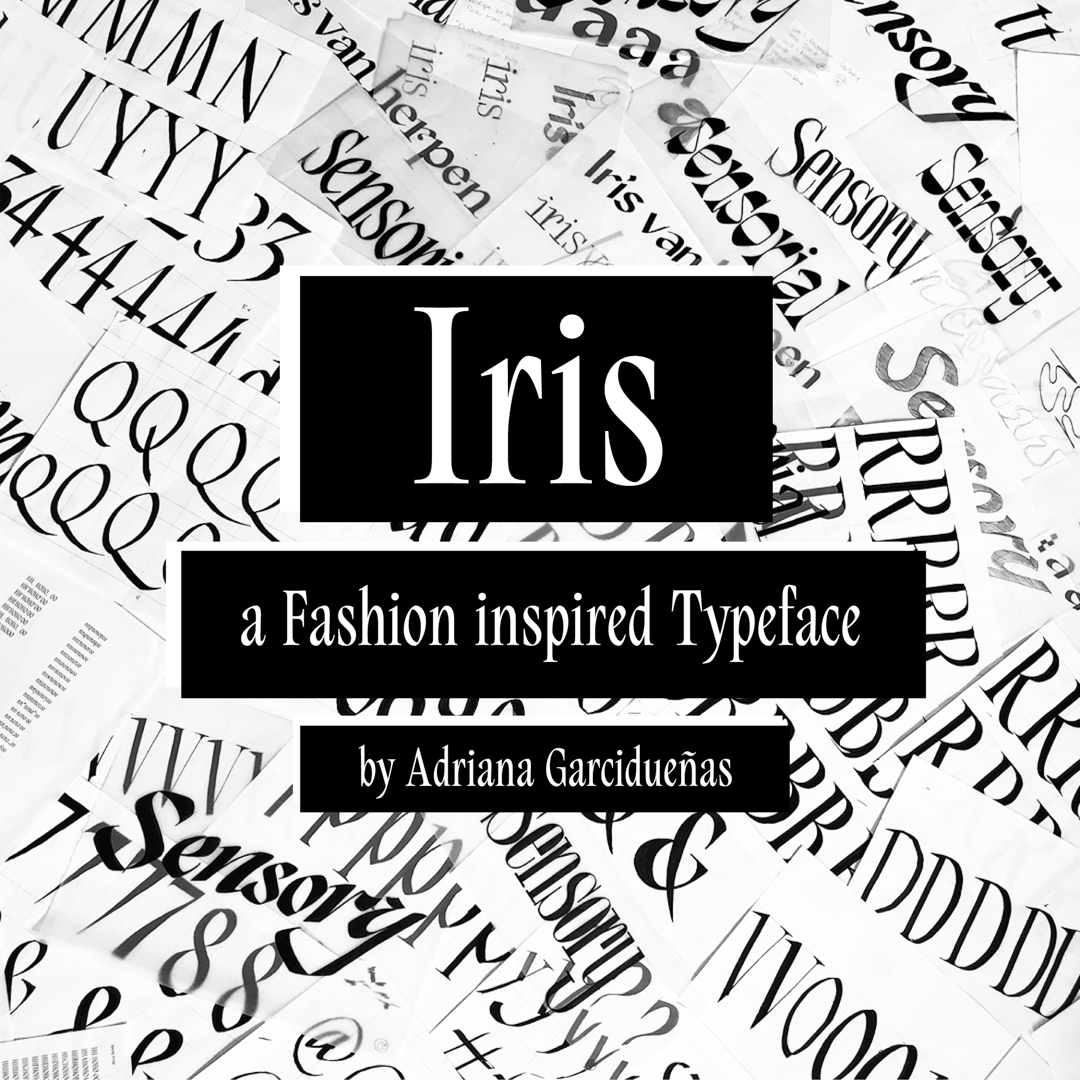 Type@Cooper Display Type, Summer 2021
---
Iris
Adriana Garcidueñas

Iris is a typeface inspired by fashion designer Iris Van Herpen, widely recognized as one of the most talented and forward-thinking fashion creators. Iris Regular seeks to transmit the duality present in the designer's creations; nature and technology are translated into the typographic world in the form of their calligraphic nature and, on the other hand, the systematization provided by typographic design. Experimental but elegant, Sharp but Soft. Strong & Fearless.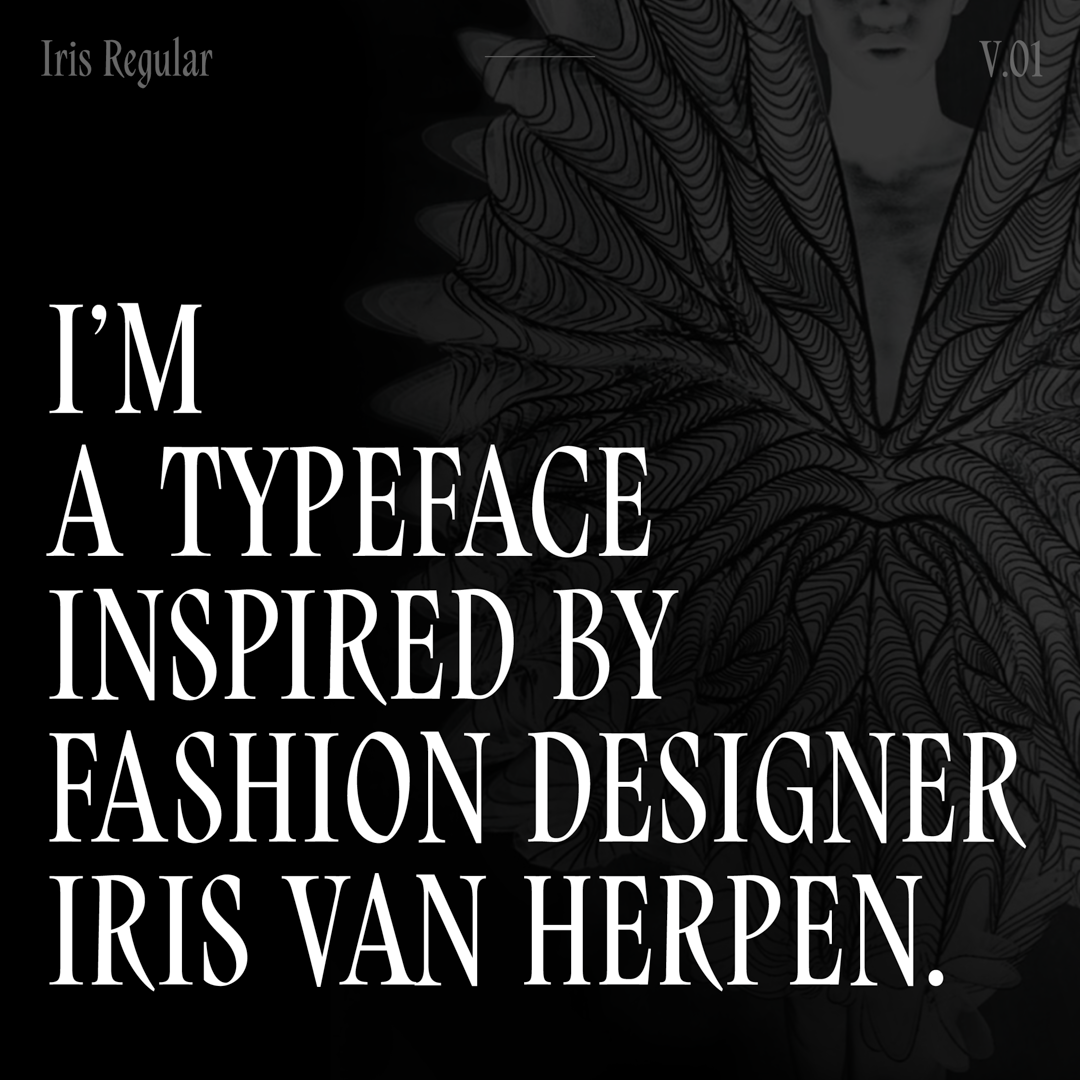 I also wanted this type of face to be an ode to Iris, because she is such a brave woman who steps inside the fashion industry, where only 40% of womenswear fashion brands are designed by women and only 14% of the major fashion brands are run by women. In the fashion world, women tend to be chosen for supporting rather than starring roles, and Iris not only runs her own brand, but does so in a very strong way, with very exotic shapes and bold patterns, with no fear of experimentation, creating her own textiles and mixing them with 3D printed sculptures that she transforms into an elegant and "Alienesque" dresses that are worn on the most prestigious red carpets.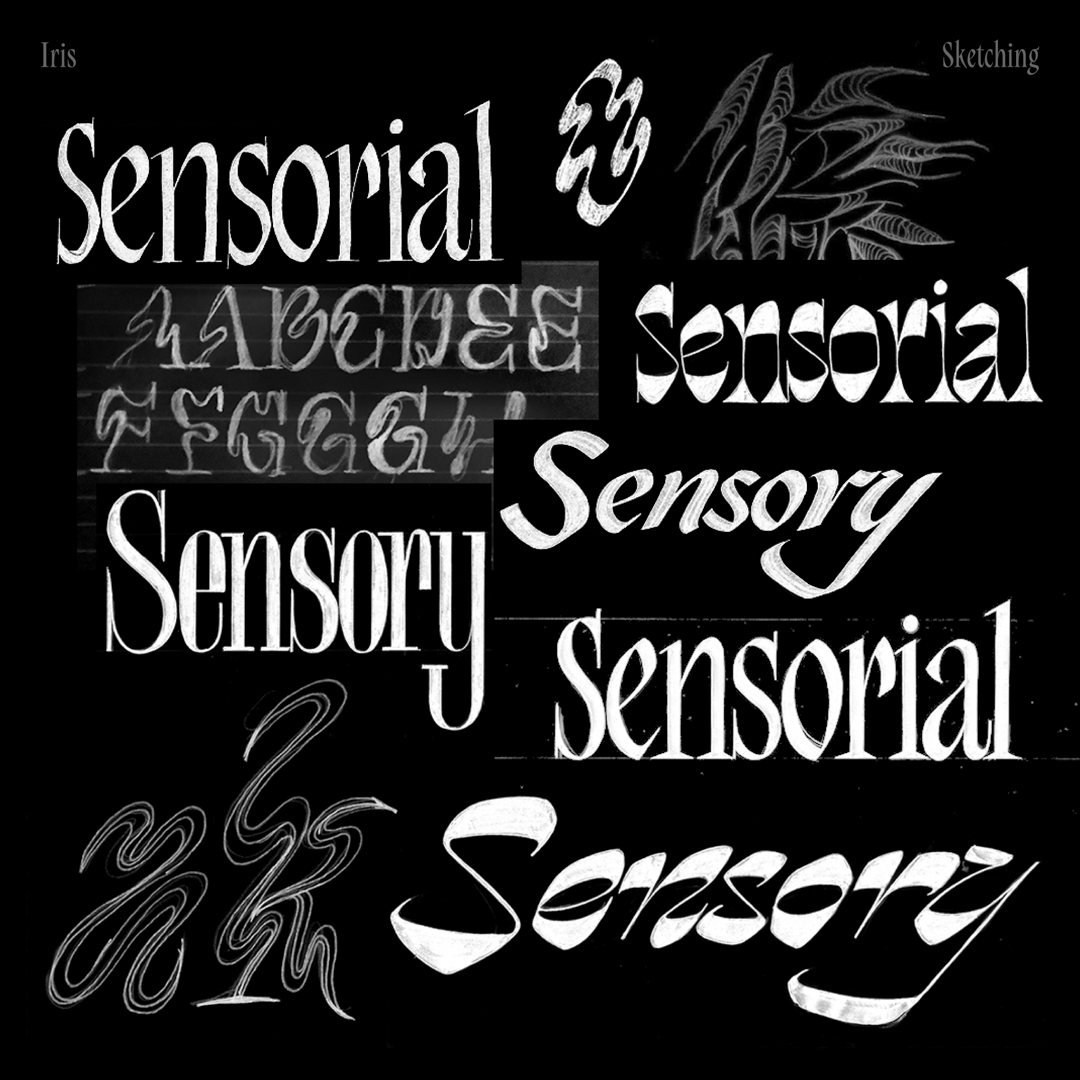 At first I experimented with various letter shapes, experimental approaches, and different models and so. And when I found the model that I thought best suited the brief, I started to practice it with traditional tools. I always took the calligraphy as a starting point, and then looked to refine the sketches. When I had a letterform that worked well, then I started doing some typographic adjustments in order to create a consistent system.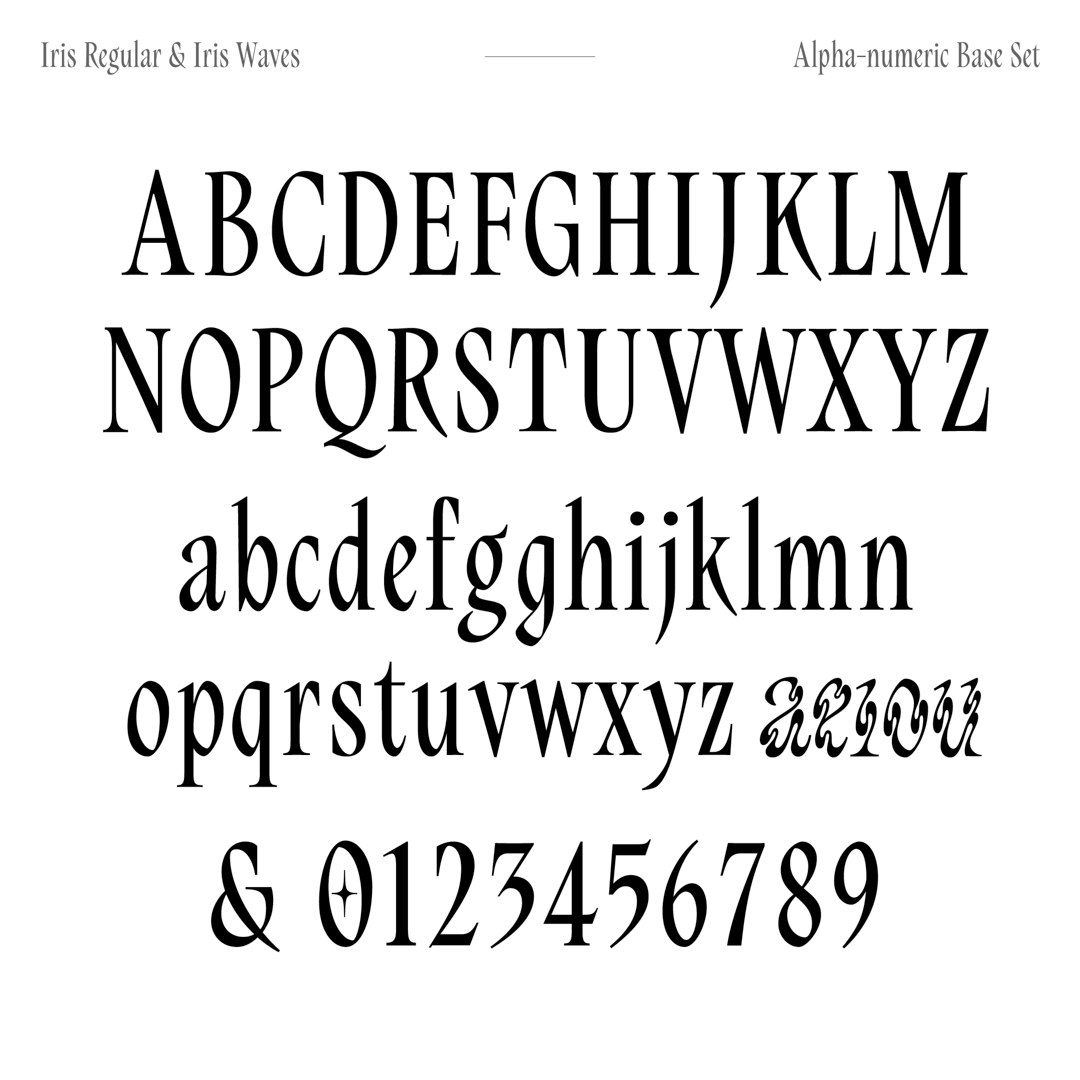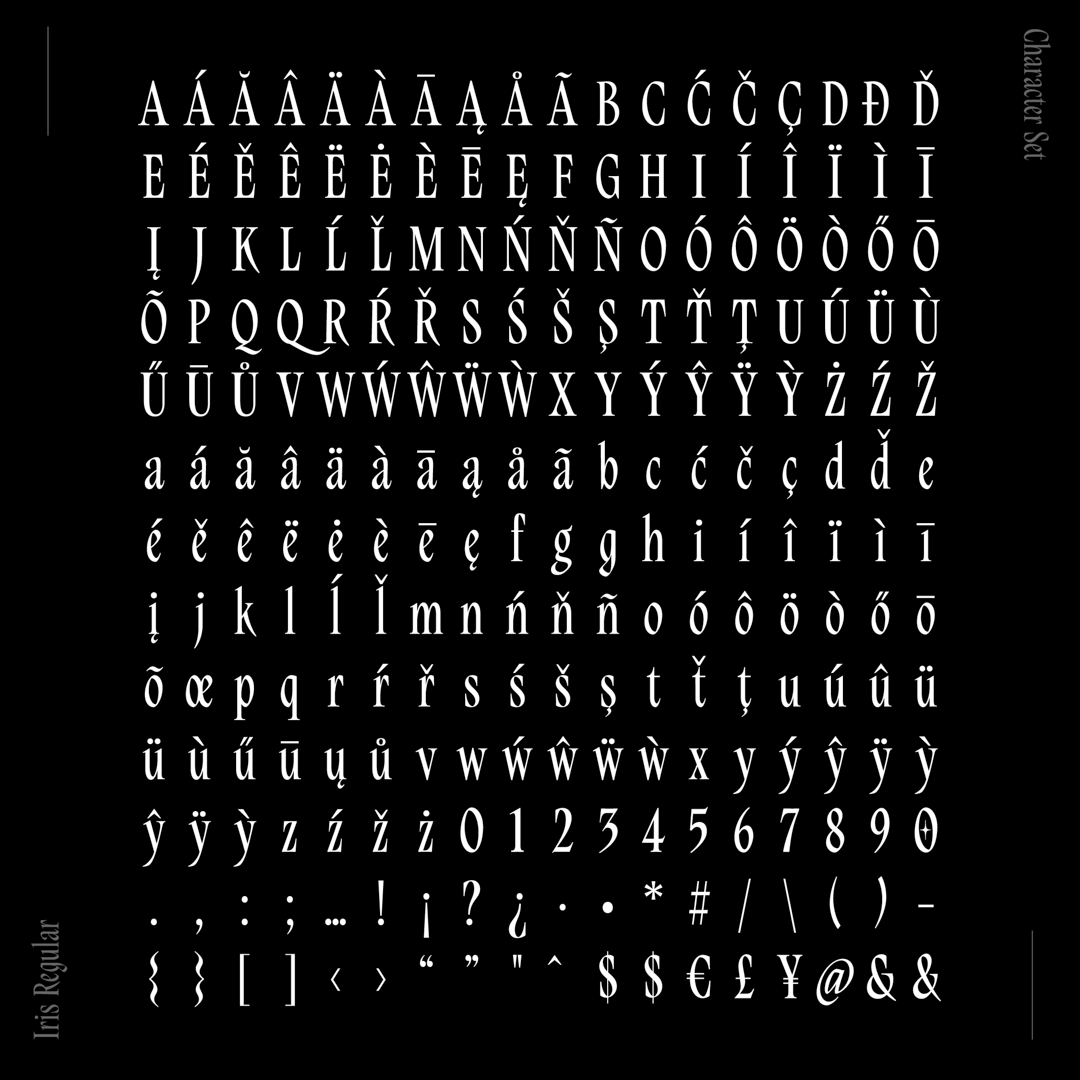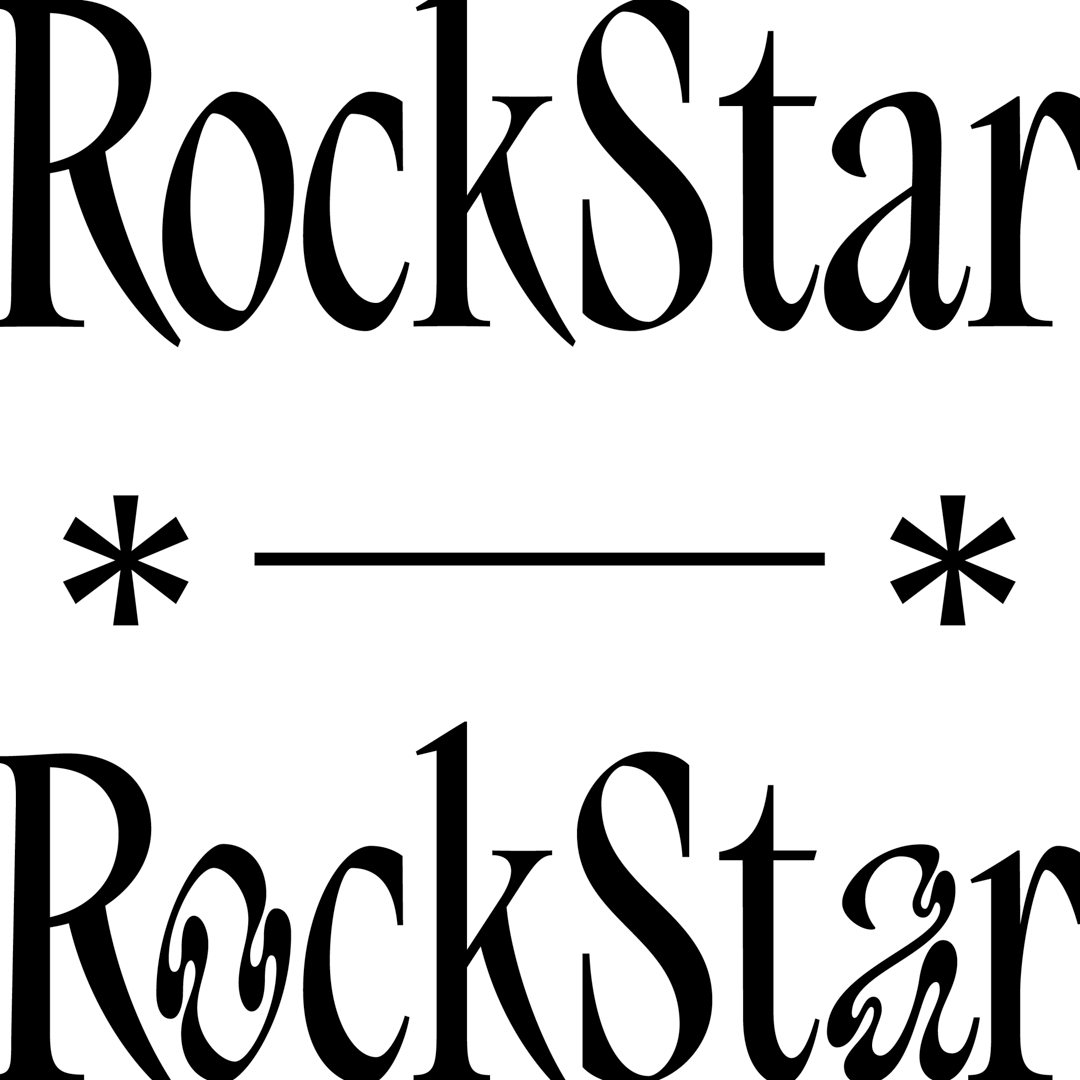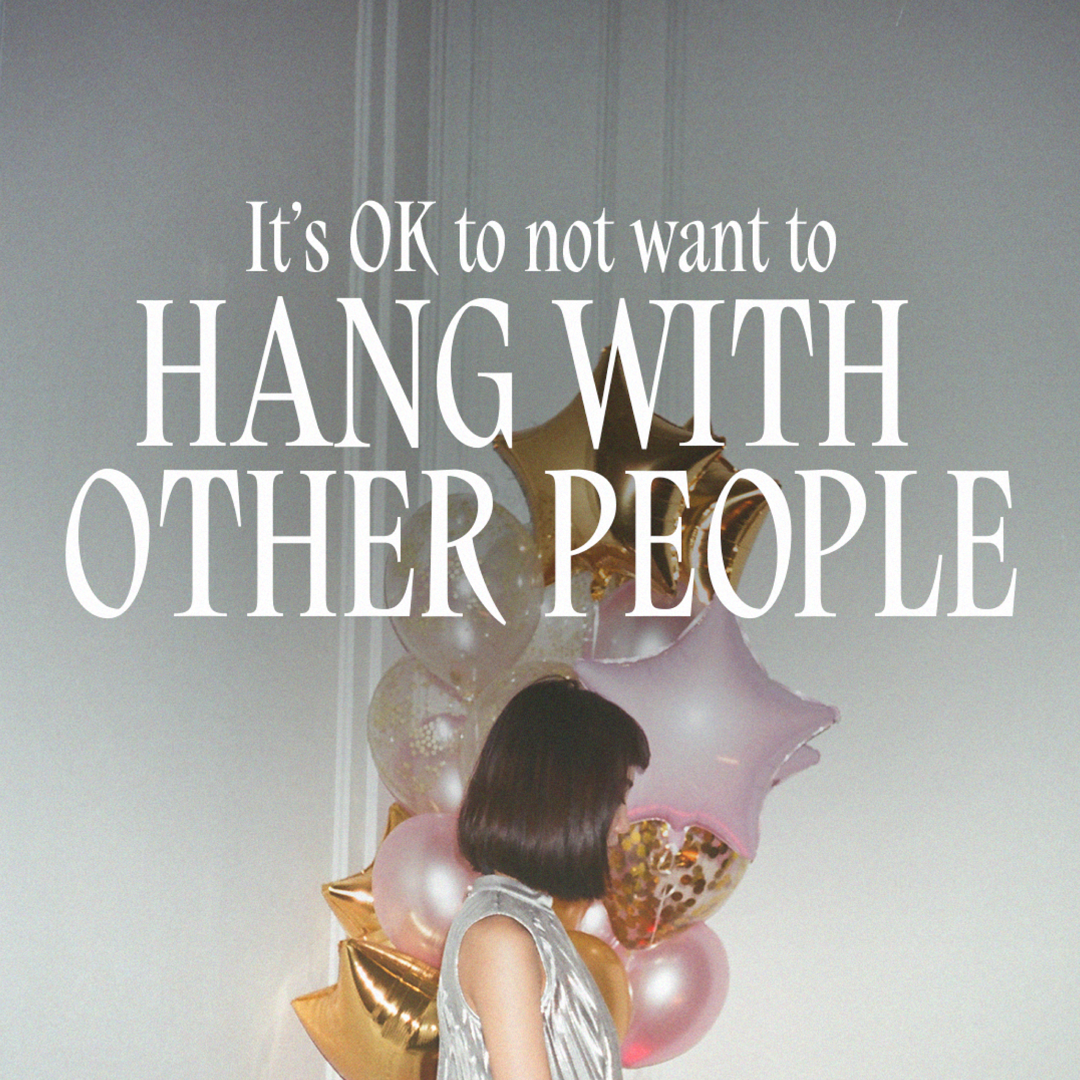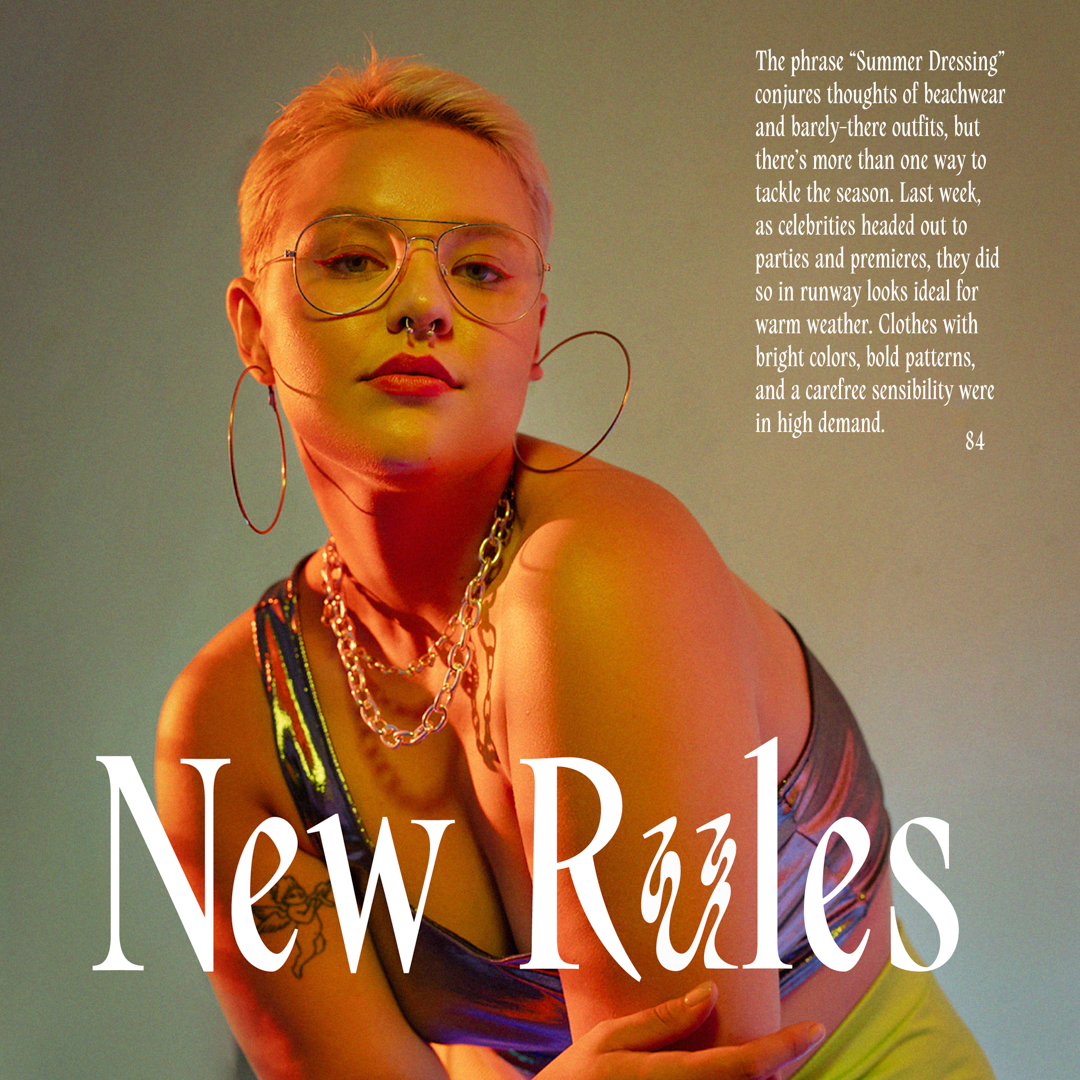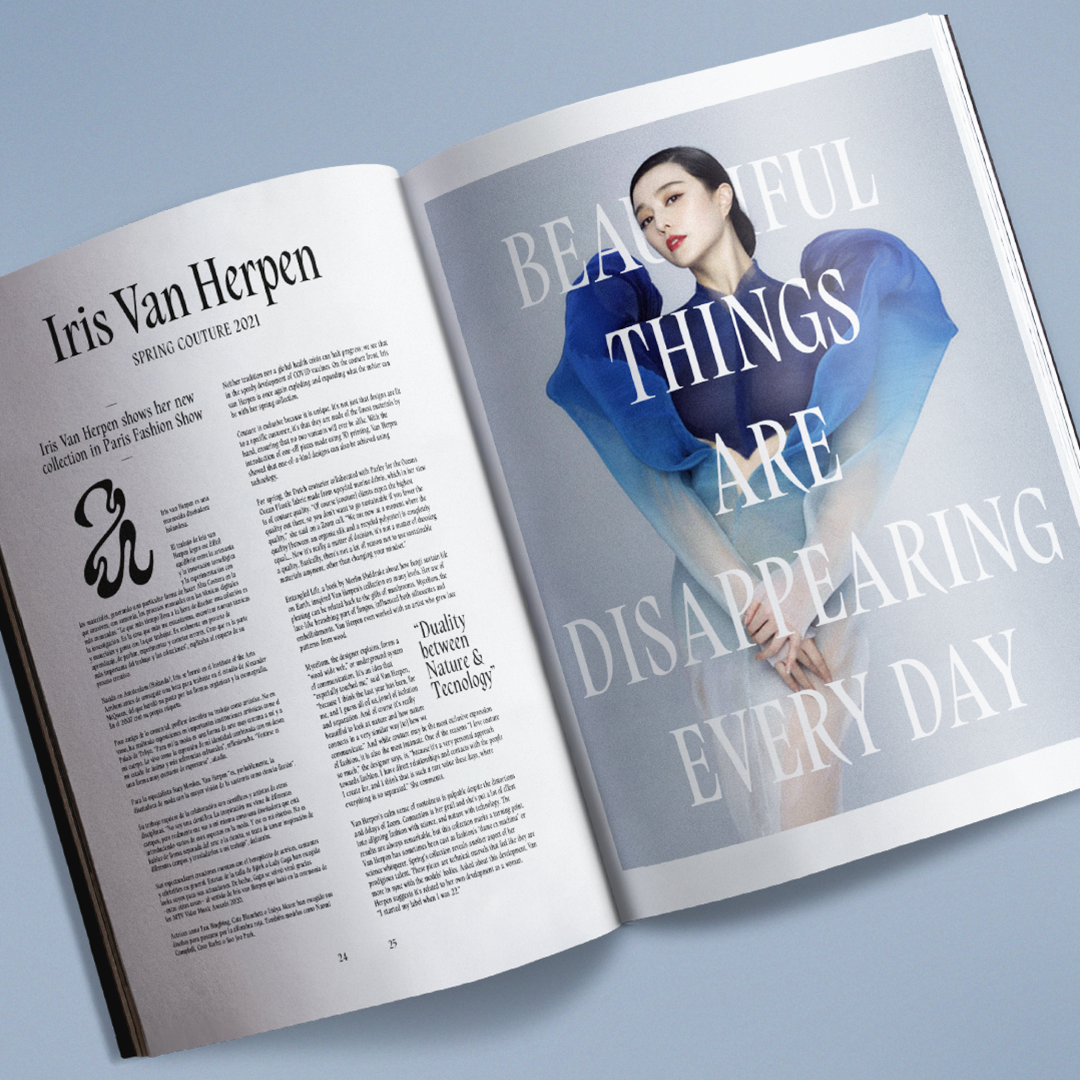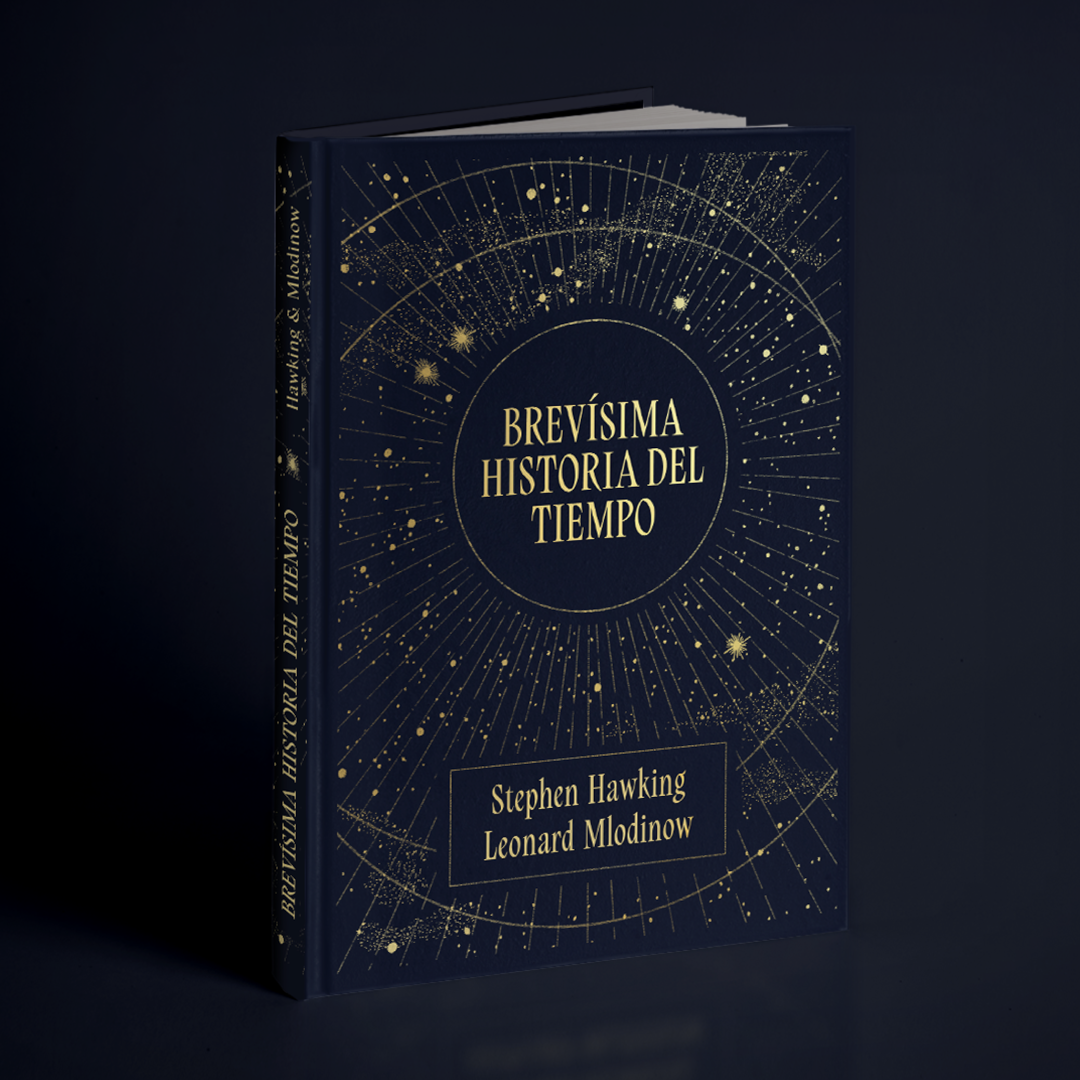 ---
Adriana Garcidueñas
Adriana Garcidueñas is a Mexican graphic designer, in a current love affair with letters ;P She likes practicing calligraphy, lettering and now design typography. She's a TypeNerd, and wants to continue learning interesting stuff about letters.