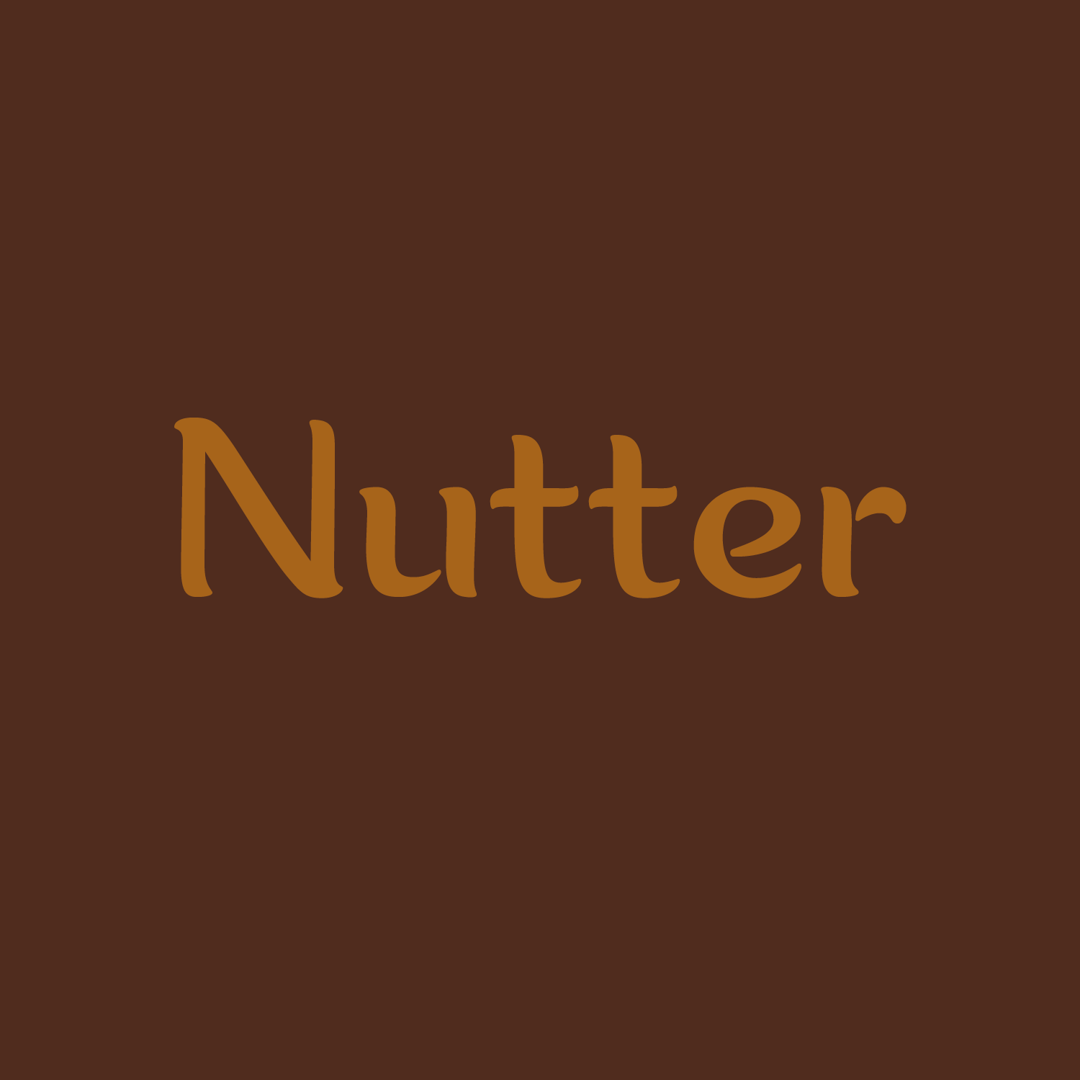 Type@Cooper Display Type, Spring 2021
---
Nutter
by Ellie Henderson

Nutter is a display typeface for a nut butter brand. It's curly forms are inspired by the organic shapes of nuts and the creaminess of nut butter dripping from a spoon.

Sketching and more sketching!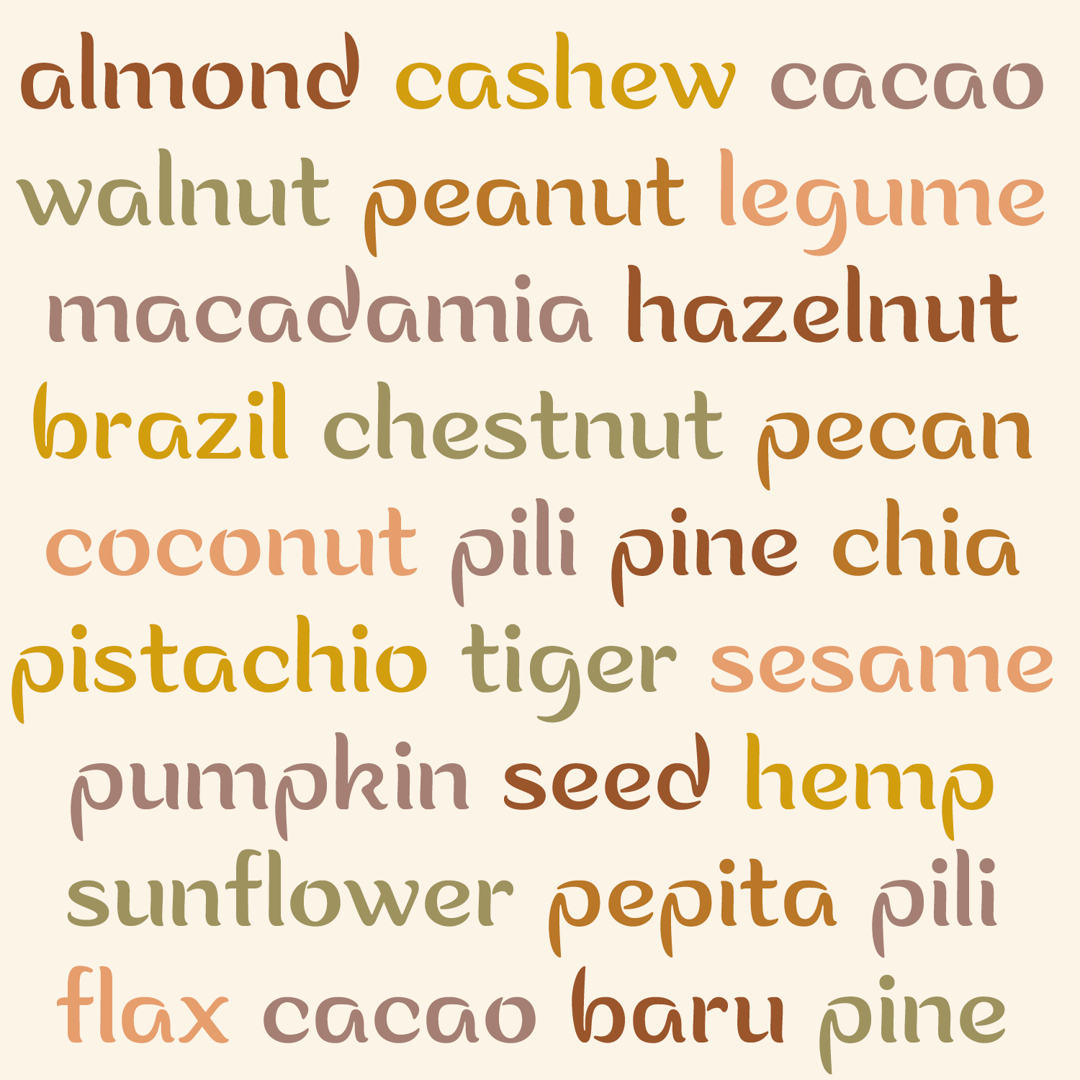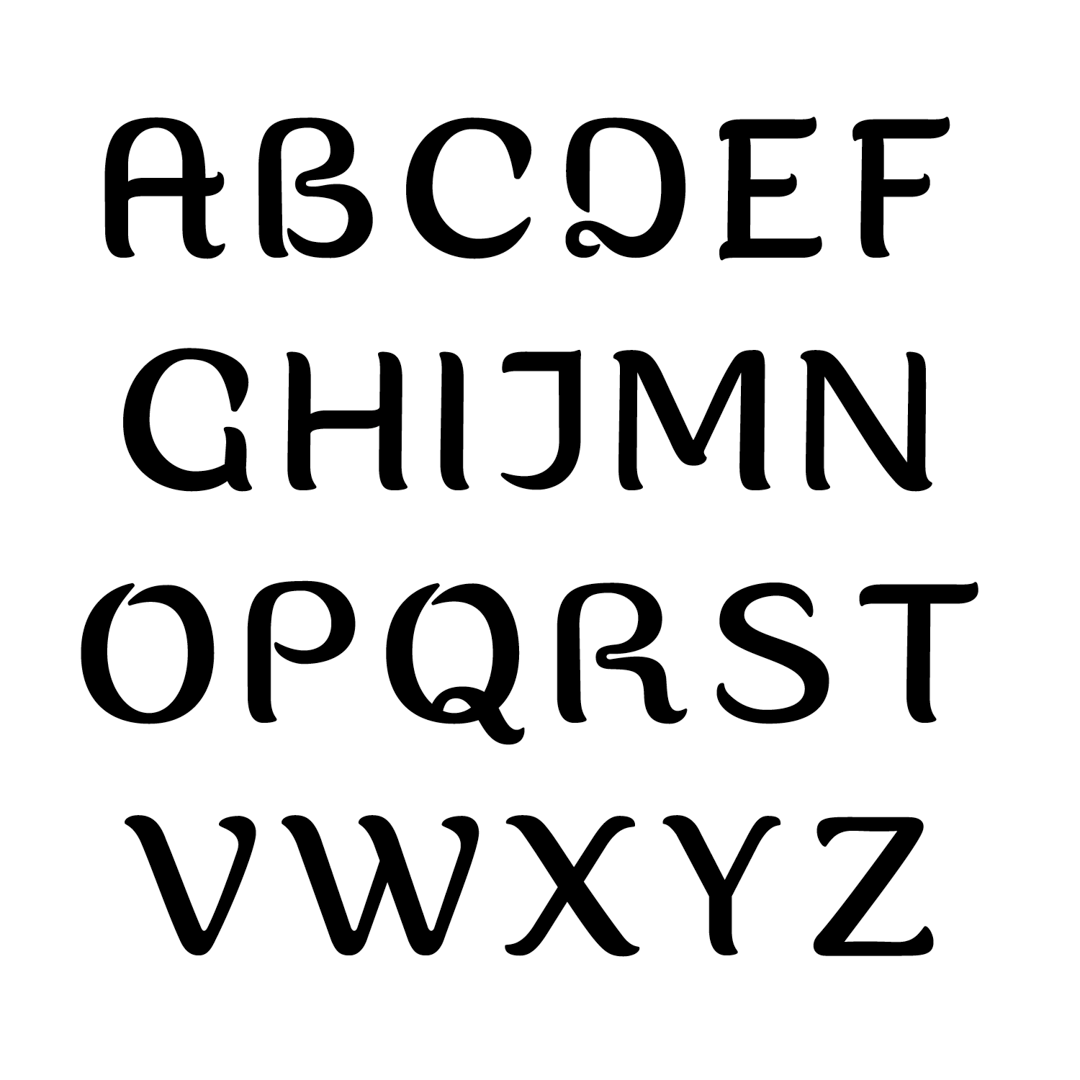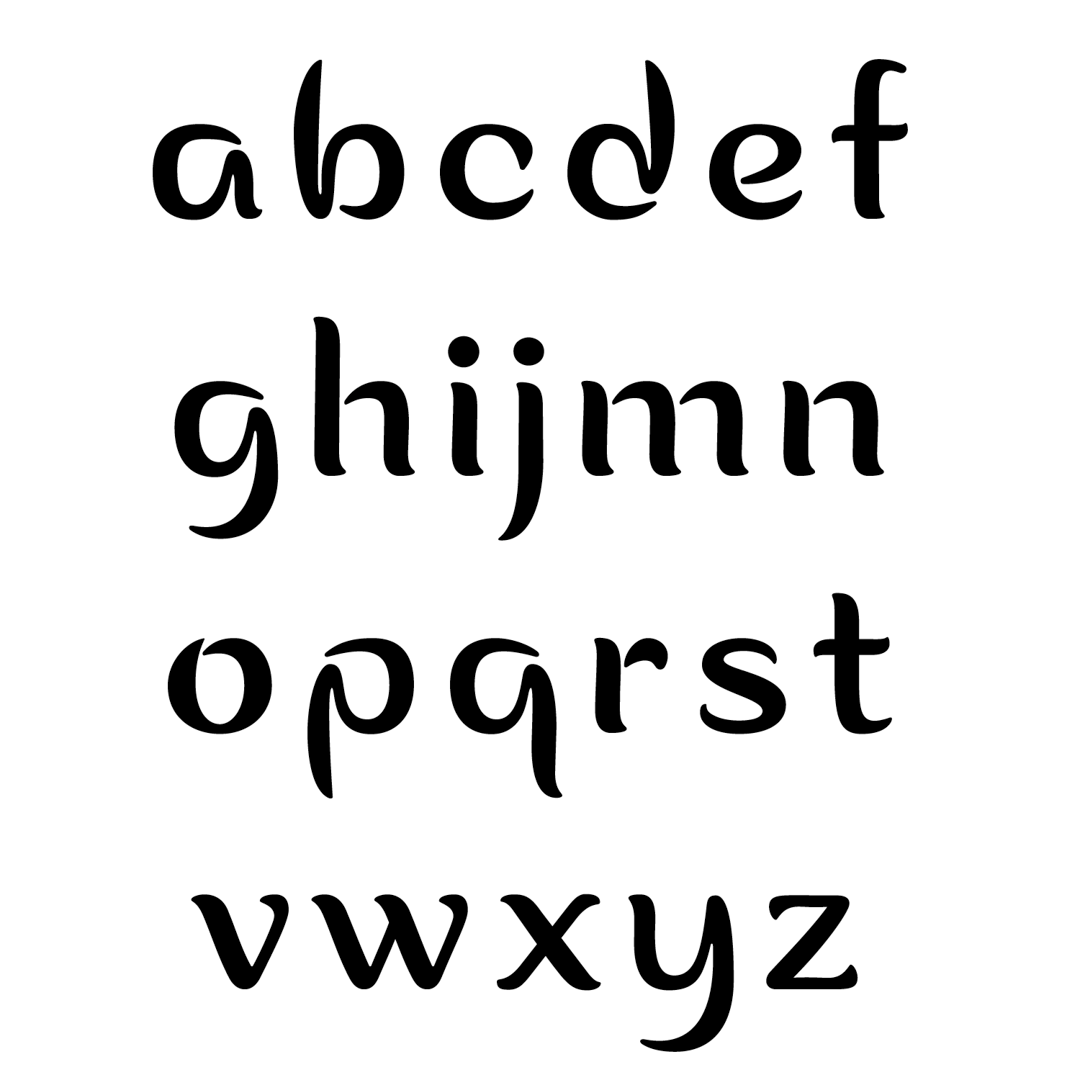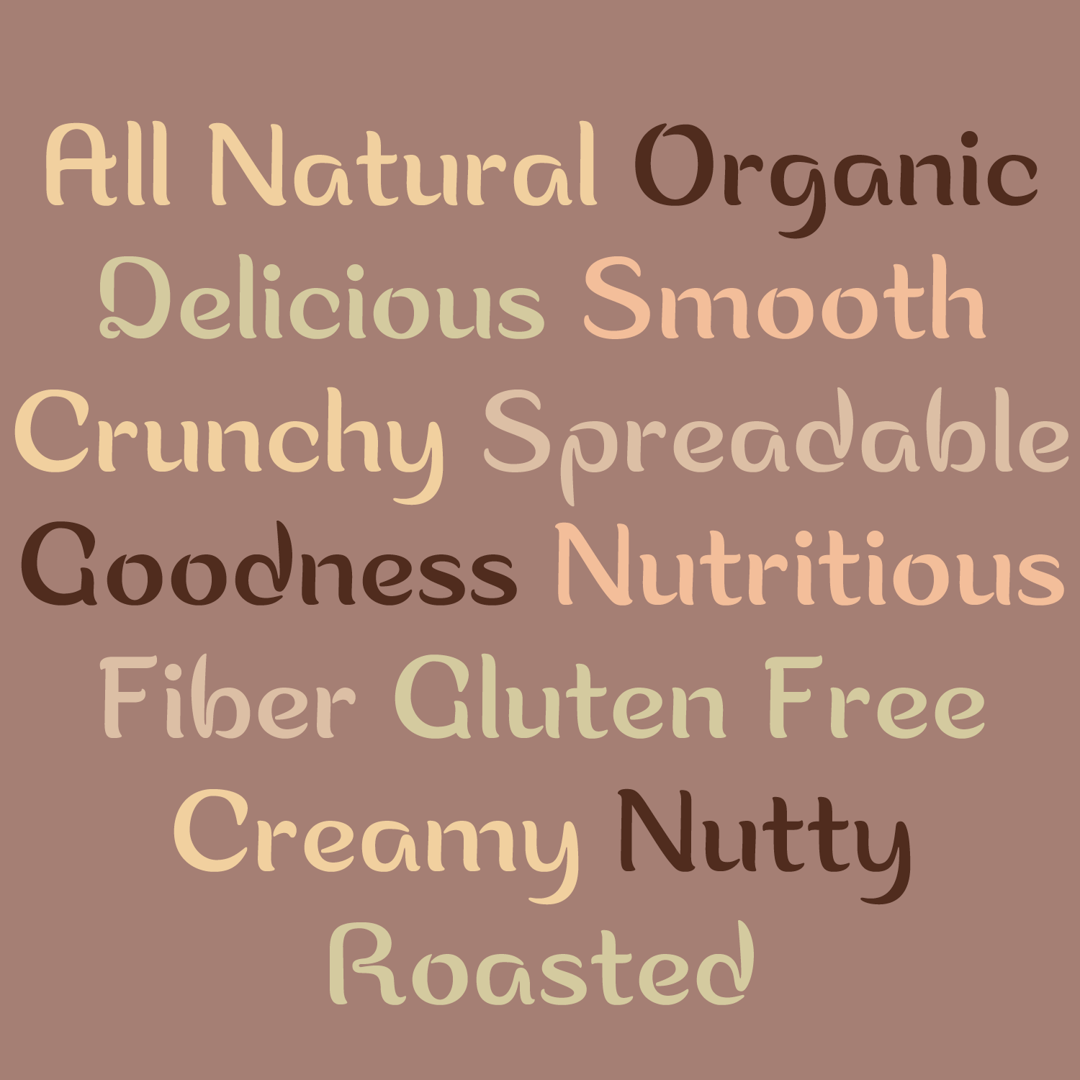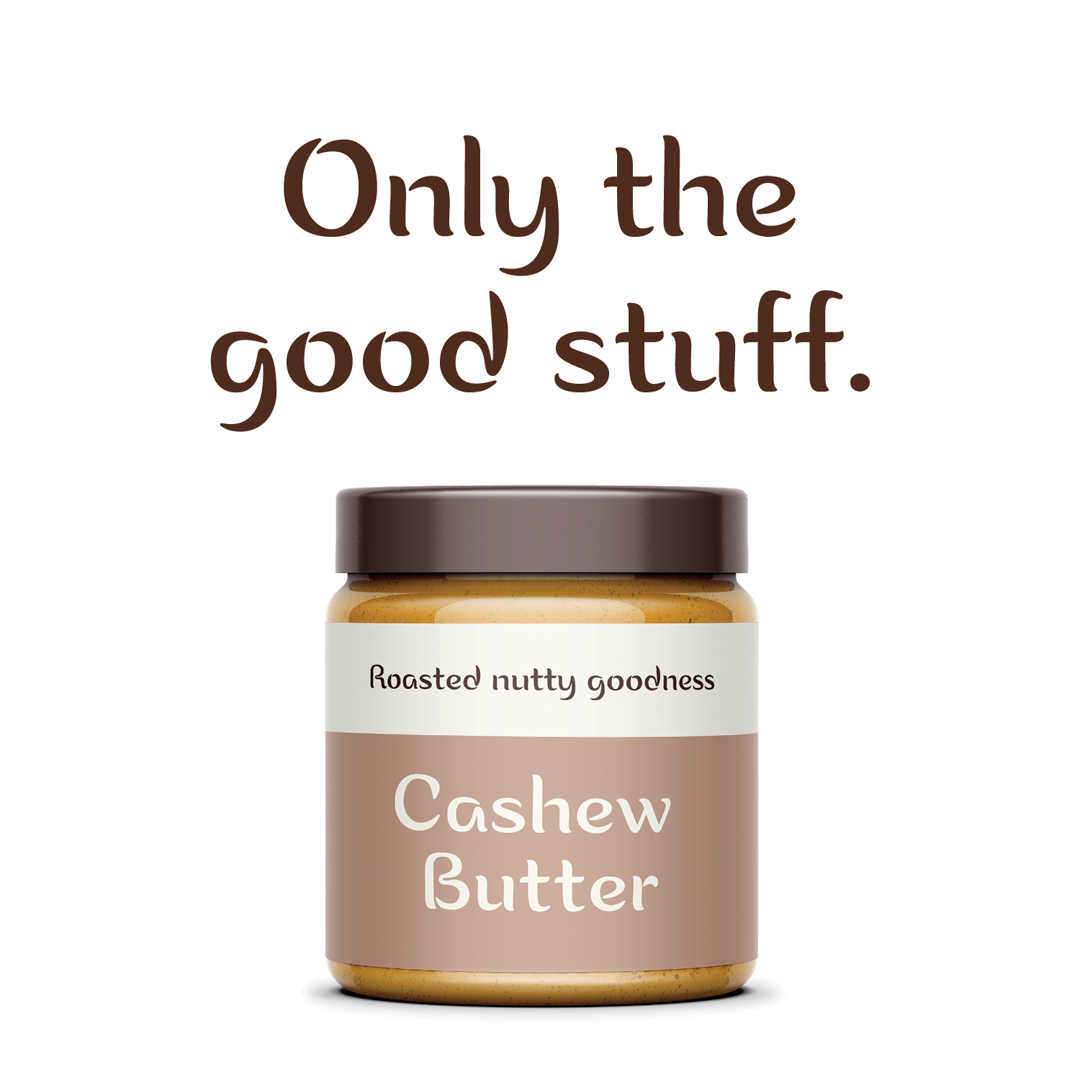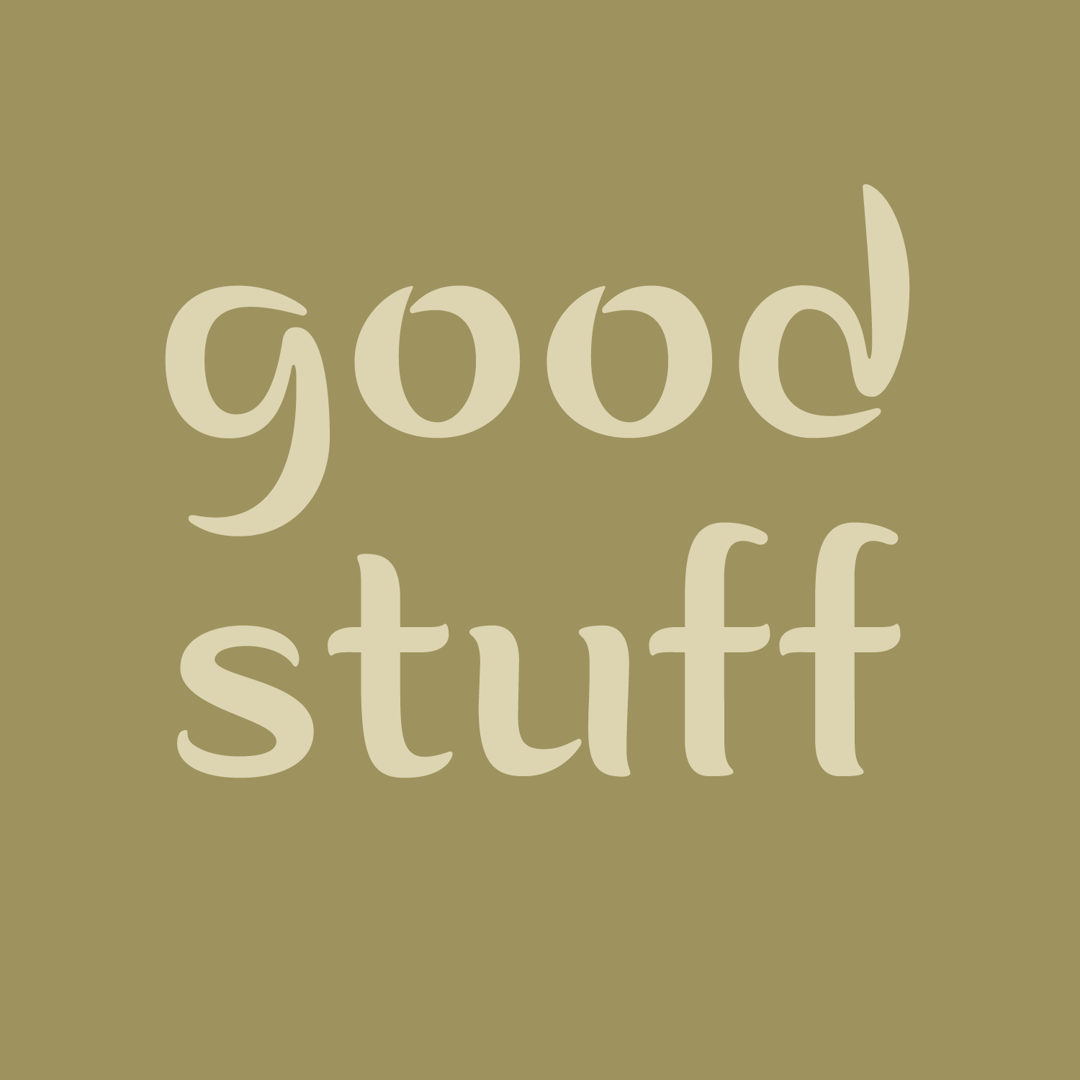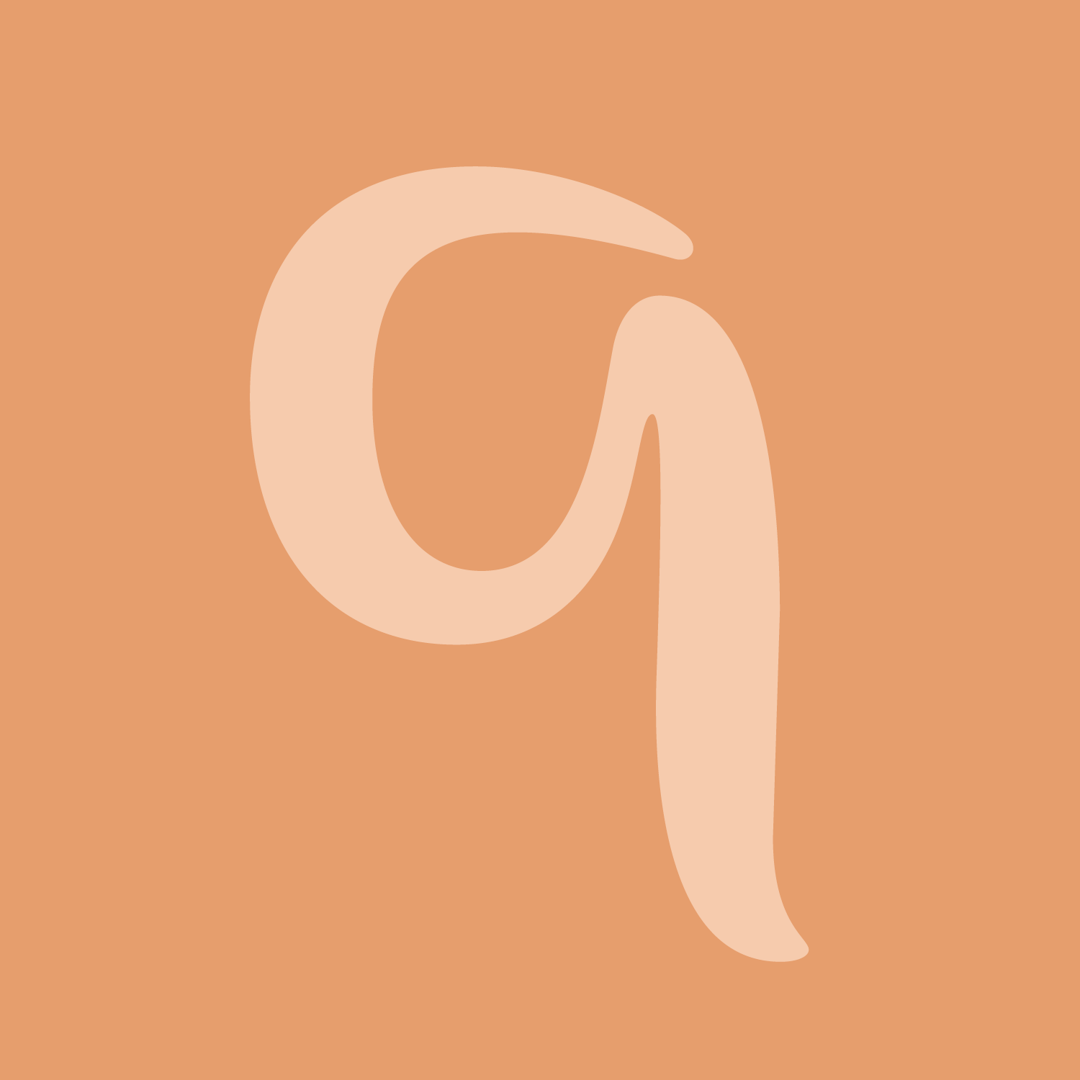 ---
Ellie Henderson
Ellie Henderson is a designer and lover of type and illustration. Originally from Australia, now based in Chicago.