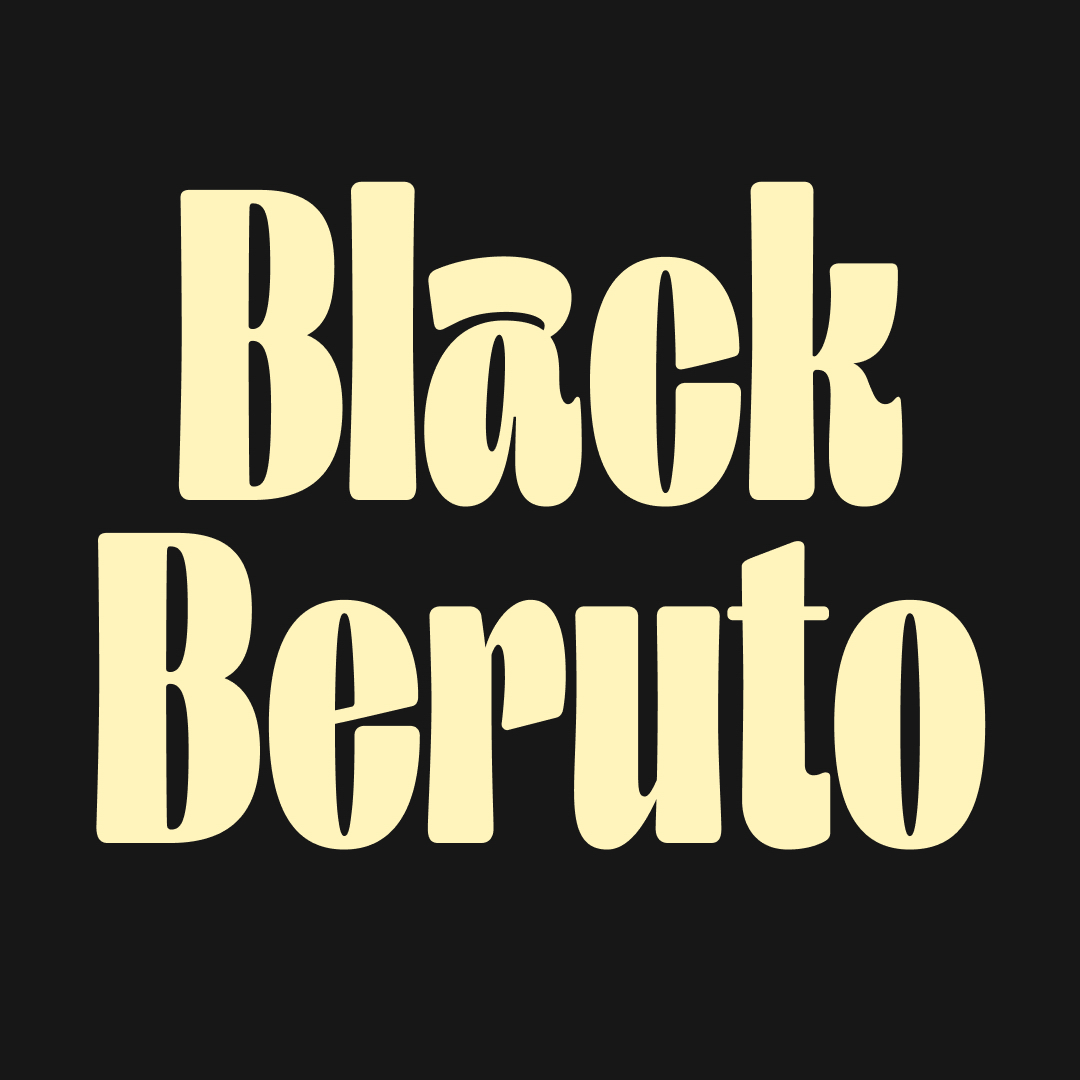 Type Electives Display Type, Spring 2023
---
Black Beruto
by Masahiro Naruse

In the current Asian-referenced fonts, lots of them are overly triangular/boxy, or heavily rely on brush strokes. On the other hand, many Asian businesses use typical Latin fonts for modern presentations.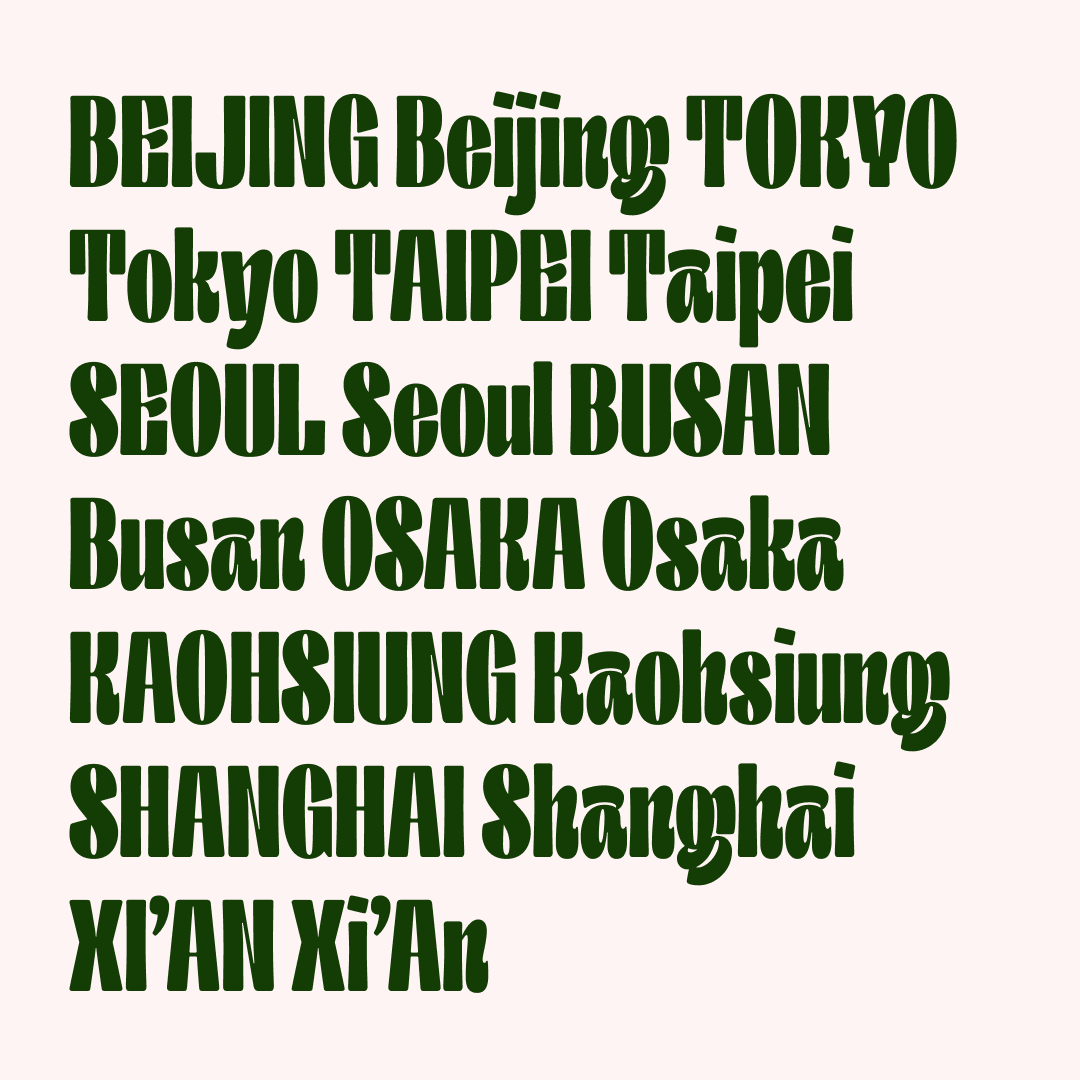 This typeface was made in a sense of not overly exotic, modern style font that referenced Asian calligraphy. This is possibly be used for restaurants, hospitality services, and martial art studios.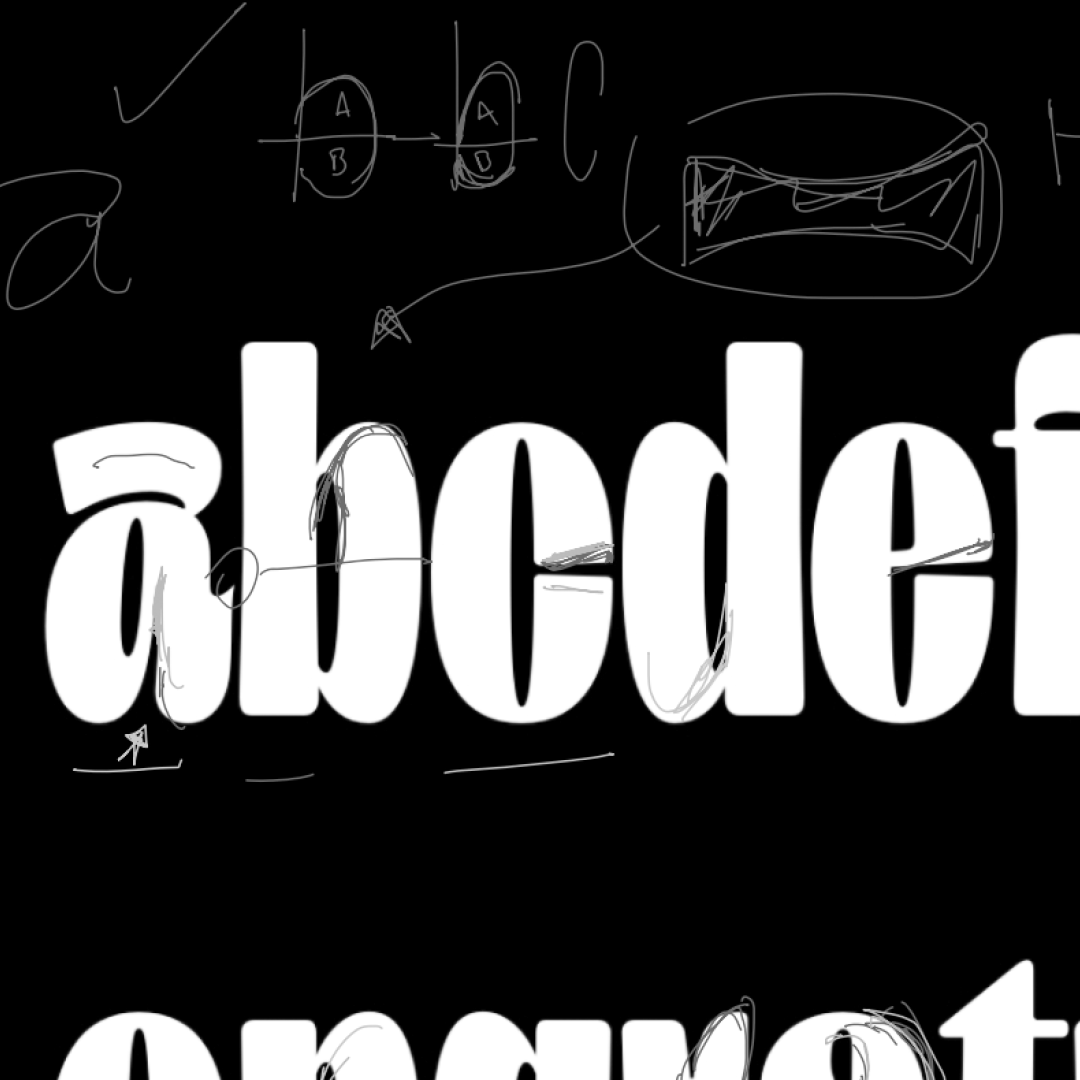 "Black Beruto" is a translation of black belt in Japanese, and is a certification for fighters in East Asian martial arts. The name represents its bold, punchy, yet flexible character.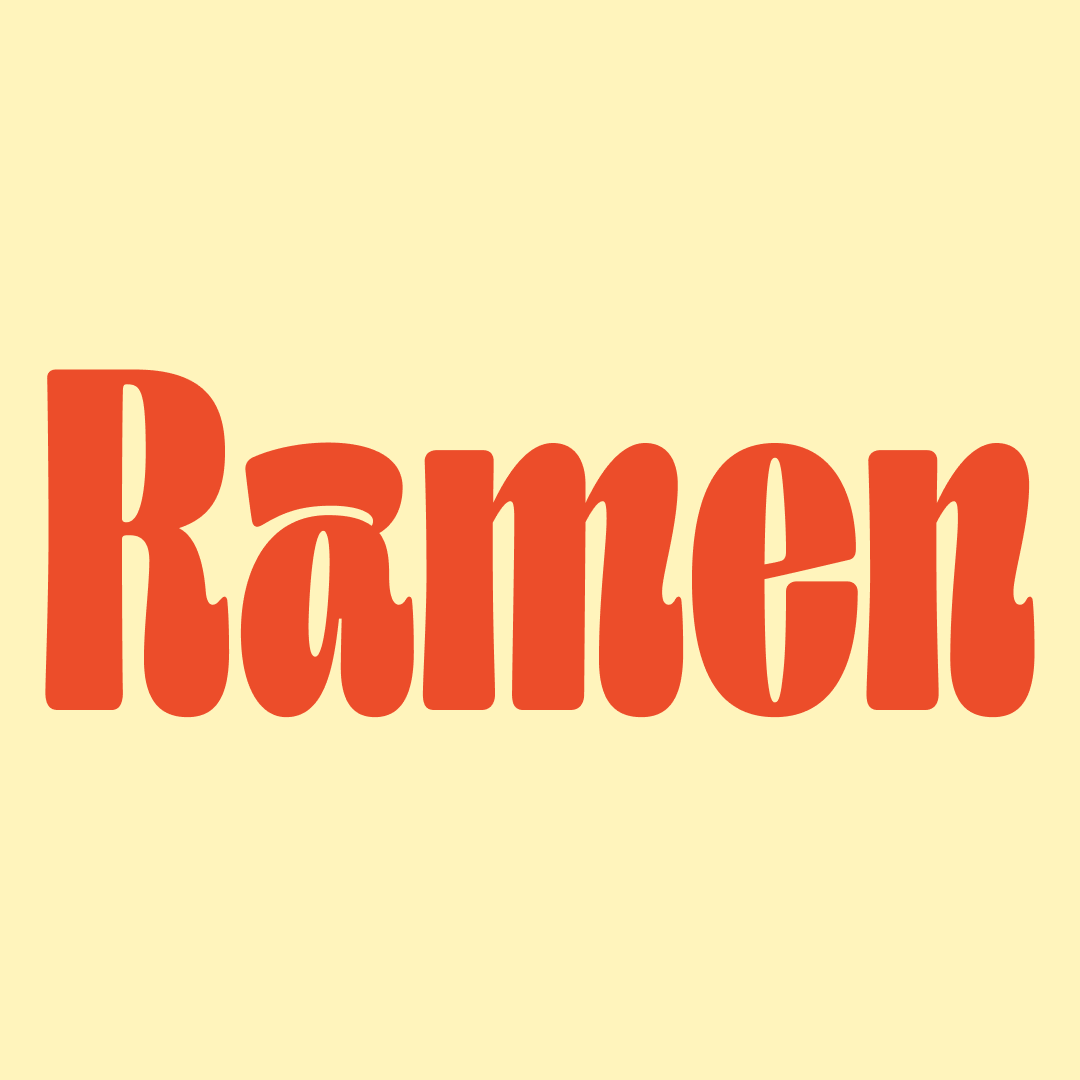 In the process, I referenced two images:
A modern style Chinese character that is very thick and eliminated unnecessary brush texture

A traditional Japanese display type called Yose-moji/Edo-moji. It's also very thick, but has curvy element and very thin strokes as a spice.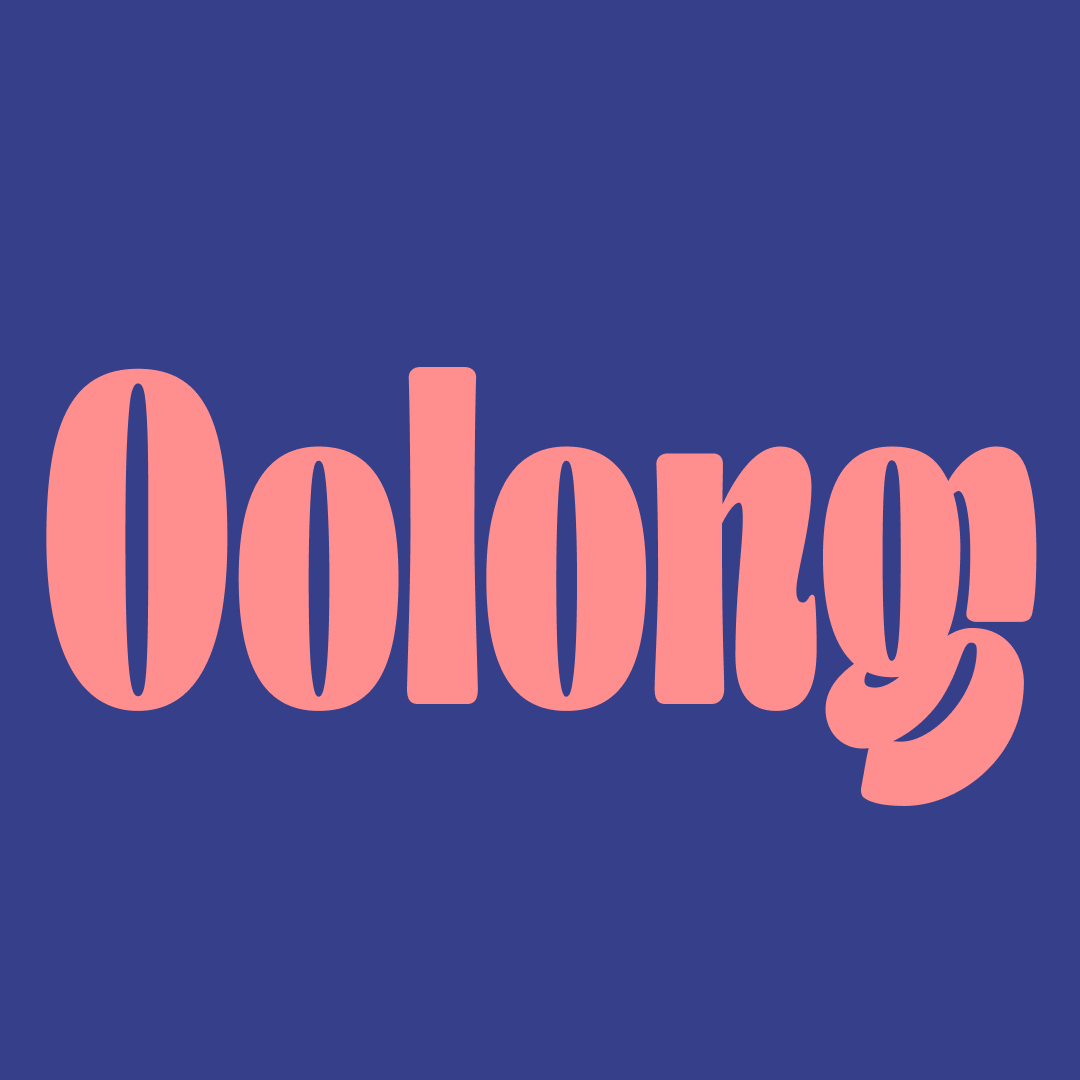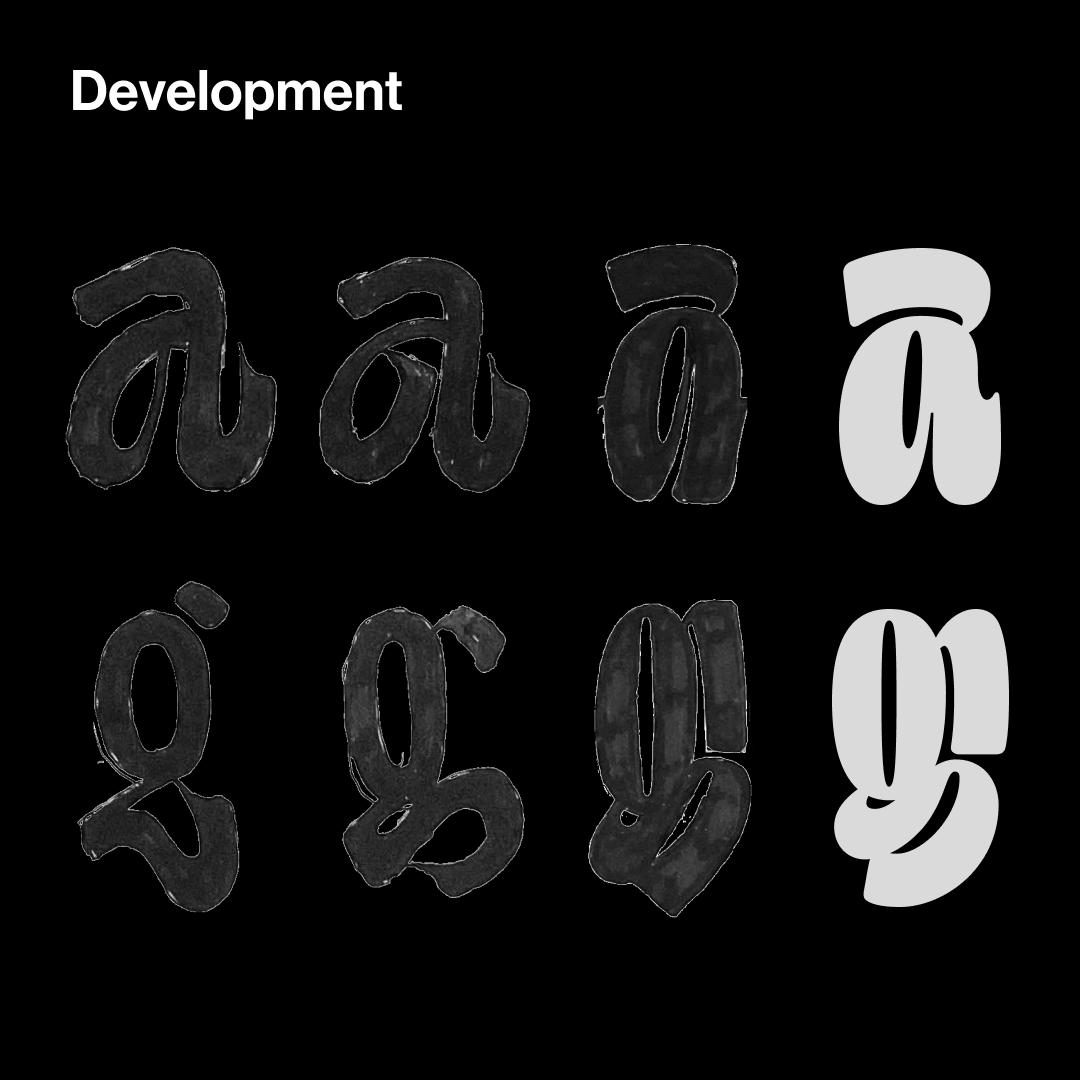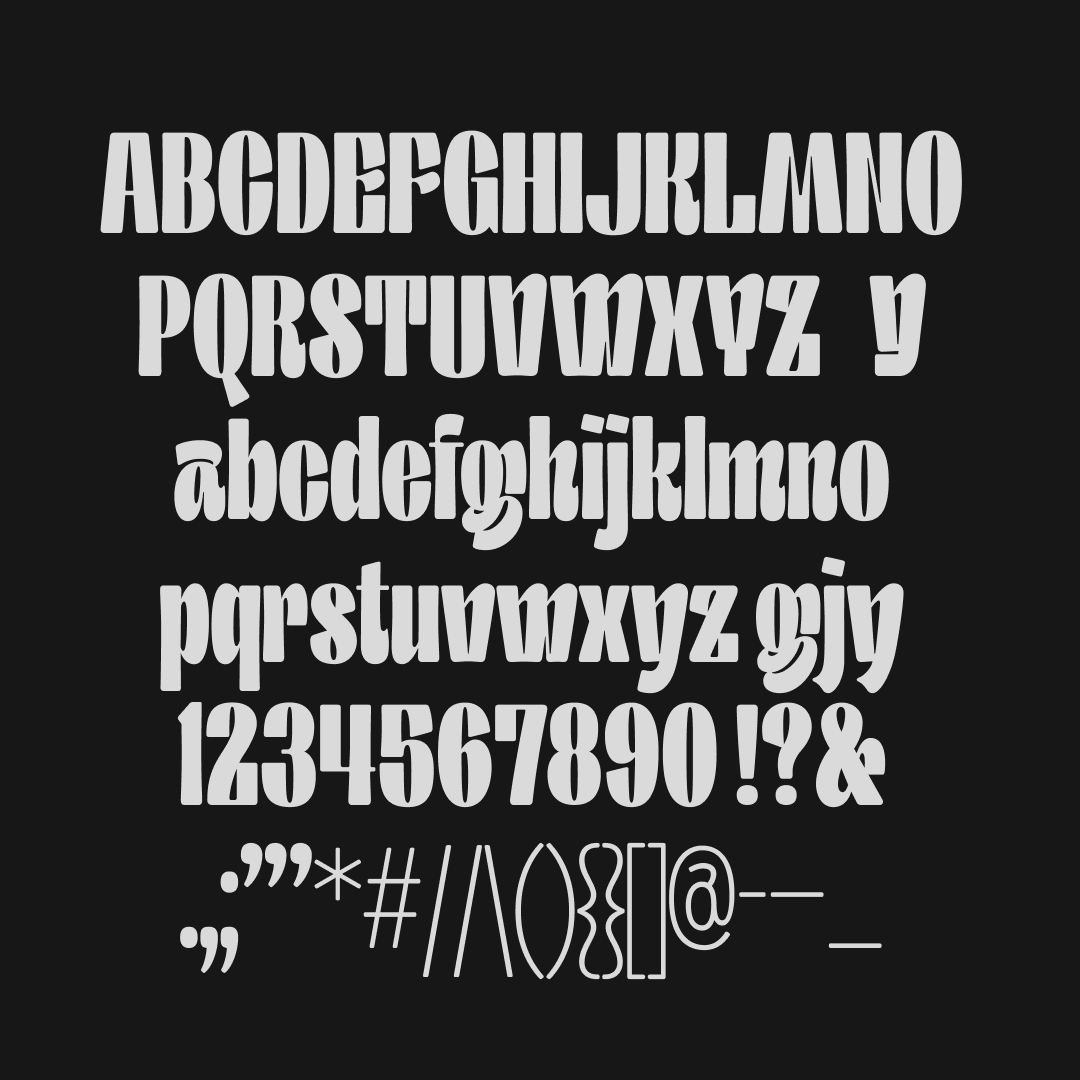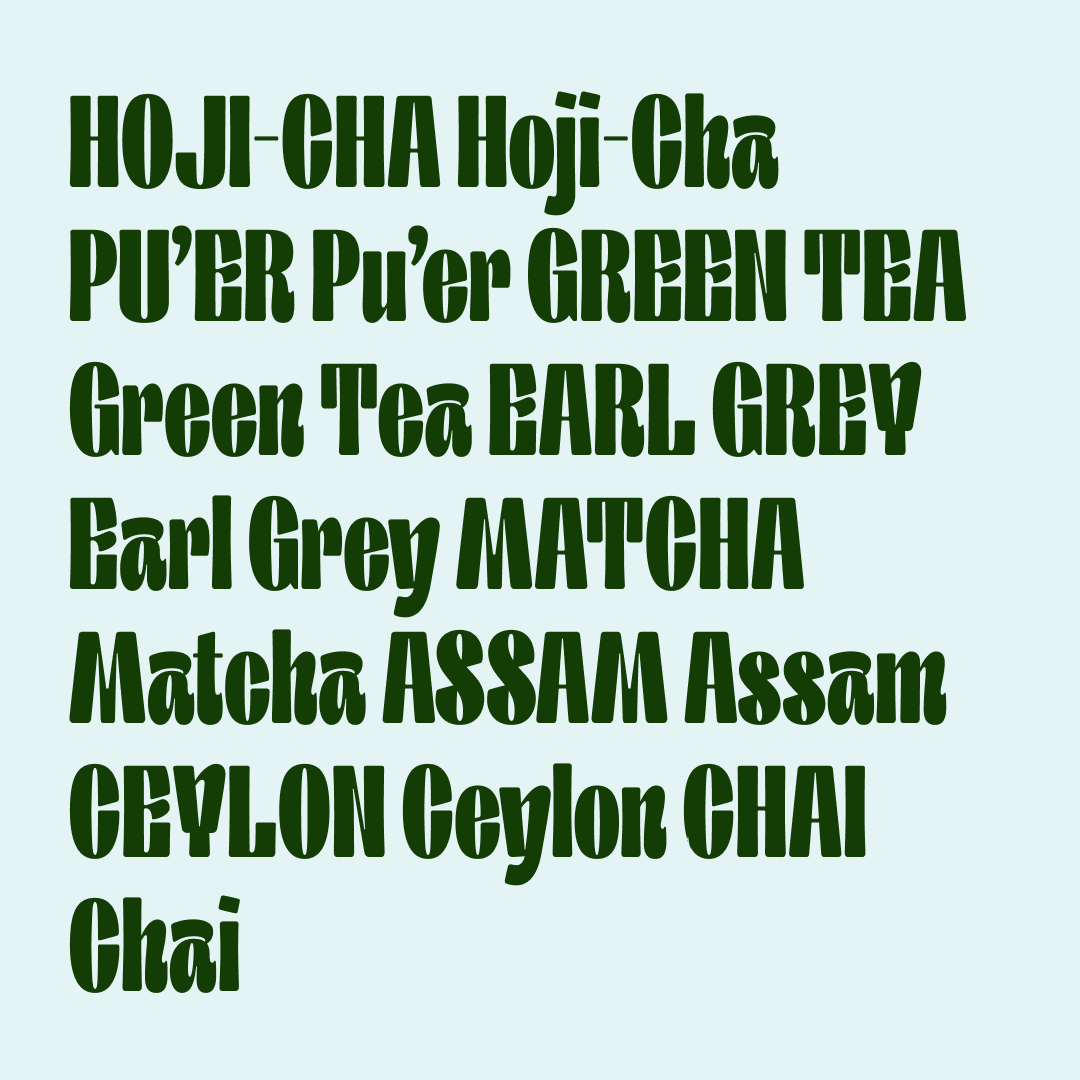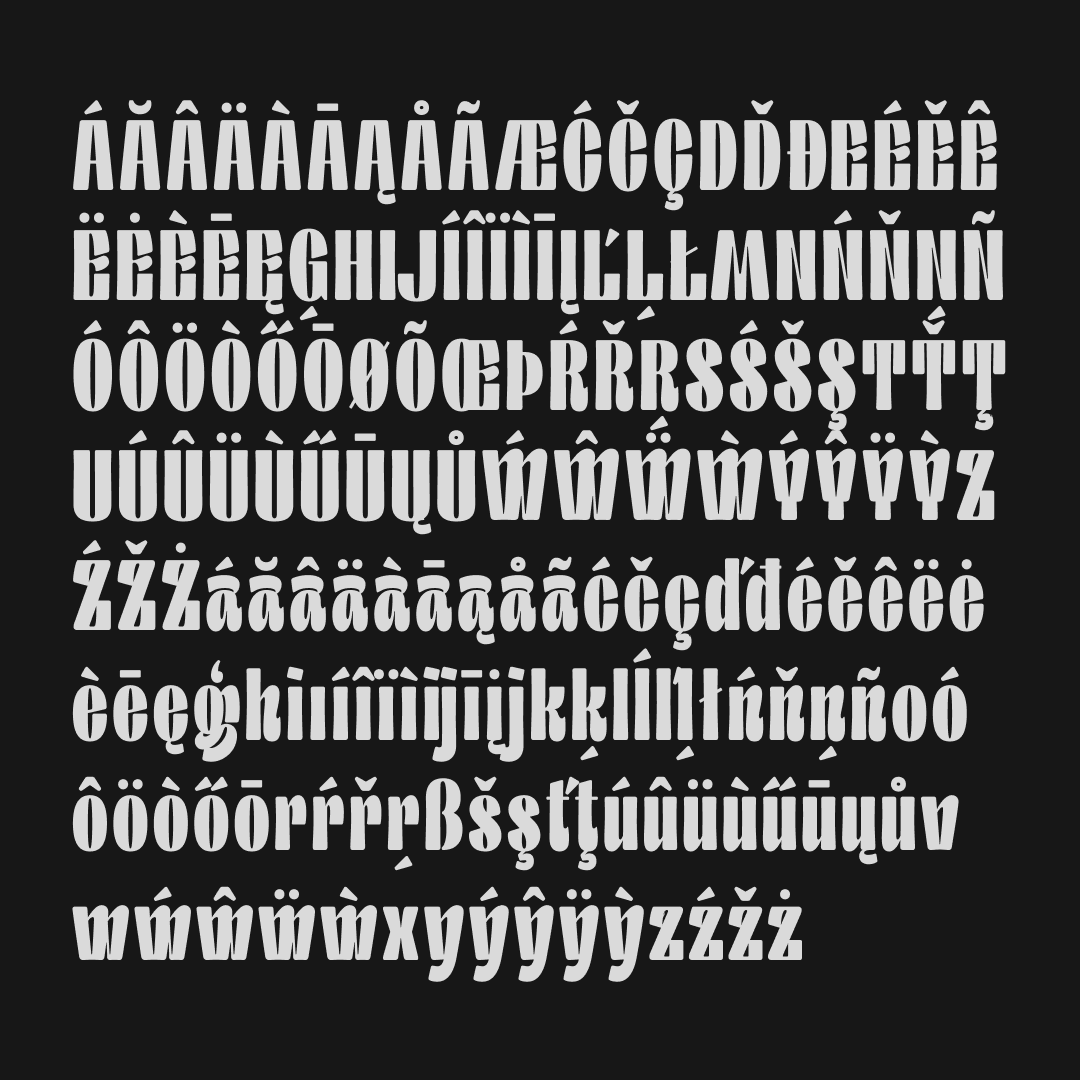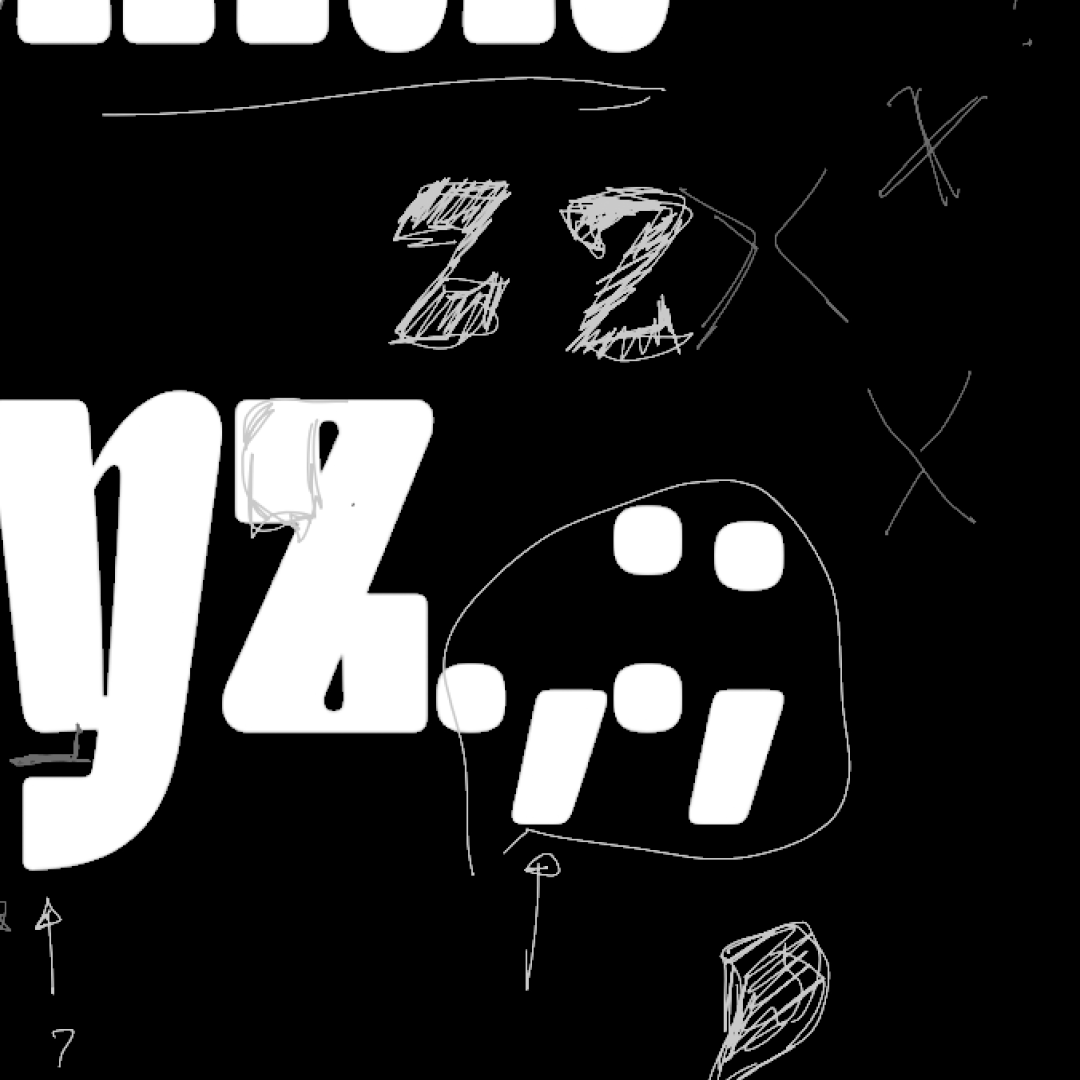 ---
Masahiro Naruse
Masahiro Naruse is a designer who specialized in typography, web design, and advertising. Based in NYC.