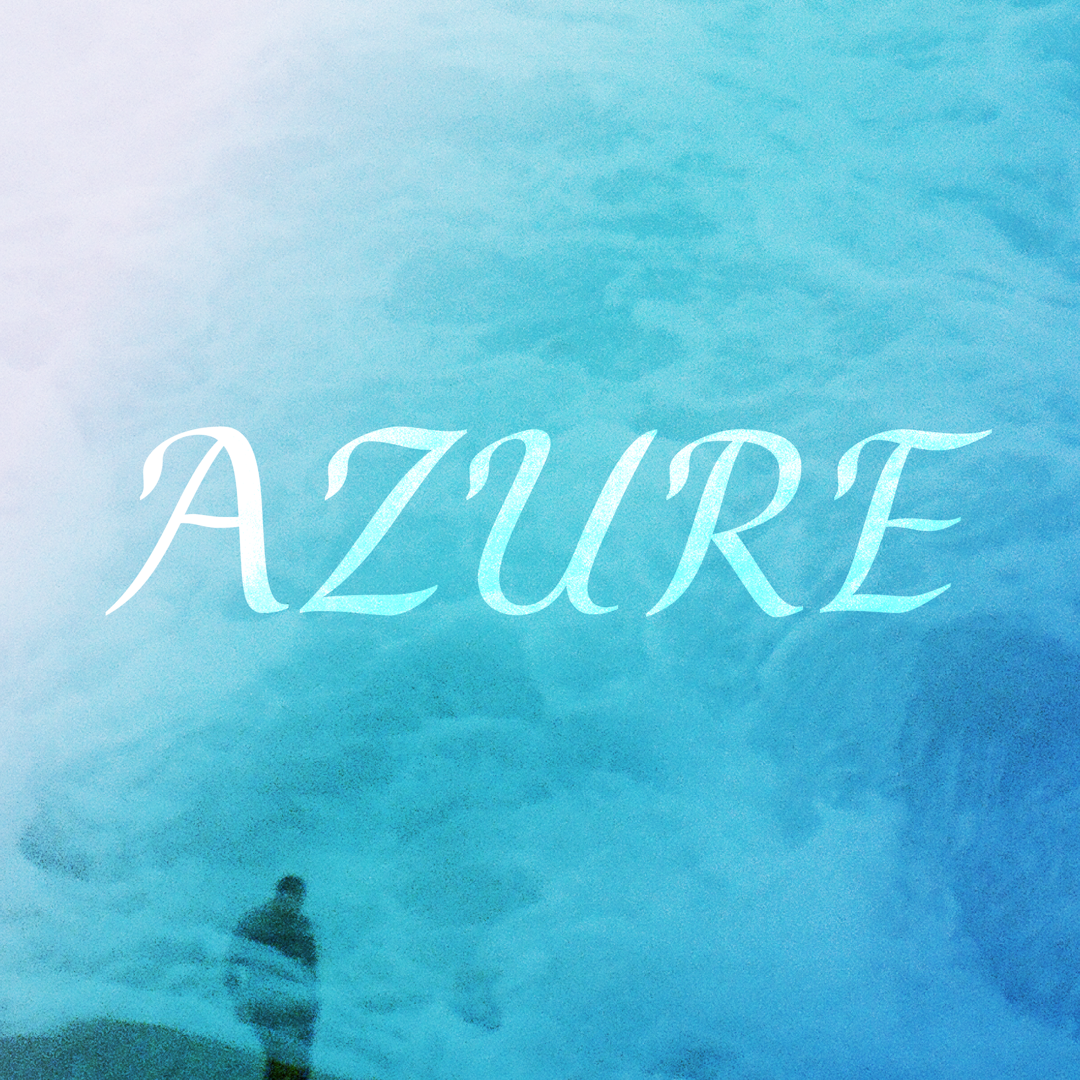 Type@Cooper Display Type, Spring 2021
---
Azure
by Lisa Chiueh

I want to create a typeface that have a breathing rhythm. Azure is inspired by ocean current over the world, which it carry on with the movement of waves and the flow of water.

By playing with calligraphy brushes and pens, I found out by using the pen, the movement is just like the waves of the ocean. Therefore, I traced the ocean current around west side of Pacific Ocean (which also where Taiwan is!) Make those details became a part of my typeface.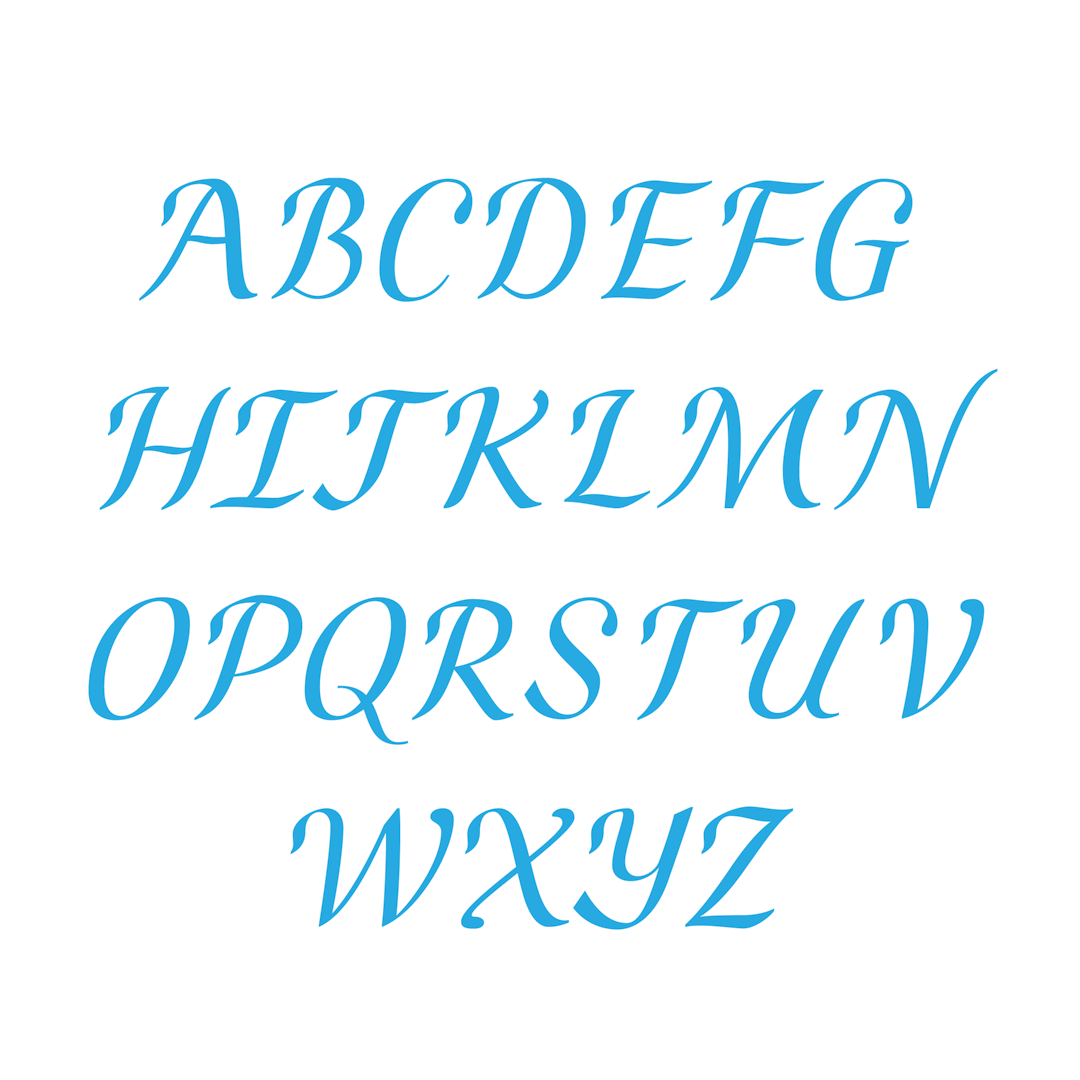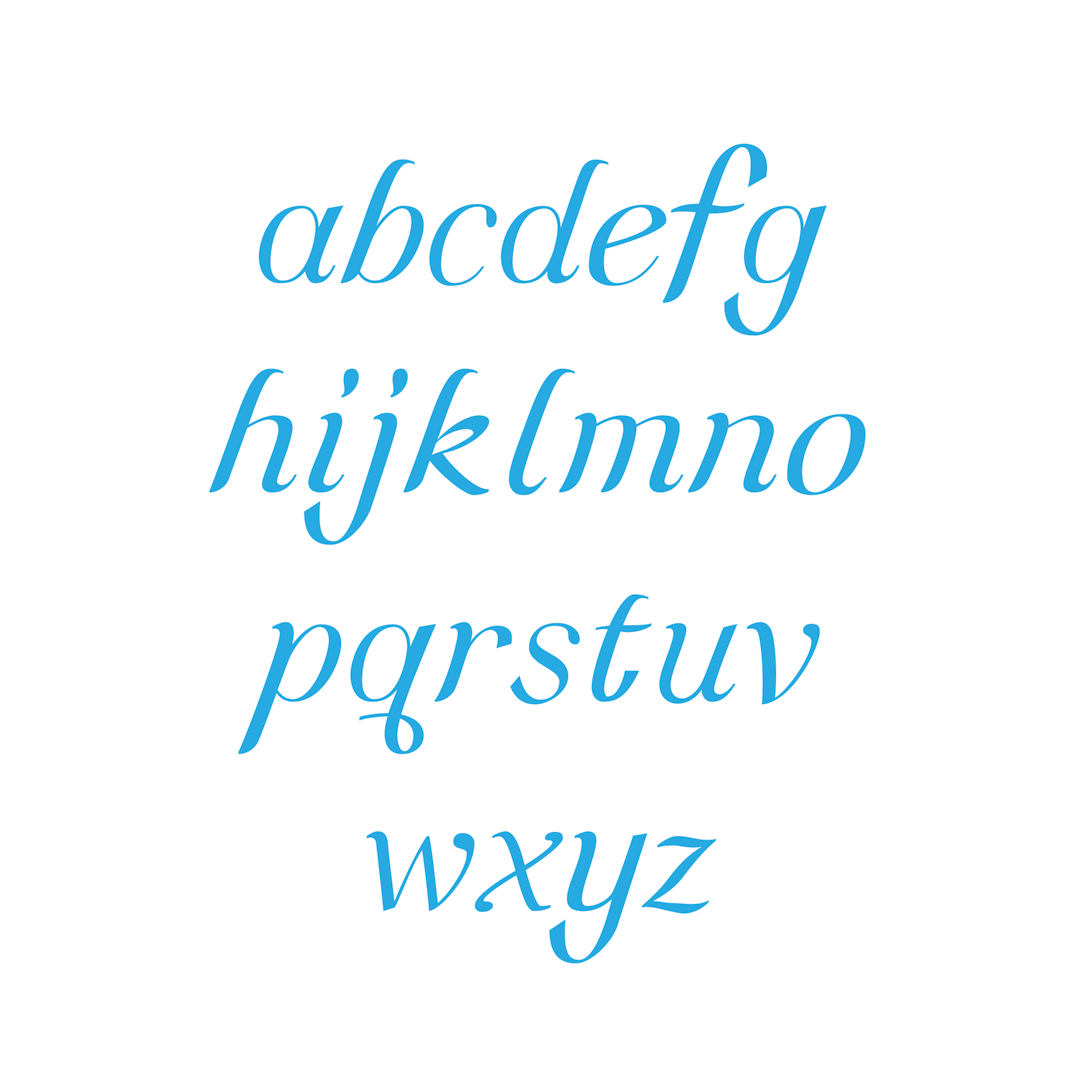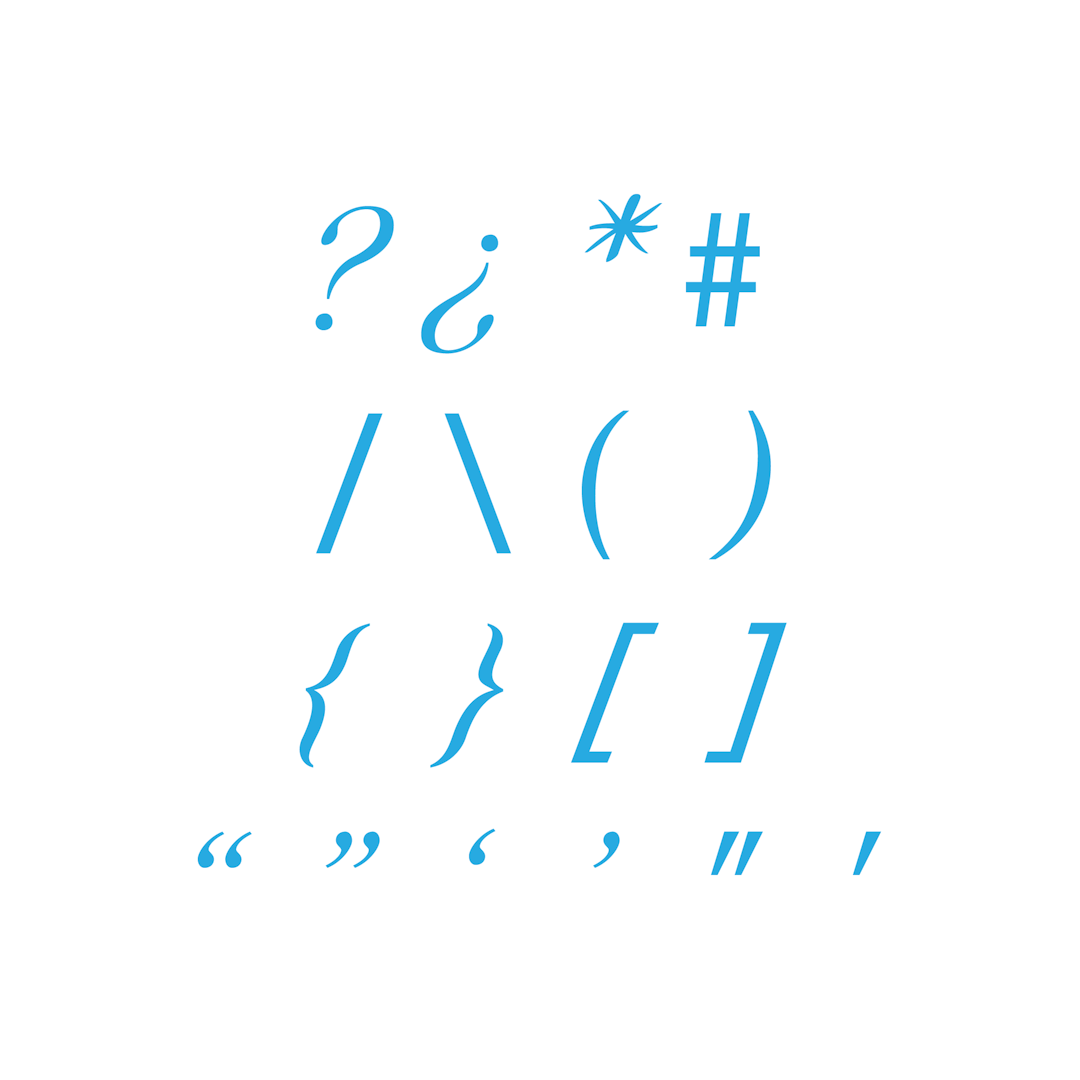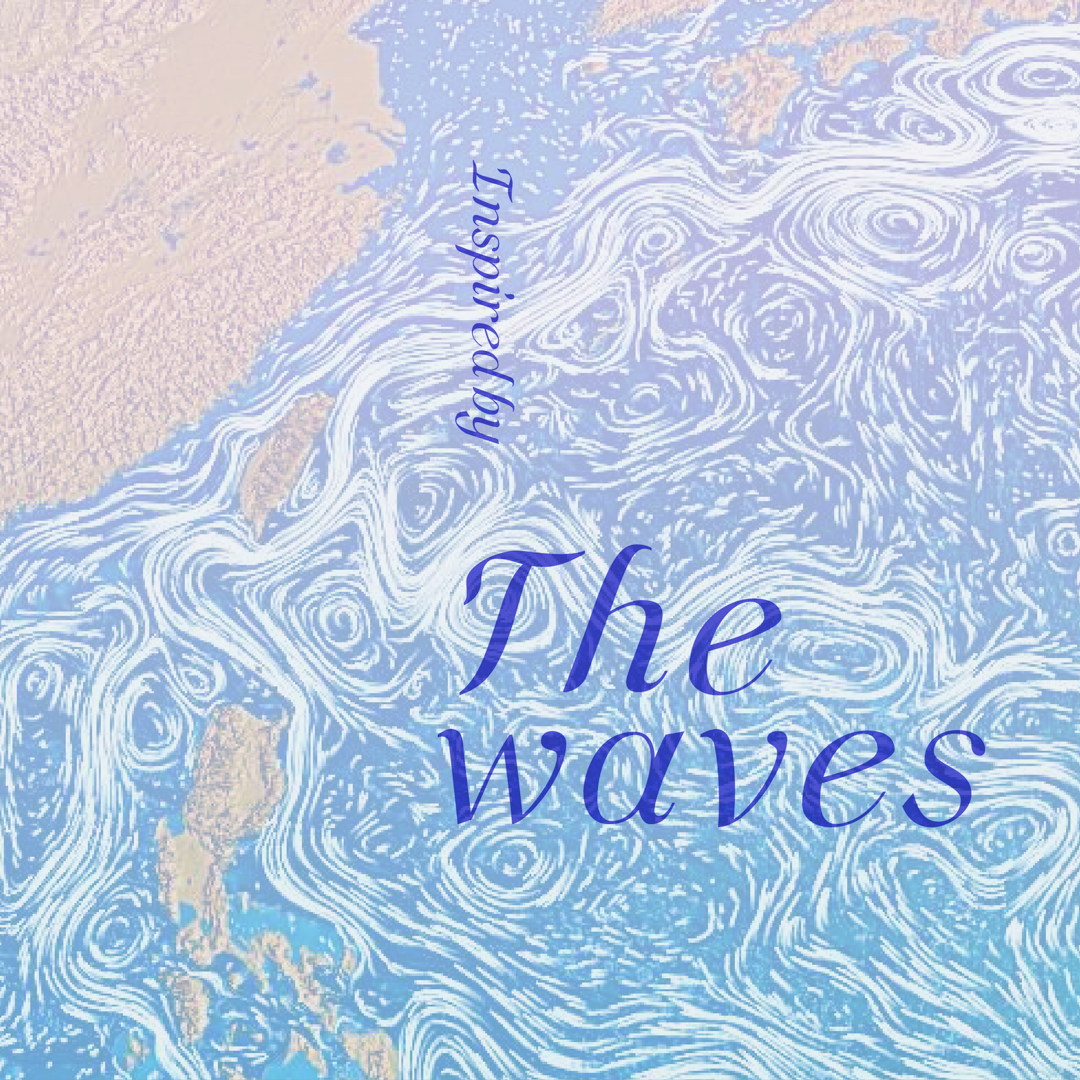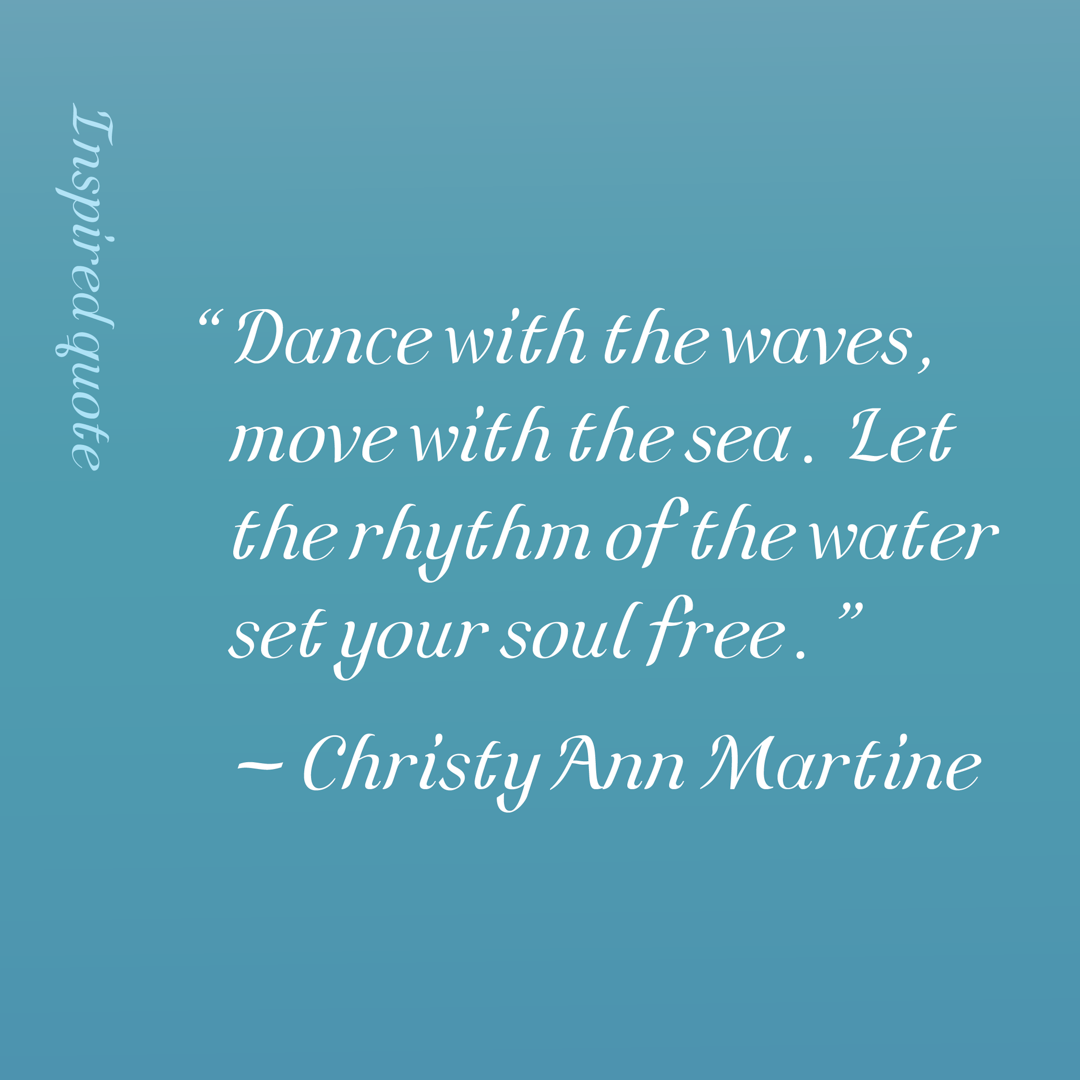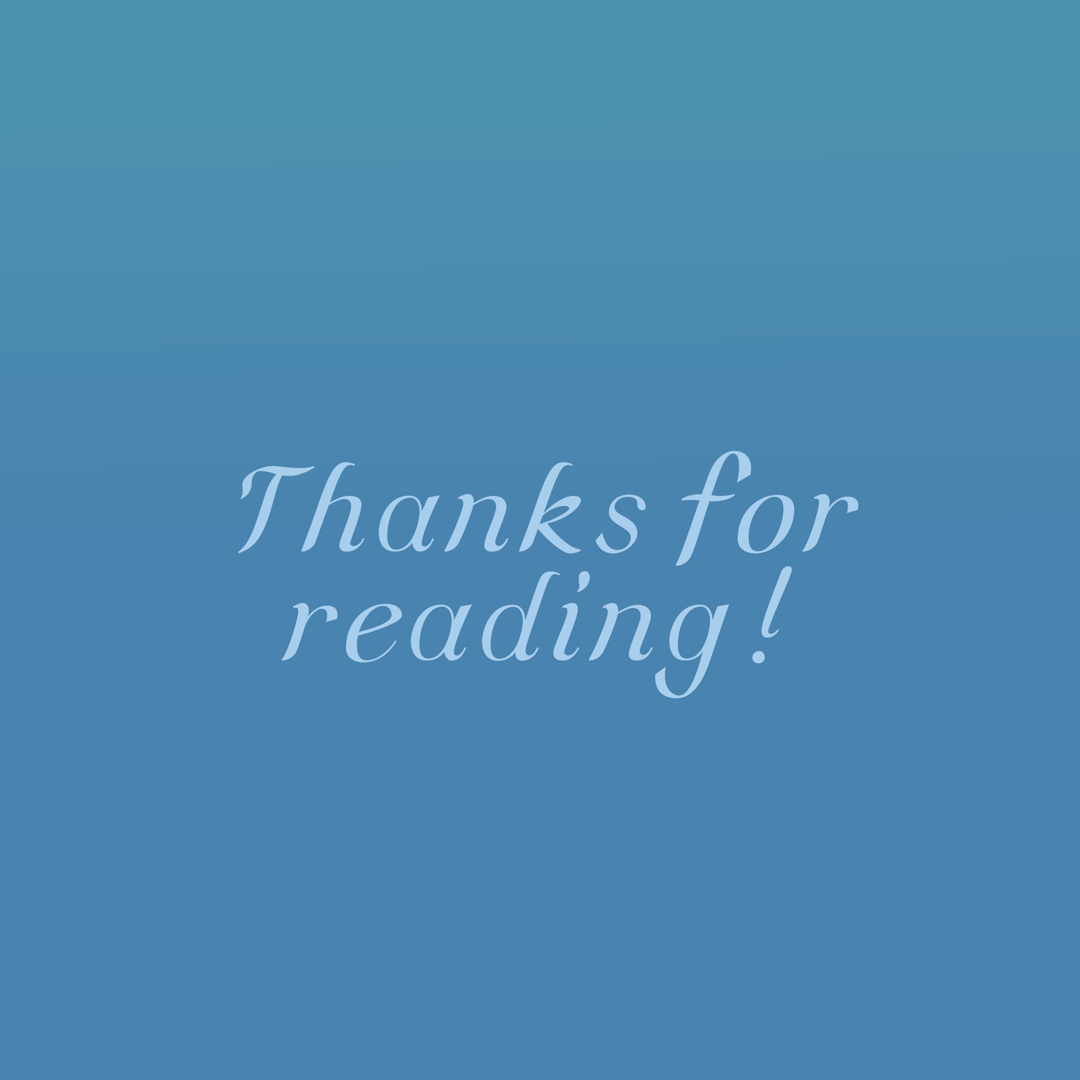 ---
Lisa Chiueh
A graphic designer and Typography beginner! Recently working on how to layout multiple languages on one page.