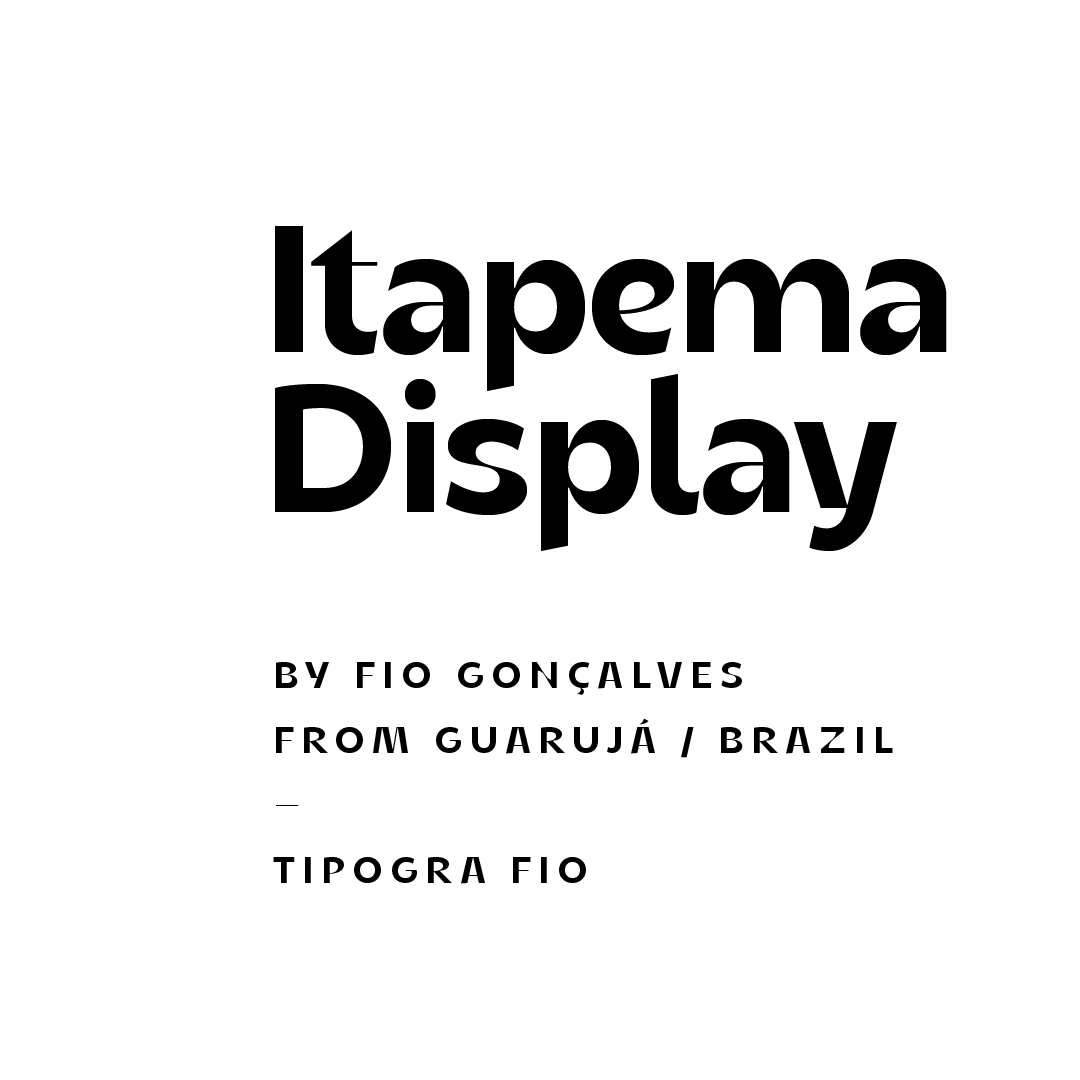 Type@Cooper Display Type, Summer 2021
---
Itapema Display
Fio Gonçalves

Itapema Display has a focus on versatility with personality. This face would be an ExtraBold weight for a coming full family. It's grotesque, upright, but with a italic and humanist spice to it. The internal thin lines, liquid curves and sharp terminals, as a flat pen stroke, are the main features. Chic and beach are some words in this typography's vocabulary.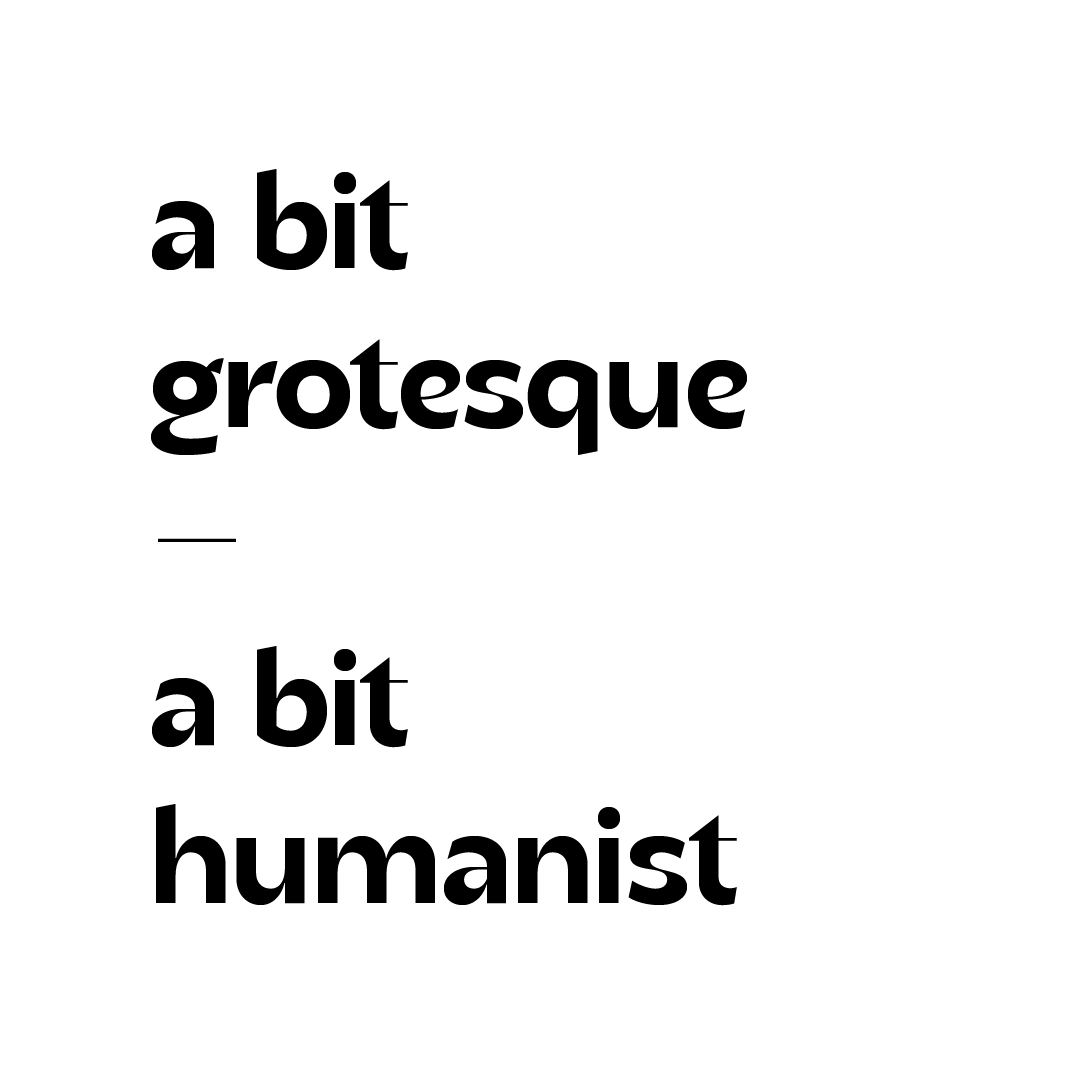 The primary brief was even more humanist and less bold. But for the internal thin lines to fit better, I got more monolinear, sharp and bolder. Every character was a challenge to figure out where the thicks and thins would be — it might be a work in progress, and there might be some serifs in the future. Sketching was essencial, even more for the characters with curves or diagonals. I took every TCC I could with Juan. The solutions and choices were not obvious and easy at all, but every glyph had a lot of fun to it.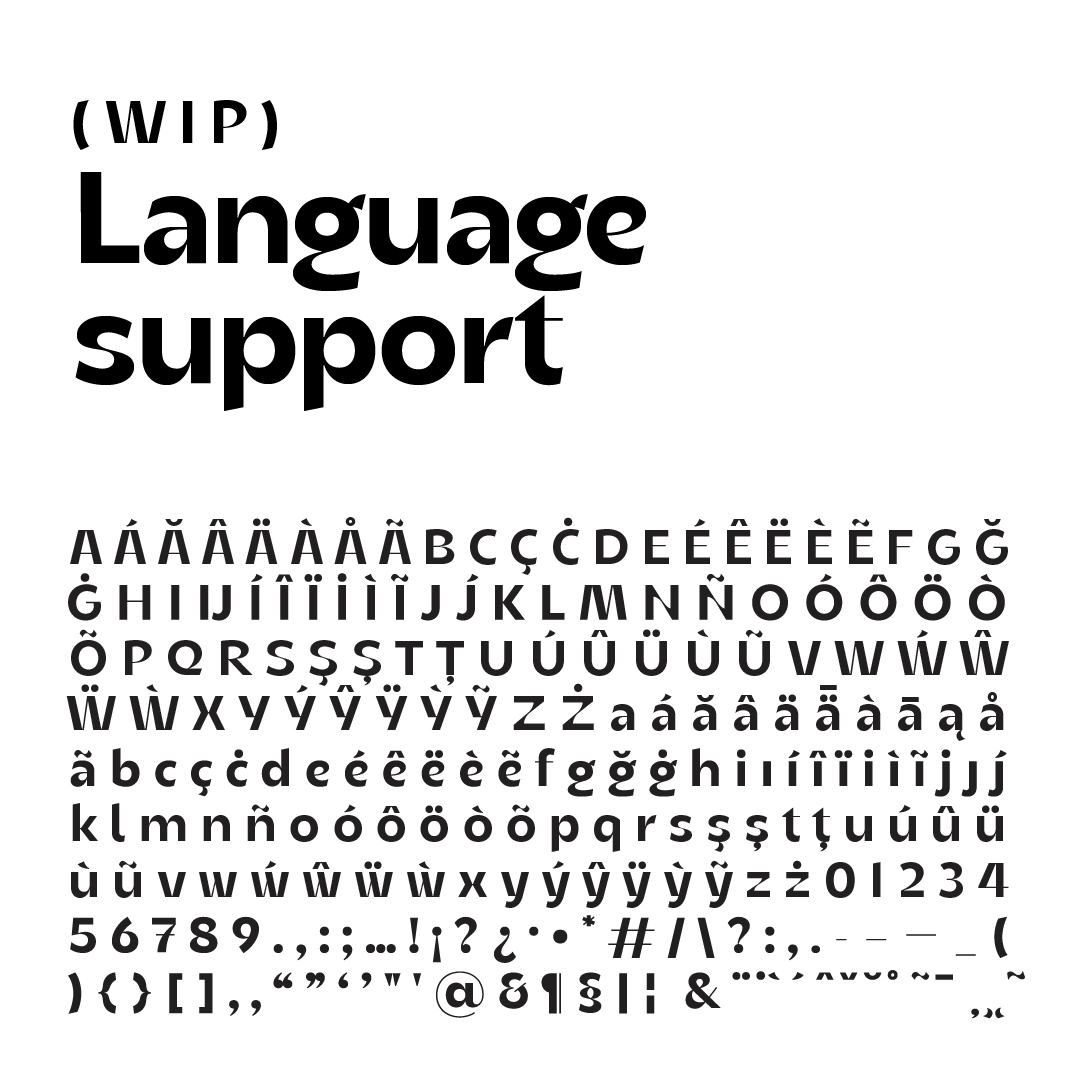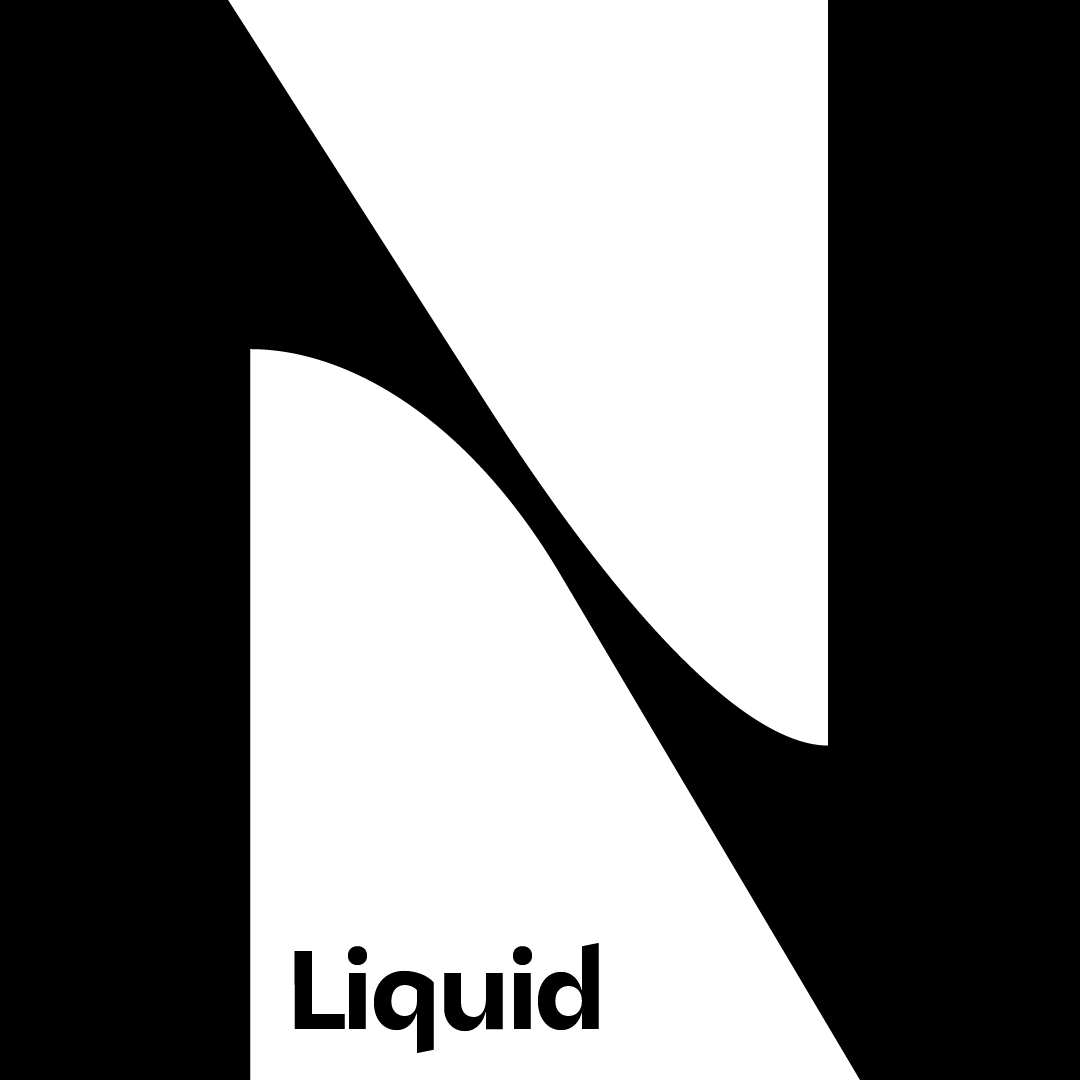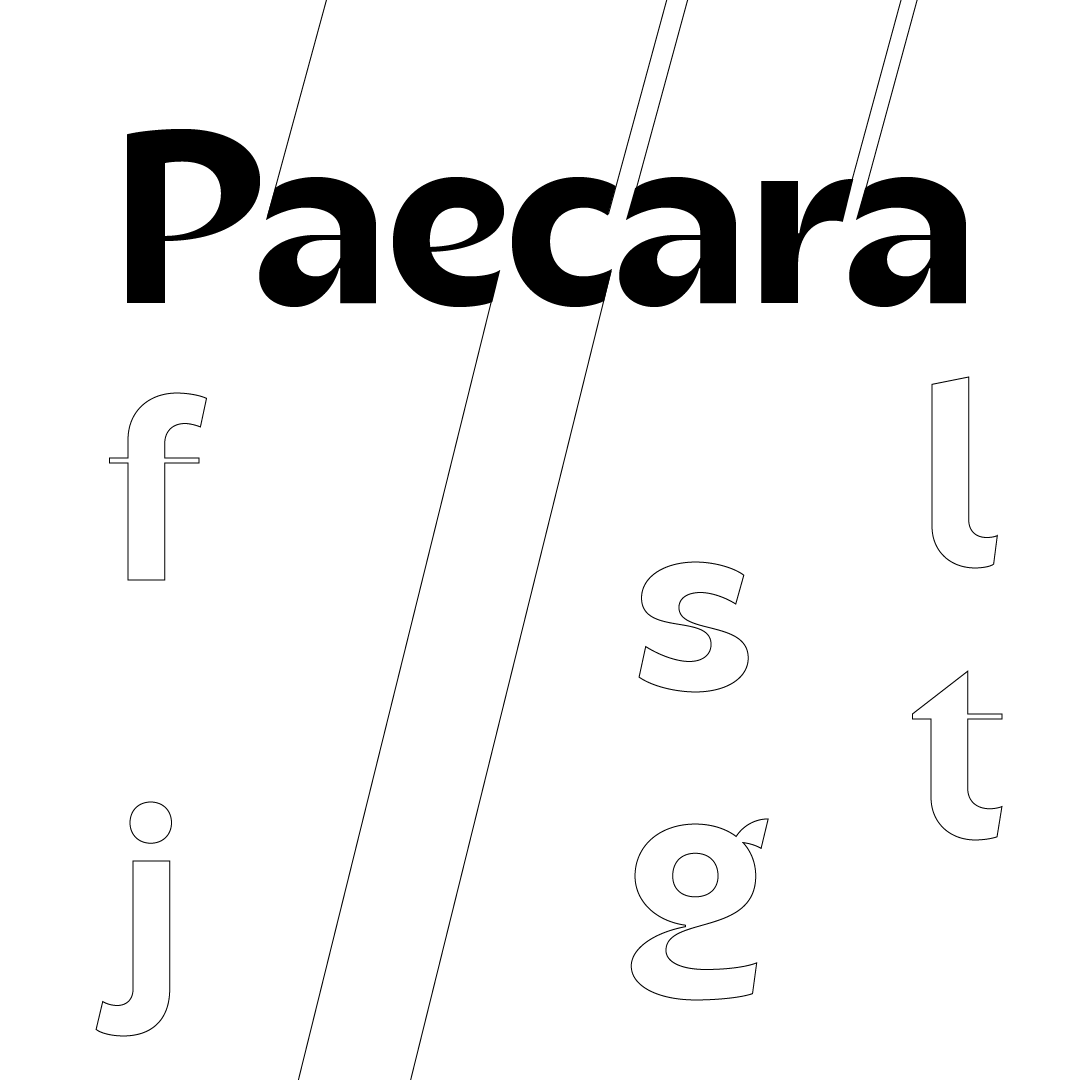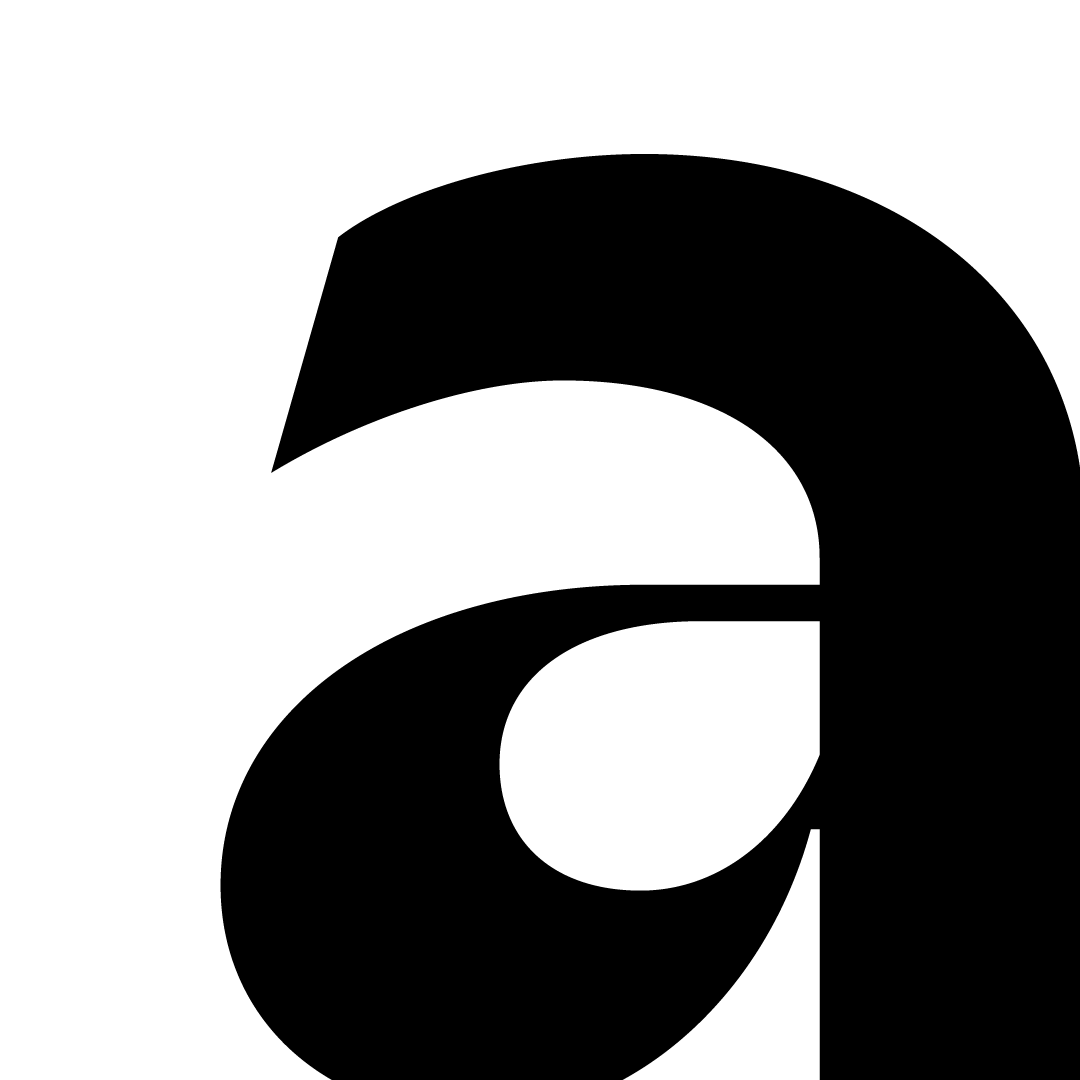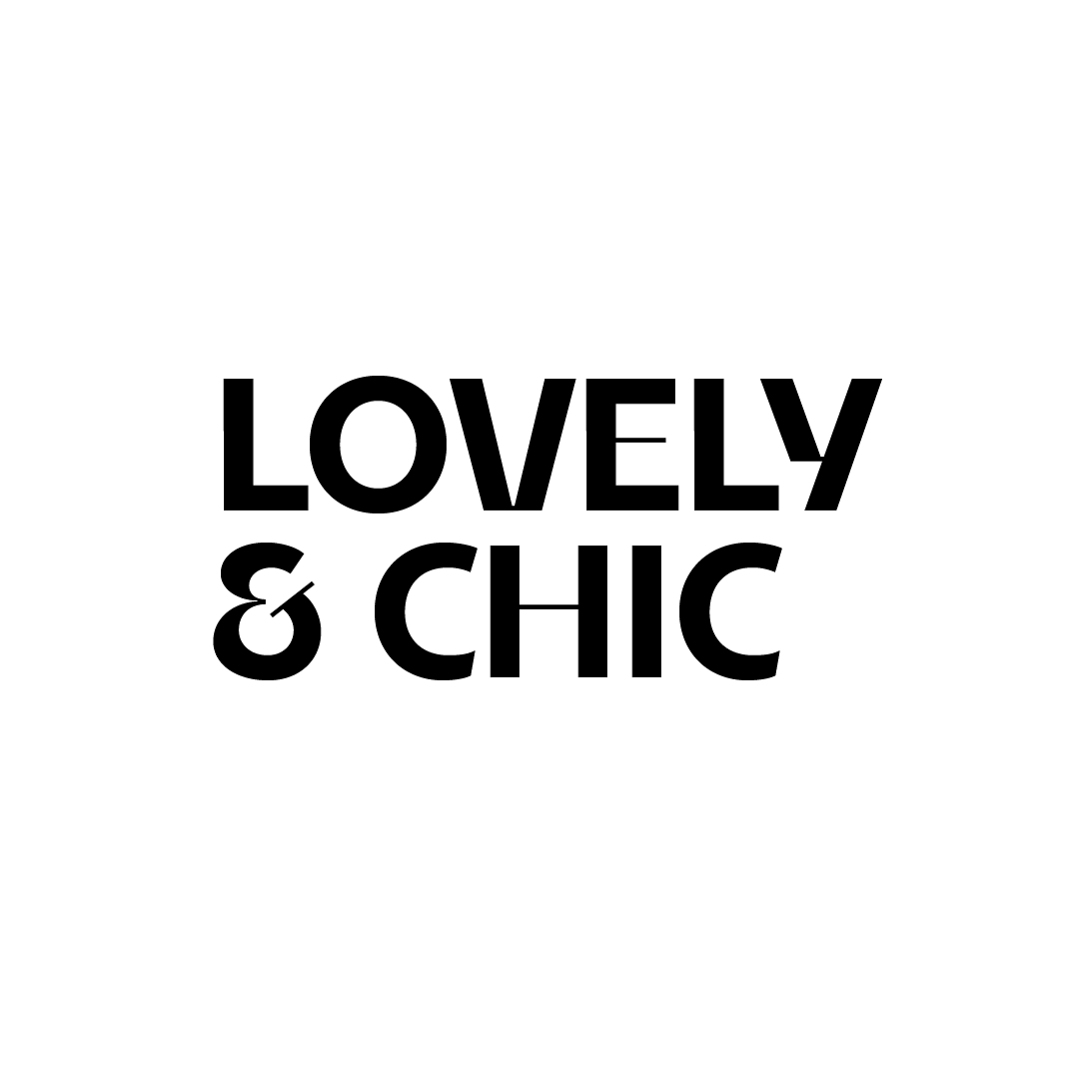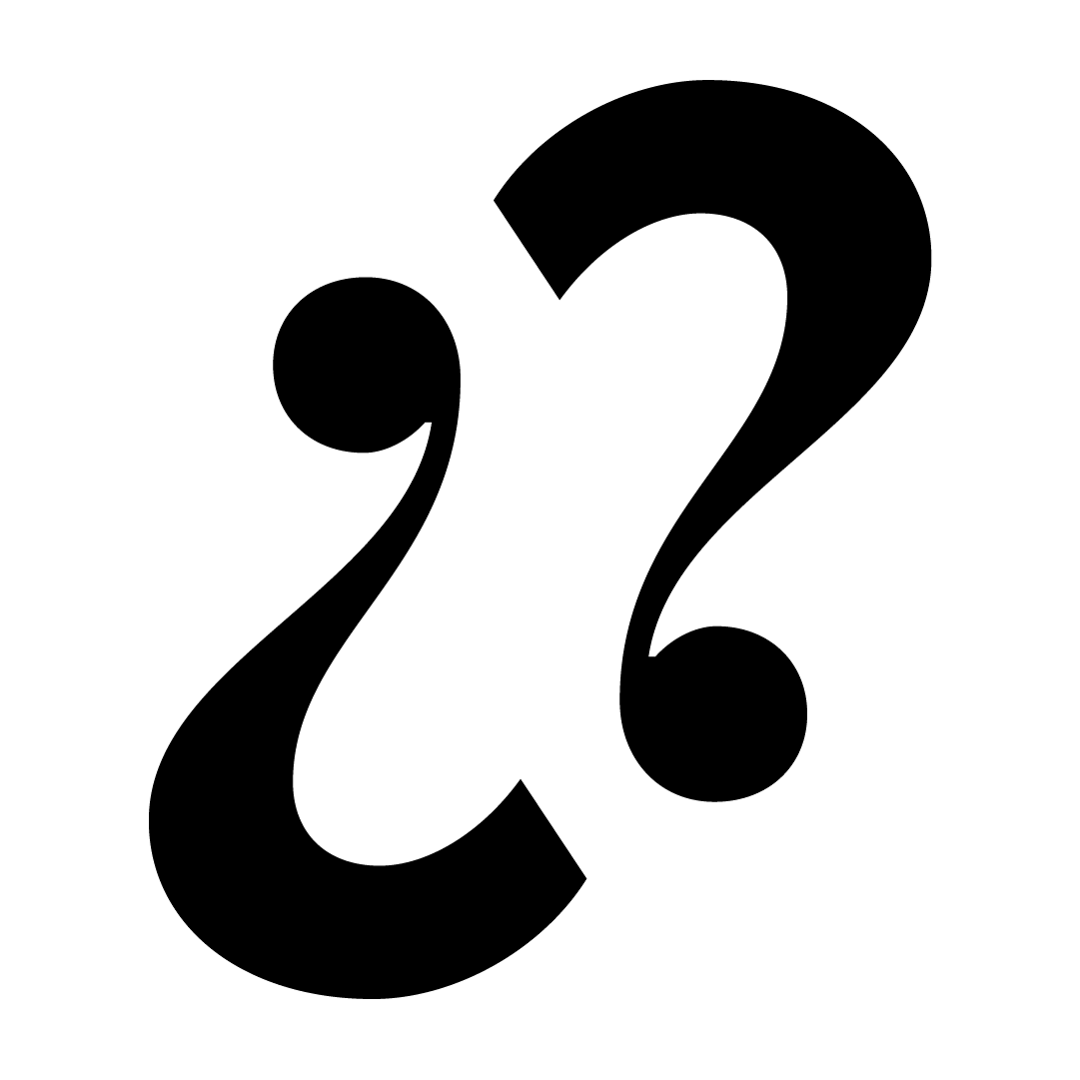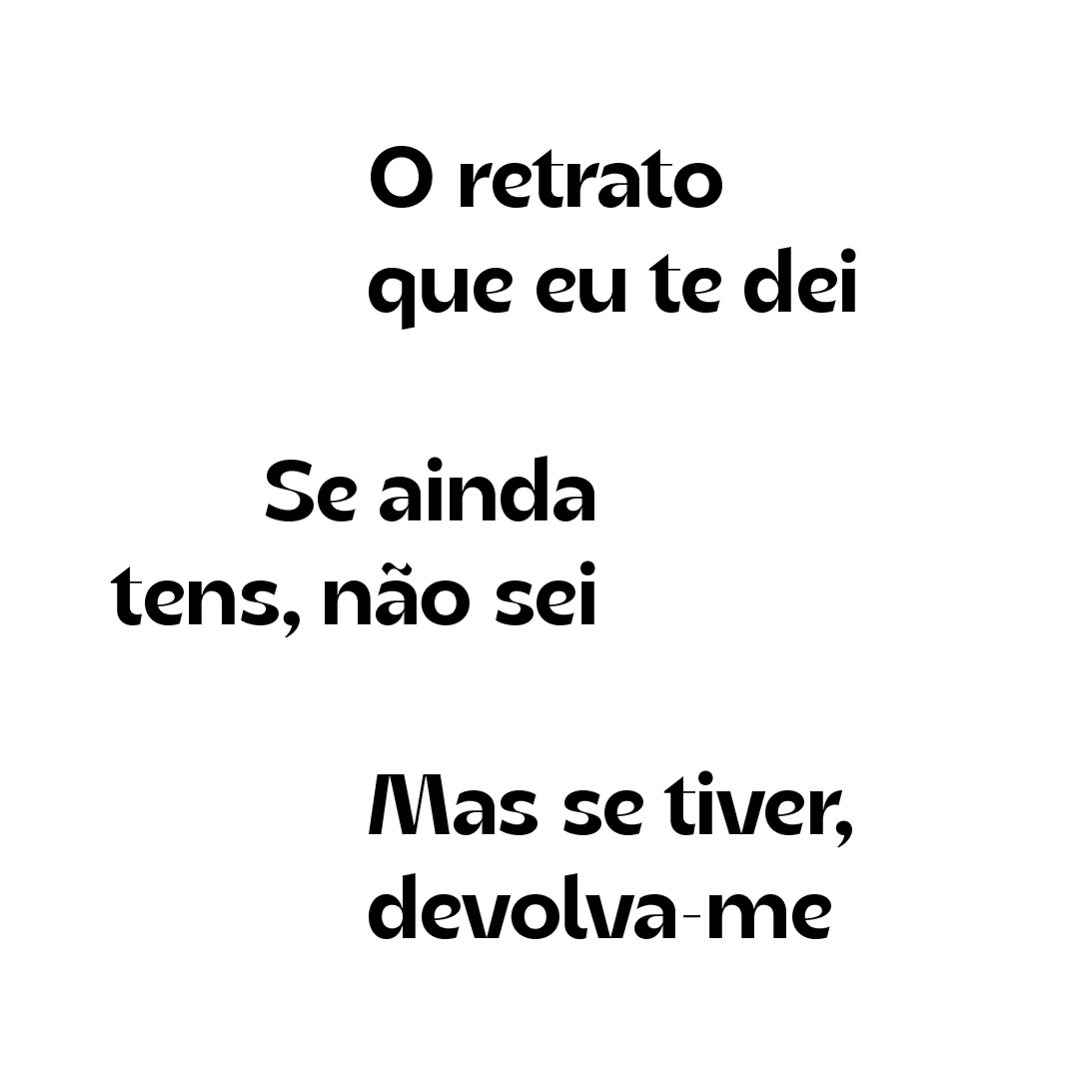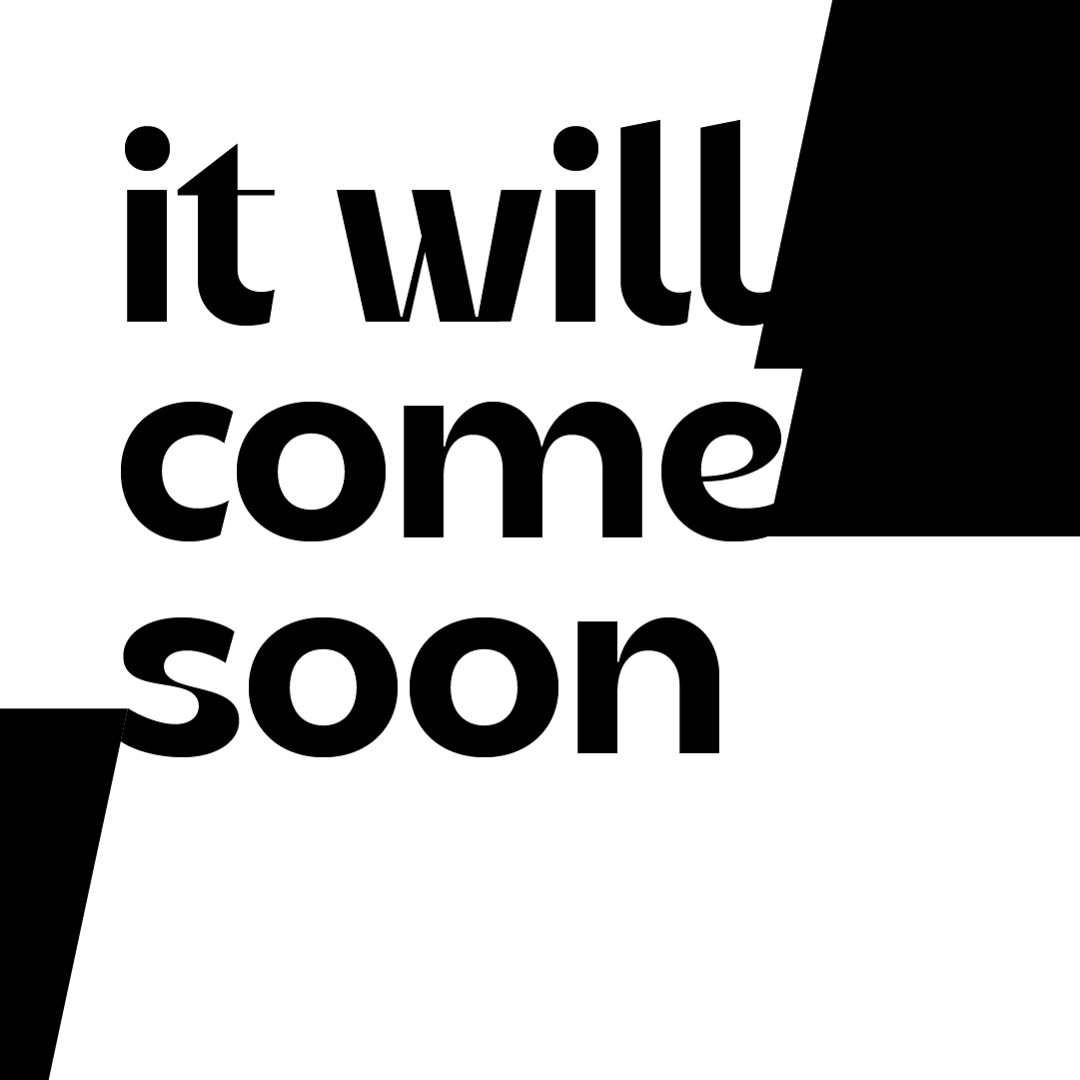 ---
Fio Gonçalves
I'm a young graphic designer who fell in love with typography and typeface design. This passion has leading me to workshops such as Juan's and also events, mentorships and a master course in Typography (UBA). I love letters, I love shapes and I'll keep on studying and making them.