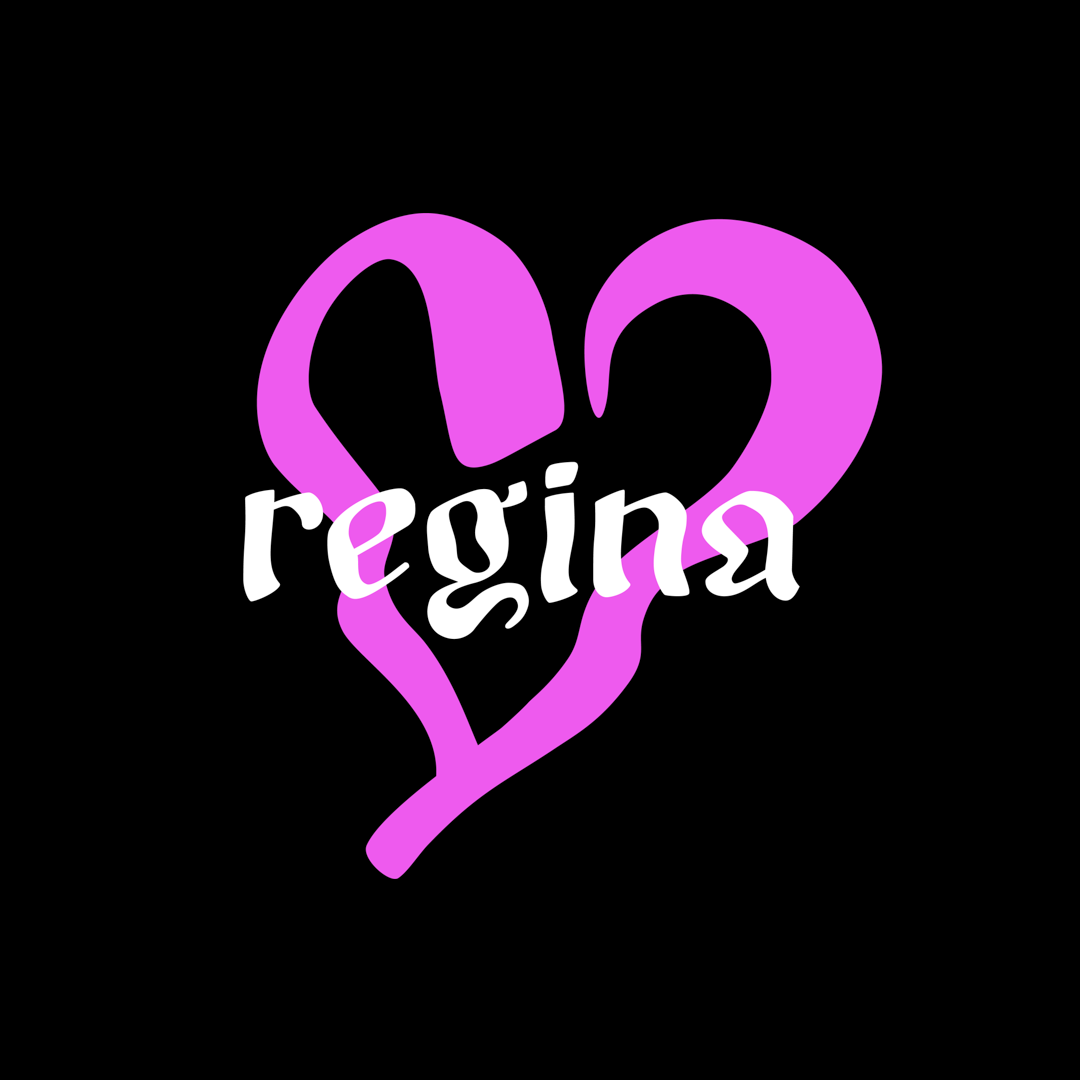 Type@Cooper Display Type, Spring 2021
---
Regina
by Kirstin H.

Regina is a display typeface designed for my muse & partner: a genderqueer dancer, Breathwork healer, & tarot reader (among other things). It was created for use in their personal branding, posters, & merch. My goals were to create a sense of movement/vibration and to combine sharp and soft qualities. I was inspired by calligraphy, breathing, heavy metal, and of course all things Regina.

The design is still in progress and ever-evolving!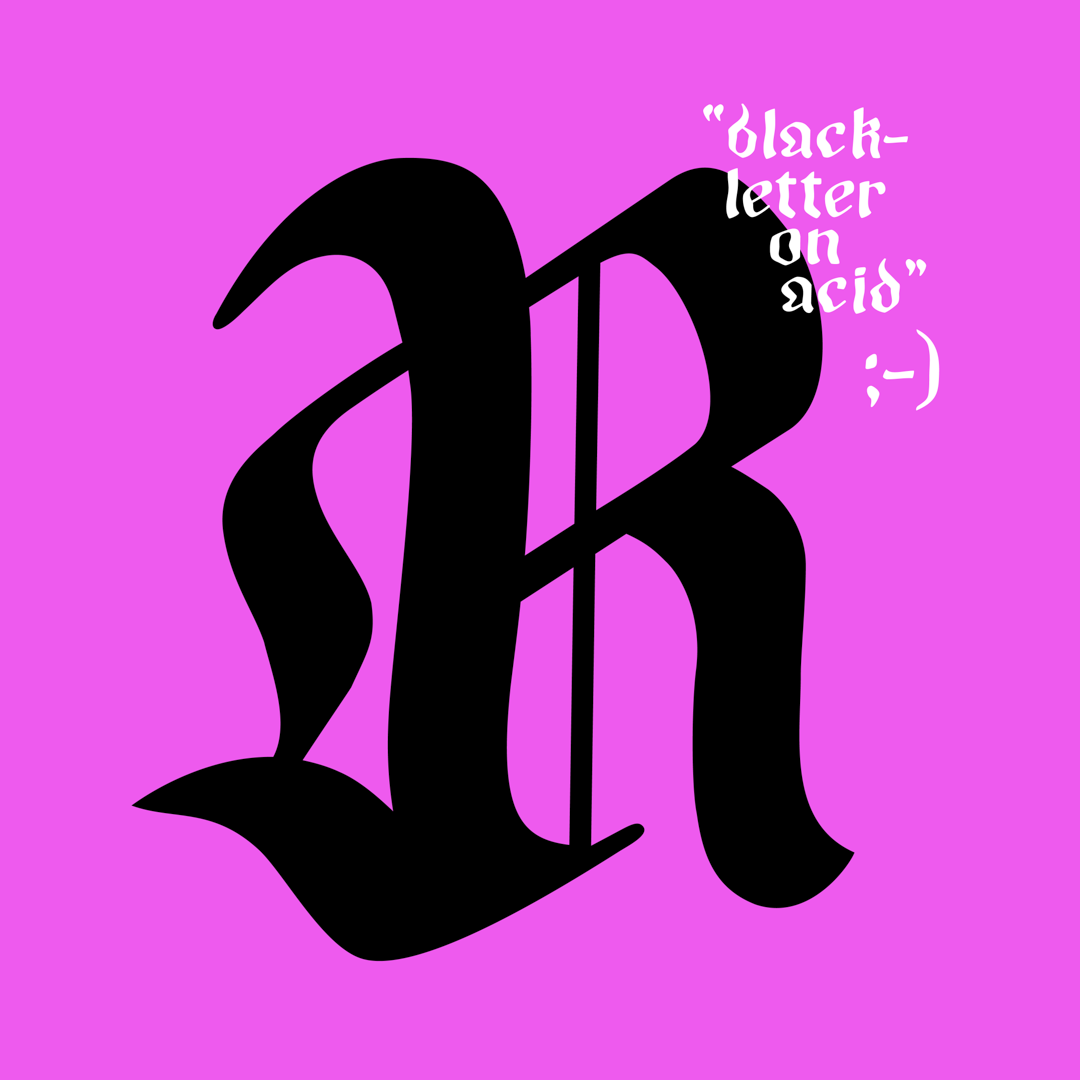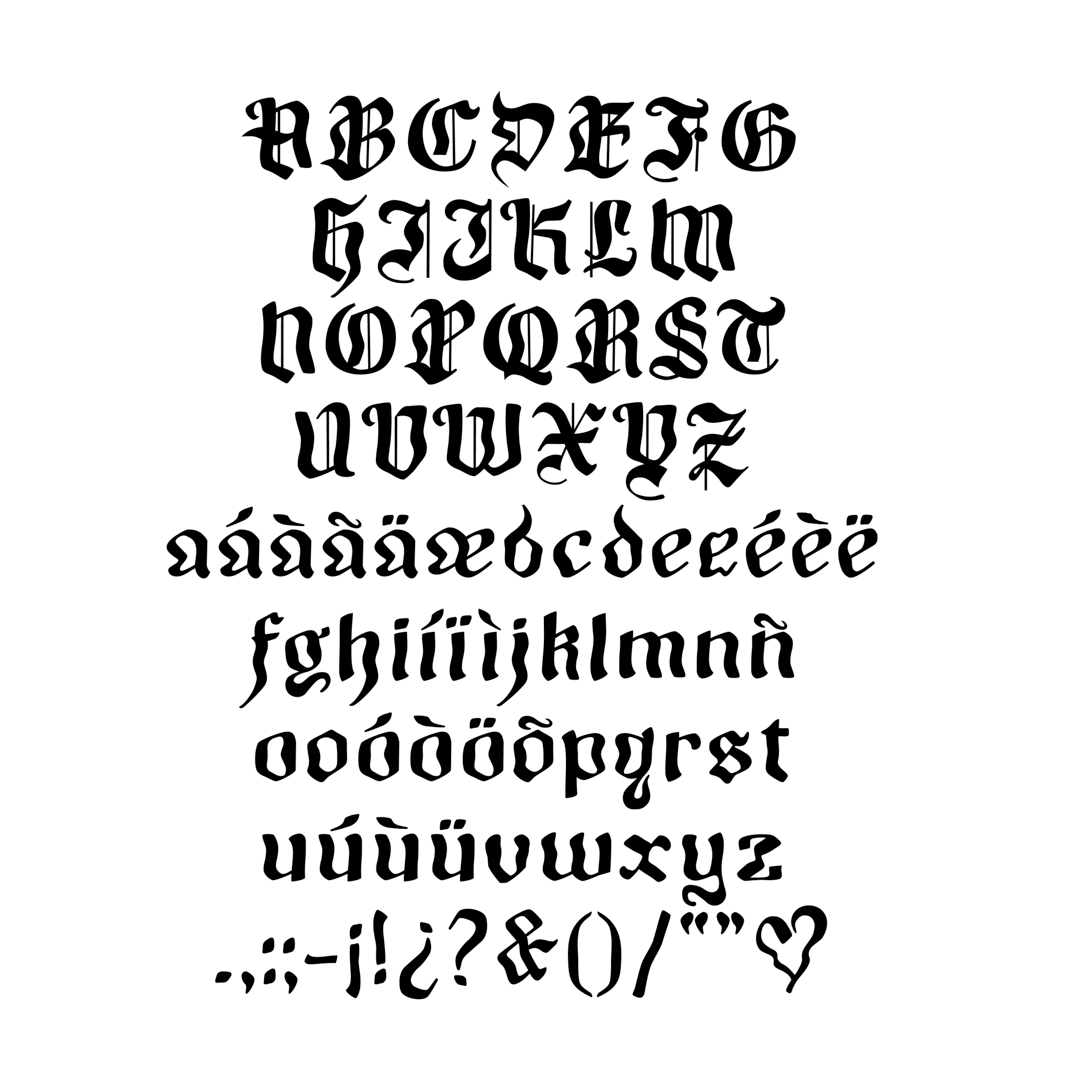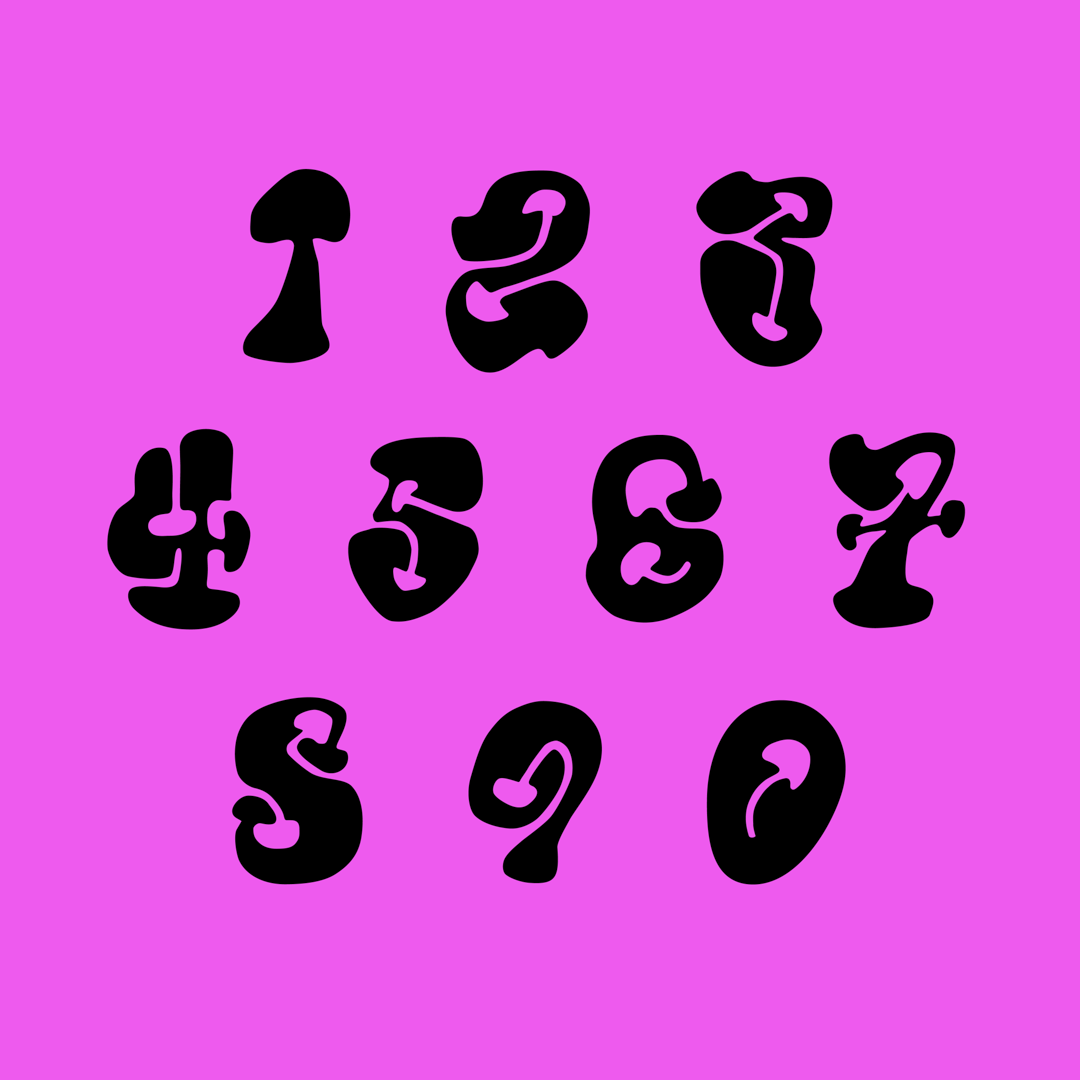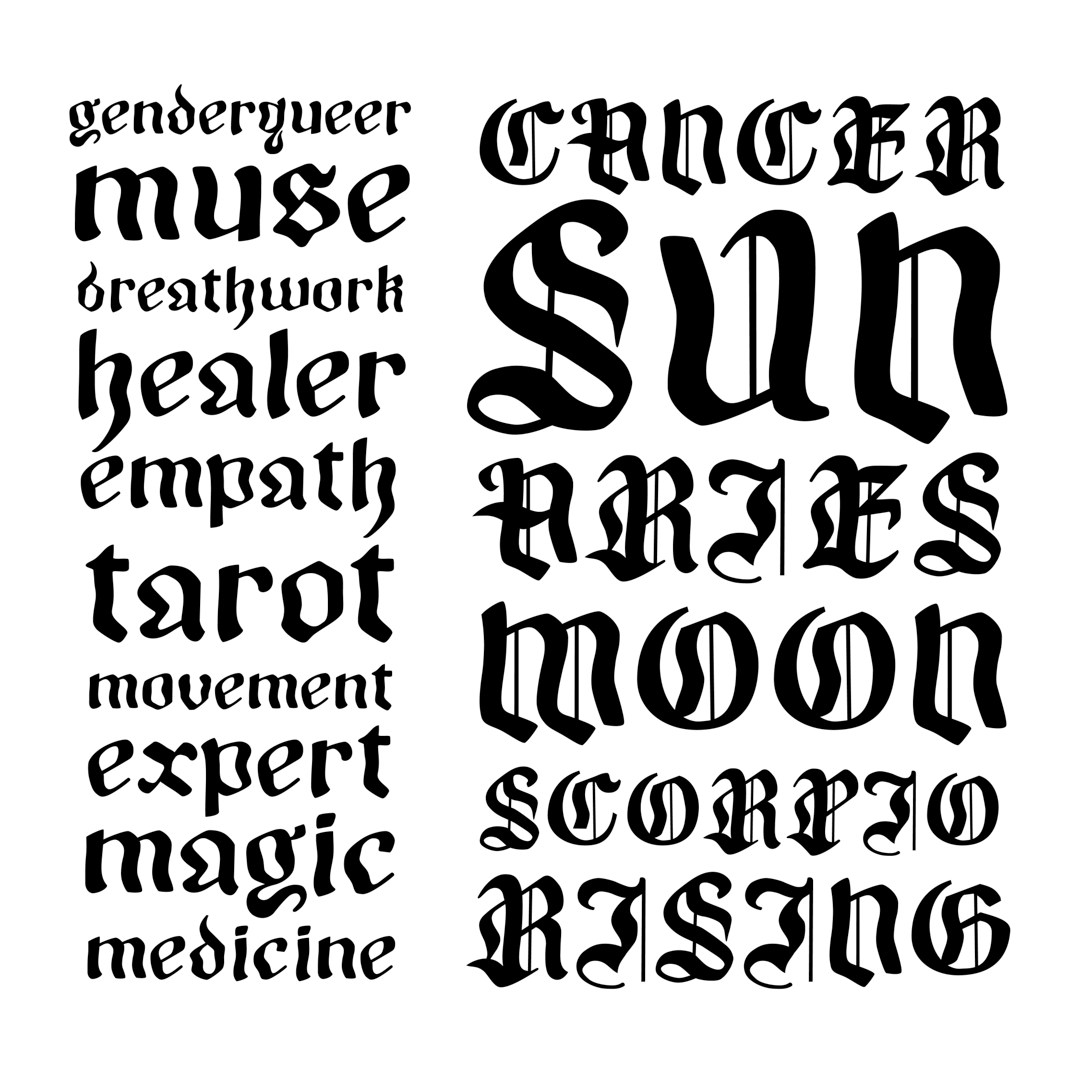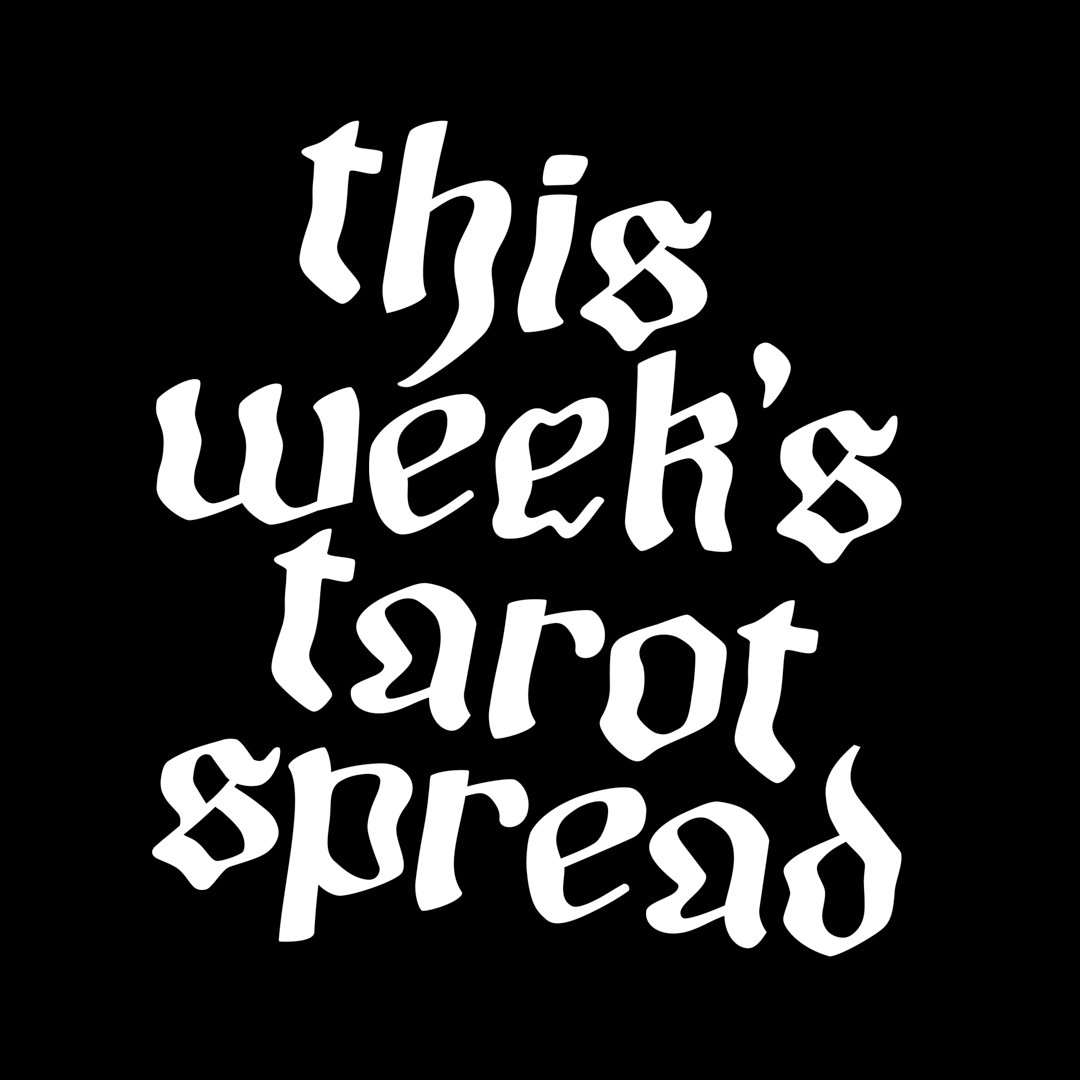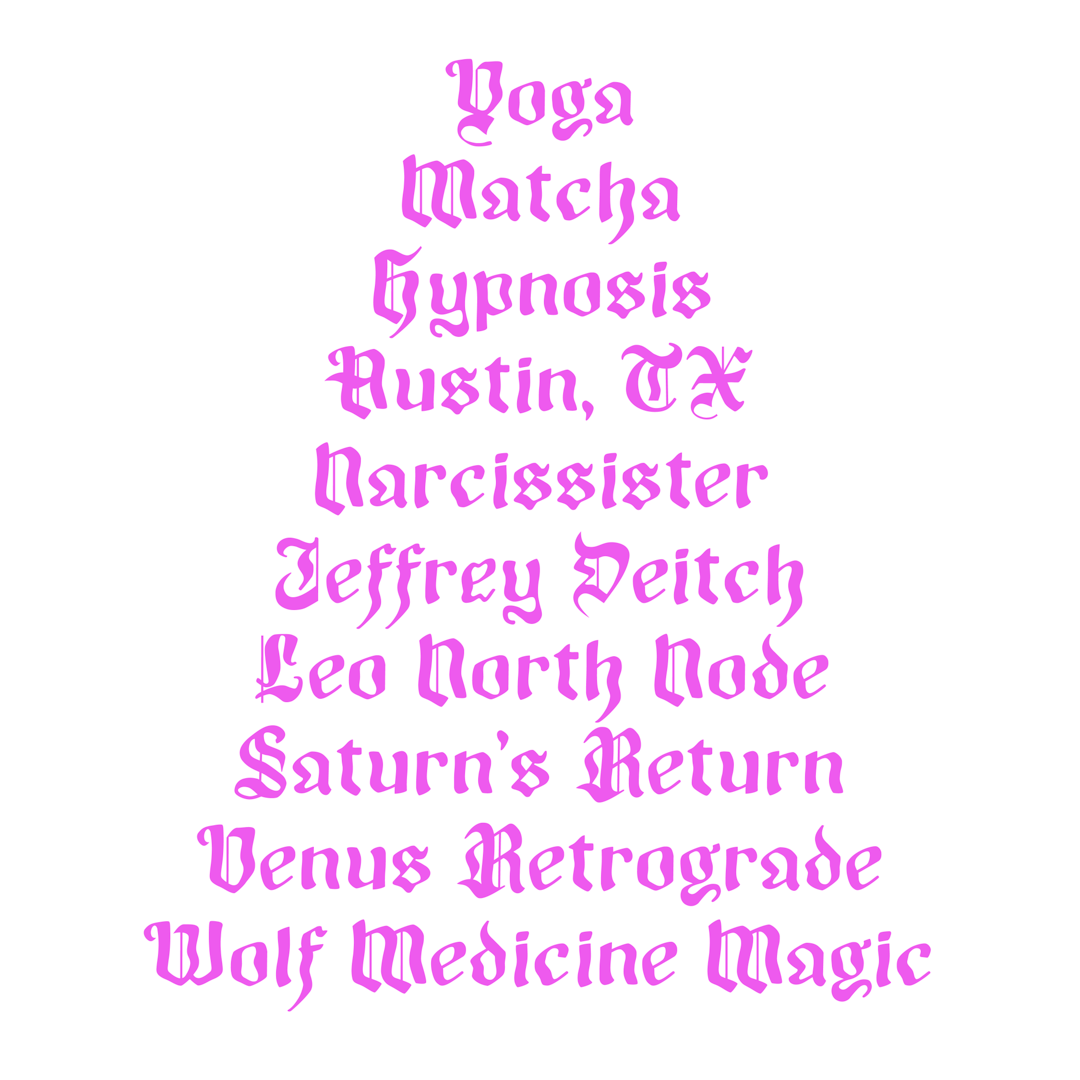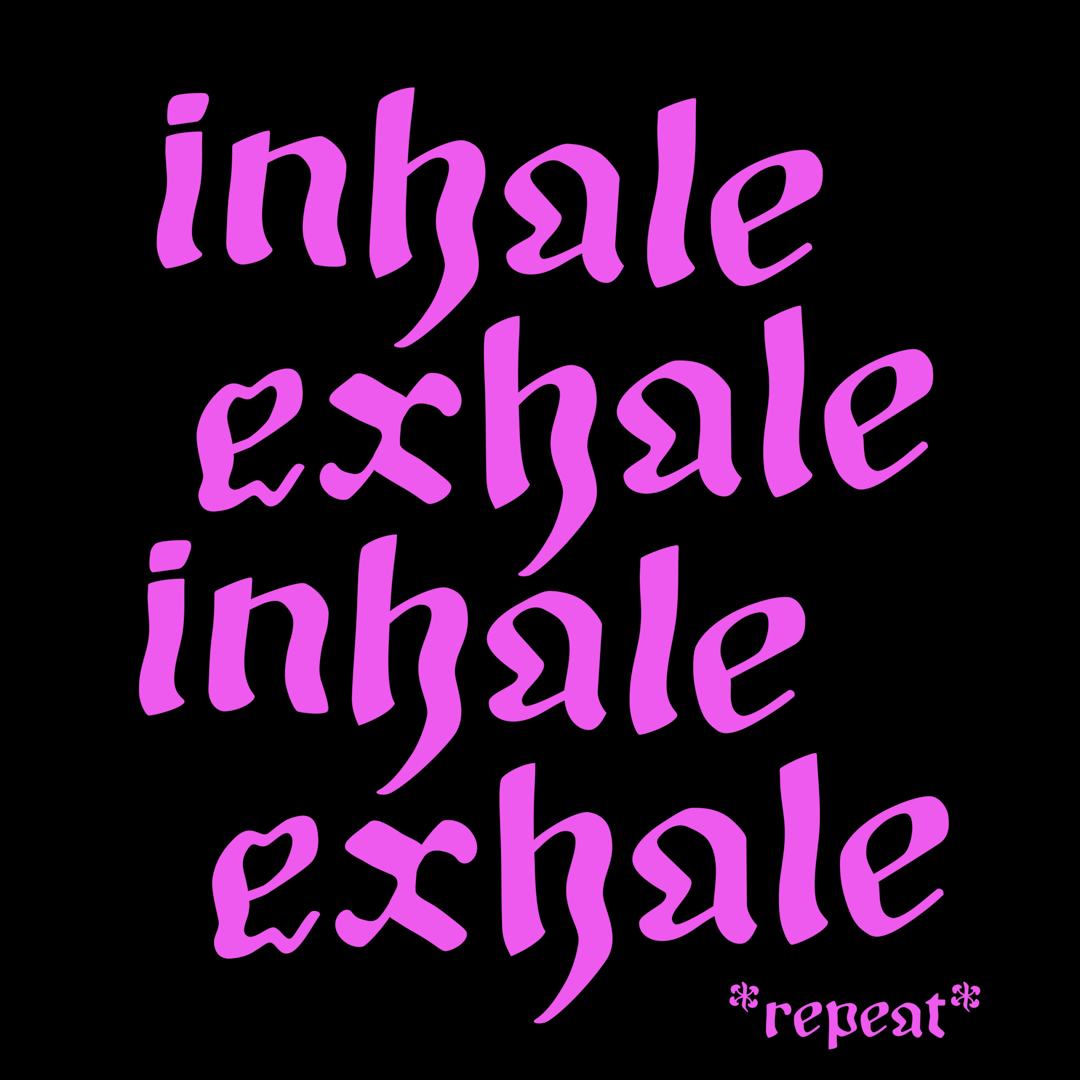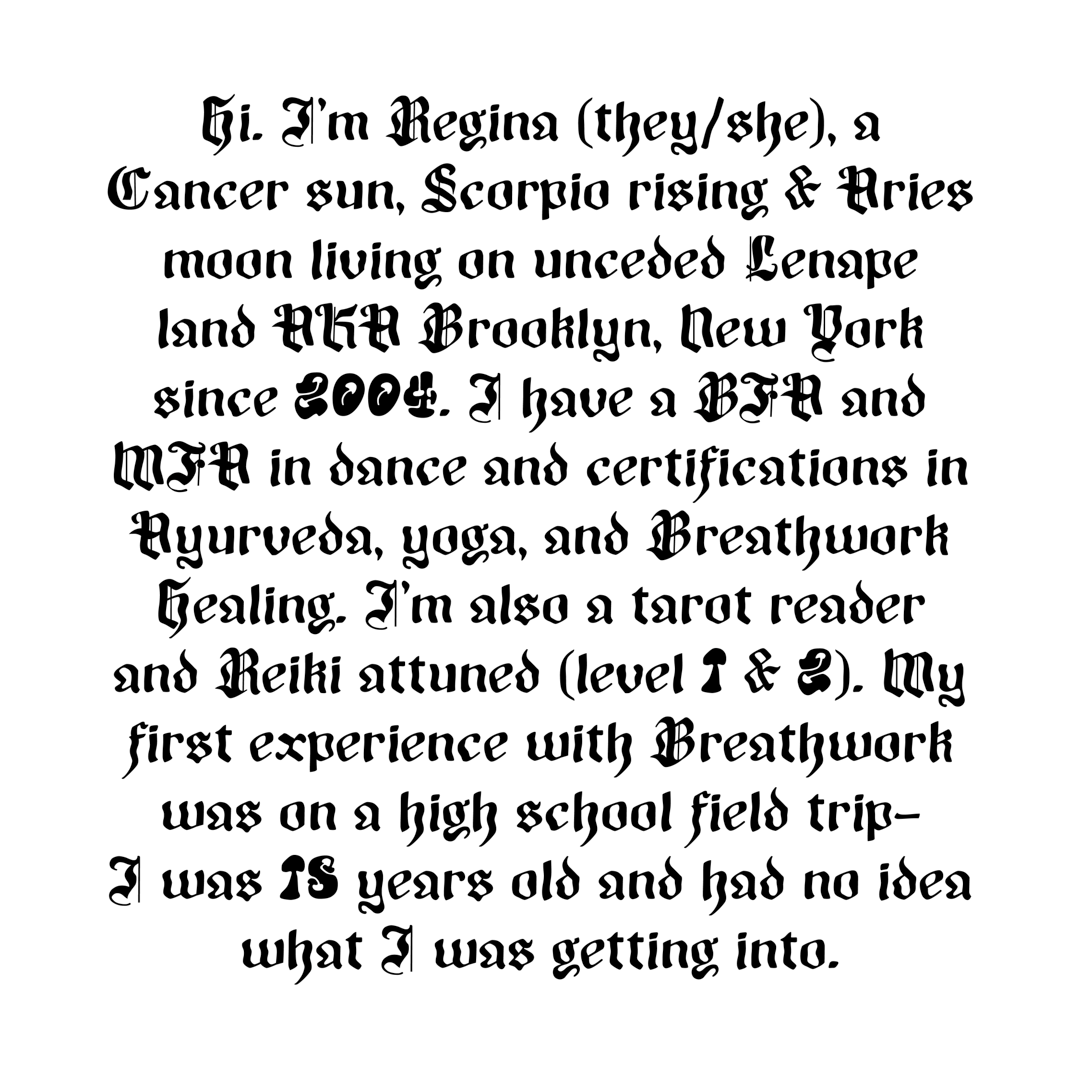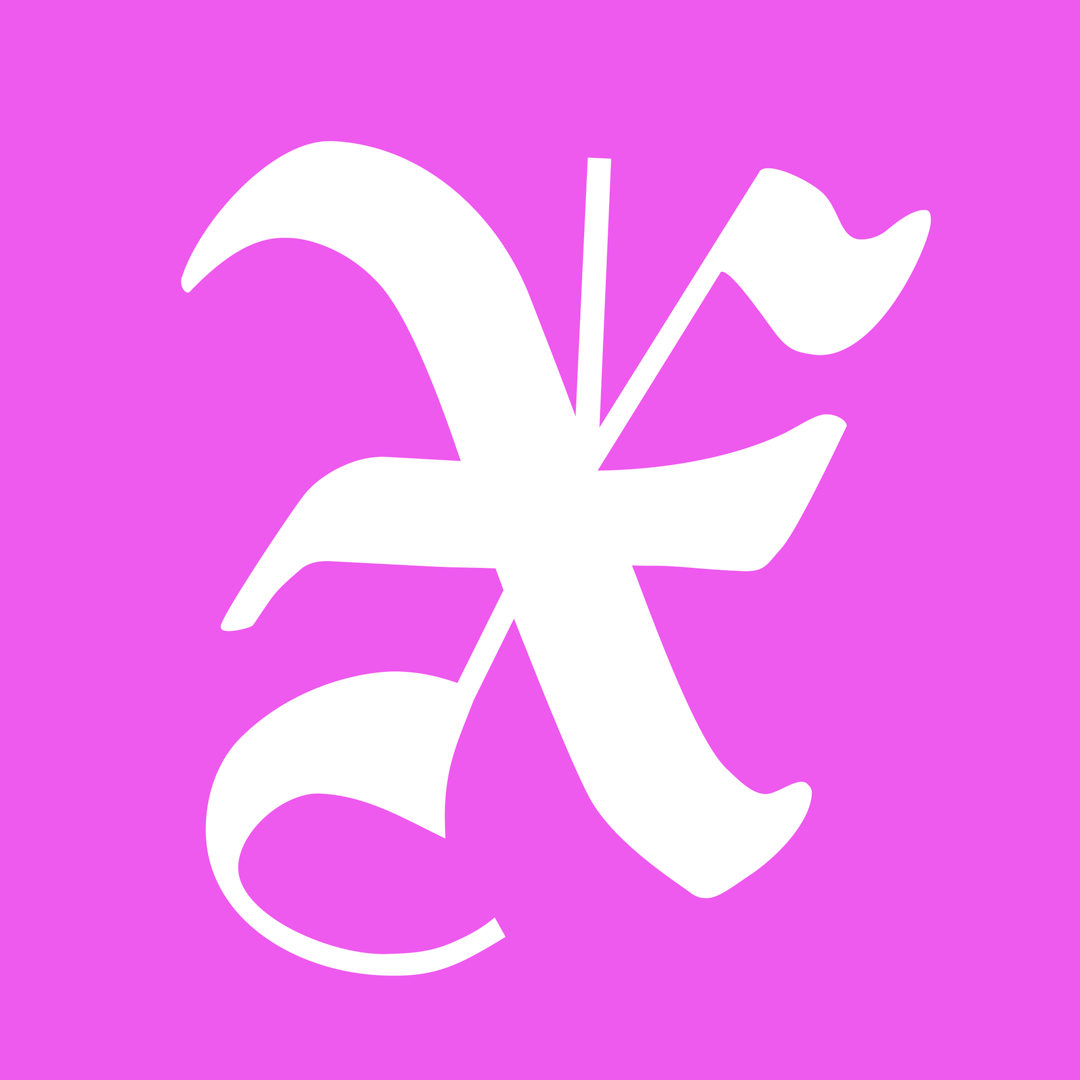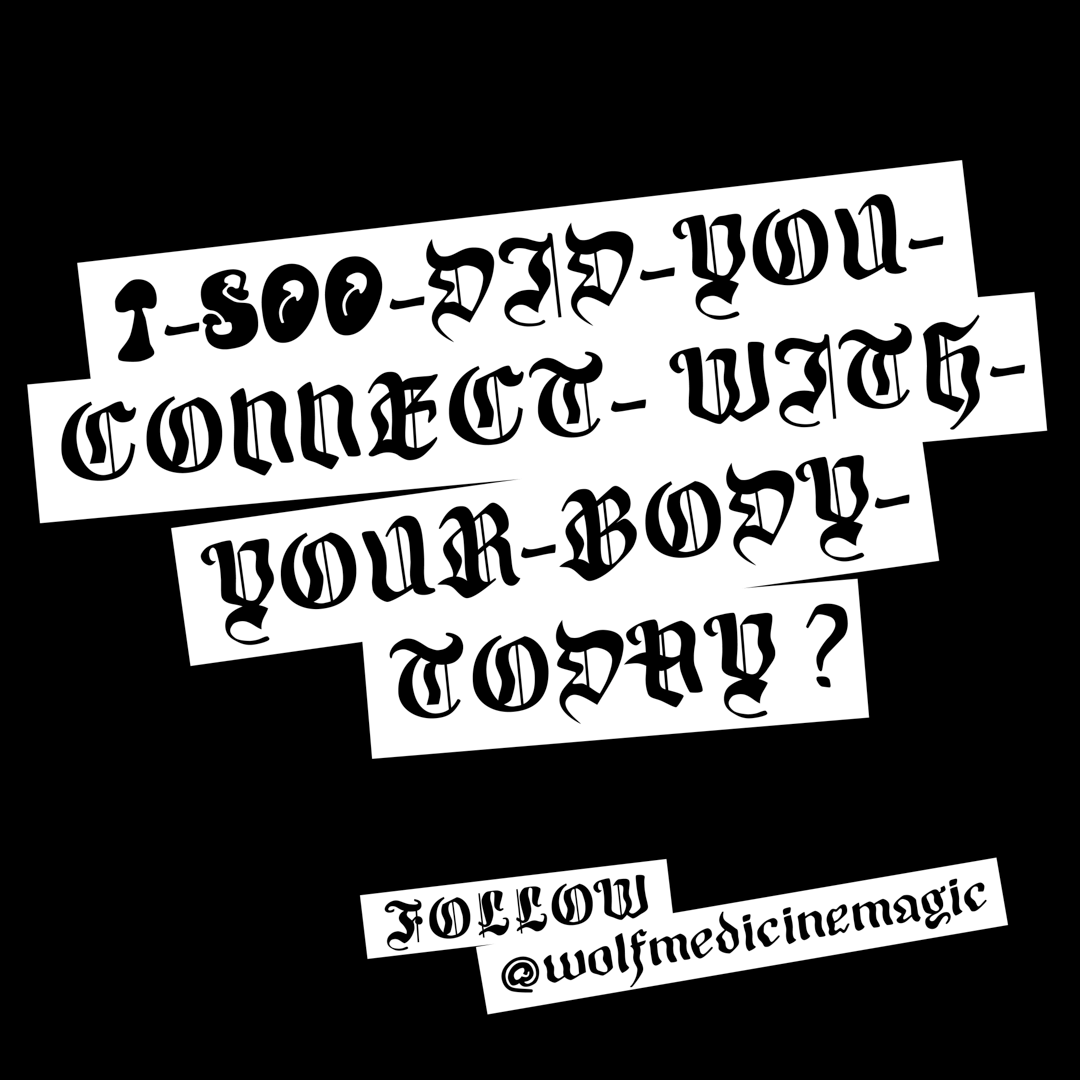 ---
Kirstin H.
I'm a graphic designer & typography lover living in Brooklyn, NY.