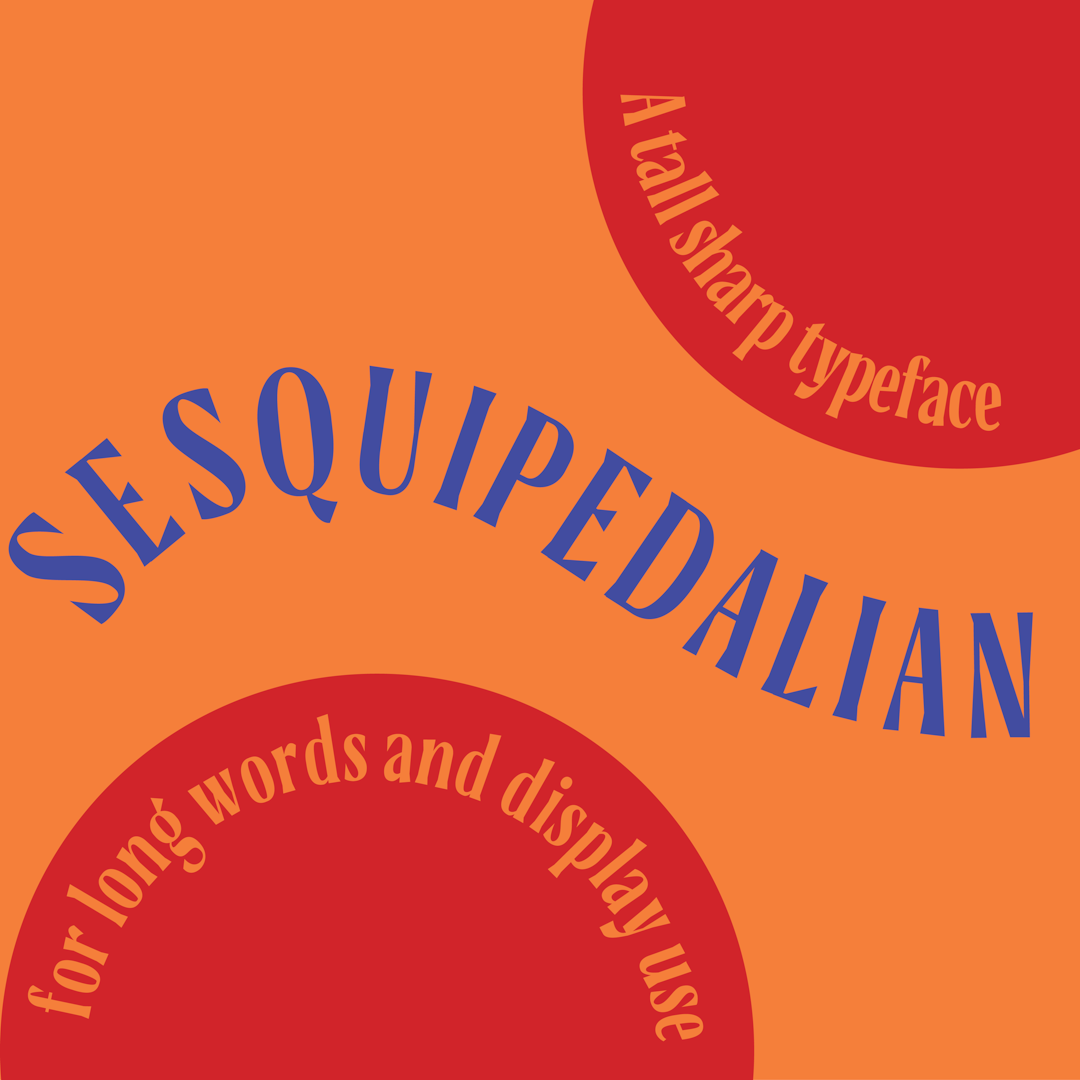 Type Electives Display Type, Spring 2023
---
Sesquipedalian
by Lexi Earle

Sesquipedalian is a sharp, tall, display typeface for long words. It is inspired by the all type book designs of the 70s, but taken to a contemporary space. In addition I discovered that through our viewing of things our phone screens, posters, book covers, and flyers that while these are all such different applications, they all have more vertical space to work with than horizontal, so a new bold, narrow, high contrast yet still legible against busy backgrounds typeface is needed. Bonus points if it looks good set in all caps.



The need for Sesquipedalian occurred when I had worked on book covers with titles that were long words. In order for those to show up legibly in a thumbnail, it was best for the type to be big, and thus I'd need to work with something condensed, and while there were lots of great options out there, I wanted something new. I had experimented with a flared serif, and swooping terminals, but as I started designing the lowercase and caps I found an angular approach to the serifs had the voice I wanted. I also began with a typeface of more standard dimensions, but then decided it should be exaggerated to be even taller, as it is now. To test it out I recreated some all-type covers to see if it had the same voice without looking dated, trying upper/lower case and all caps to see if it was effective. In my final mockups I created covers for J.G. Ballard, a 70s eco-fiction writer, imagining the vivid settings of his works standing alongside the typeface.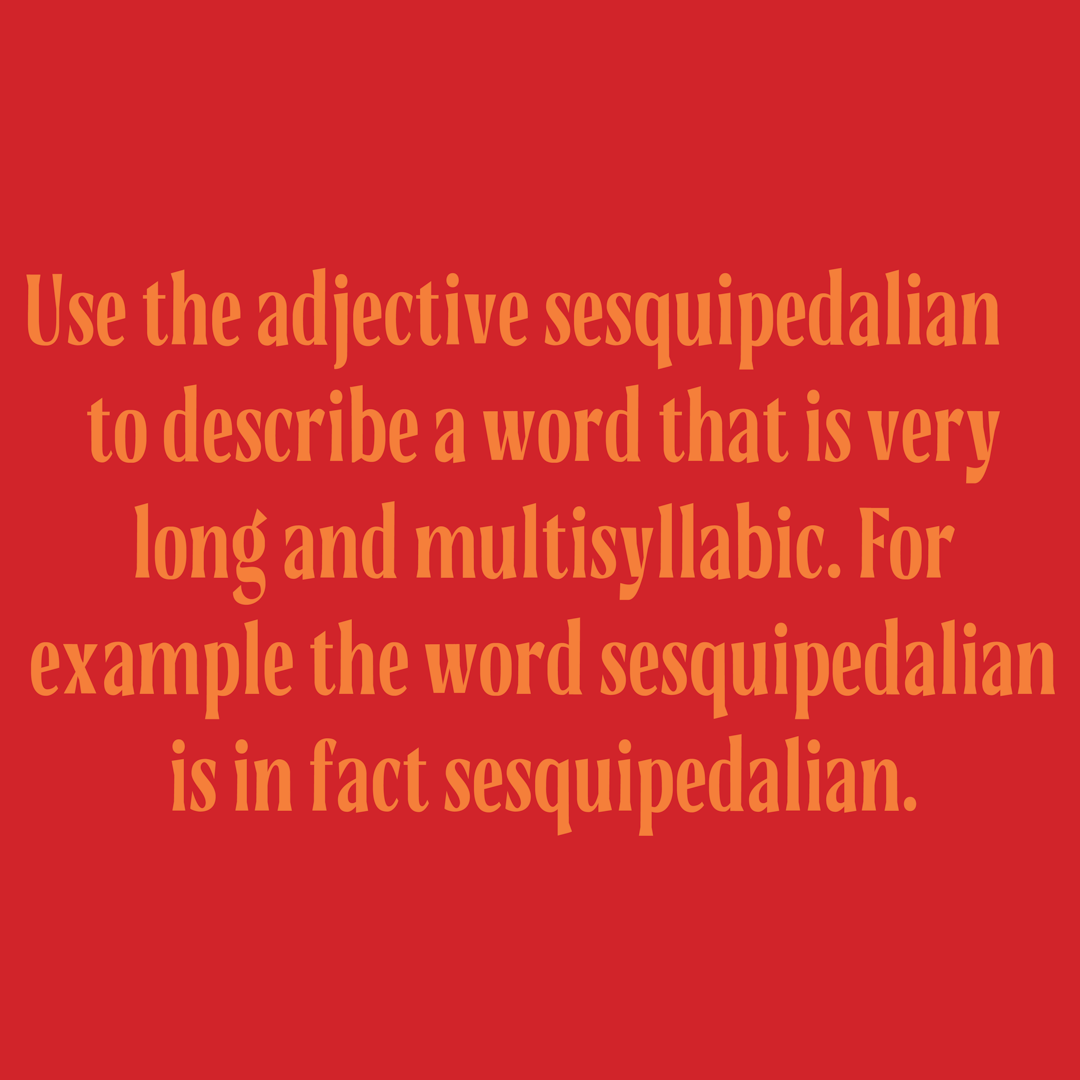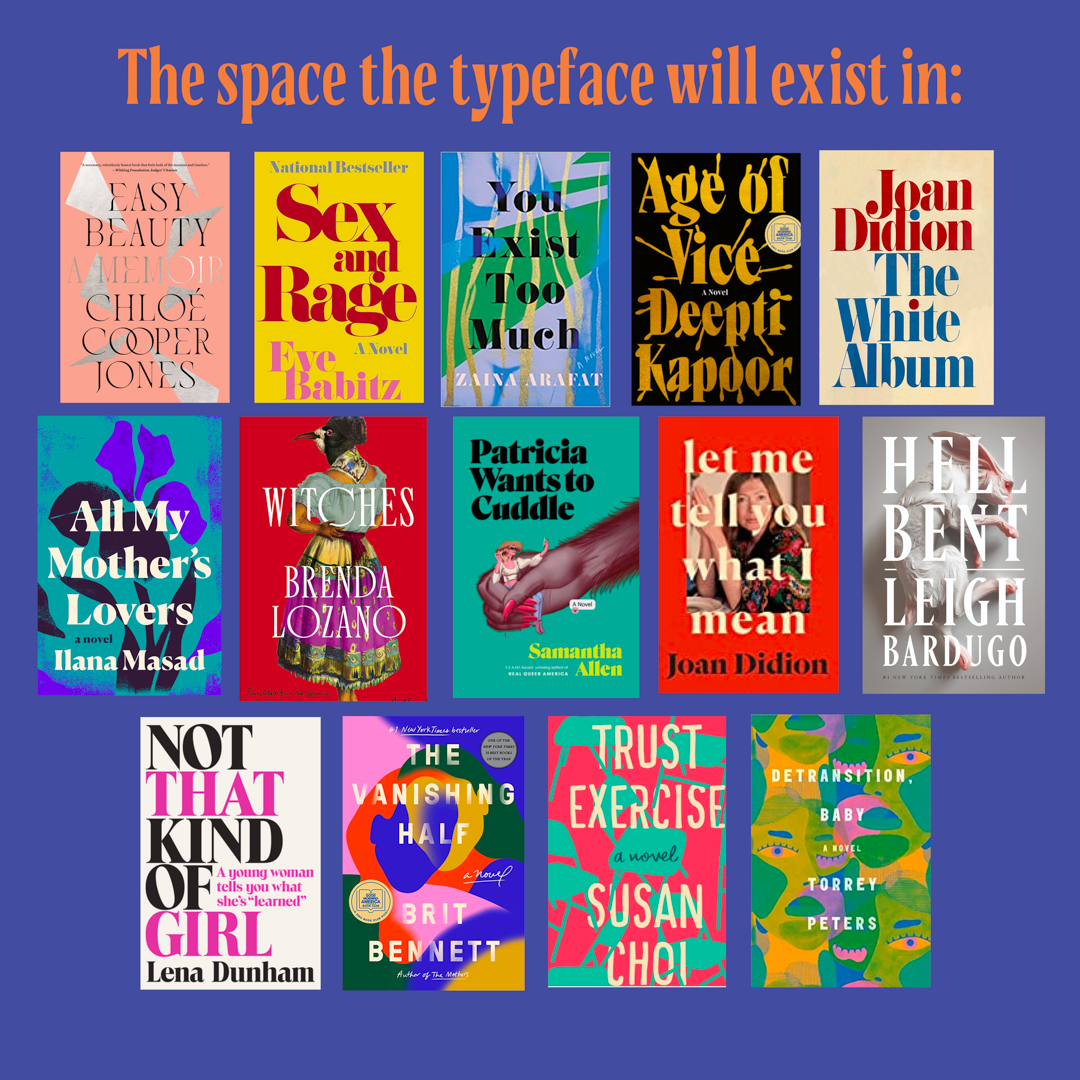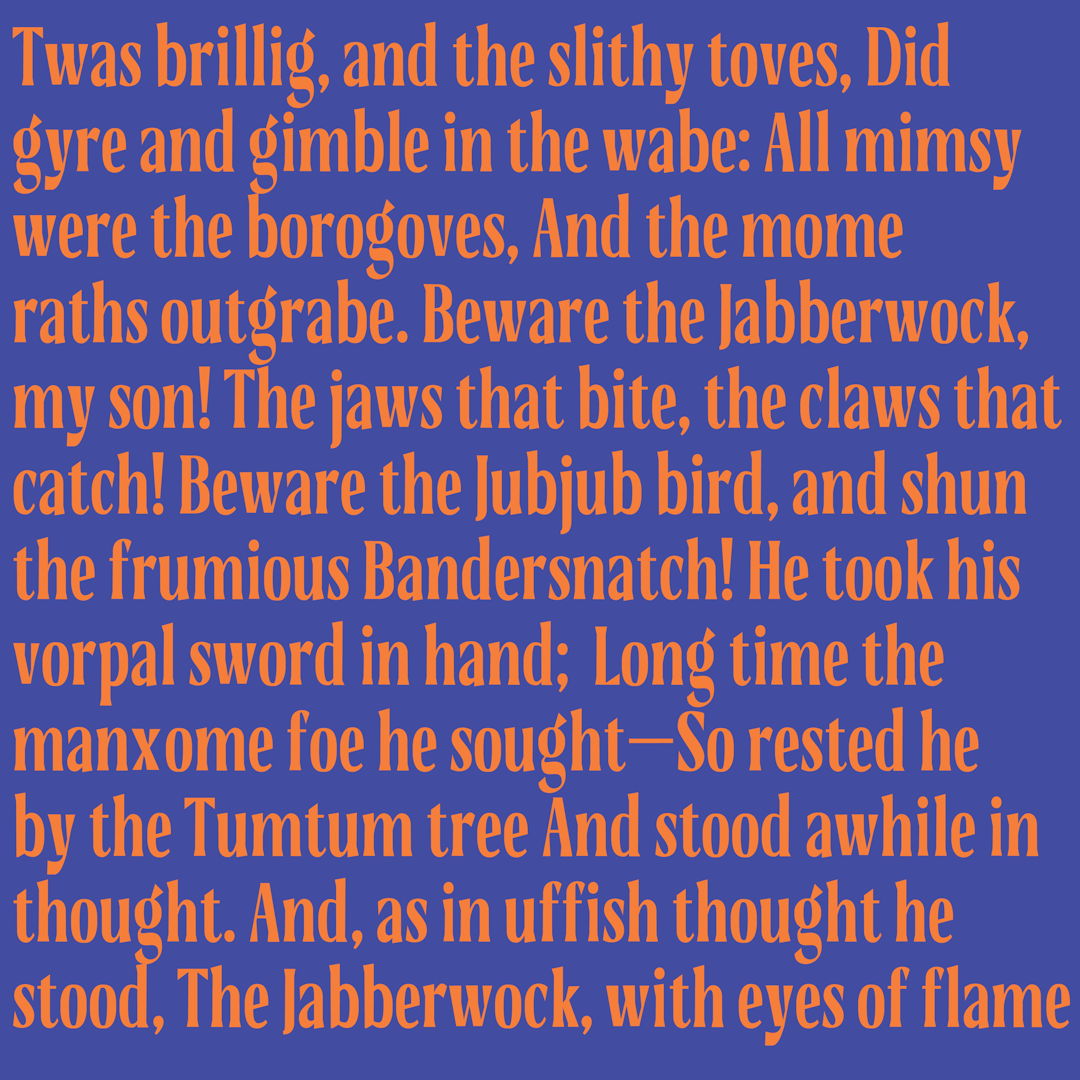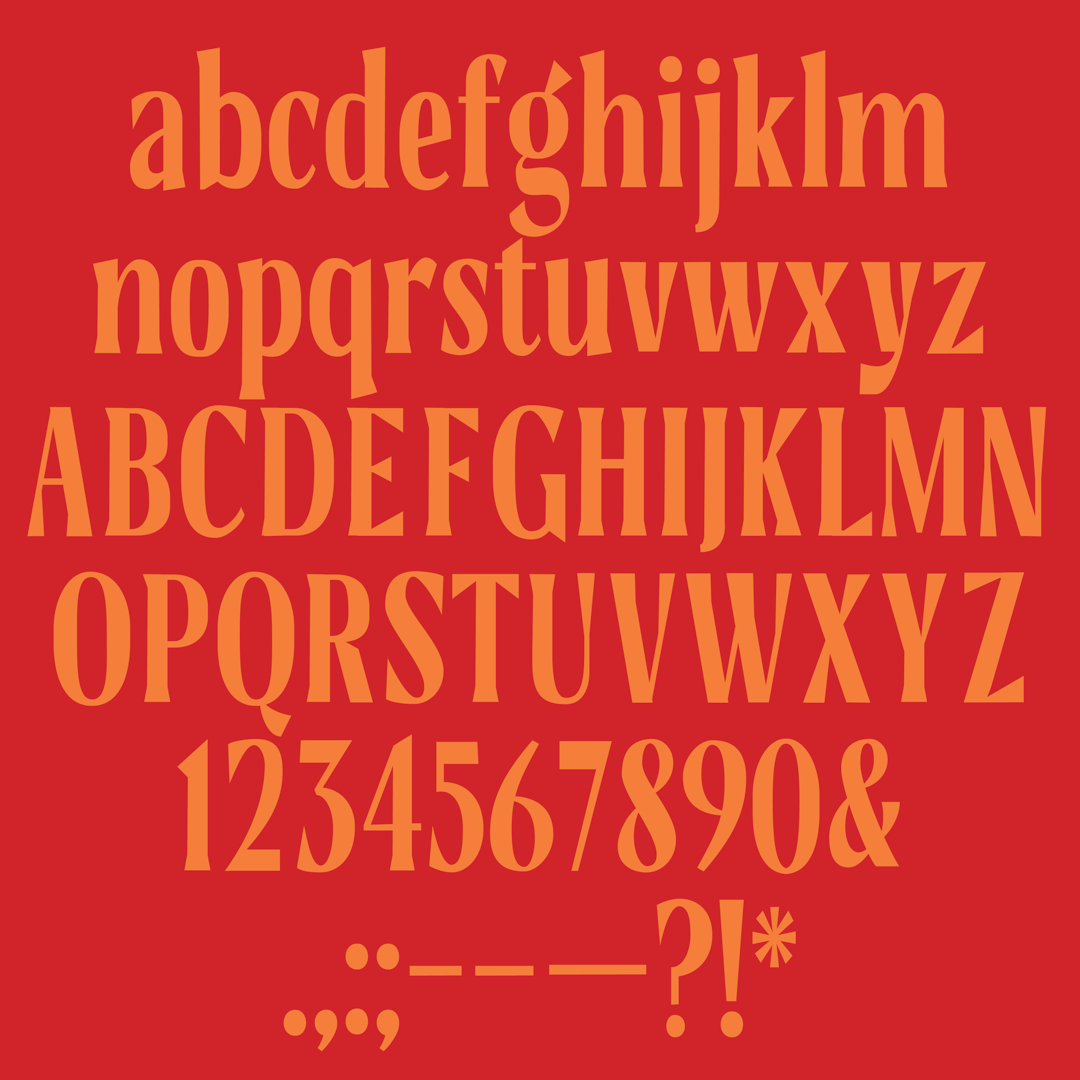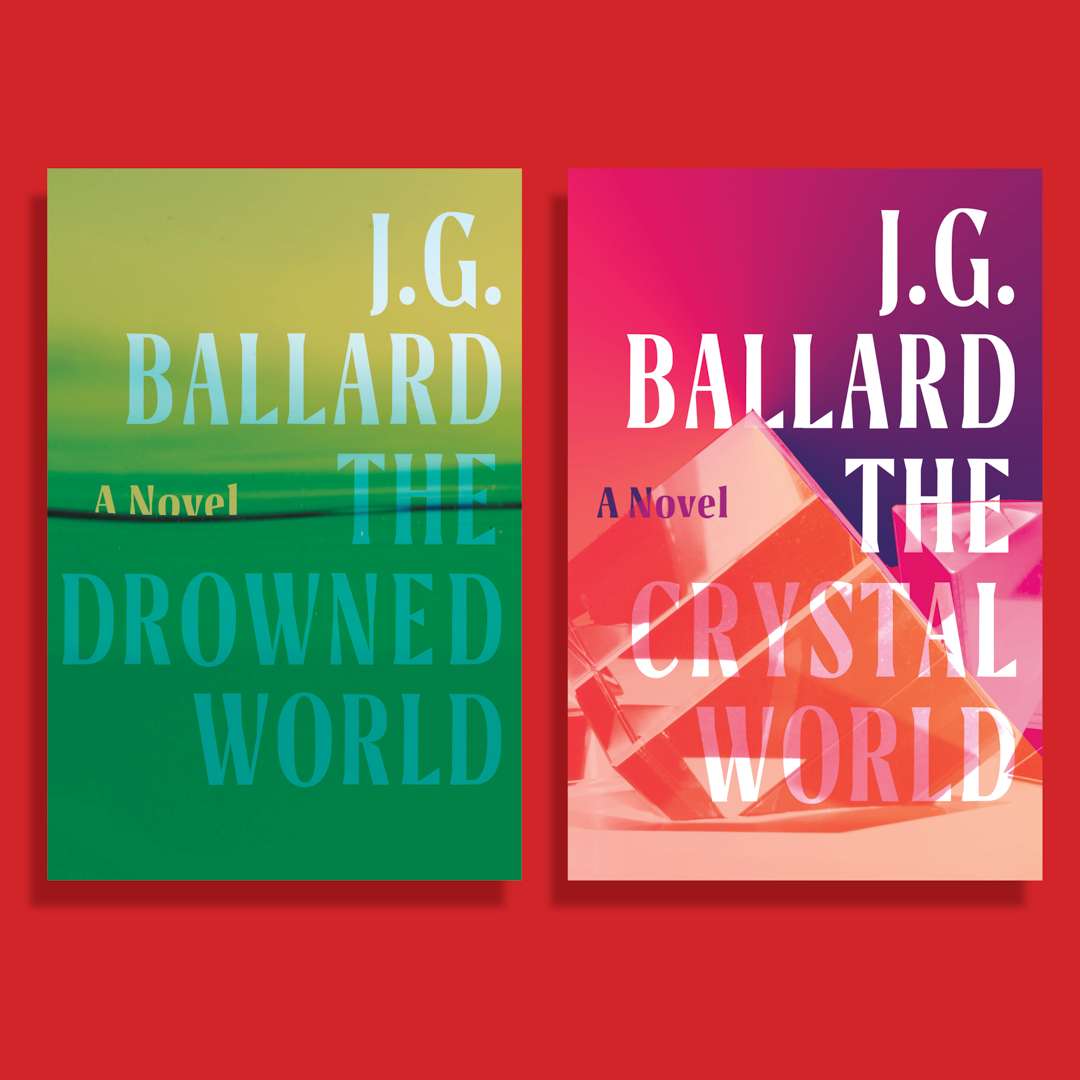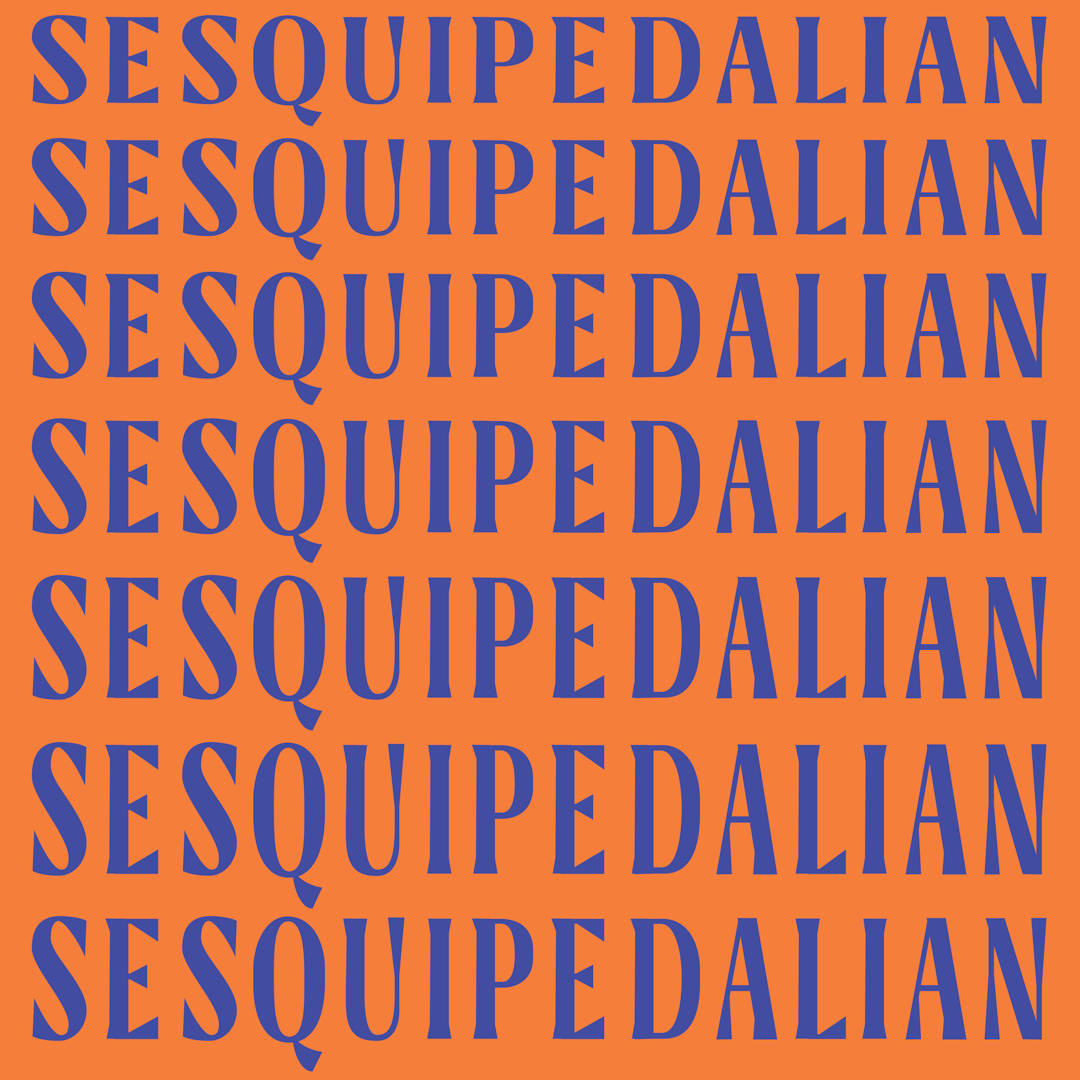 ---
Lexi Earle
Lexi Earle is a designer whose work is always rooted in concept and research. She uses empathy as a superpower to connect clients to audiences through her work. When facing a blank page she often begins laying out type, and believes it sets the tone for her designs. When not designing, or thinking about type she is taking walks in the park or telling people how wonderful and versatile greek yogurt is, and proudly saying she makes her own.