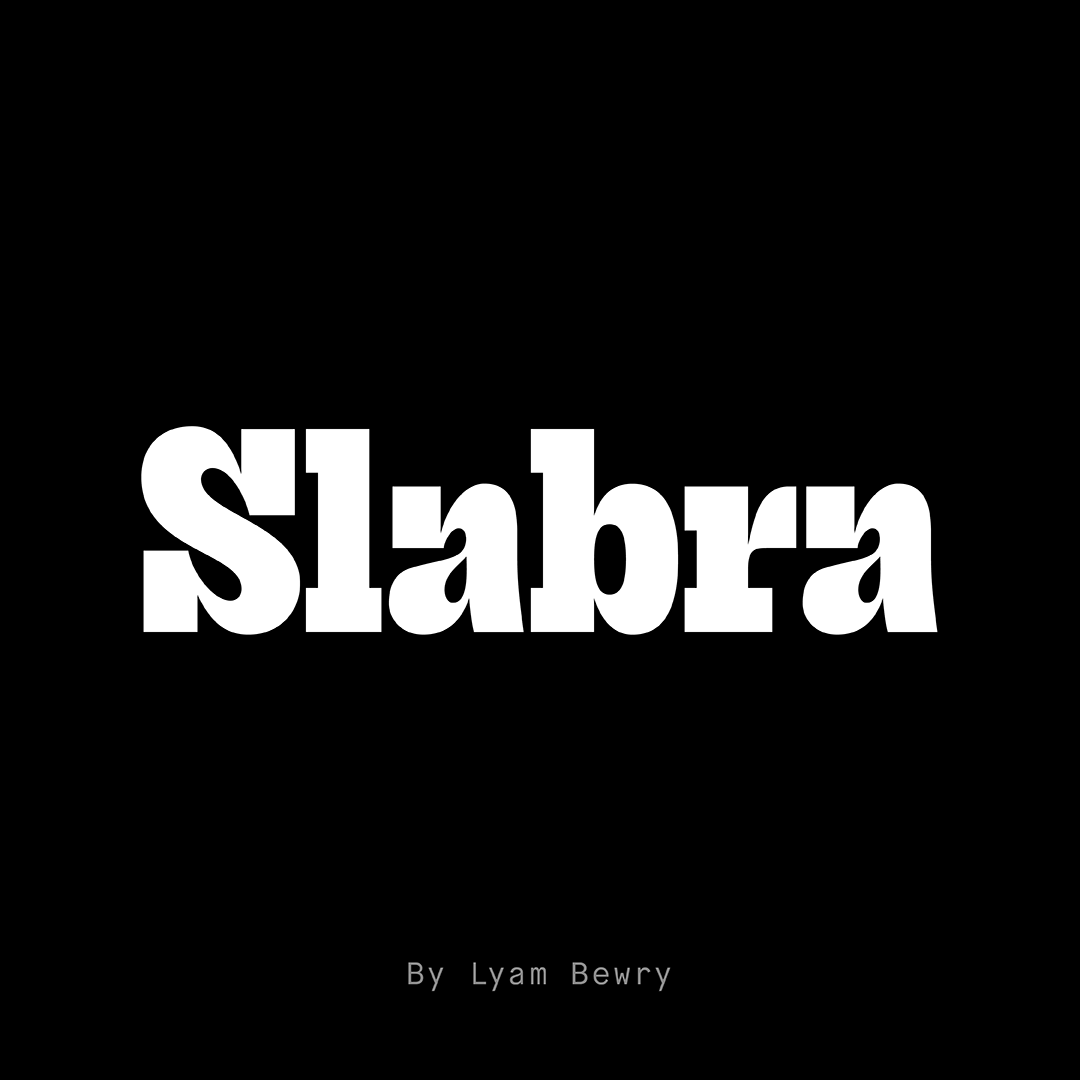 Type@Cooper Display Type, Fall 2020
---
Slabra
Lyam Bewry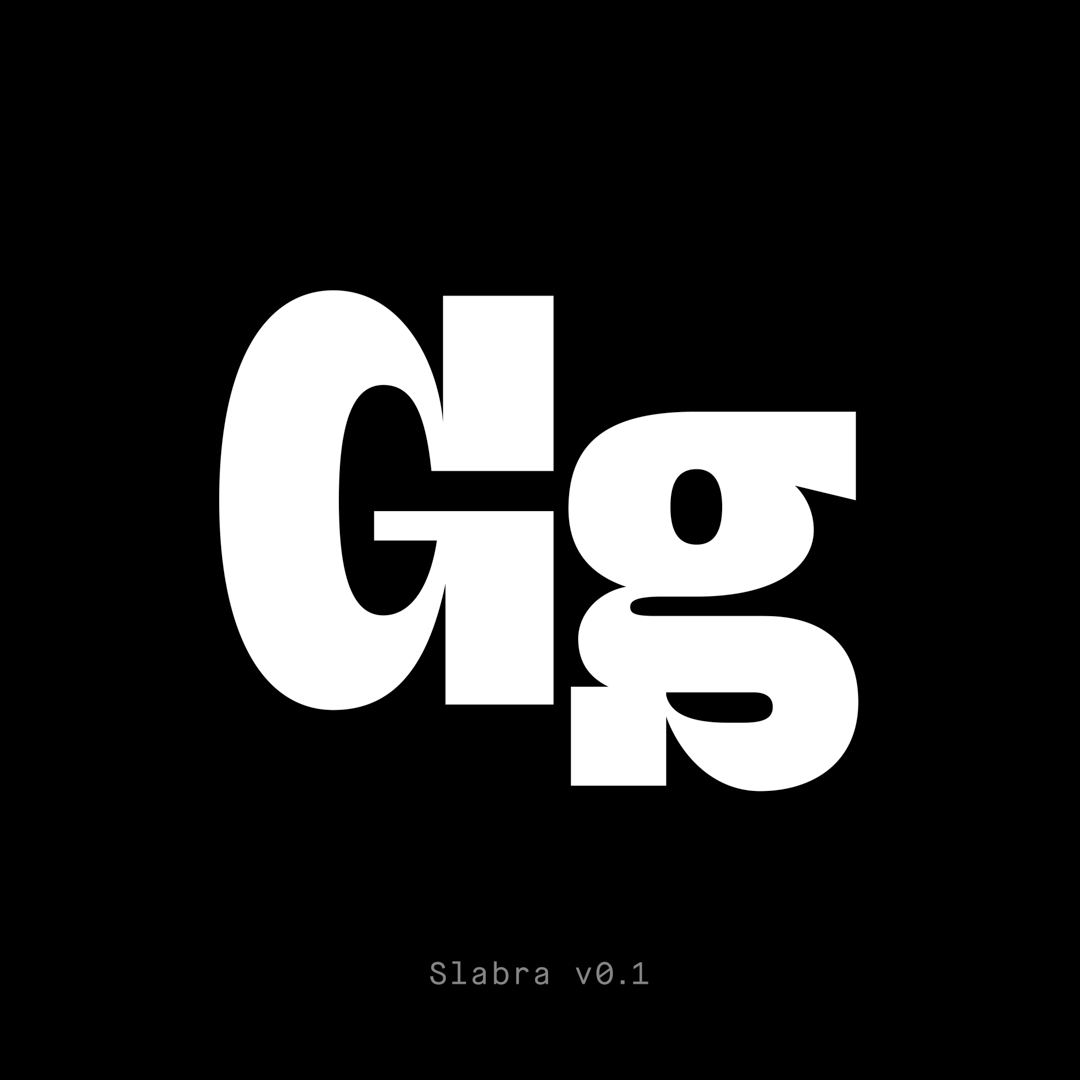 Slabra is a bold slab-serif typeface that takes a fresh look at the idiosyncratic contrast found in early type design.
Designed primarily for display use, its narrow proportions, graphic slabs and tight spacing makes for an offbeat choice for wordmarks and headlines.
The typeface continues to be developed further to increase language support and is planned to be released in 2021.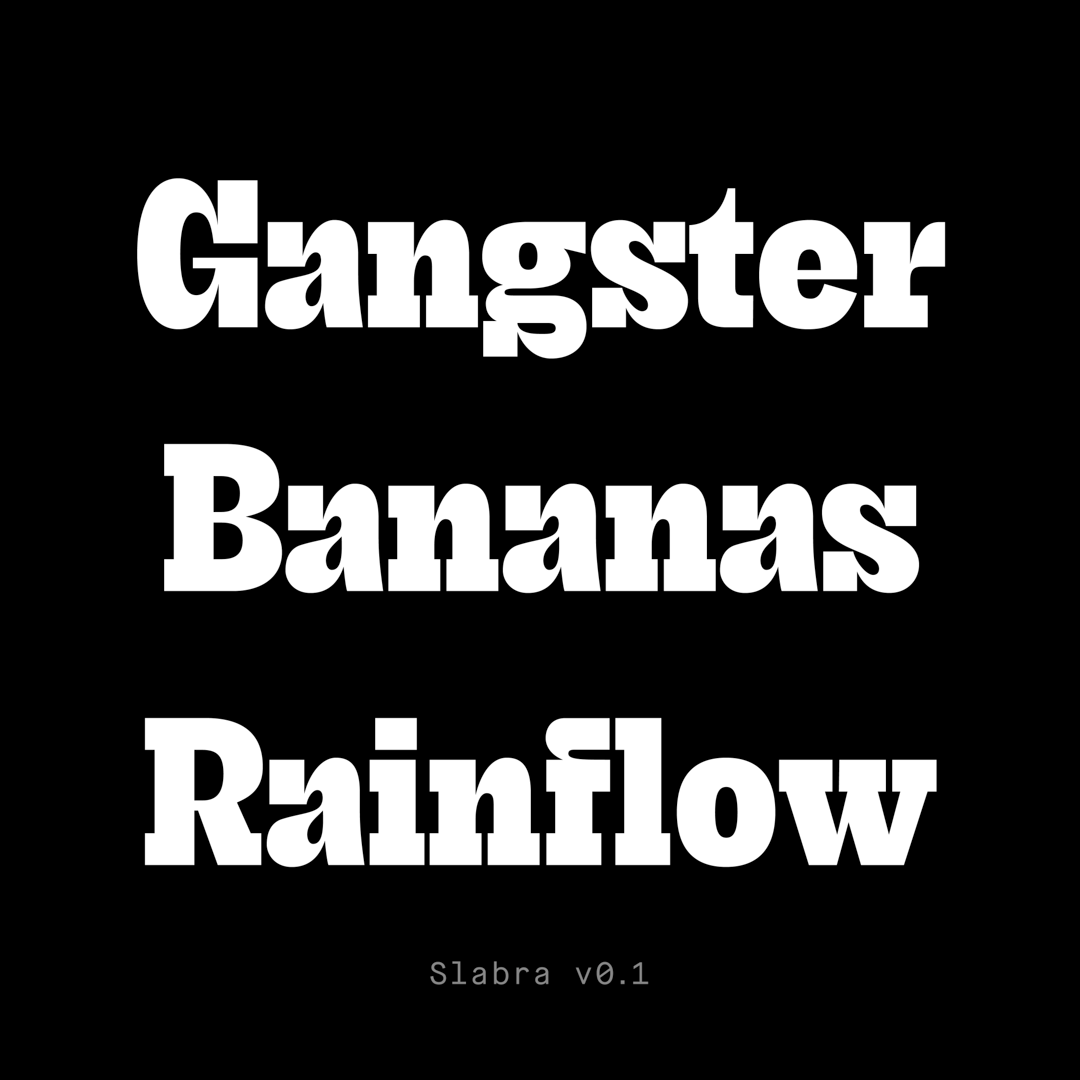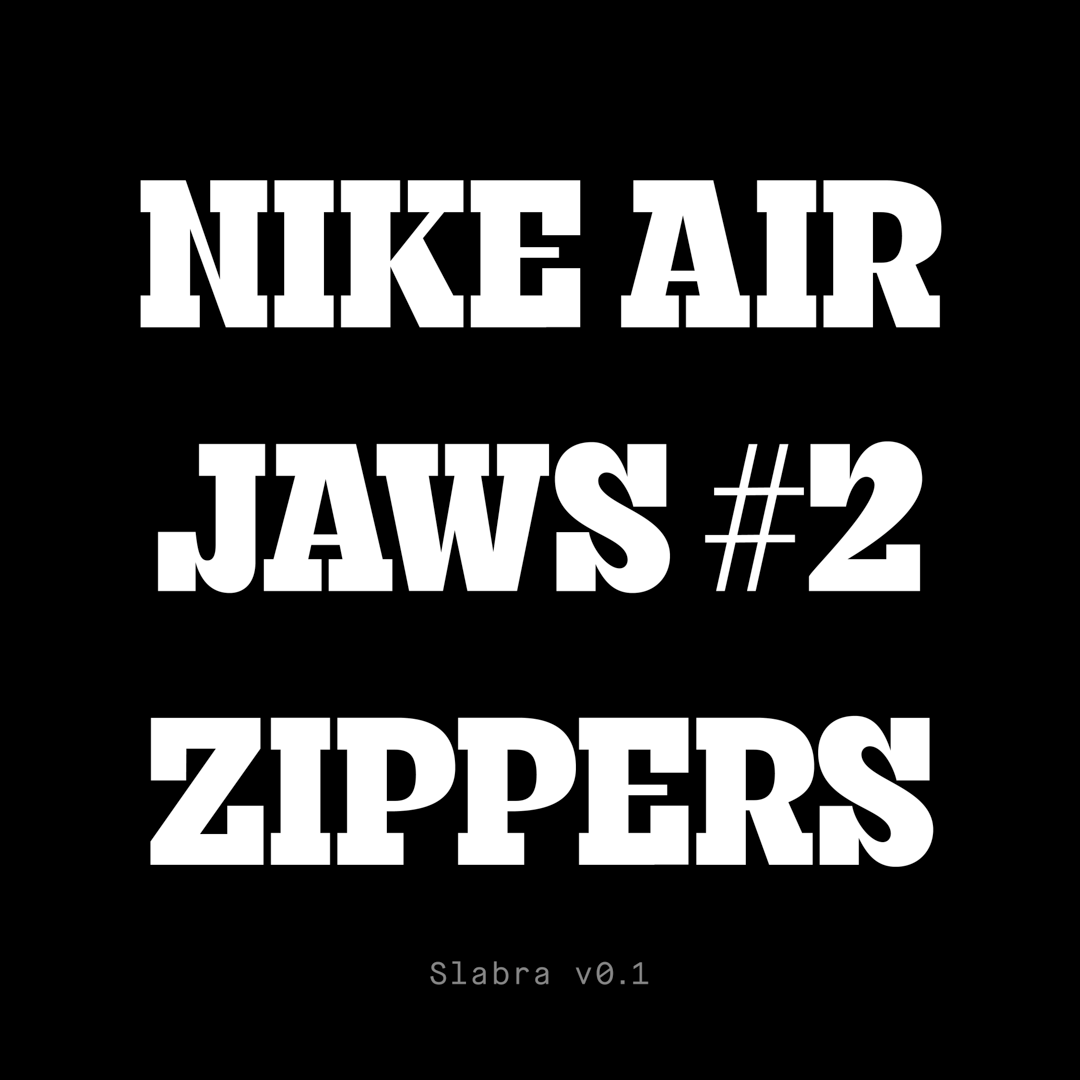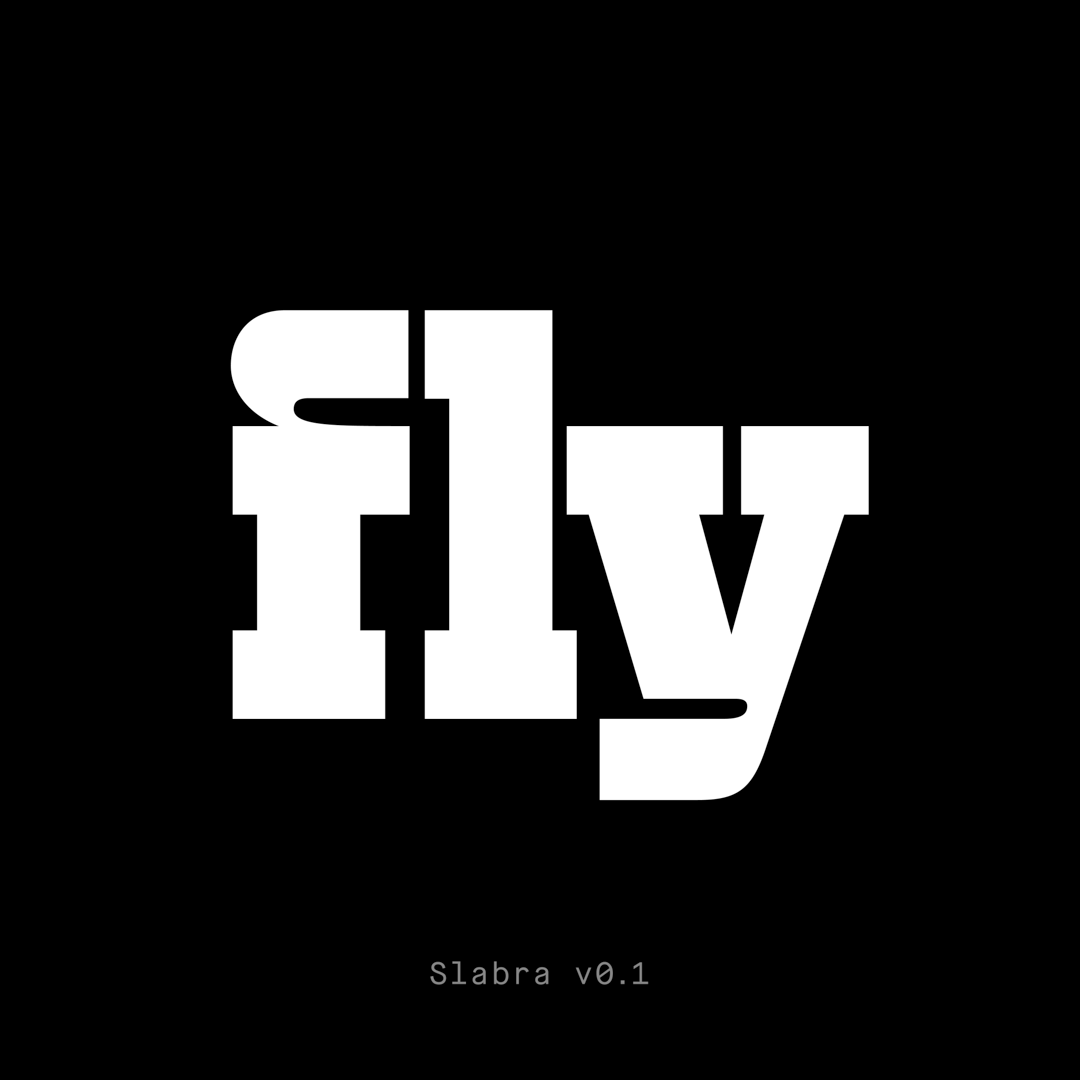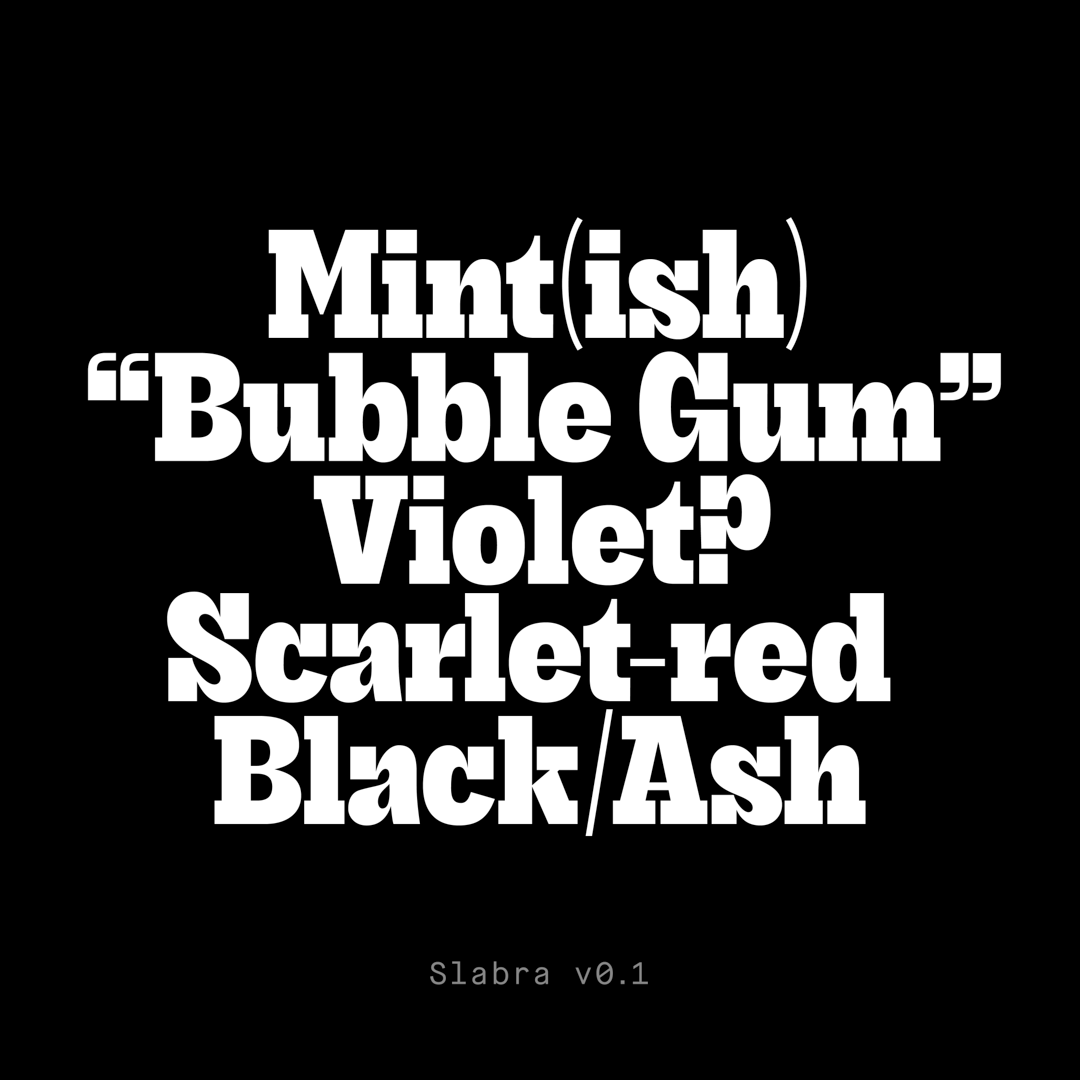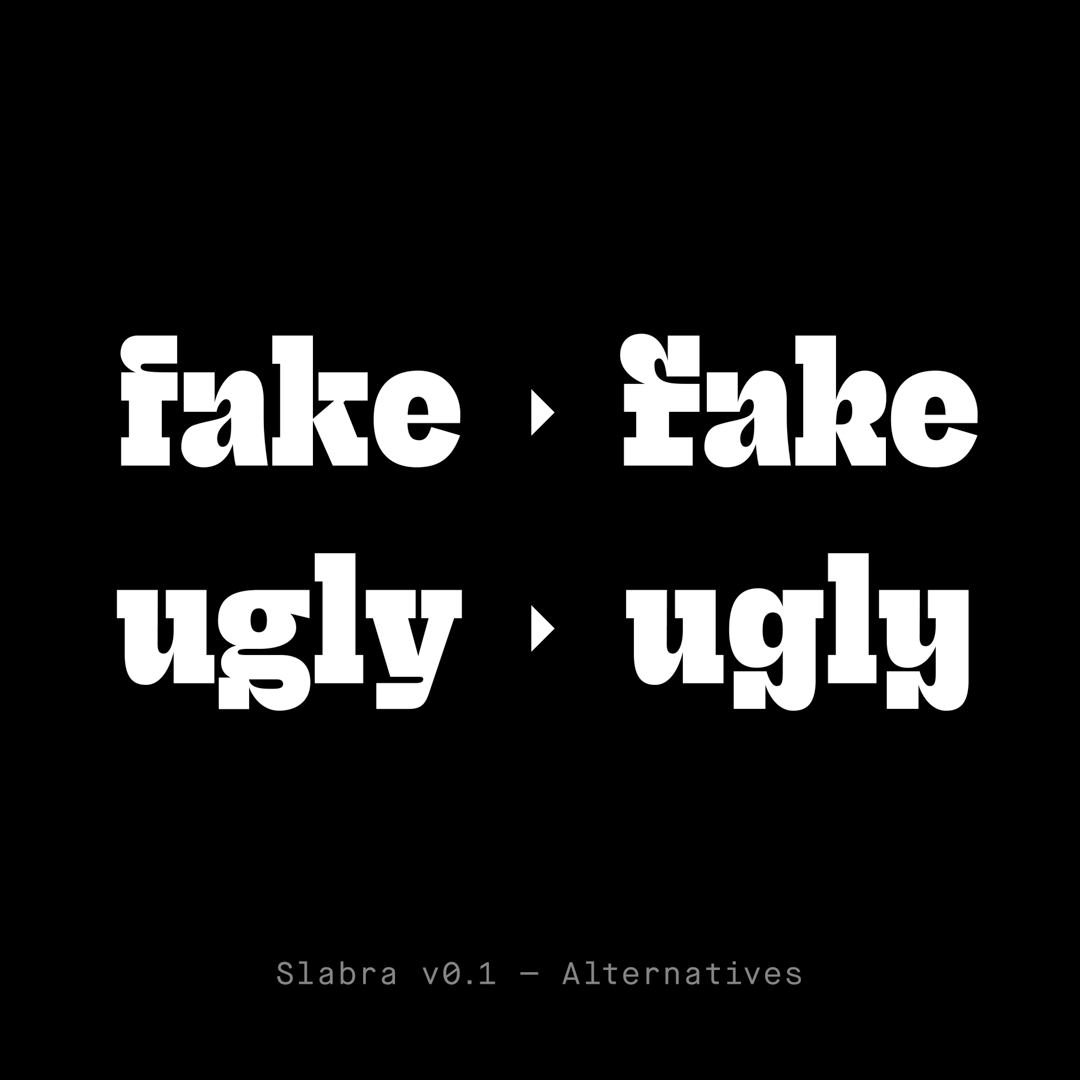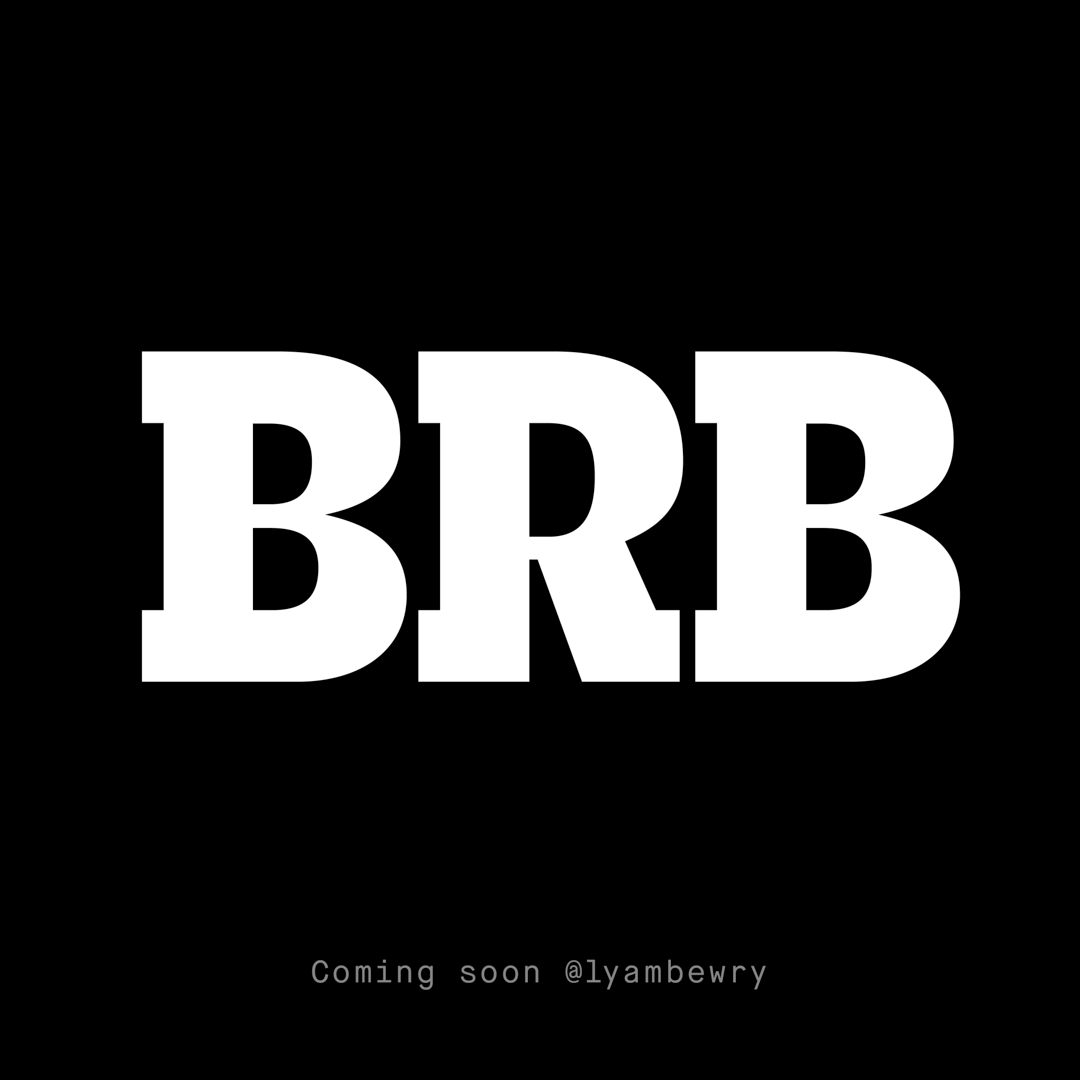 ---
Lyam Bewry
Lyam Bewry is a graphic designer living and working in San Francisco. In 2020 he moved to SF after having worked in London for studios including Magpie, Pentagram, Paul Belford Ltd and GTF.