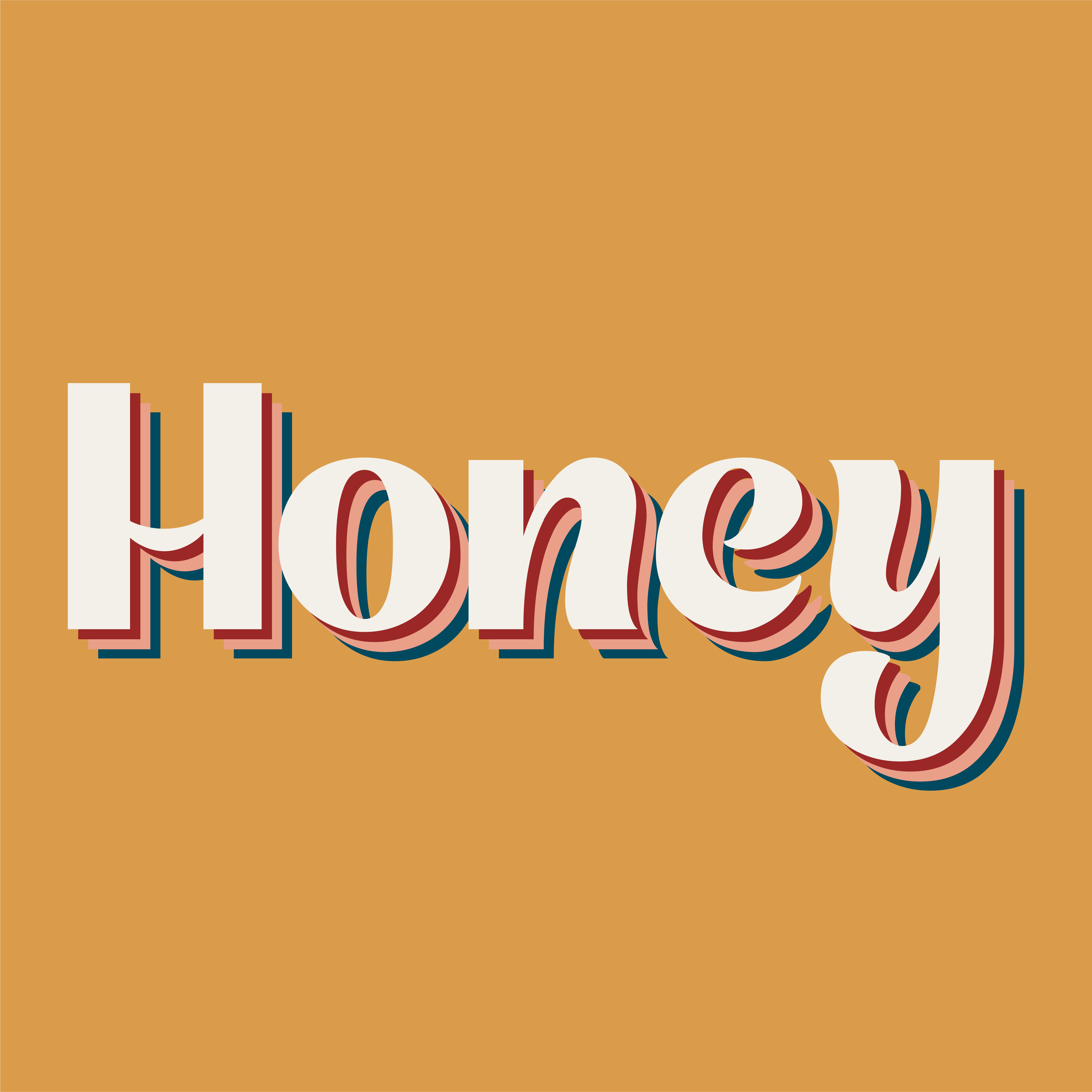 Type@Cooper Display Type, Summer 2020
---
Honey
by Whitney Wellmaker

Honey is inspired by the black and woman experience. It challenges stereotypes and celebrates our many differences and similarities. With corporate identity in mind, I created stylistic alternatives so that one can use this typeface to create unique materials that parallels their tone.

Throughout the process of creating Honey, analog and digital methods were used. Going back and forth with drawing by hand to drawing in Glyphs helped me make letters feel cohesive. Sketching also allowed many approaches to be explored without worrying about perfect paths!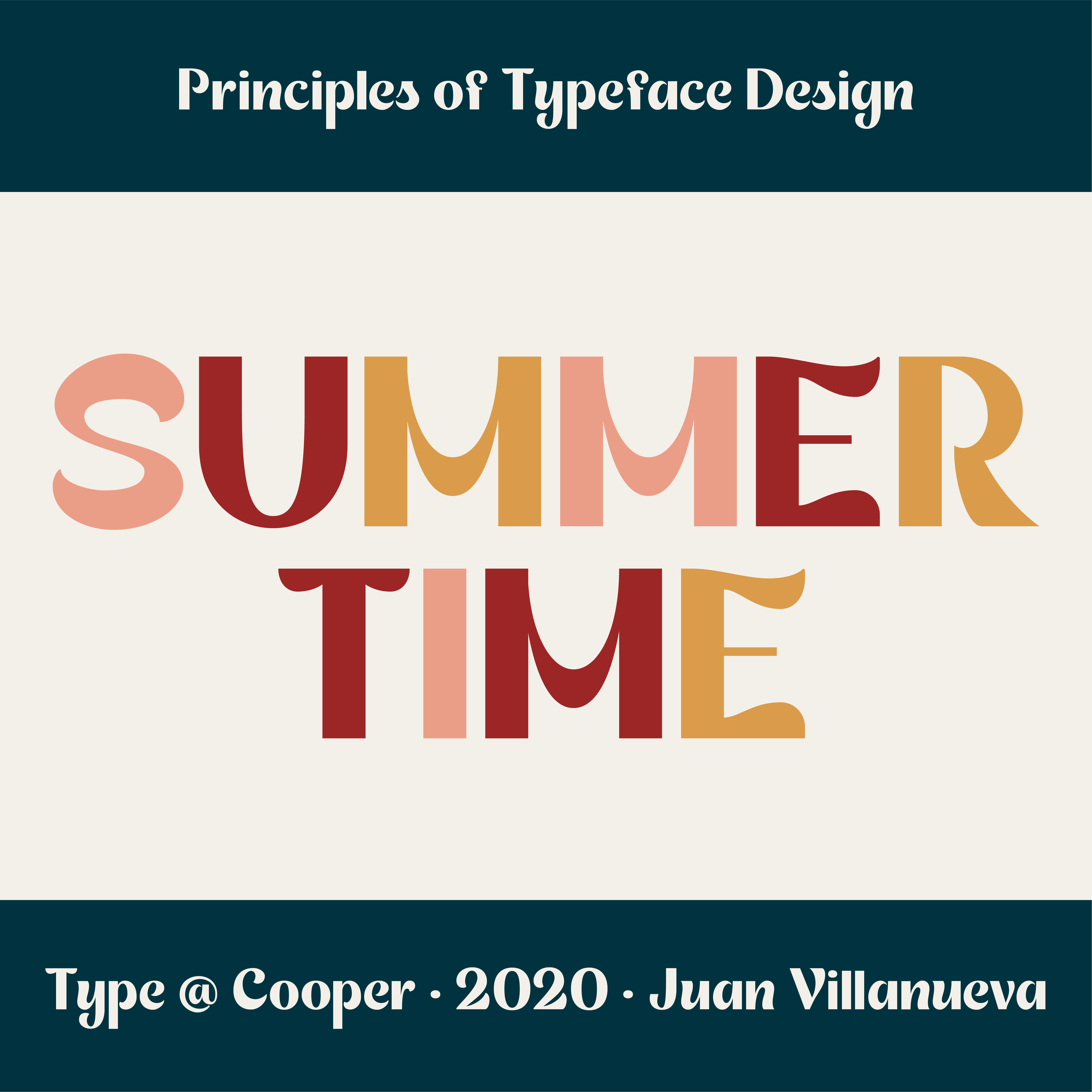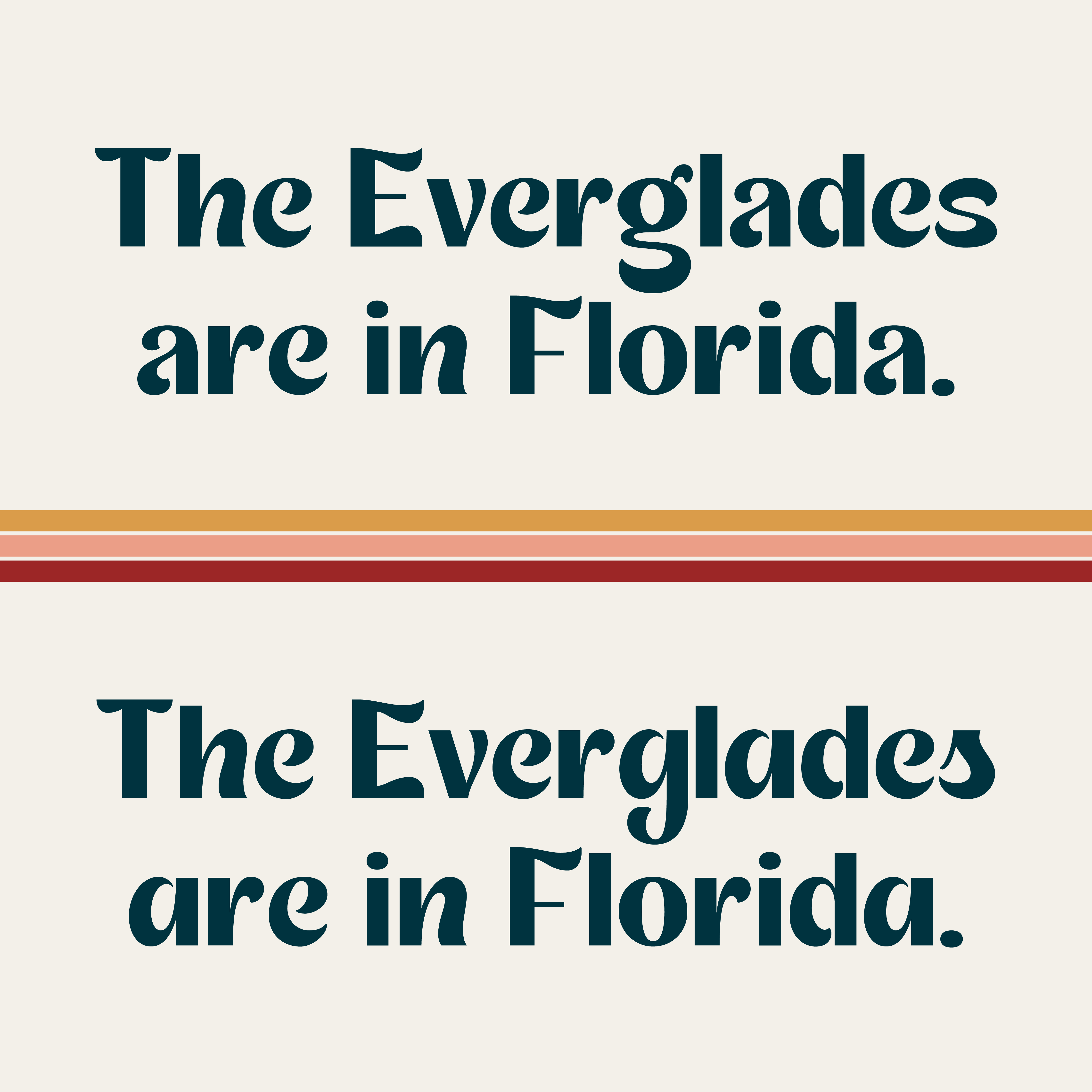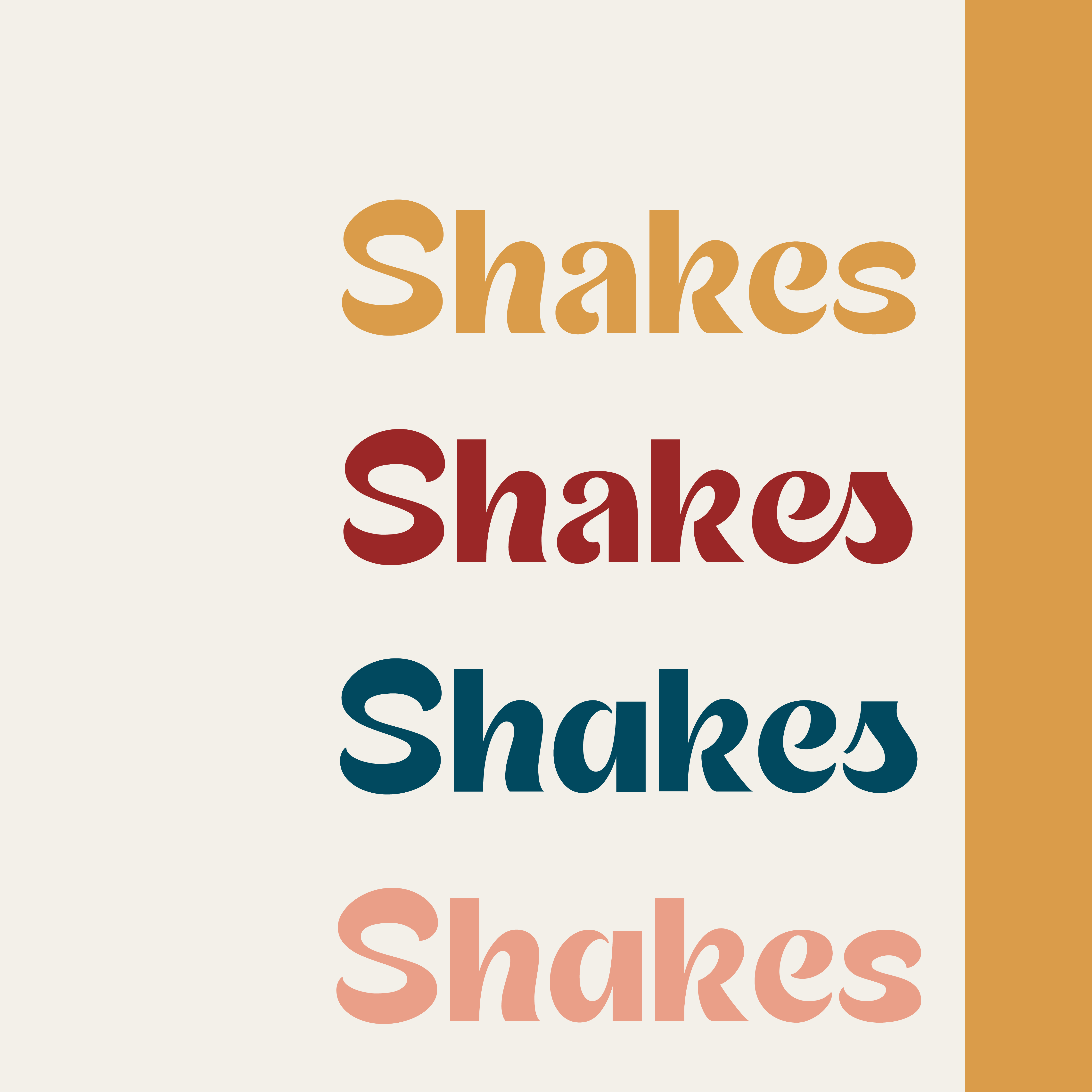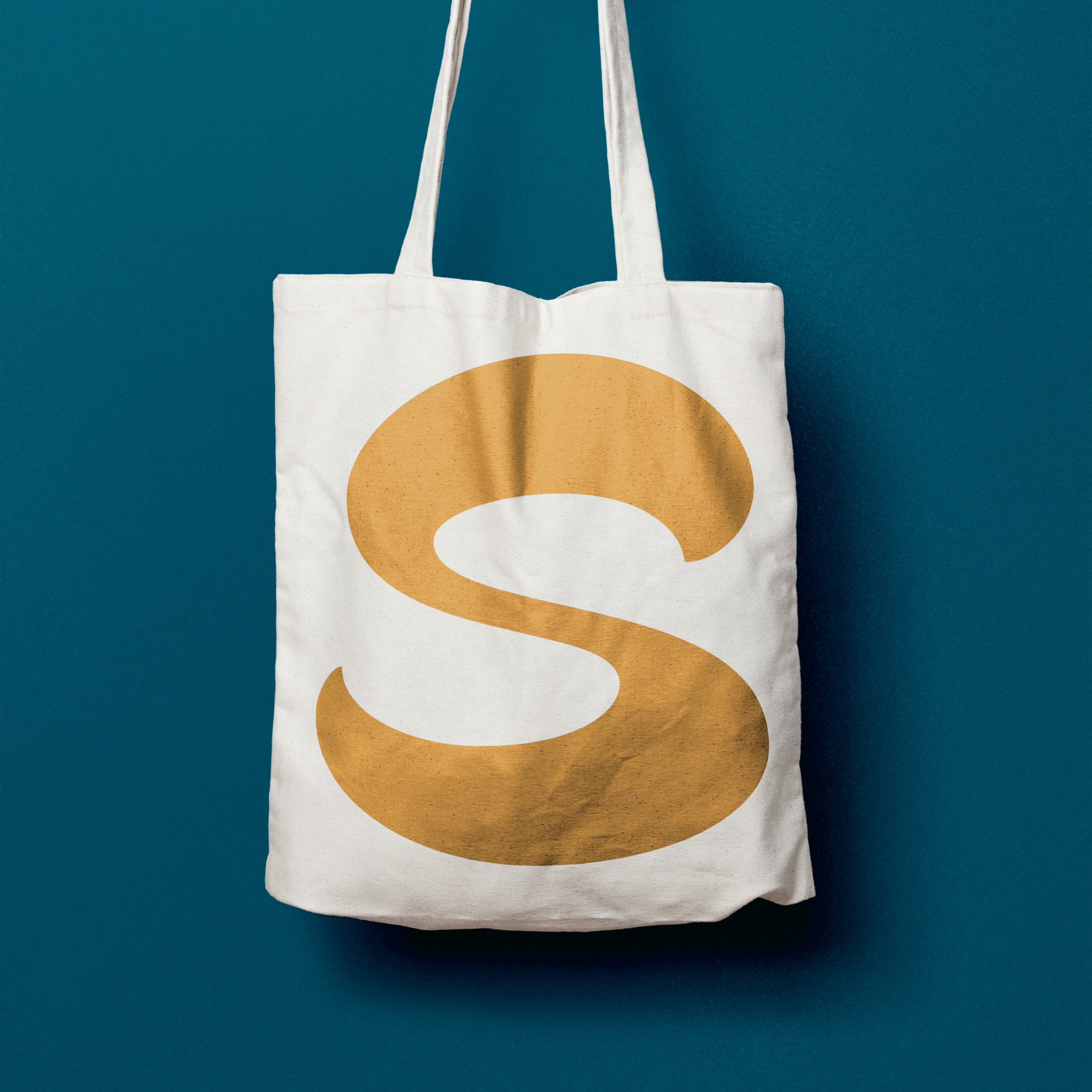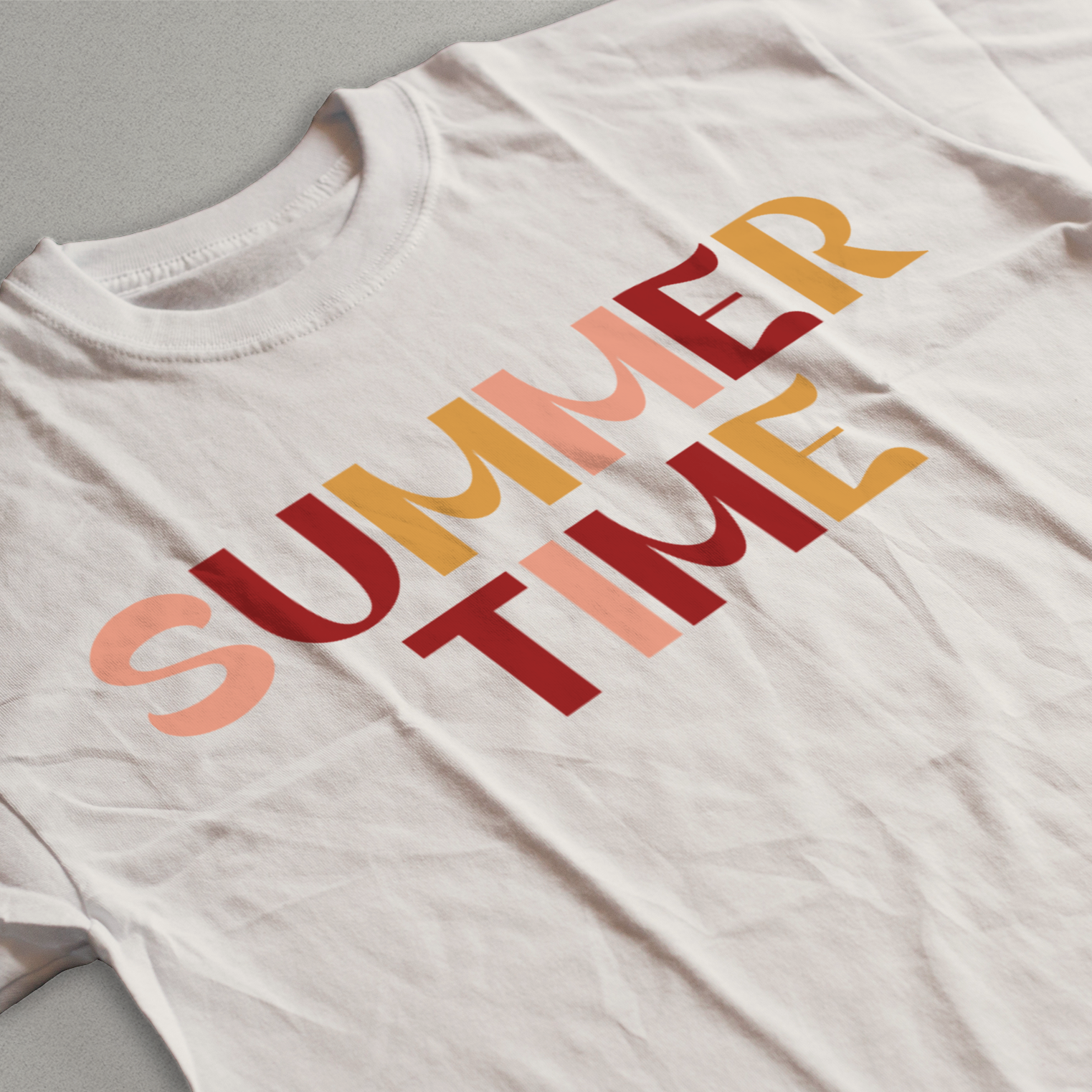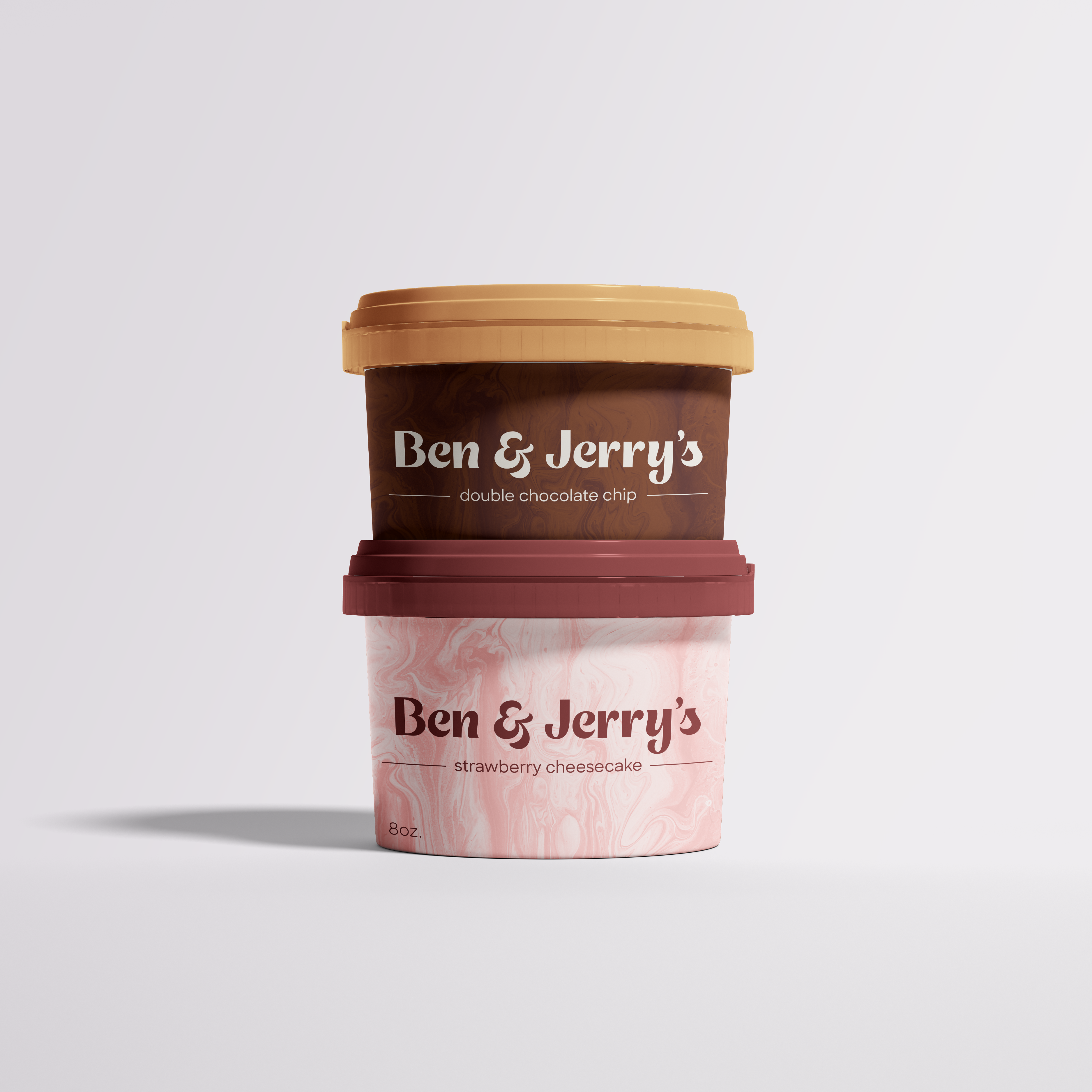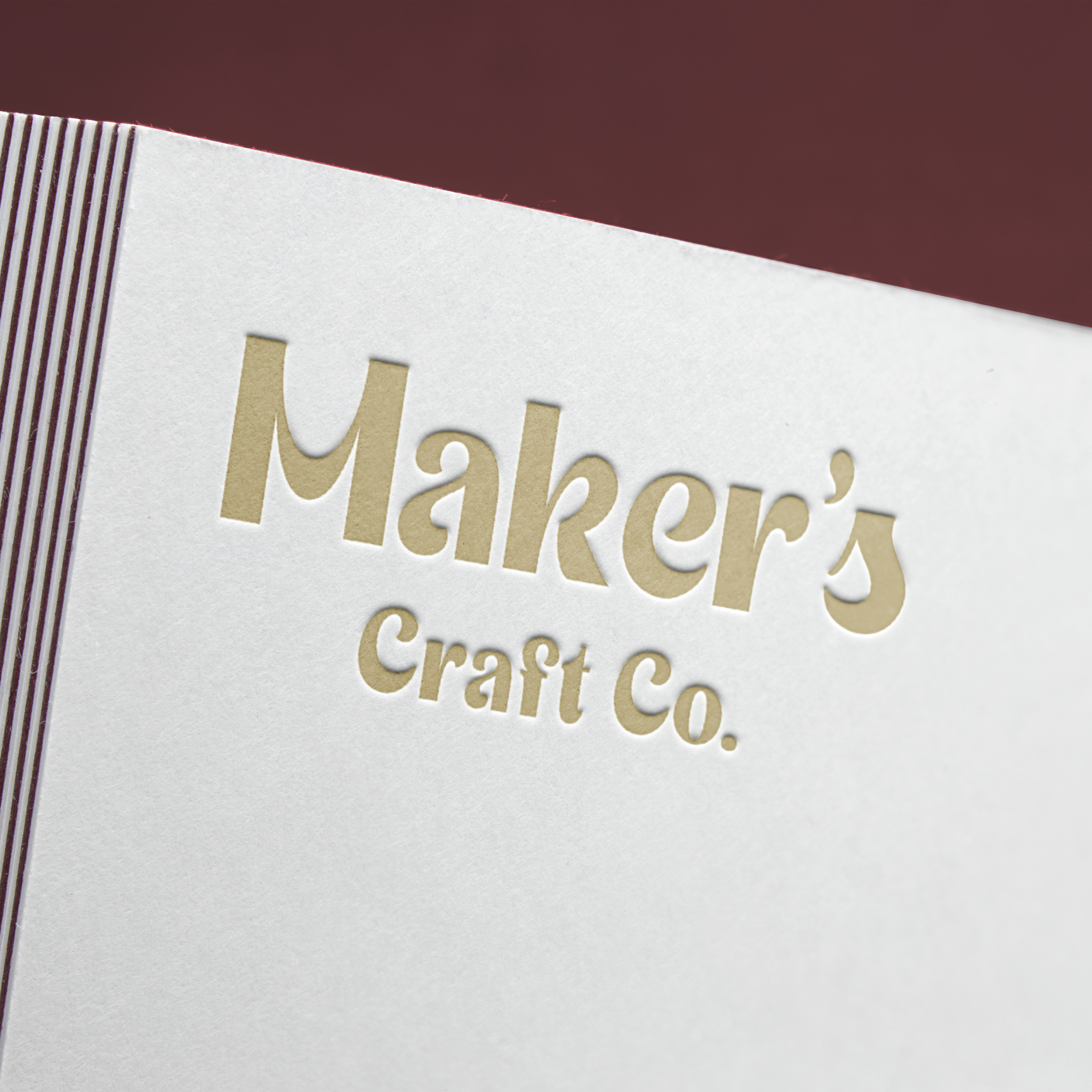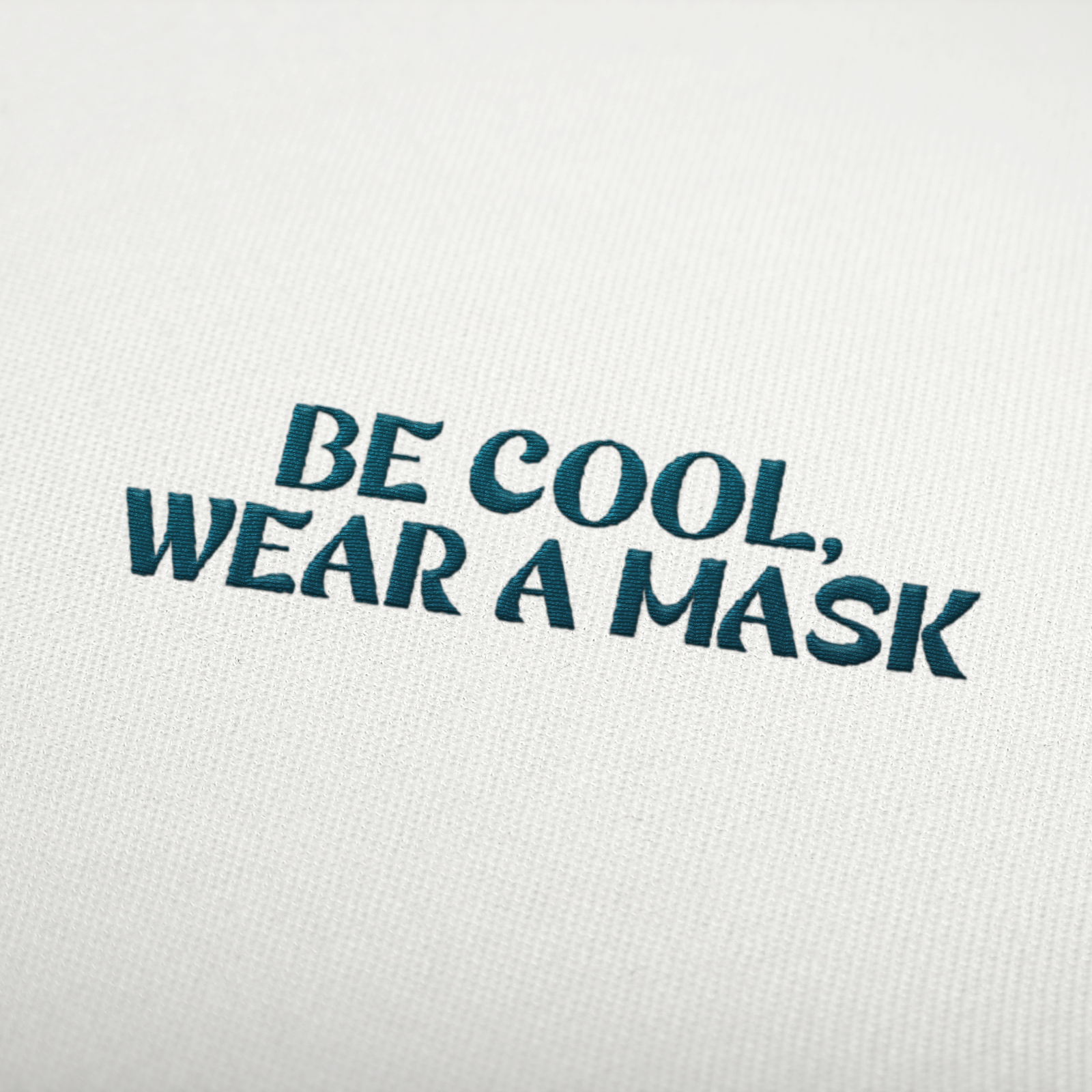 ---
Whitney Wellmaker
I am a Graphic Designer based in sunny Jacksonville, Florida. I adore typography and publication design, especially when I can experiment with materials. When I'm not drawing letters or sifting through color combinations, I am more than likely crafting, drinking tea, or planning my next trip to Disney World.