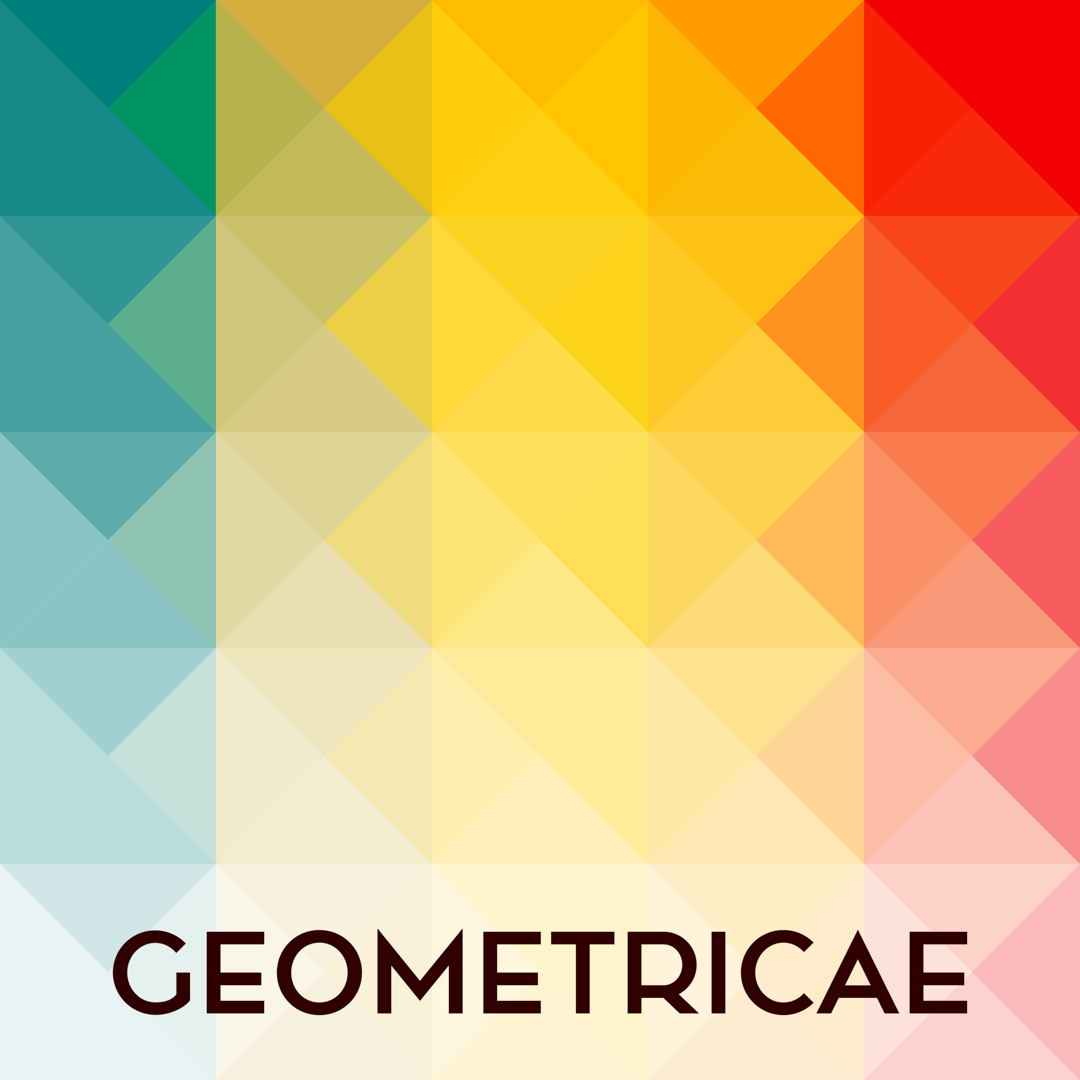 Type@Cooper Display Type, Fall 2020
---
Geometricae
Cristina Lopes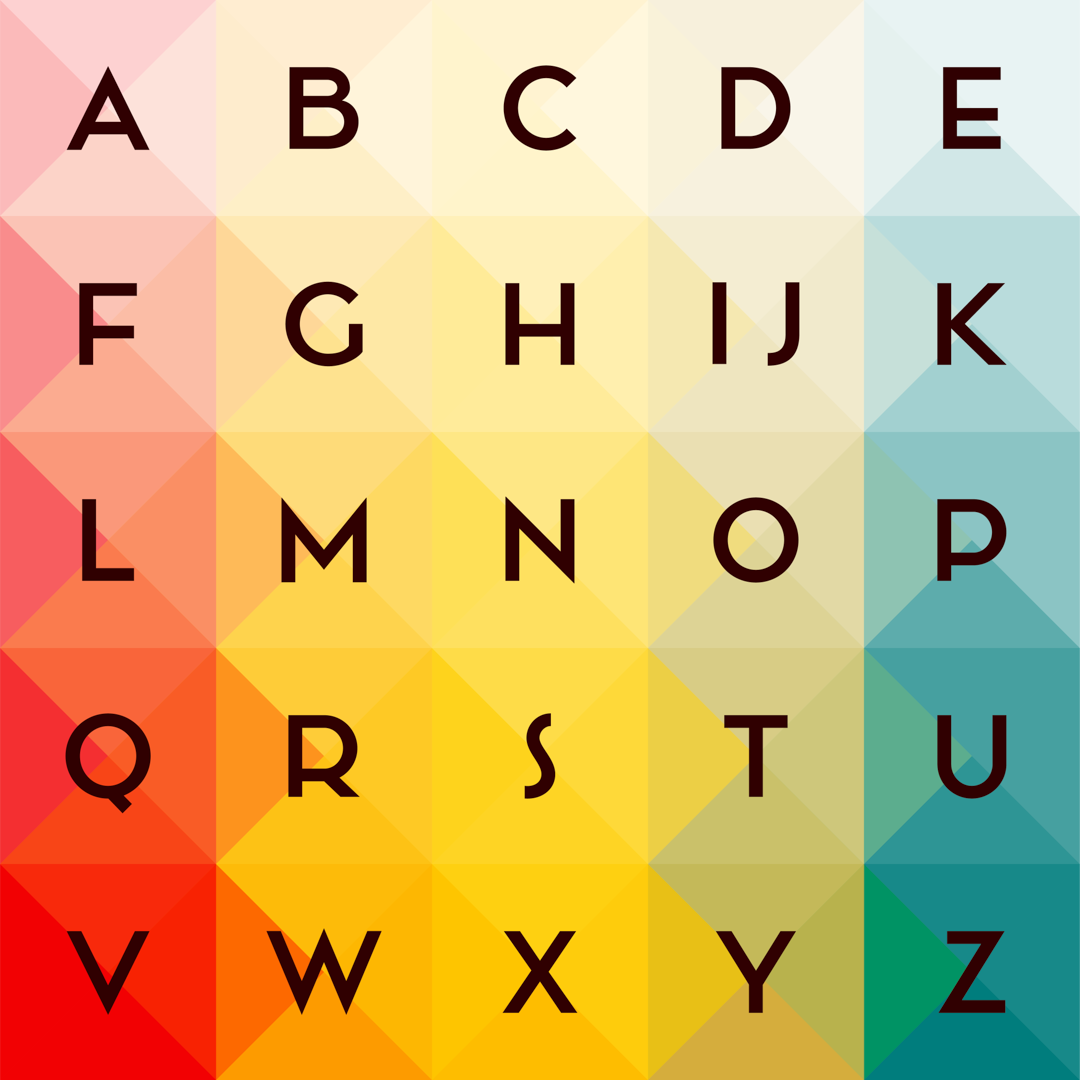 Geometricae is a geometric typeface with an Art Deco flair. It's simple: geometric. It's playful: it aims to be a stencil. It's ambitious: it dreams of being a variable colored stencil font.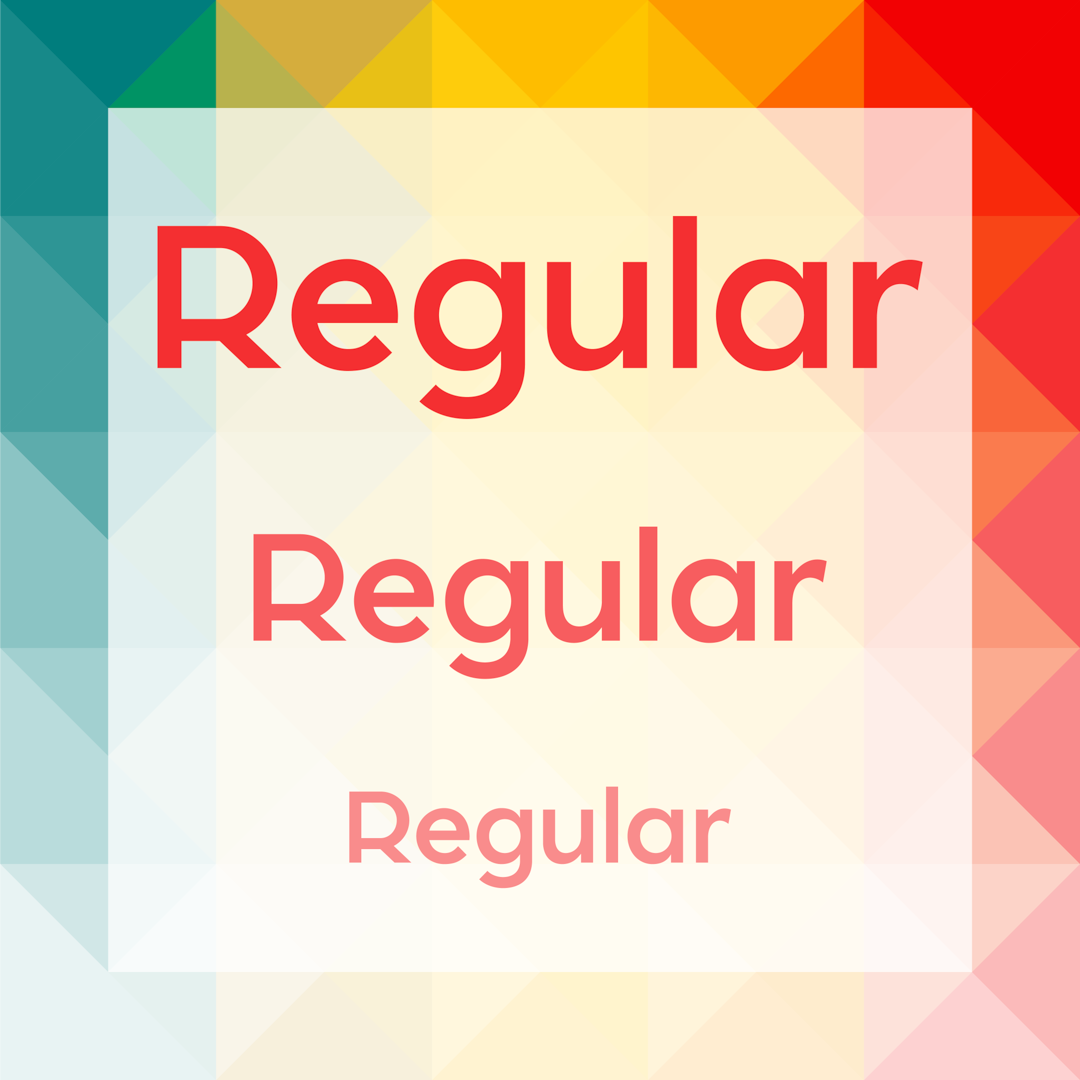 The uppercase set was used to define the aesthetics of the typeface. Yet, both uppercase and lowercase characters were developed at the same time, following the workshop's workflow. The stencil version and remaining features will be fully developed after completing both uppercase and lowercase further revision and refinement.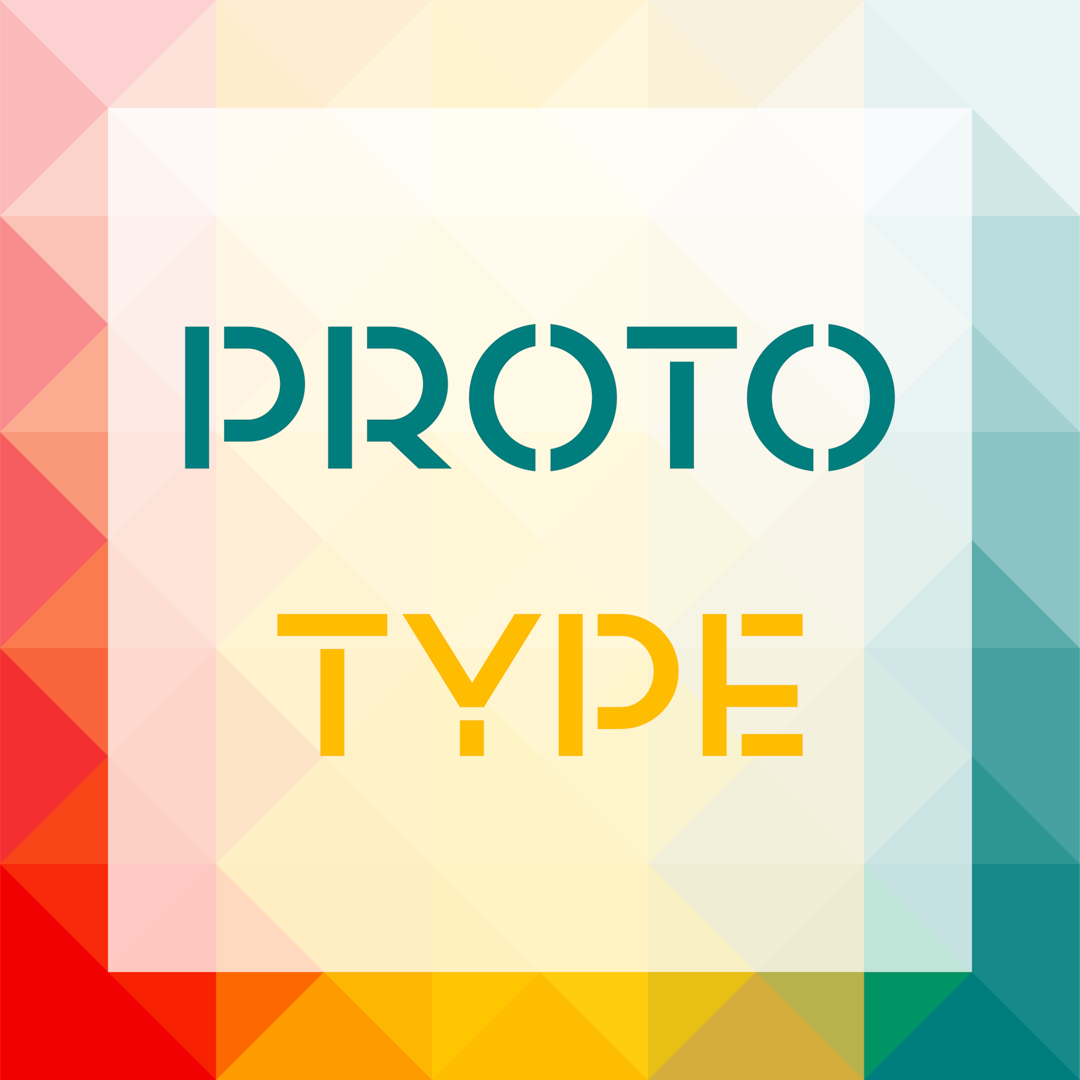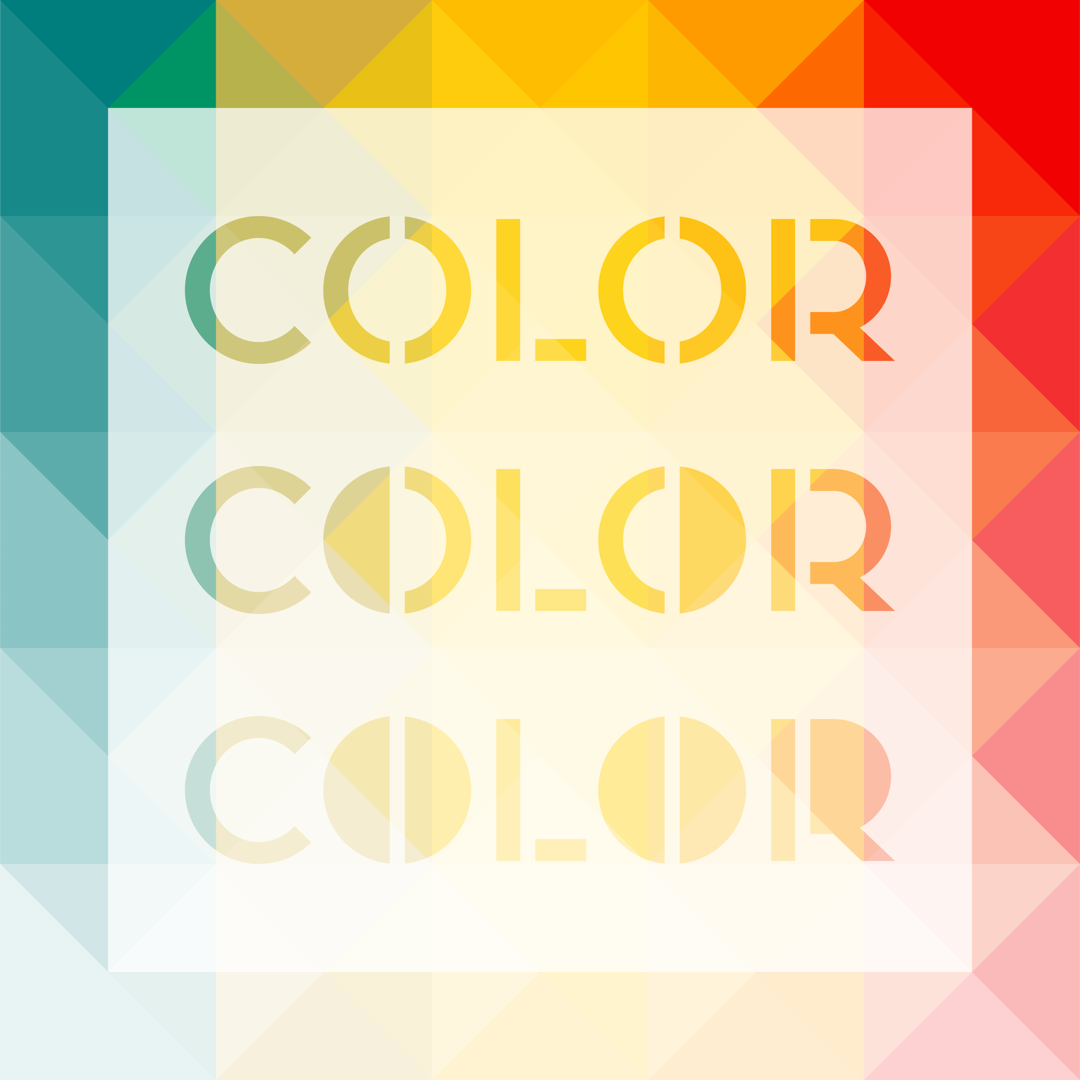 ---
Cristina Lopes
Cristina is a newcomer to the Graphic Design world, that worked previously for 13 years in the papermaking industry, for one of the Portuguese strongest brands on the world stage. Cristina is currently exploring type and motion design.