Type@Cooper Display Type, Summer 2020
---
Balsa
by Emily Kurek

Balsa is inspired by old-fashioned wood type. I wanted to create a typeface that has a hand carved feeling to it without sacrificing readability in screen use. I also wanted to bring wood type into the 21st century, but in a fun, casual way — not stiff or stern feeling.

I began by researching examples of fonts that qualified as wood type – but most of them felt stiff and outdated, or not appropriate for casual use. I then came up with a few directions and landed on the most soft-feeling. This was partially inspired by balsa wood: not only the softest commercial type of wood, but also a Spanish word for "raft" because of its buoyancy and strength. I researched balsa wood and its attributes, which helped lead me to the final product: a casual typeface full of curves that still evokes the wood type style of the 1800s.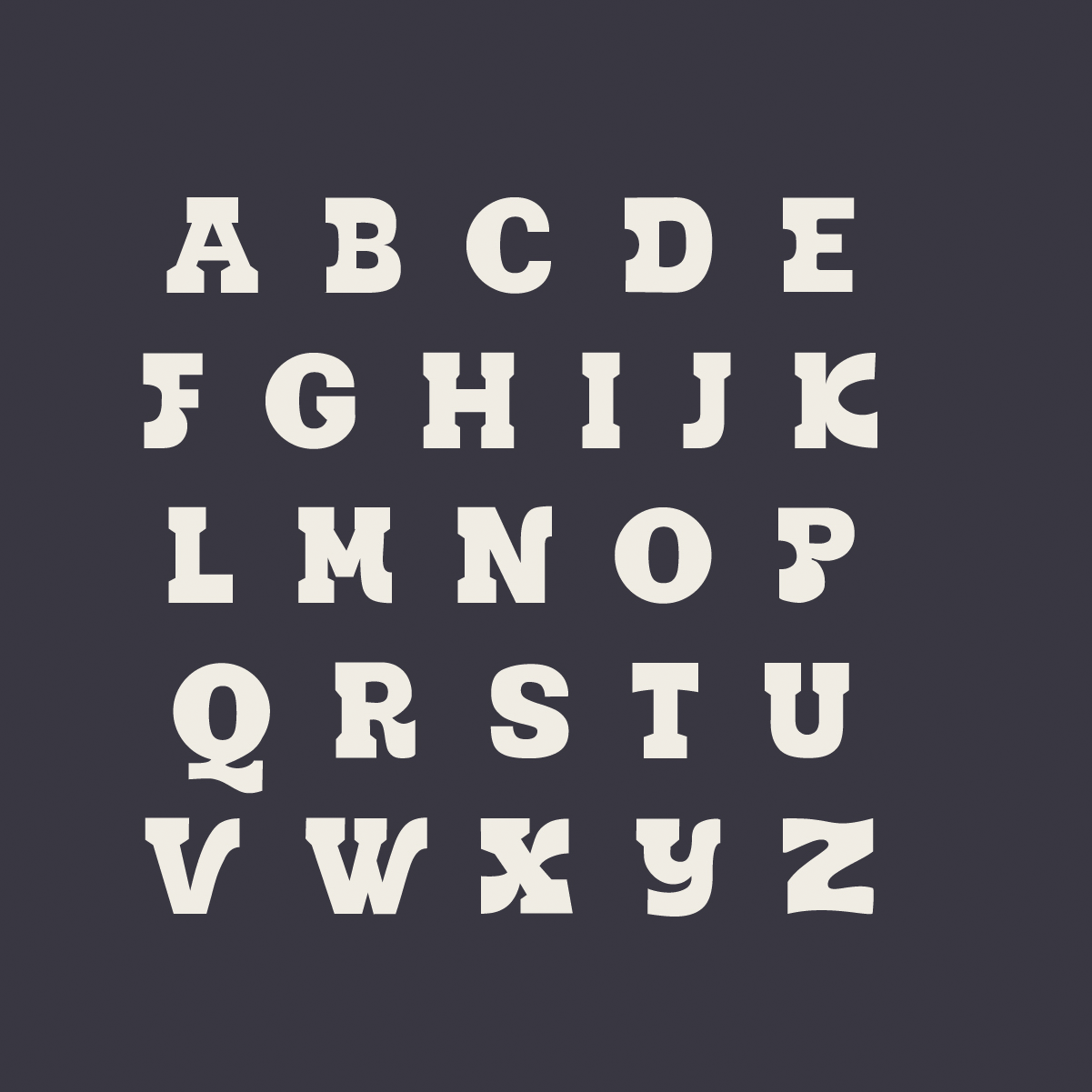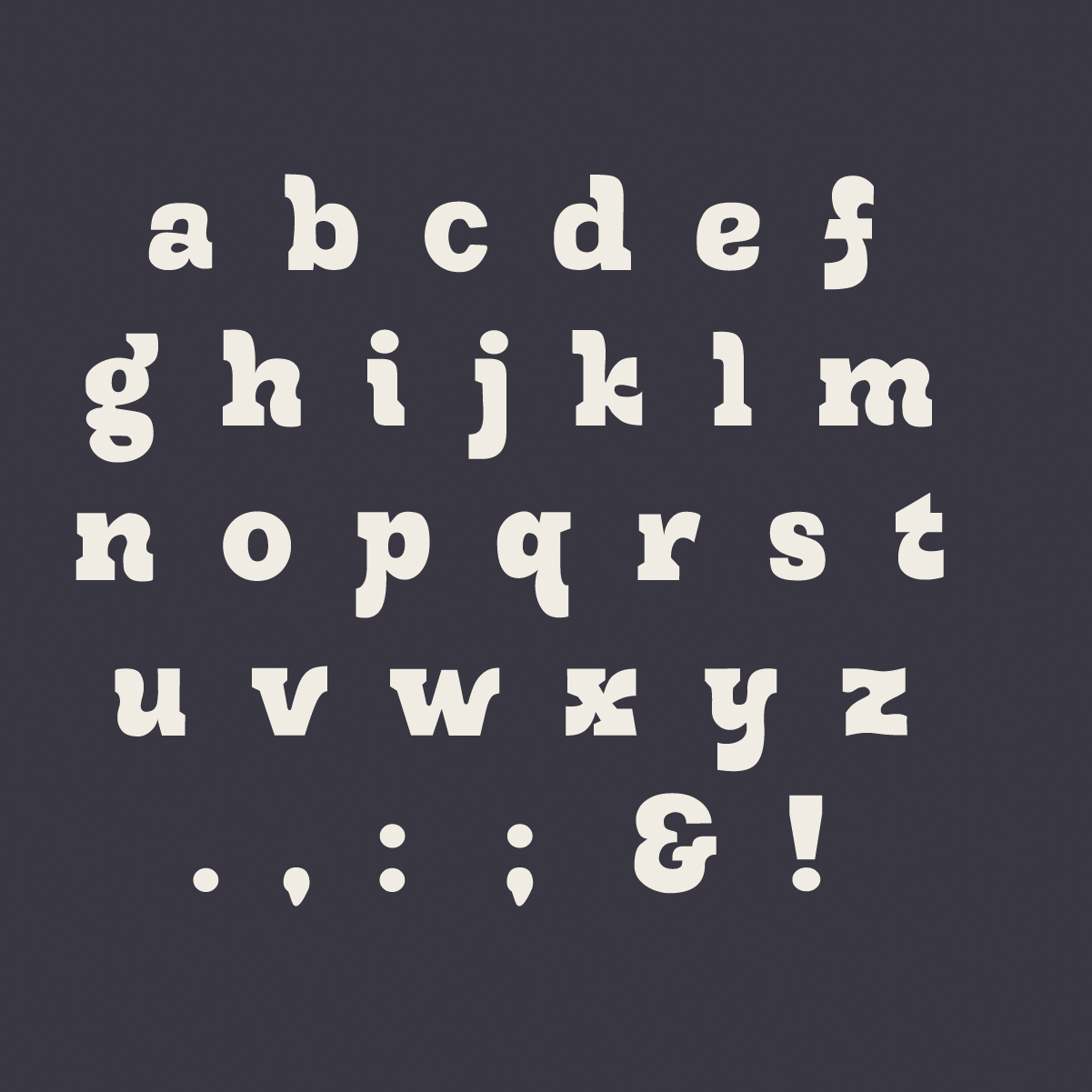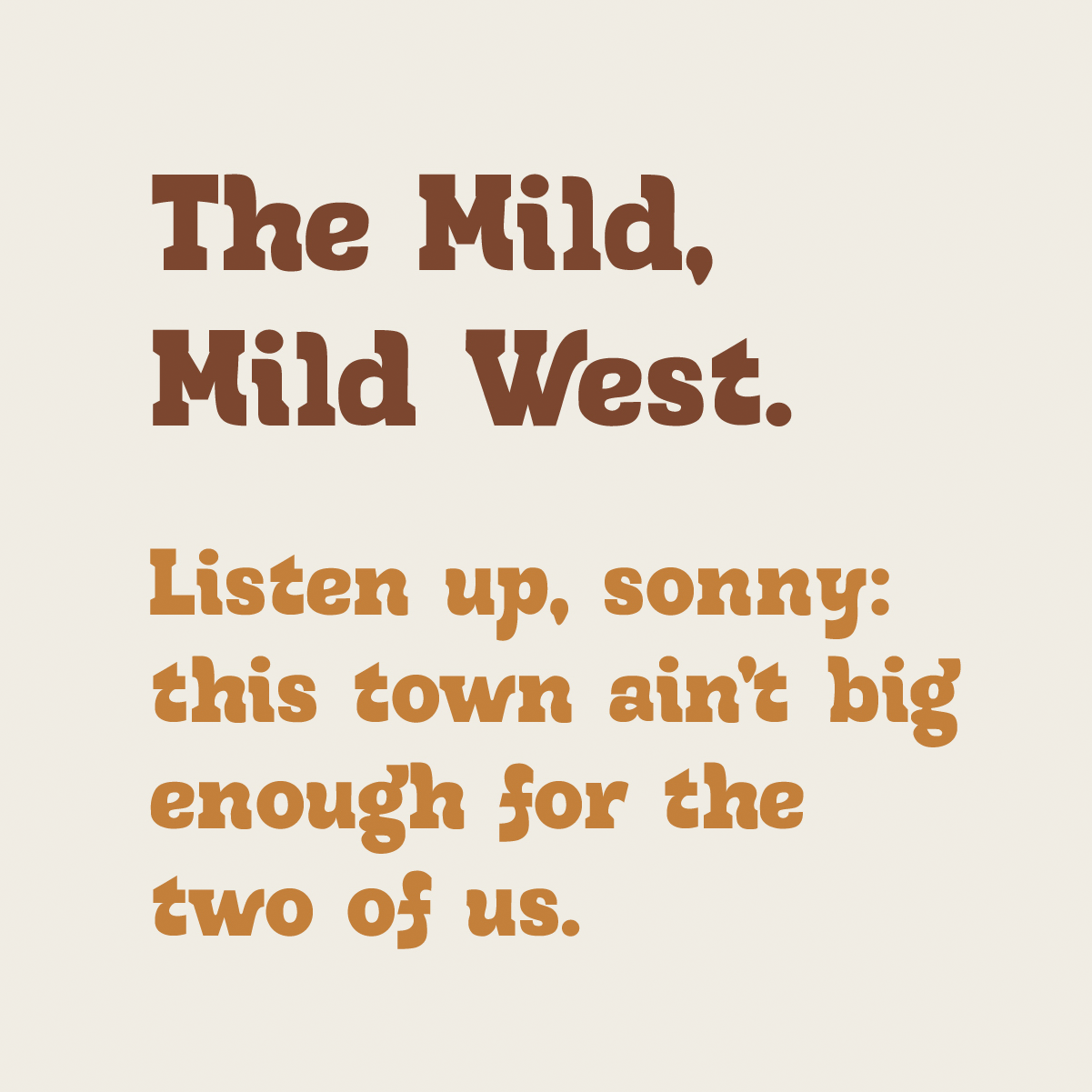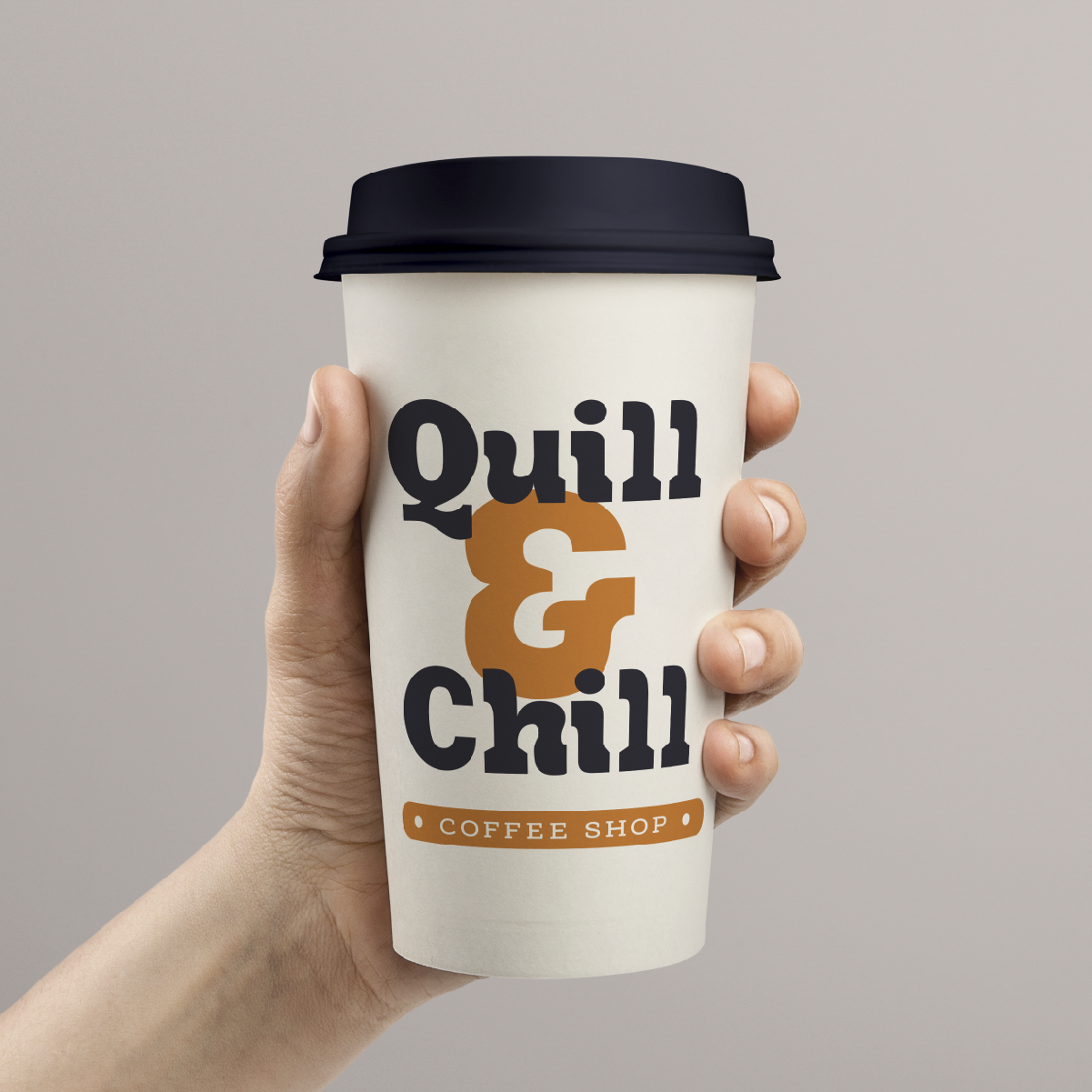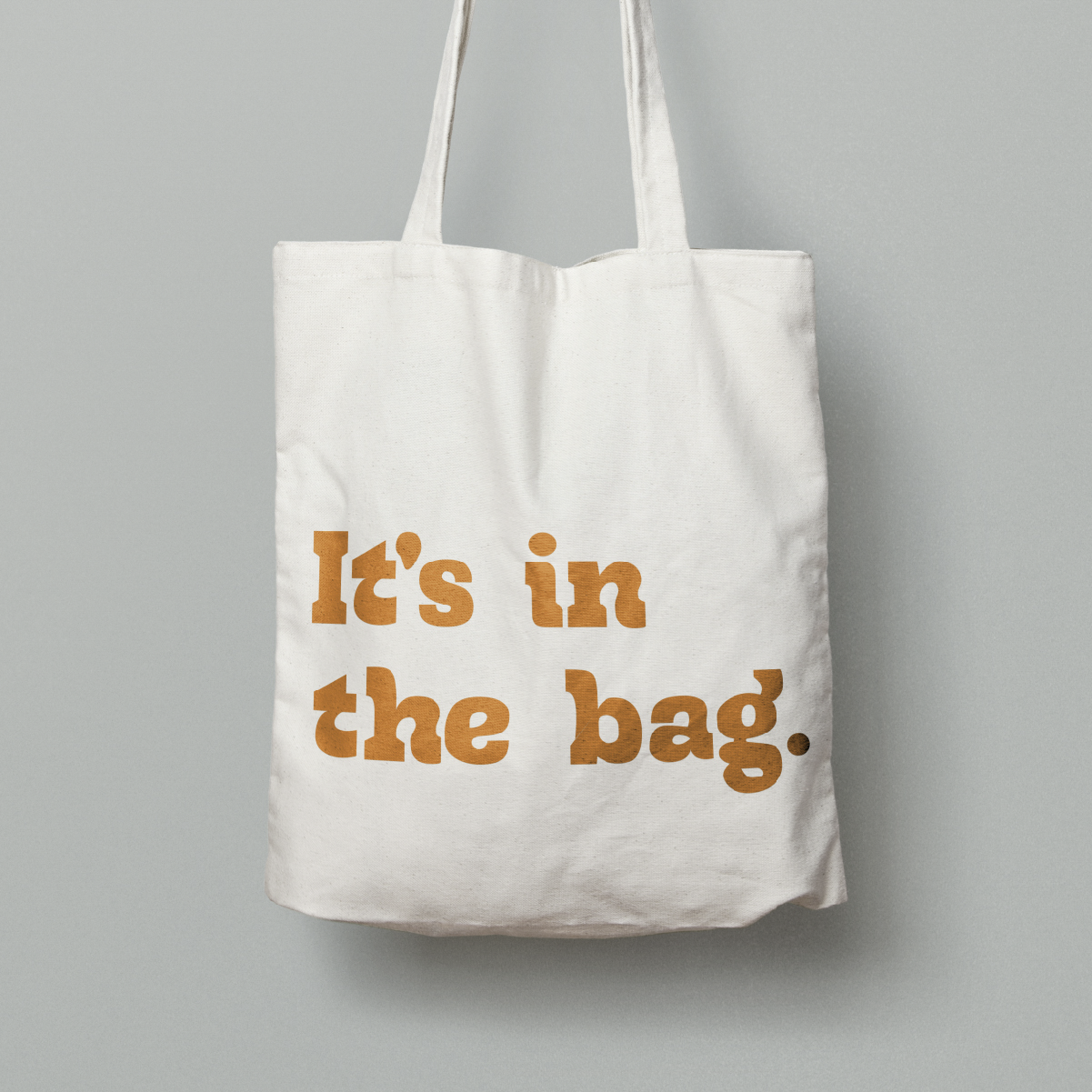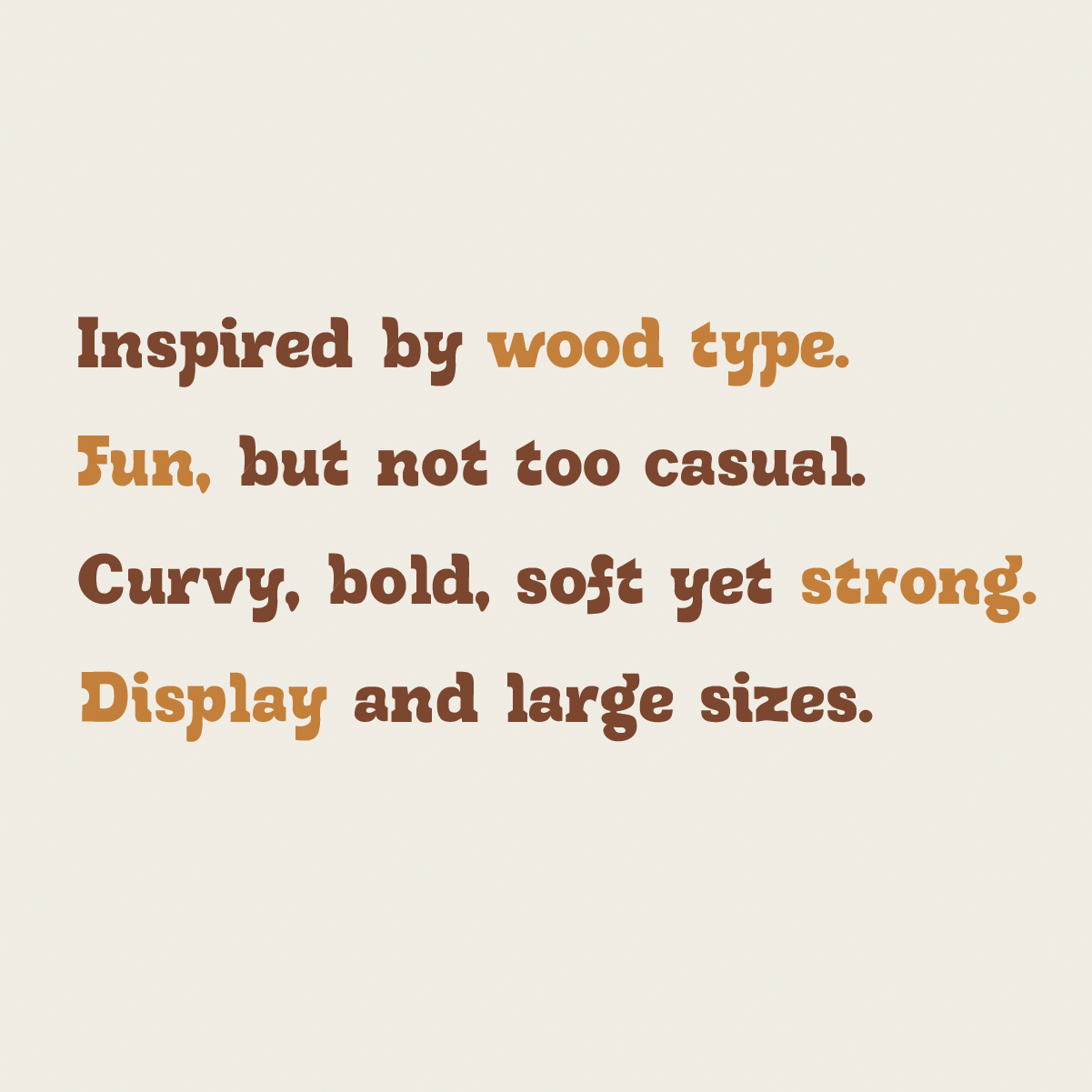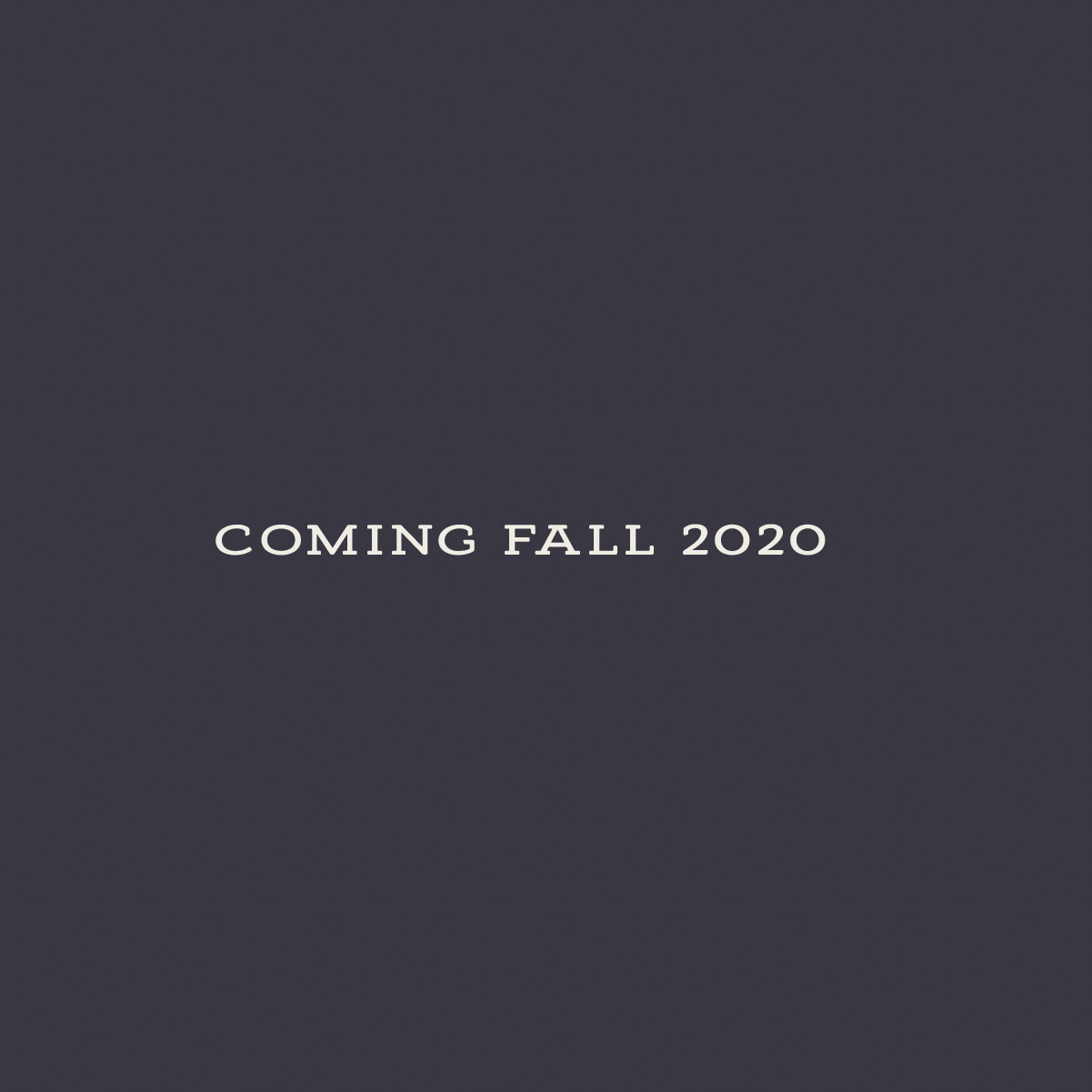 ---
Emily Kurek
Emily Kurek is an art director and lettering artist based in Atlanta, Georgia. Her lettering work has been featured in publications such as Adweek and The One Club. She has been obsessed with the alphabet since age 2, and she is currently preparing her first typeface, Balsa, for a fall 2020 release.