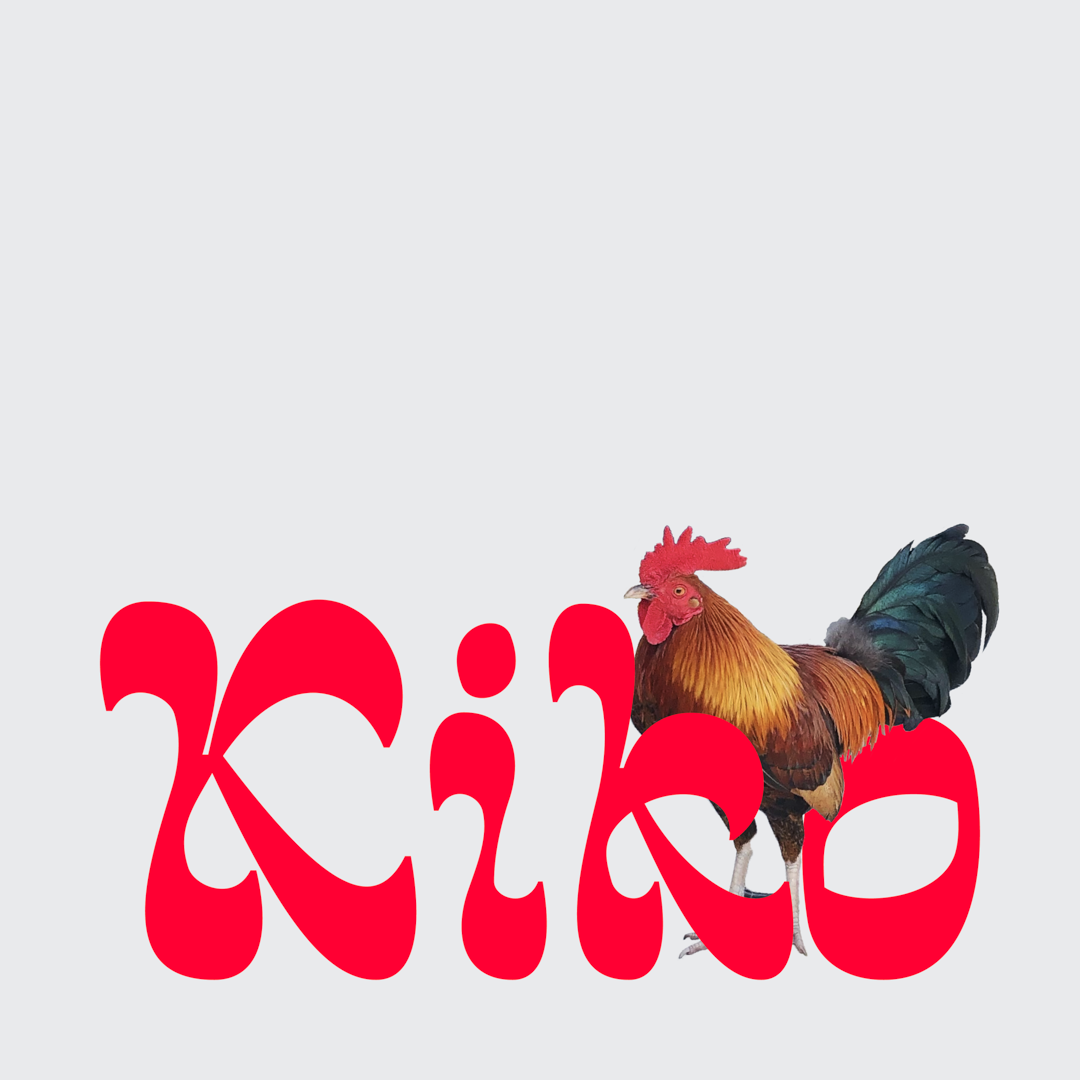 Type@Cooper Display Type, Summer 2021
---
Kiko
Marissa Balbuena

Kiko is an in-progress reverse-contrast display typeface dedicated to my rooster, who brings me much joy. From packaging to signage, I picture this typeface to have a wide-range of use for different types of creatives.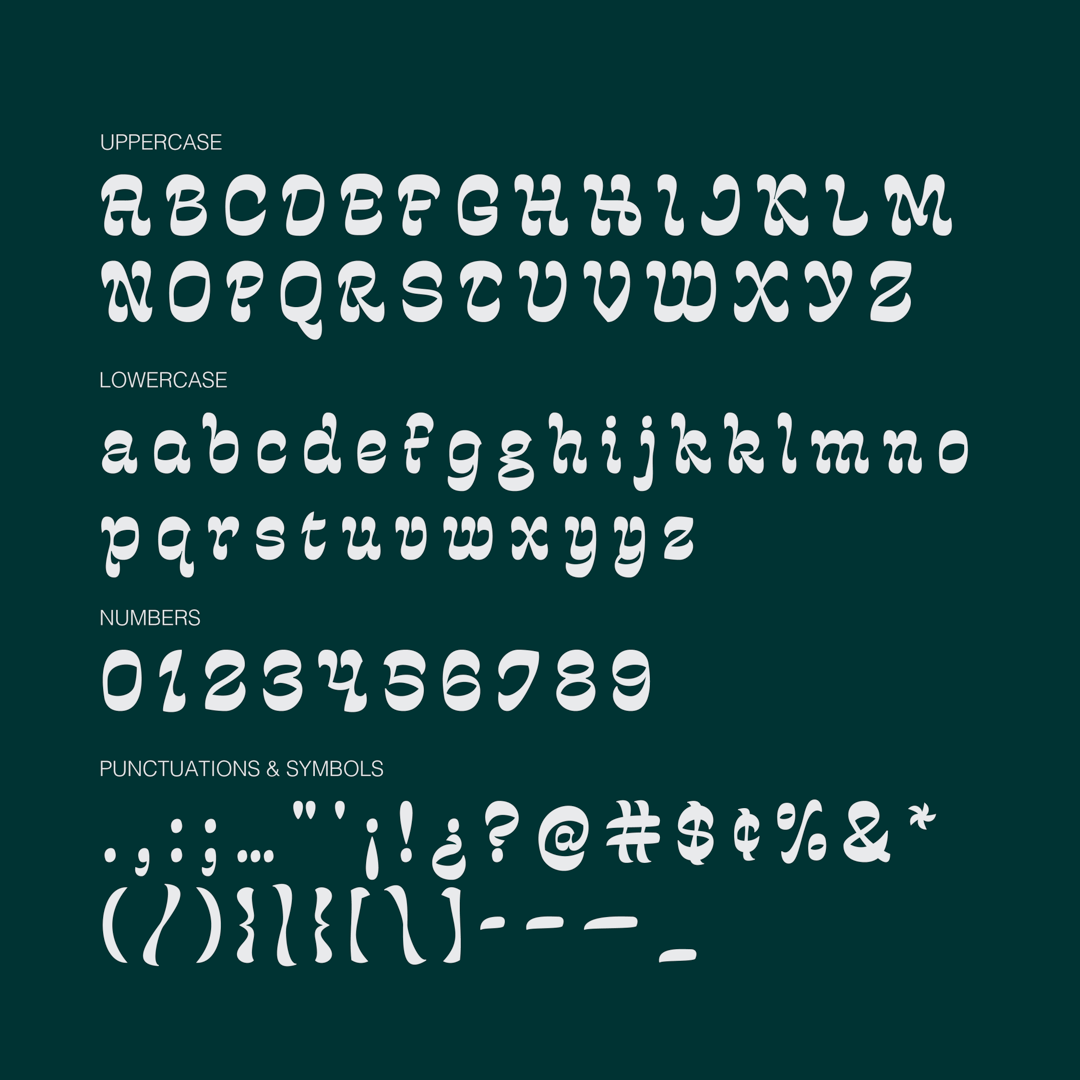 Influenced by the translation mode of drawing, I was intentional with how I characterized each letterform (e.g., voluptuous forms, curvilinear stems, and exaggerated serifs) to match the physical characteristics of a rooster. Furthermore, the reverse contrast aspect of each form exemplifies eccentricity and grabs attention—similar to that of my rooster.
I usually do not work with serifs, so choosing to create a serif typeface was out of my comfort zone. My goal for the duration of this class was to make a standard character set of letters, numbers, and punctuation. Later down the road, I would like to explore adding variants and diacritics to support other languages. Overall, the creation process was fun, lively, and refreshing.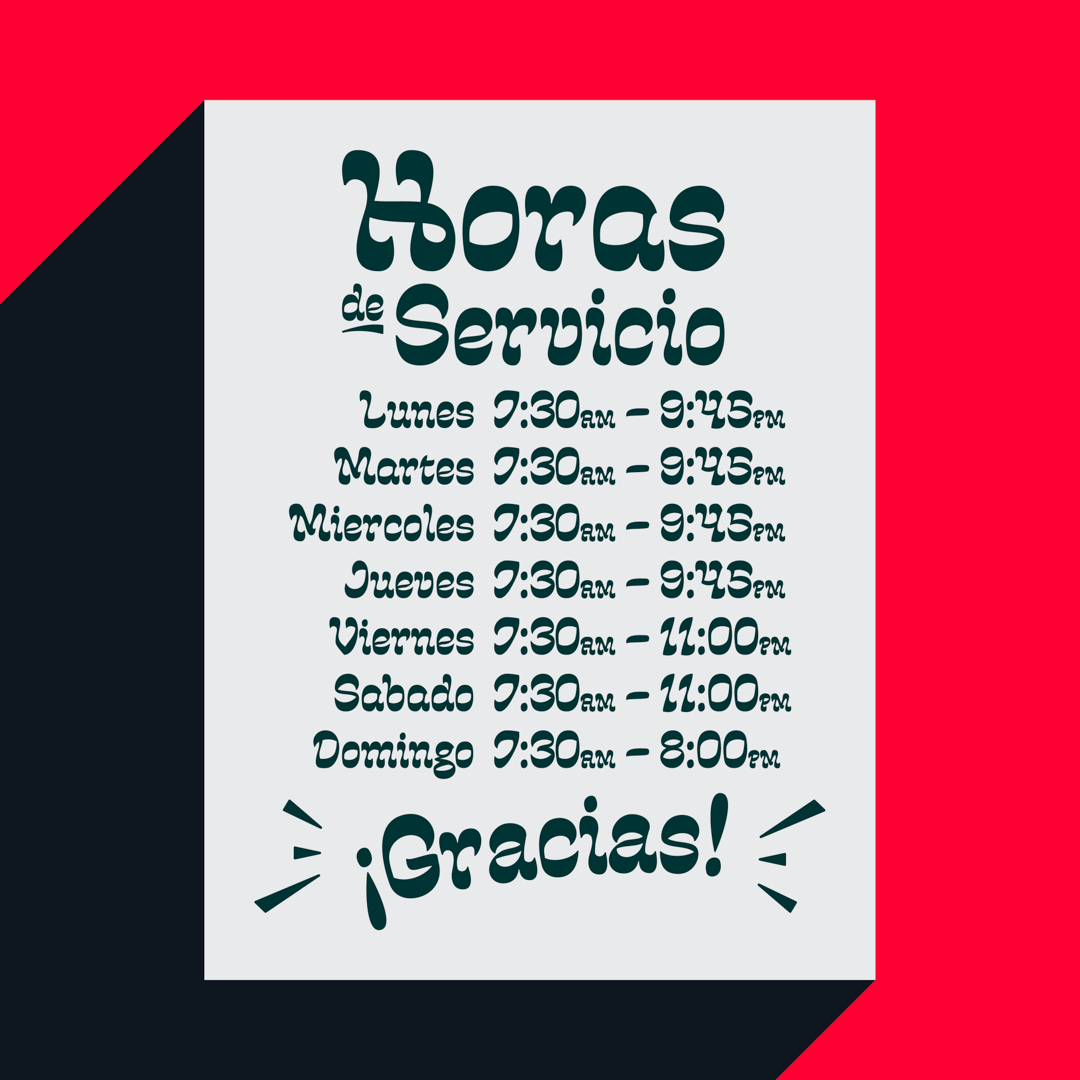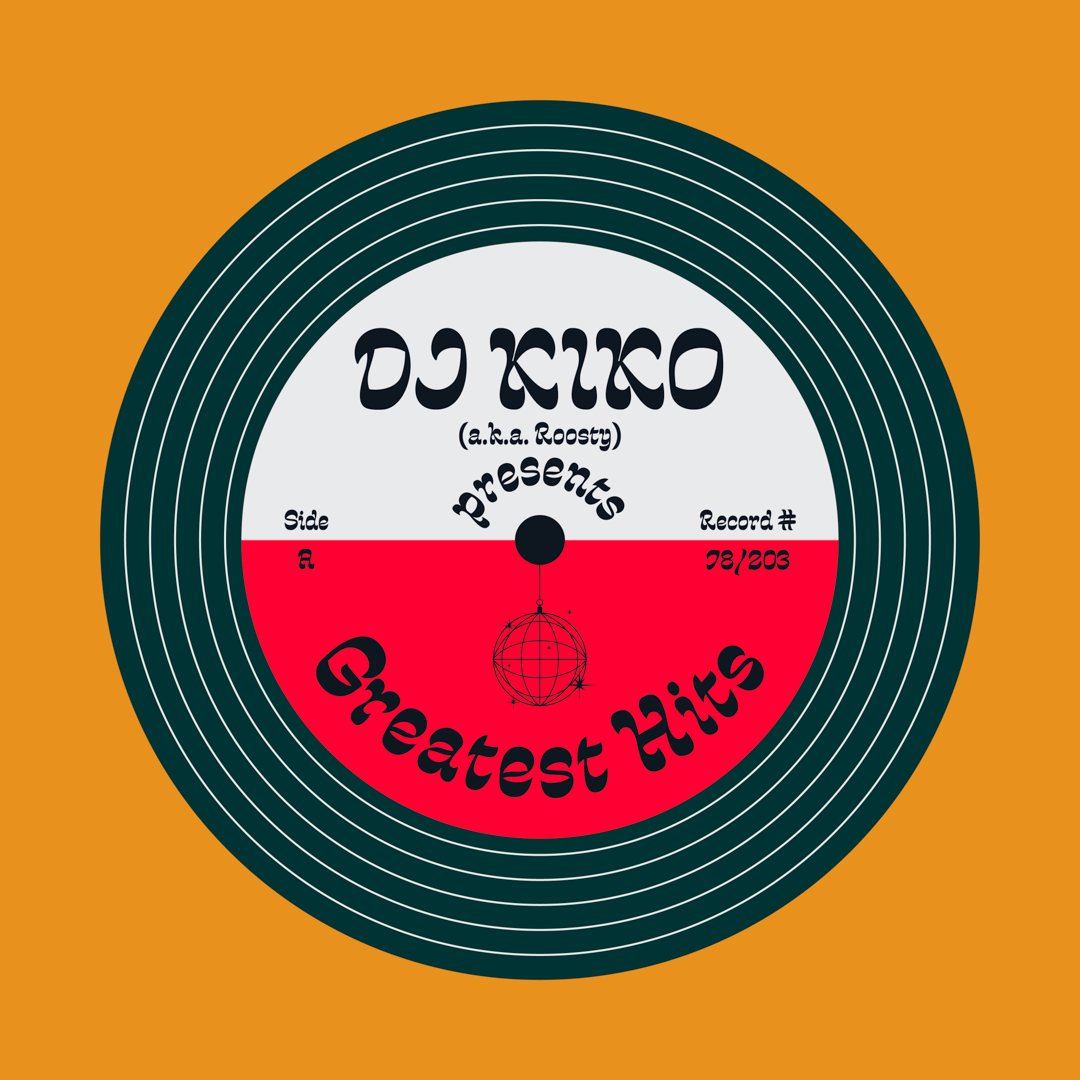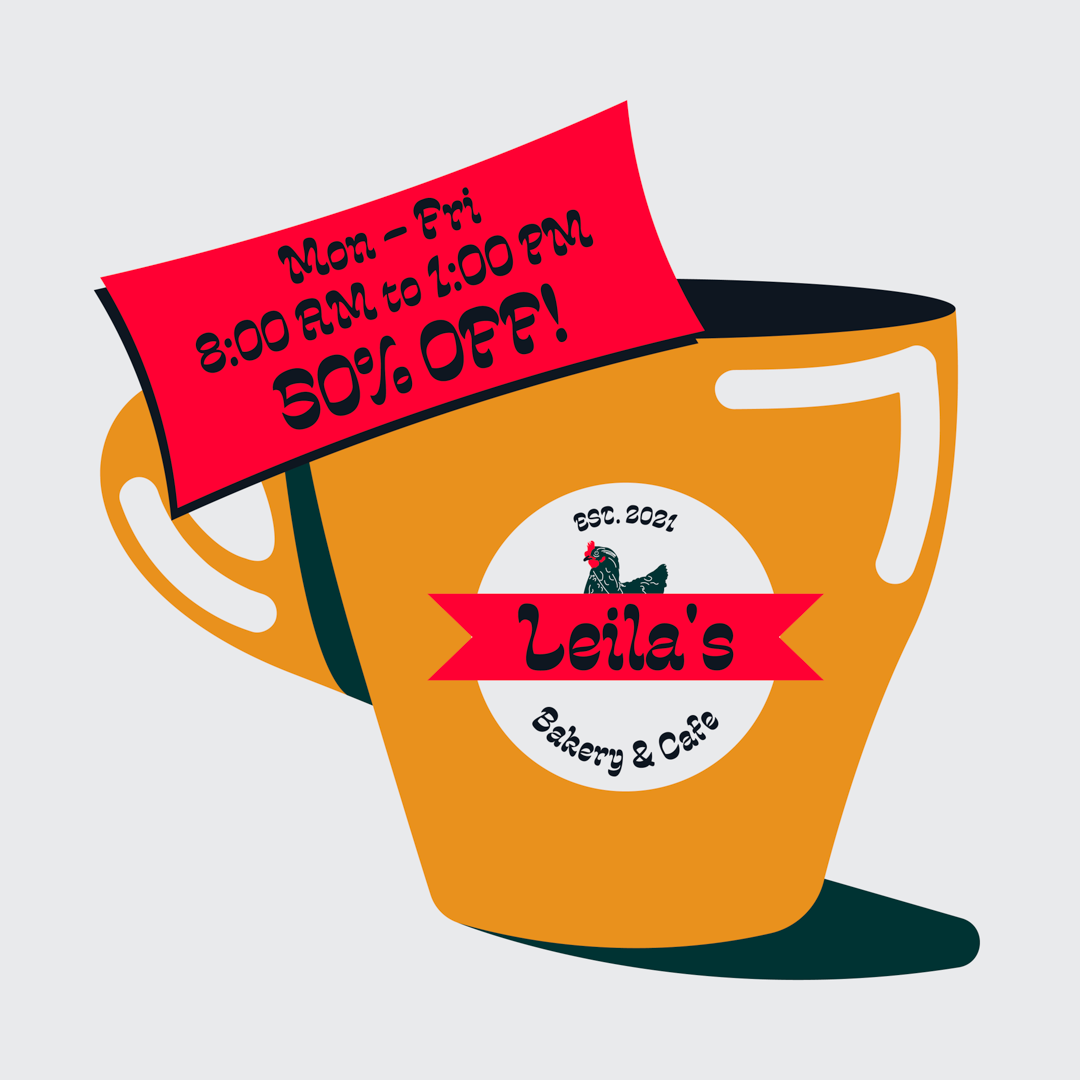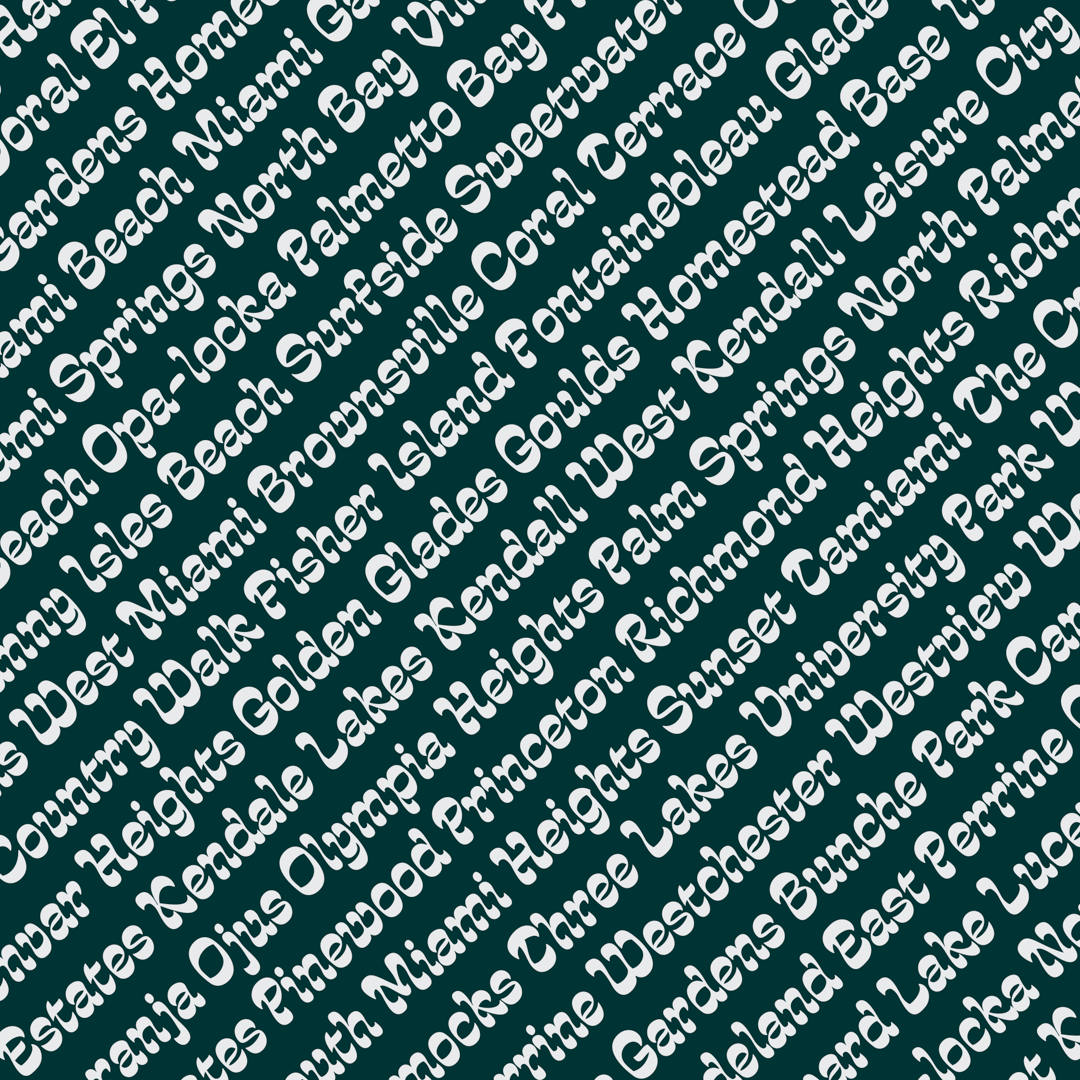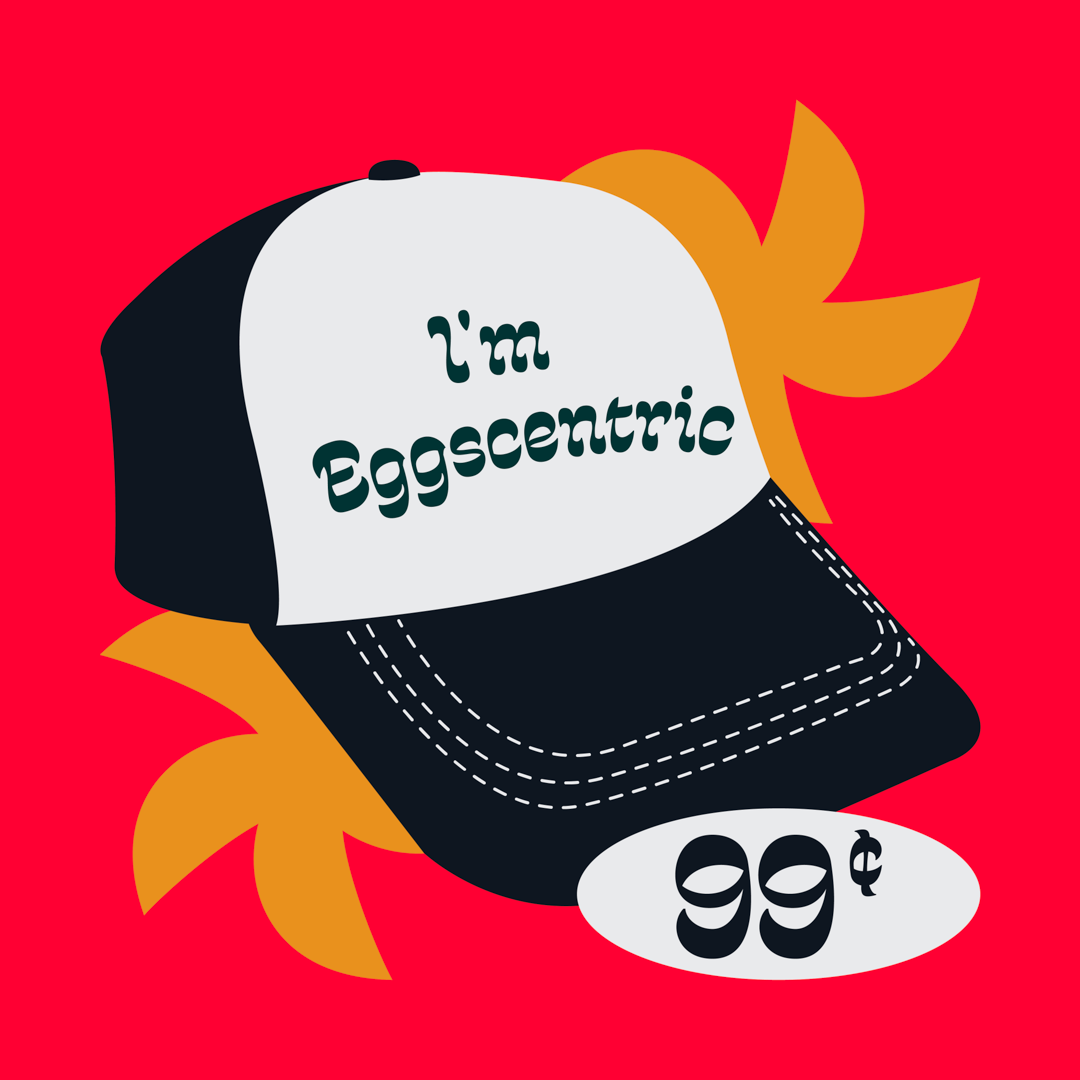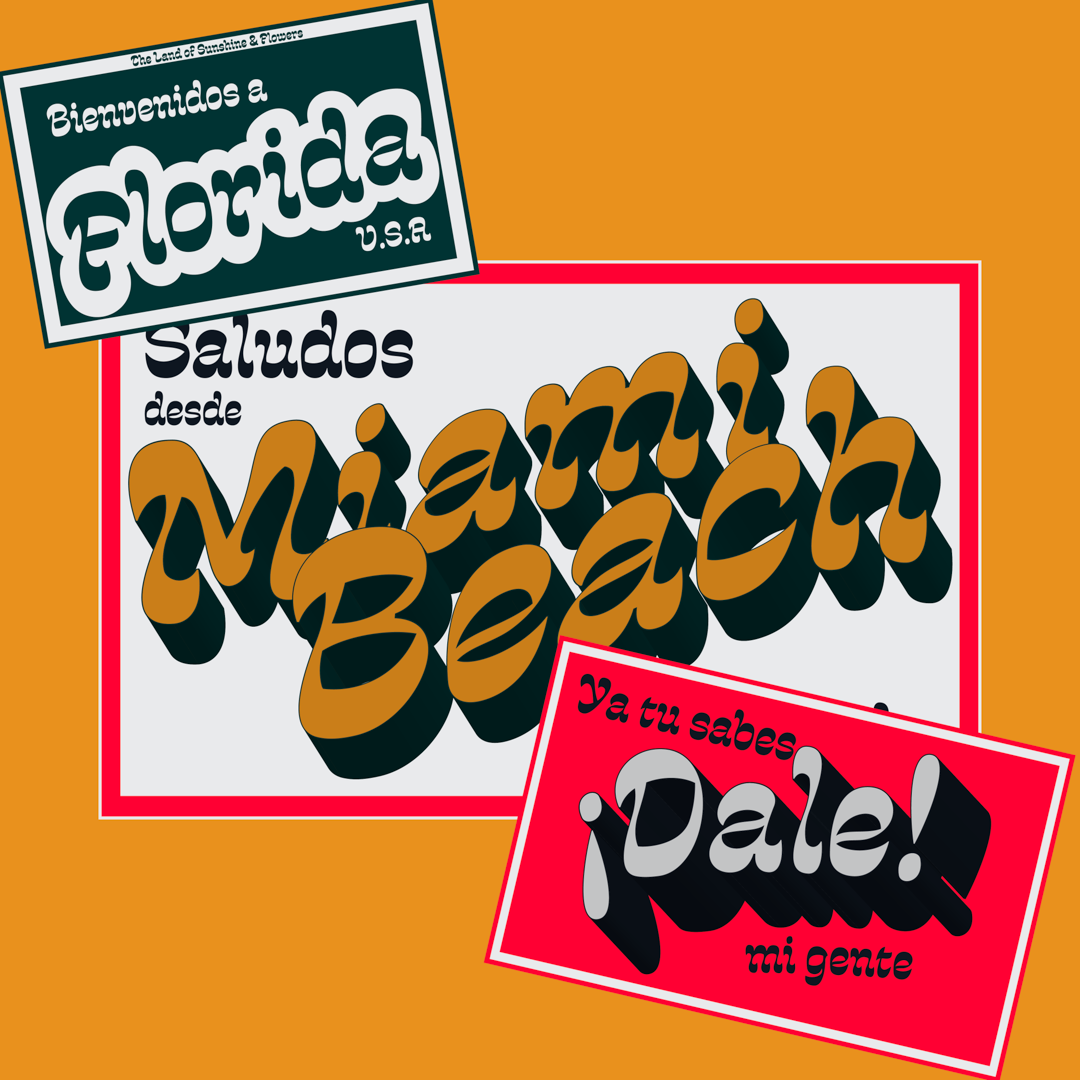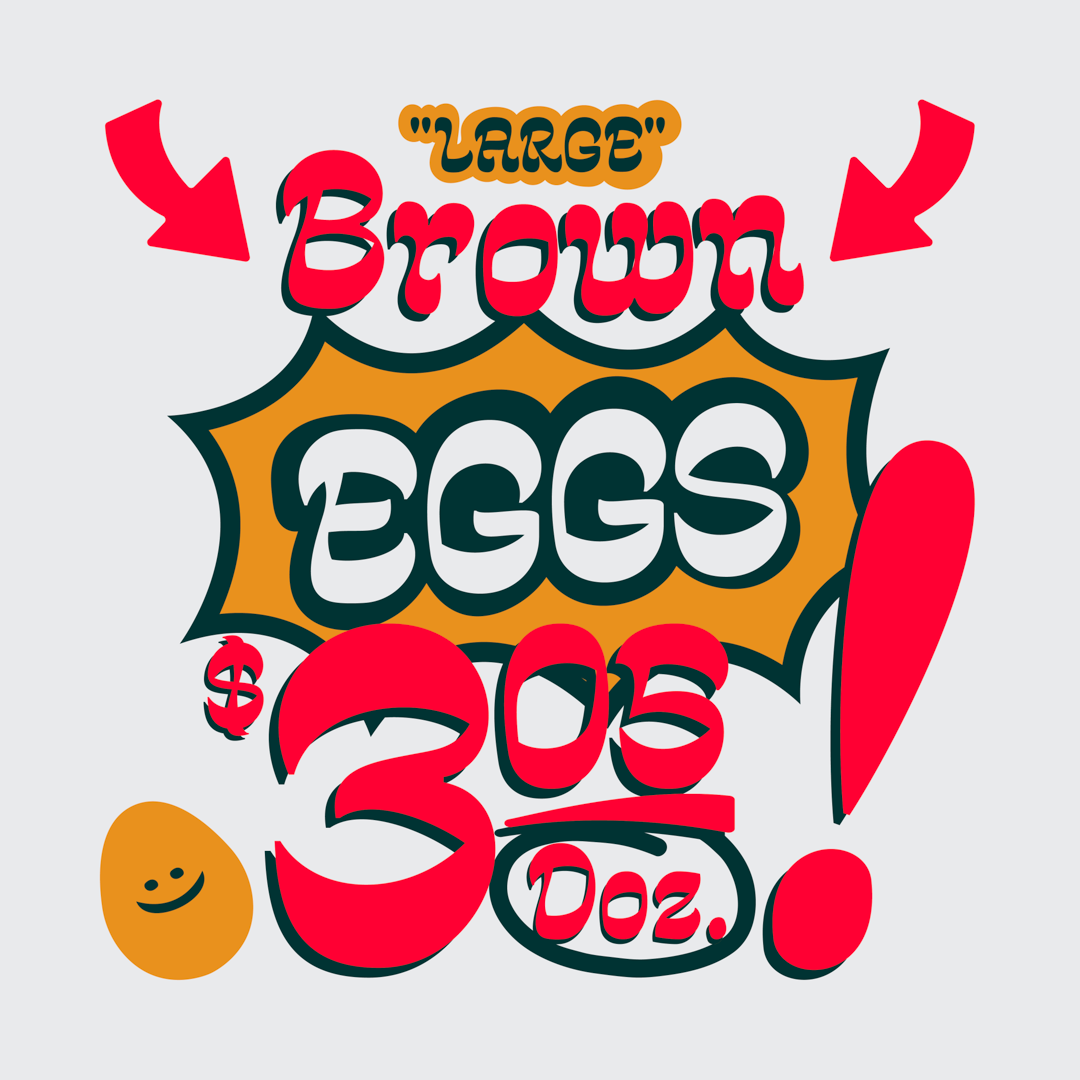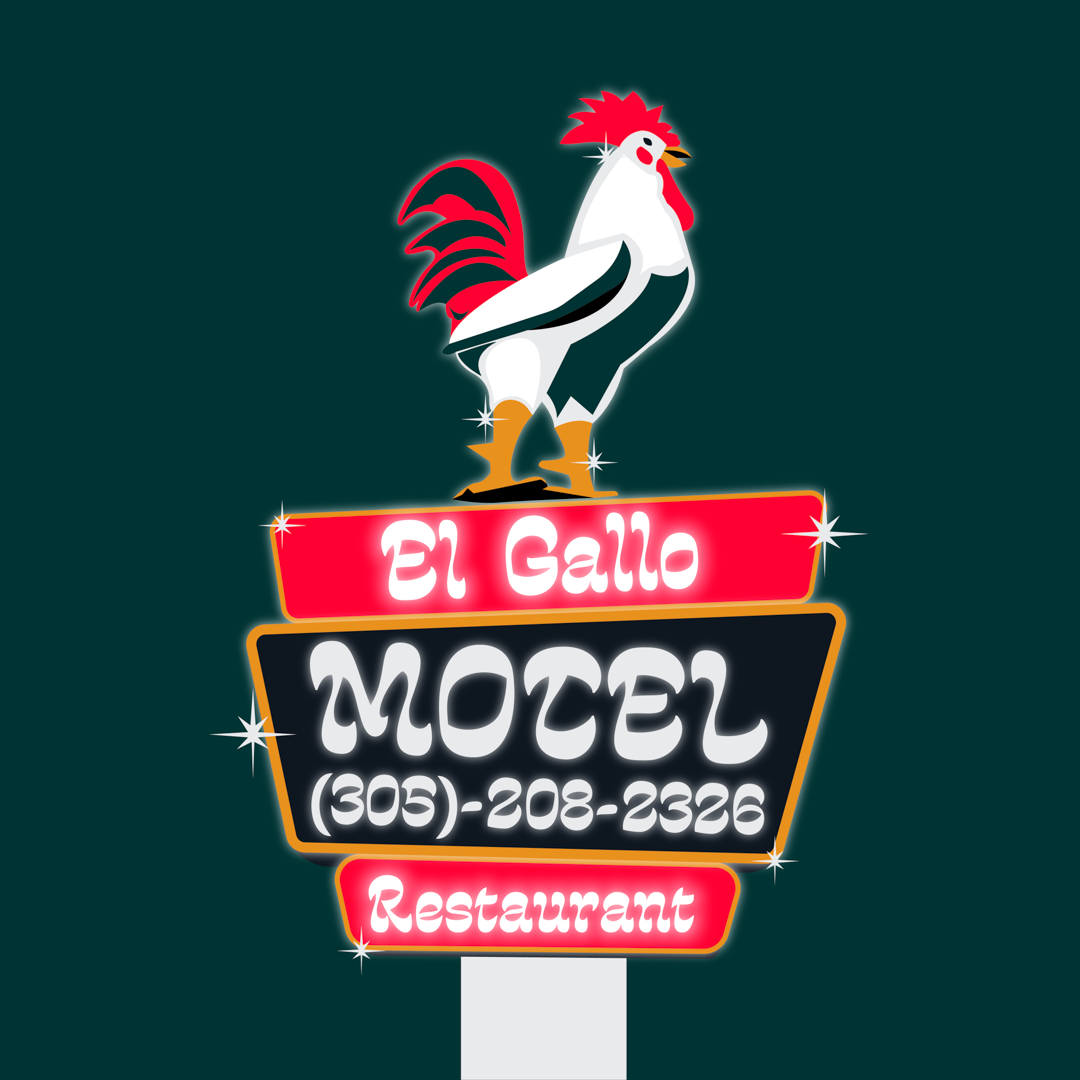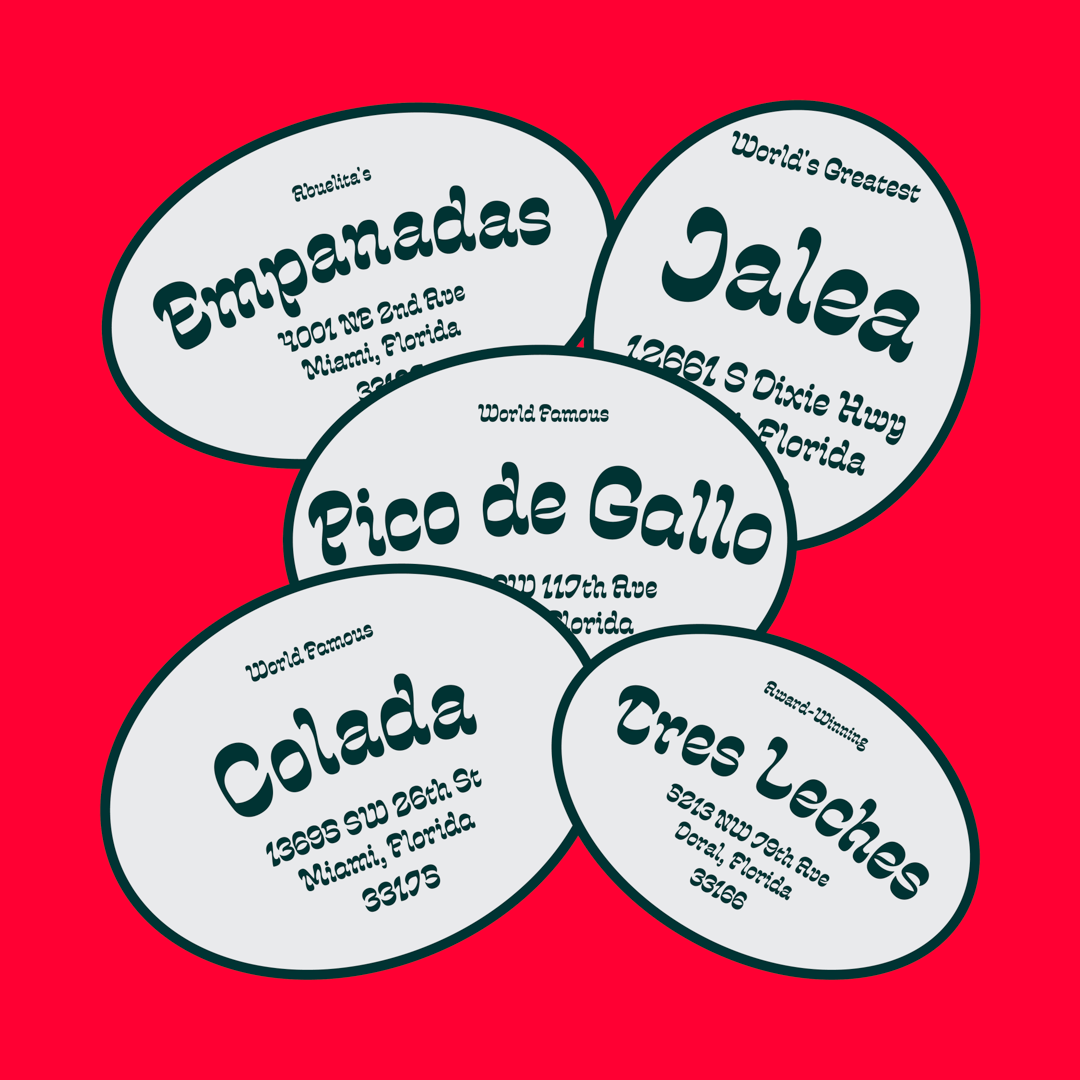 ---
Marissa Balbuena
Marissa Balbuena is an Asian-Latina who utilizes her multidisciplinary approach to design as a tool for introspection and an enhancement of education. As a combined degree student, she is pursuing a BFA in Graphic Design and MS in Management at the University of Florida. Through her work, she strives to advocate for an intersectional future, ensure barrier-free access to learning, and promote awareness of human realities.