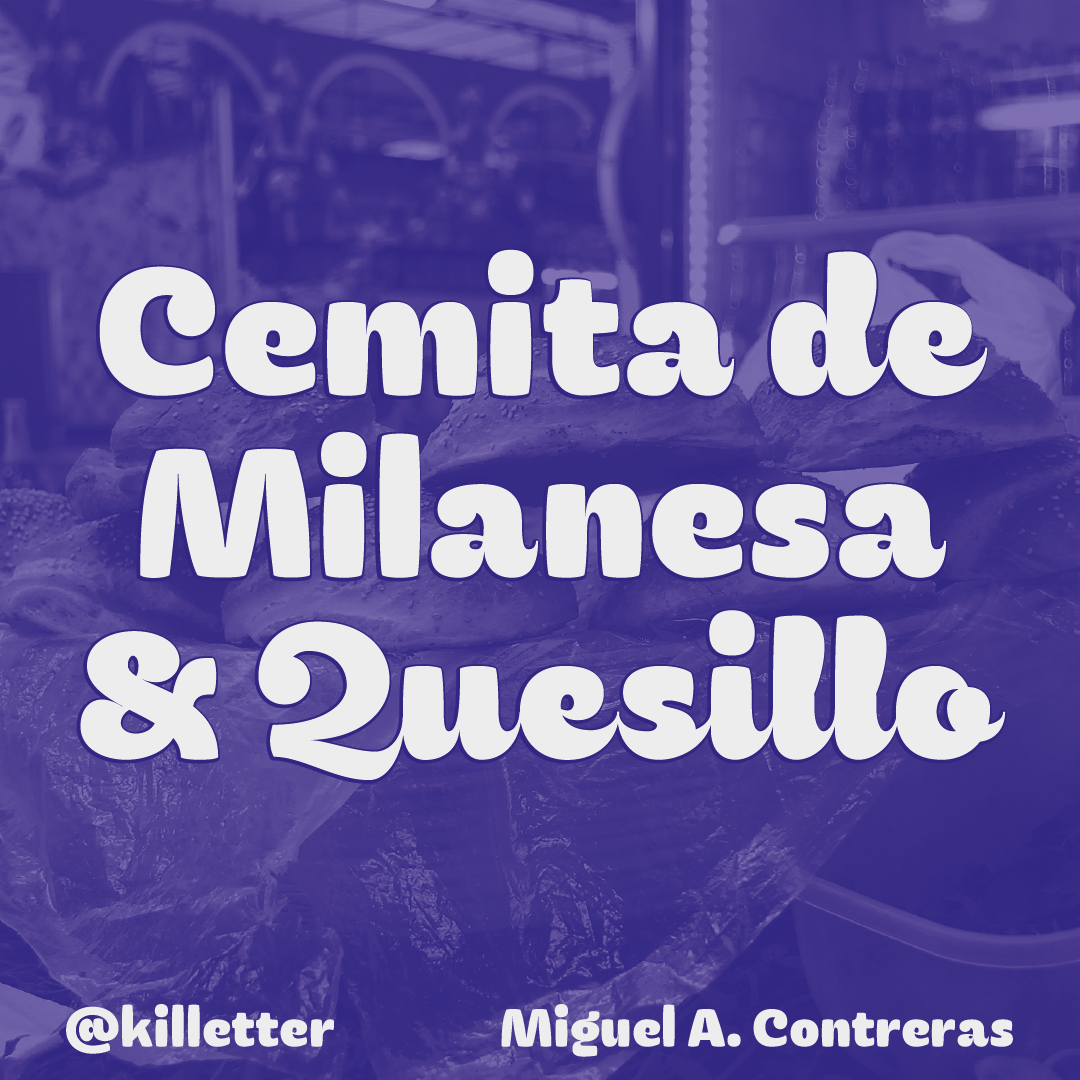 Type@Cooper Display Type, Spring 2021
---
Cemita
by Miguel Angel Contreras Cruz

Cemita poblana: it's like a powerful and magical sandwich from Puebla, my city. Is filled with breaded chicken, pork or beef (Milanesa), as well as avocado, quesillo (cheese) and chipotle (smoked and dried jalapeño chili pepper). It is full of flavors!

Cemita is a mexican display typeface inspired by traditional food from Puebla.

Cemita Milanesa is a sans fat face with convex forms, the milanesa is a breaded steak.

Cemita Quesillo is a script inspired by traditional cheese from Oaxaca, the quesillo is like a big rope rolled in ball shape.

Milanesa and quesillo are ingredients that make the perfect cemita.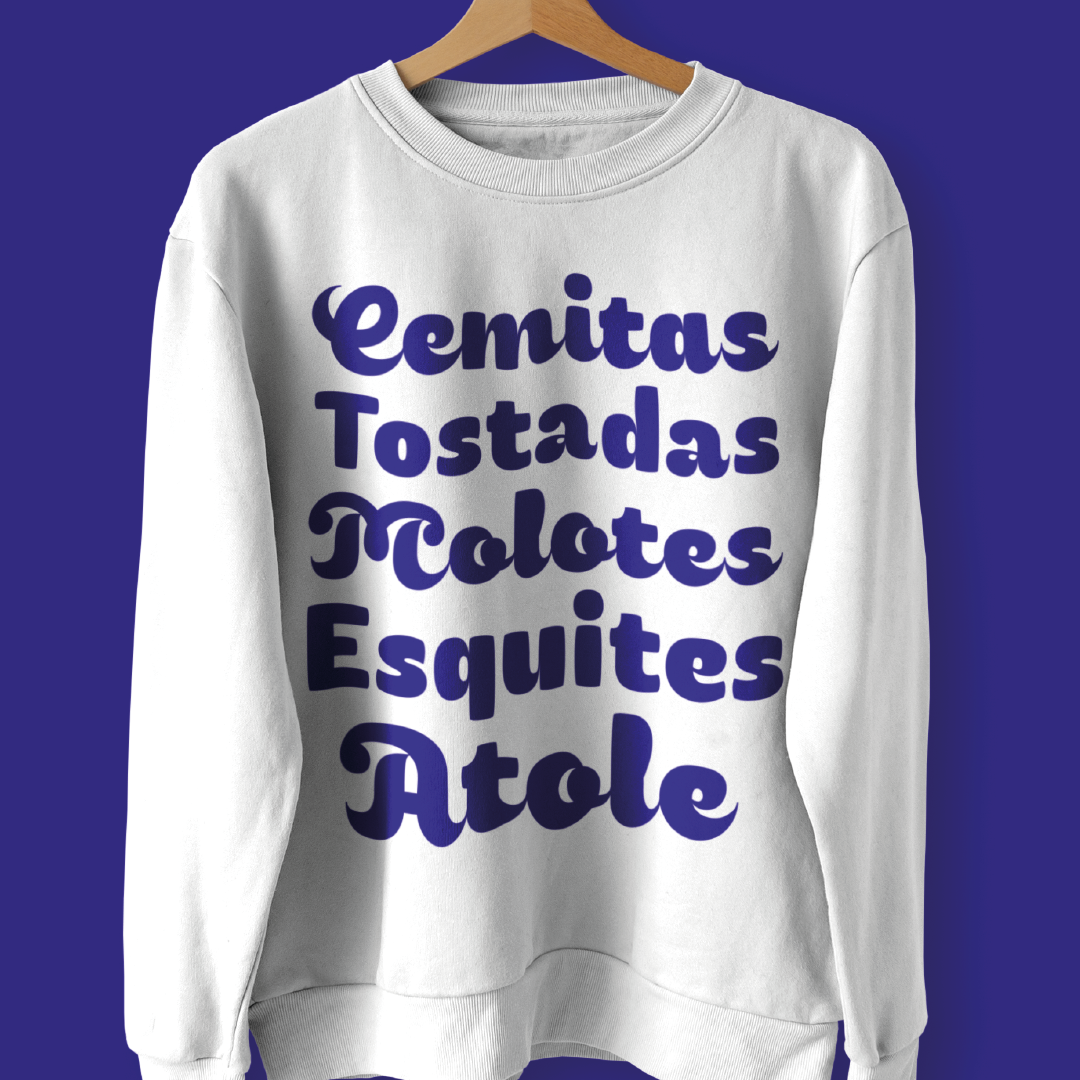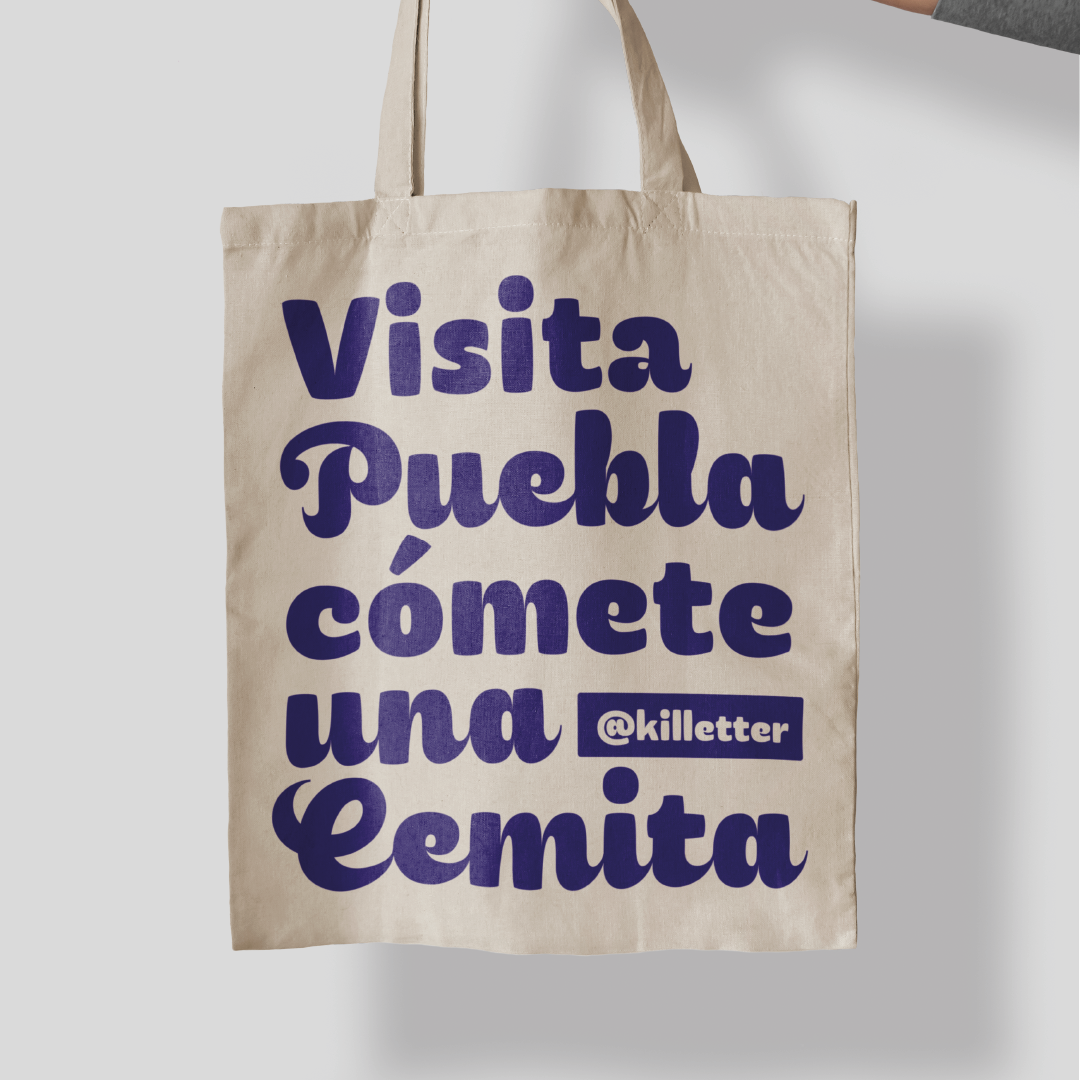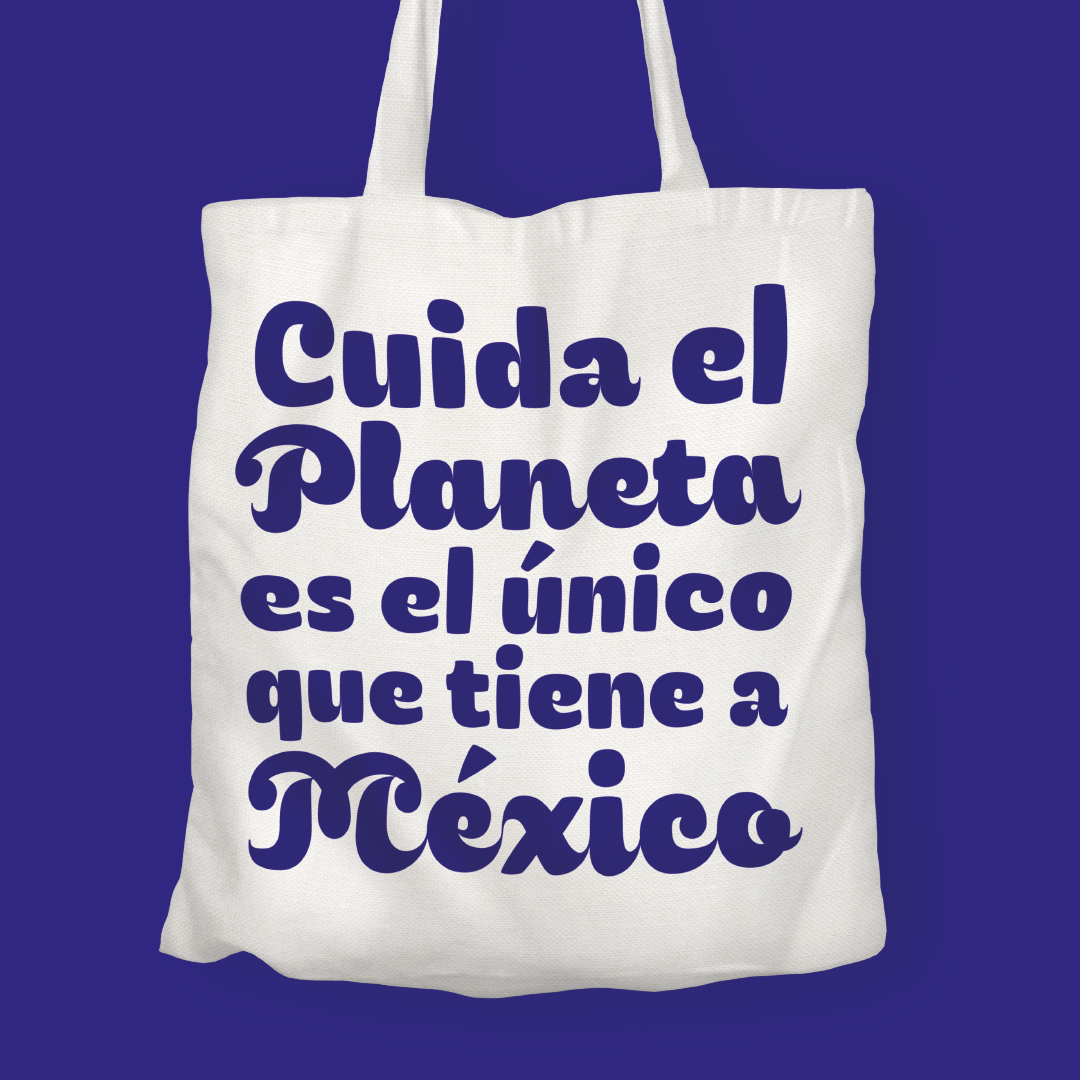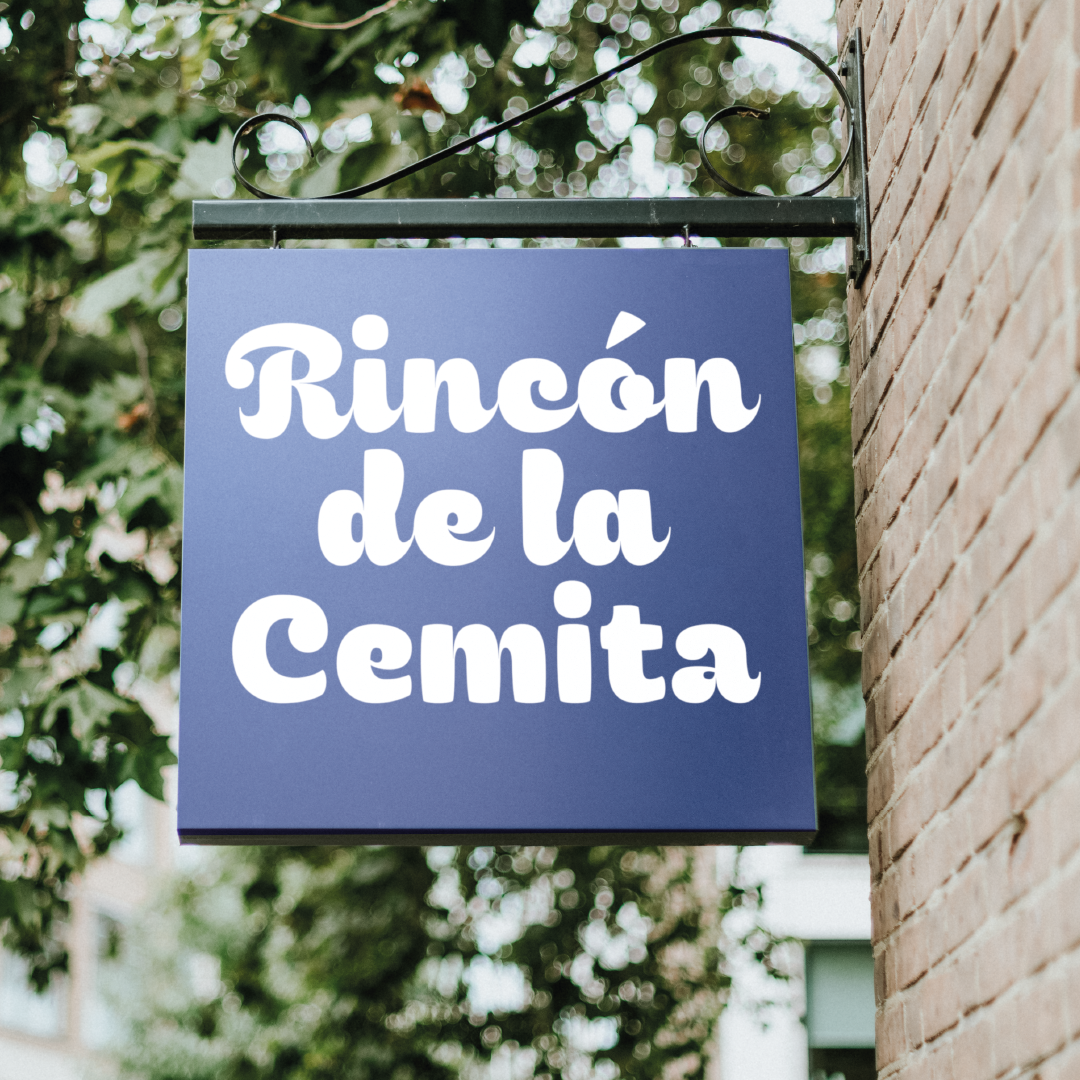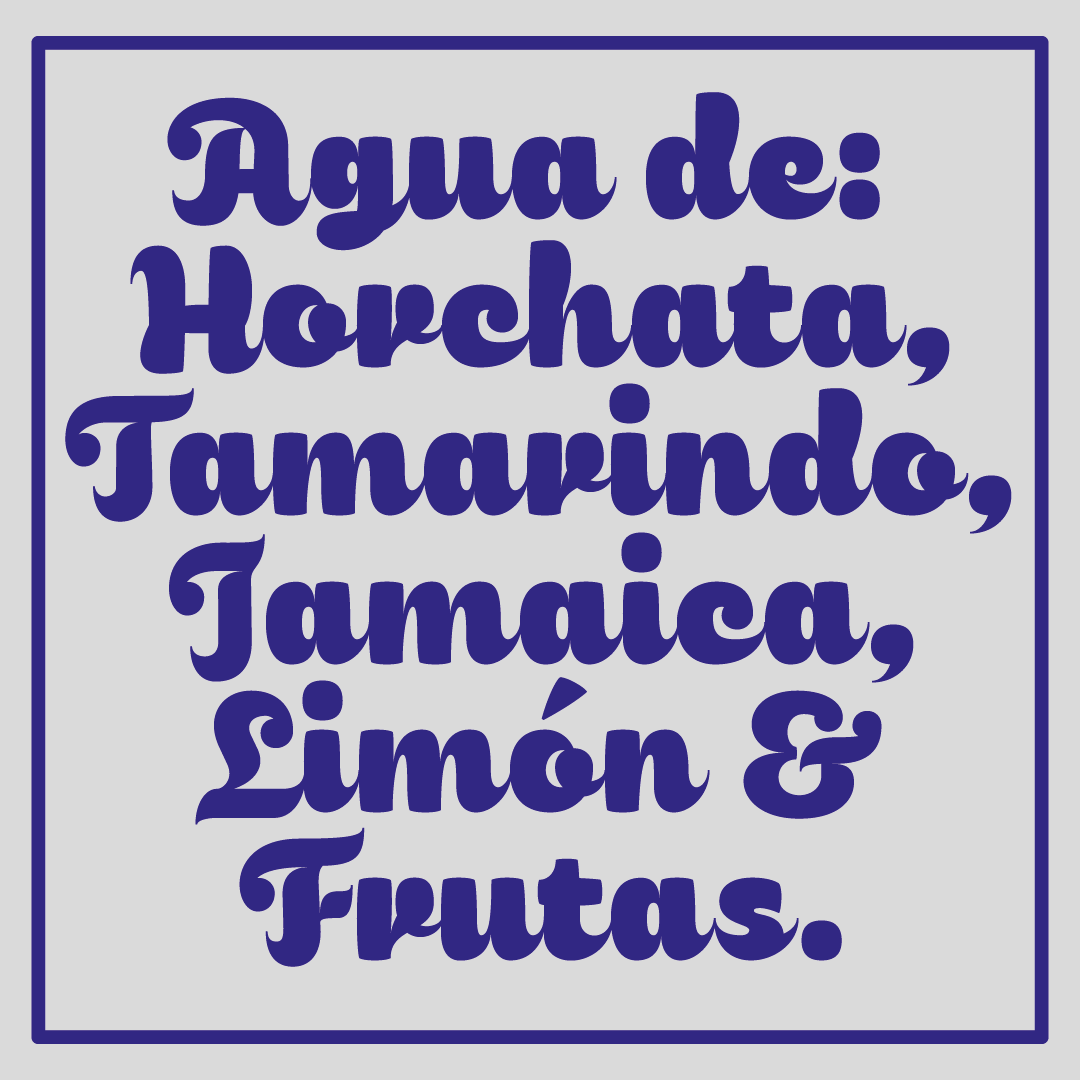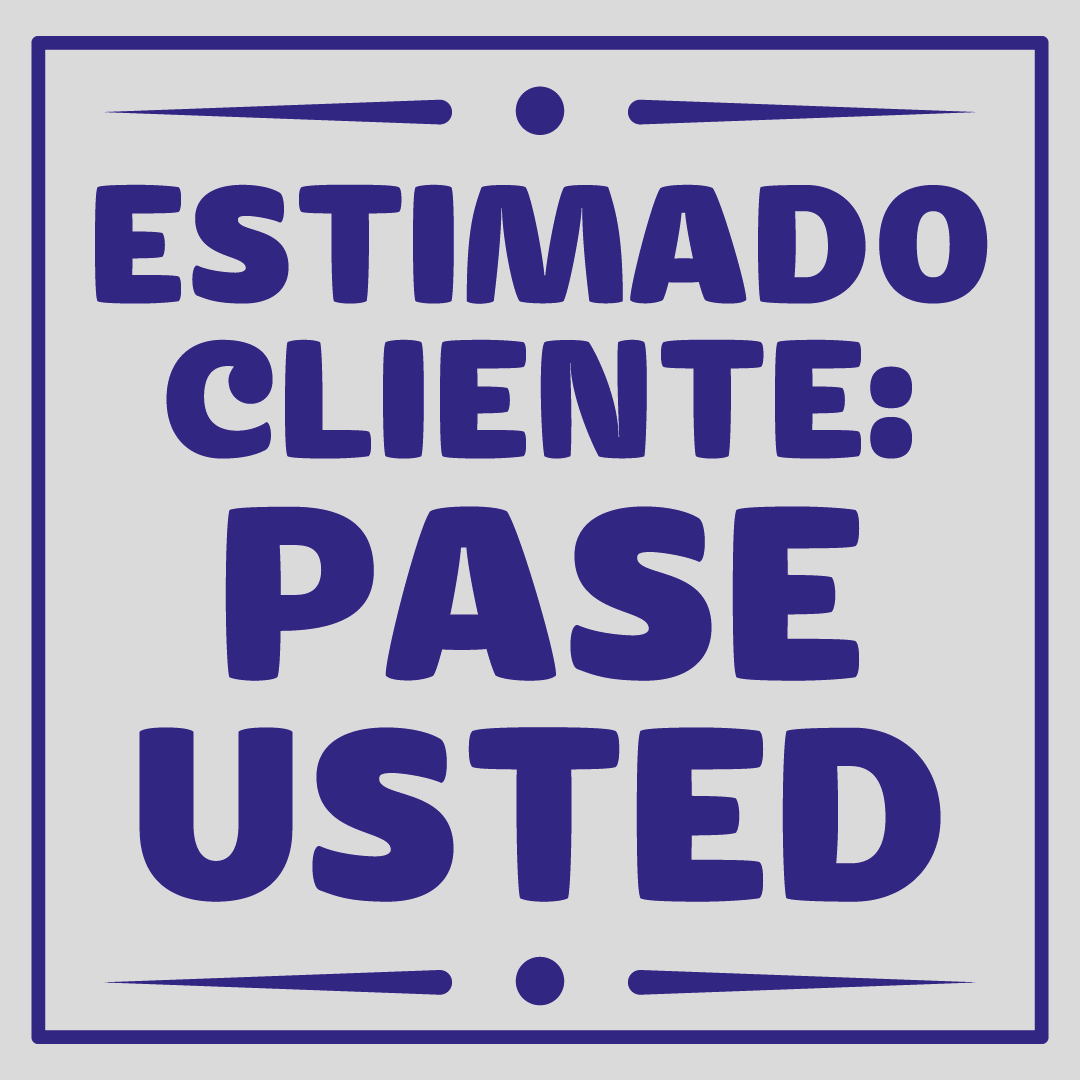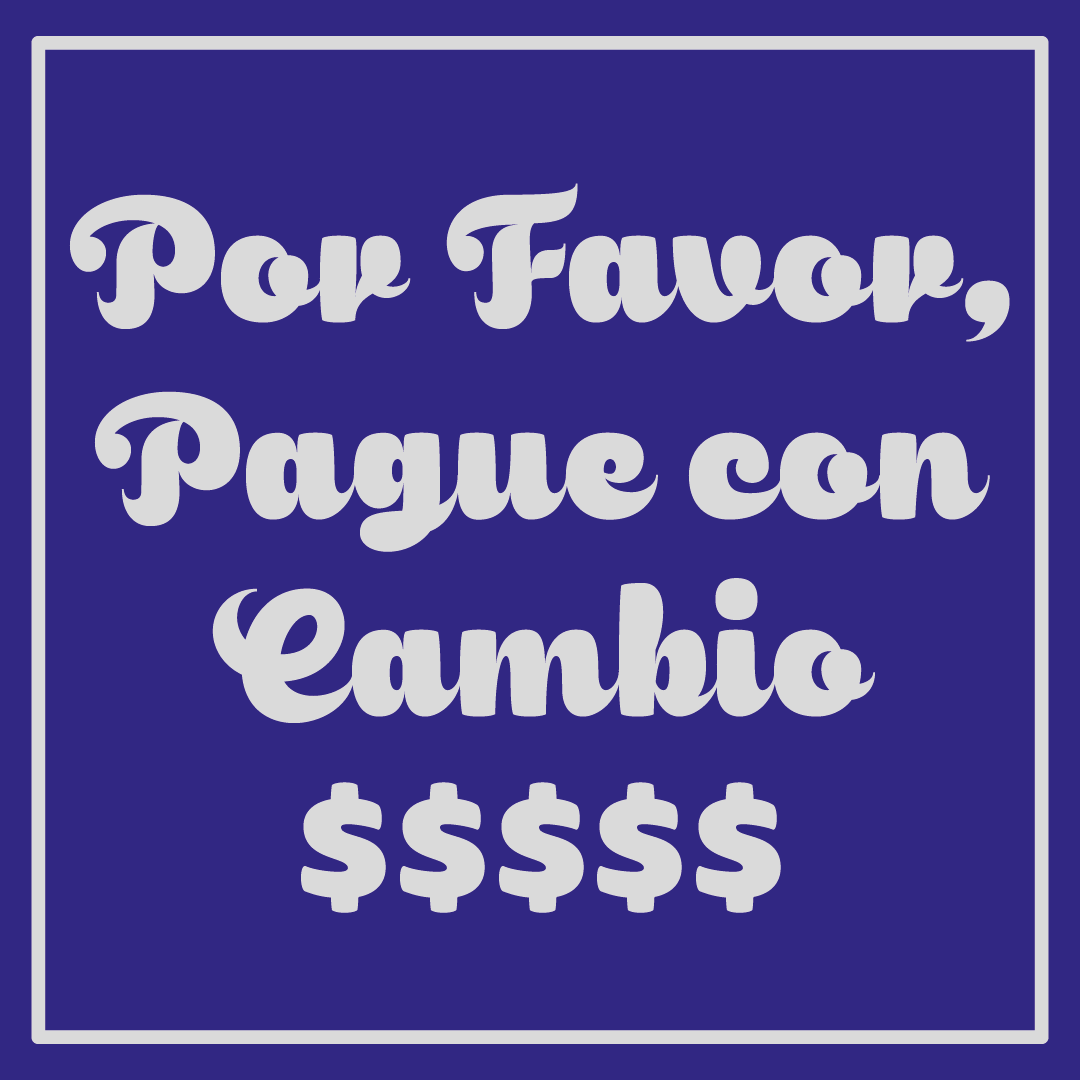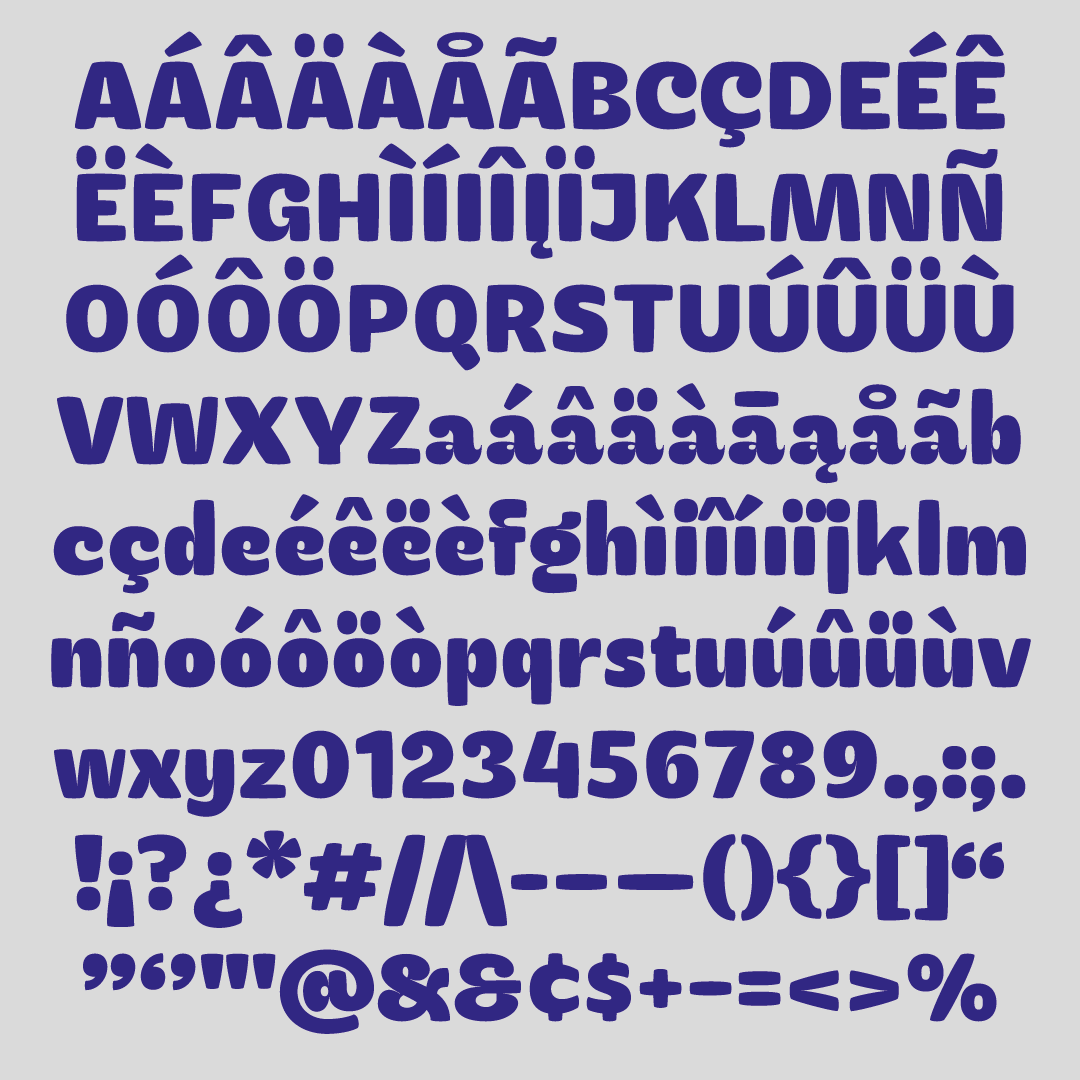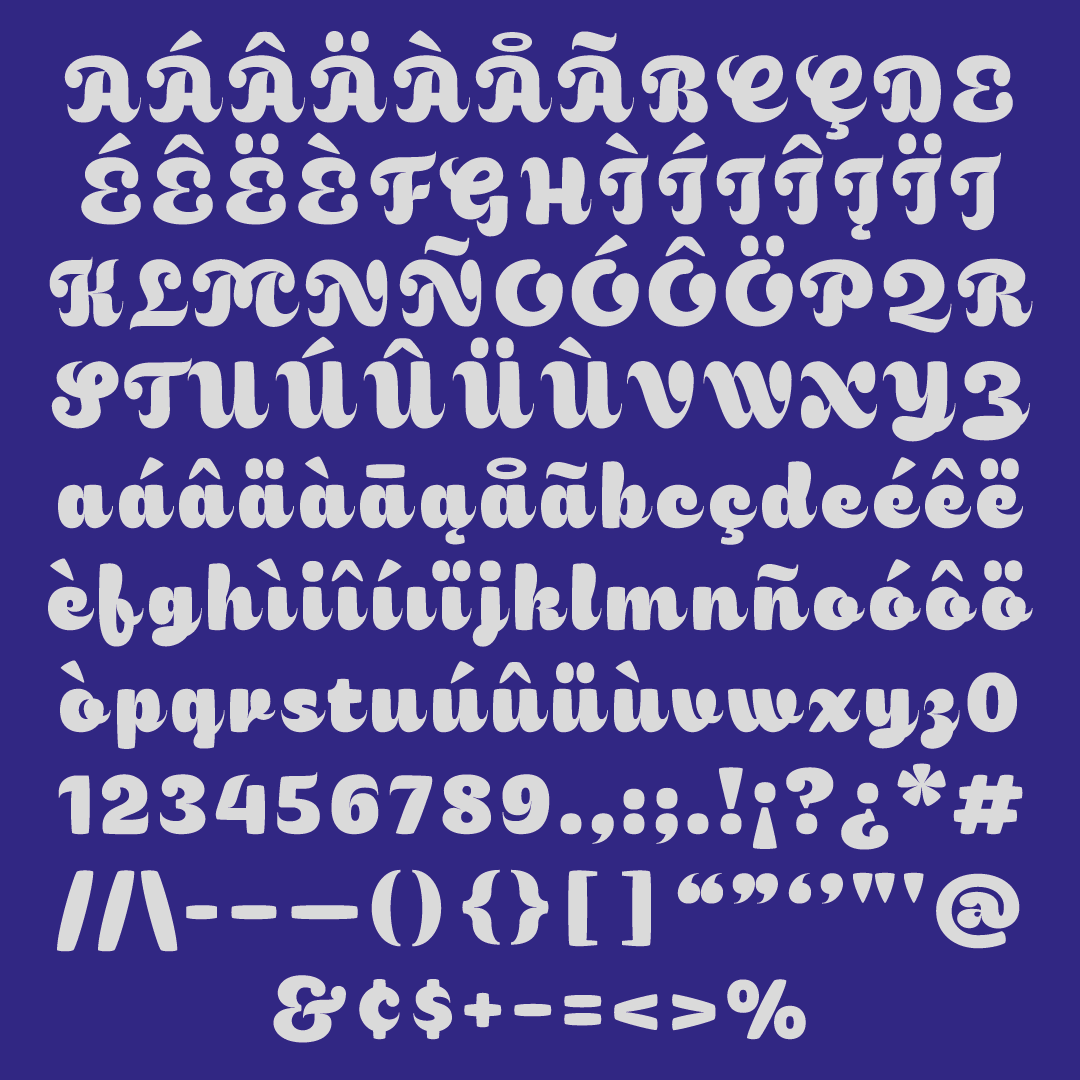 ---
Miguel Angel Contreras Cruz
Mexican type designer, calligrapher and graphic designer based in Puebla. He wants to teach and help others to achieve their goals about typography.