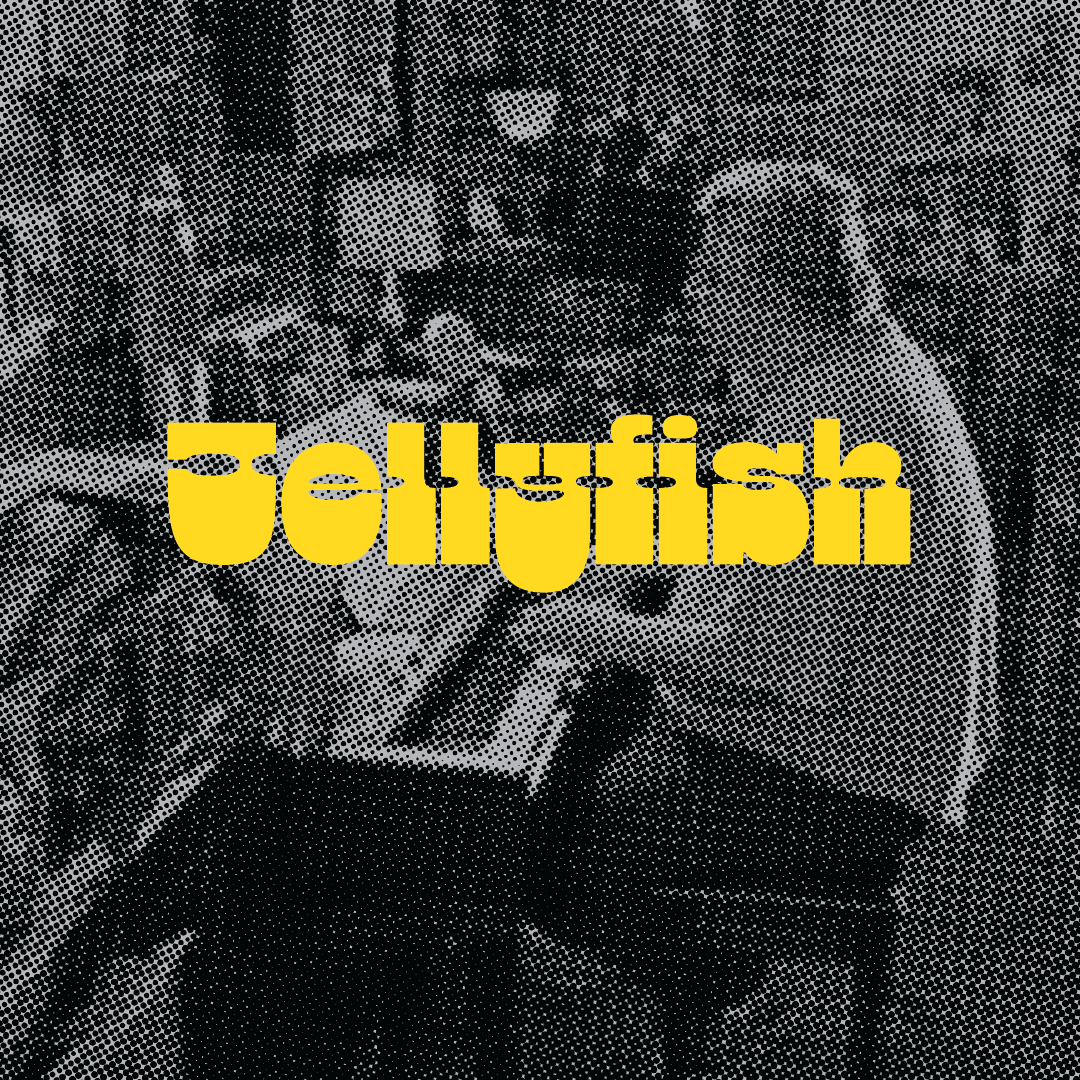 Type@Cooper Display Type, Spring 2021
---
Jellyfish
by Kenta Yoshioka

My initial brief was to create typeface that is fun and loud which fits well in music related flyers, posters and cover-arts. I think there are much more possibilities this typeface can be applied for, hoping to make people smile. I named the typeface "Jellyfish" after its chubby round shape.

I had a challenge of making letters heavy as possible while been careful keeping its look clean and in-style. The process of creating Jellyfish was very joyful experience.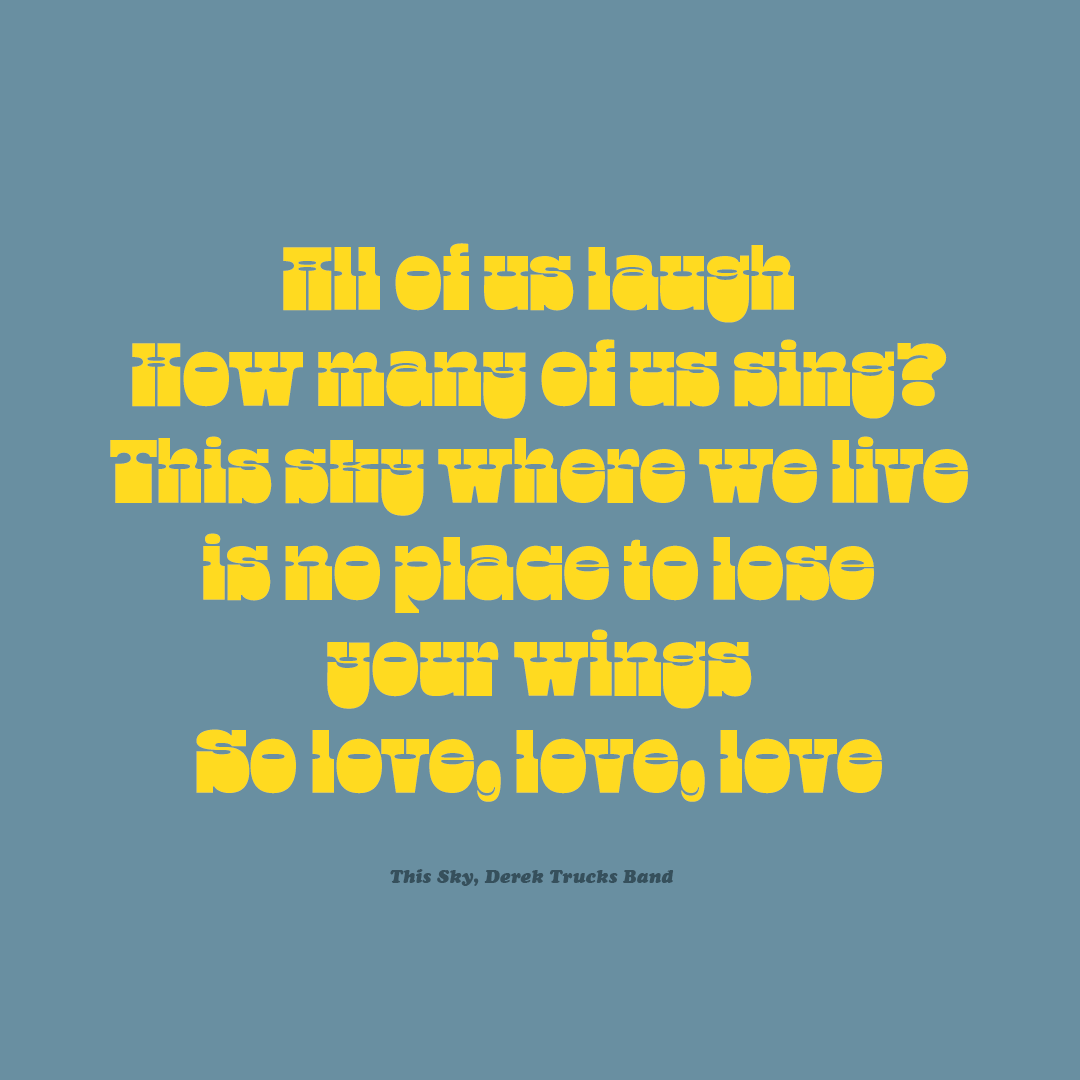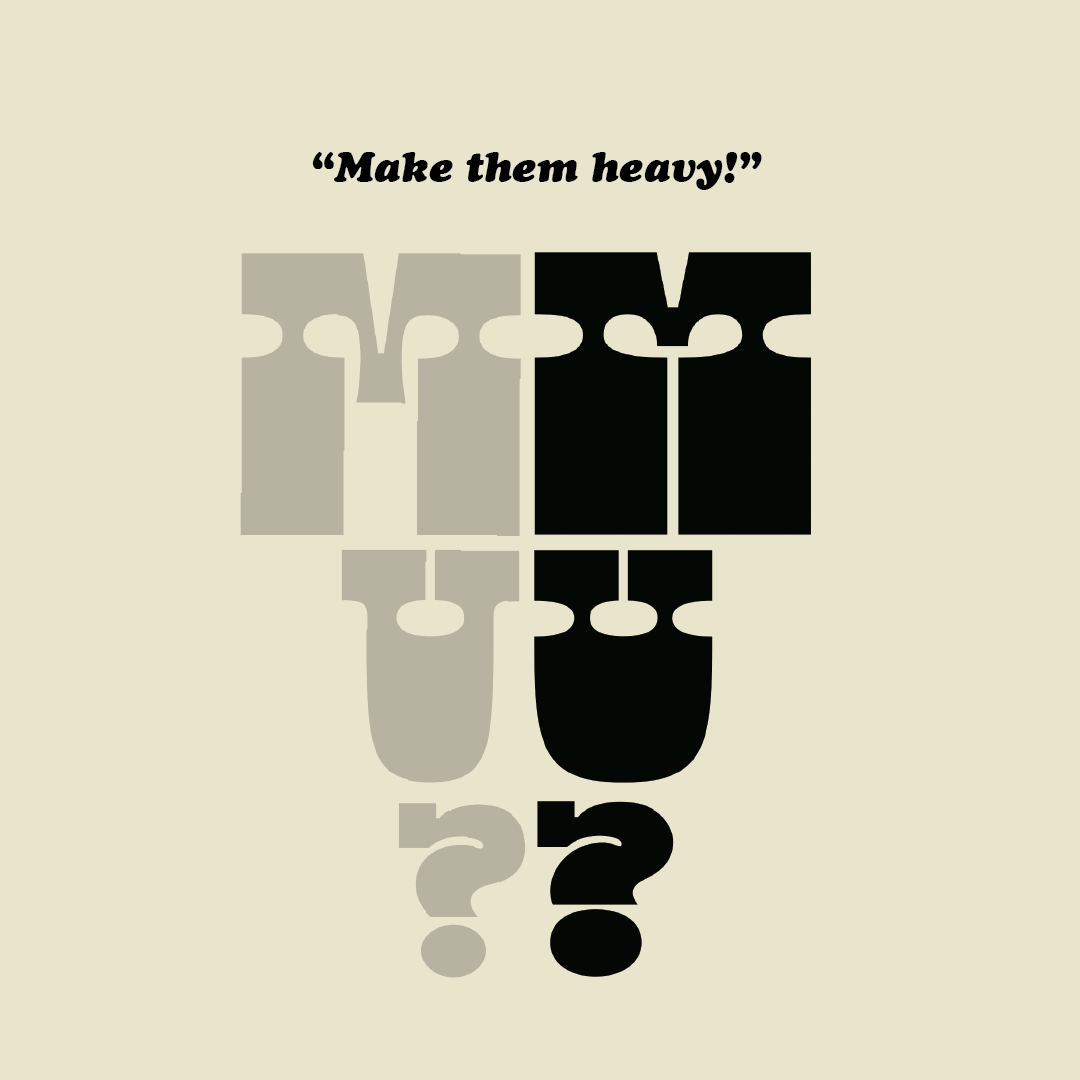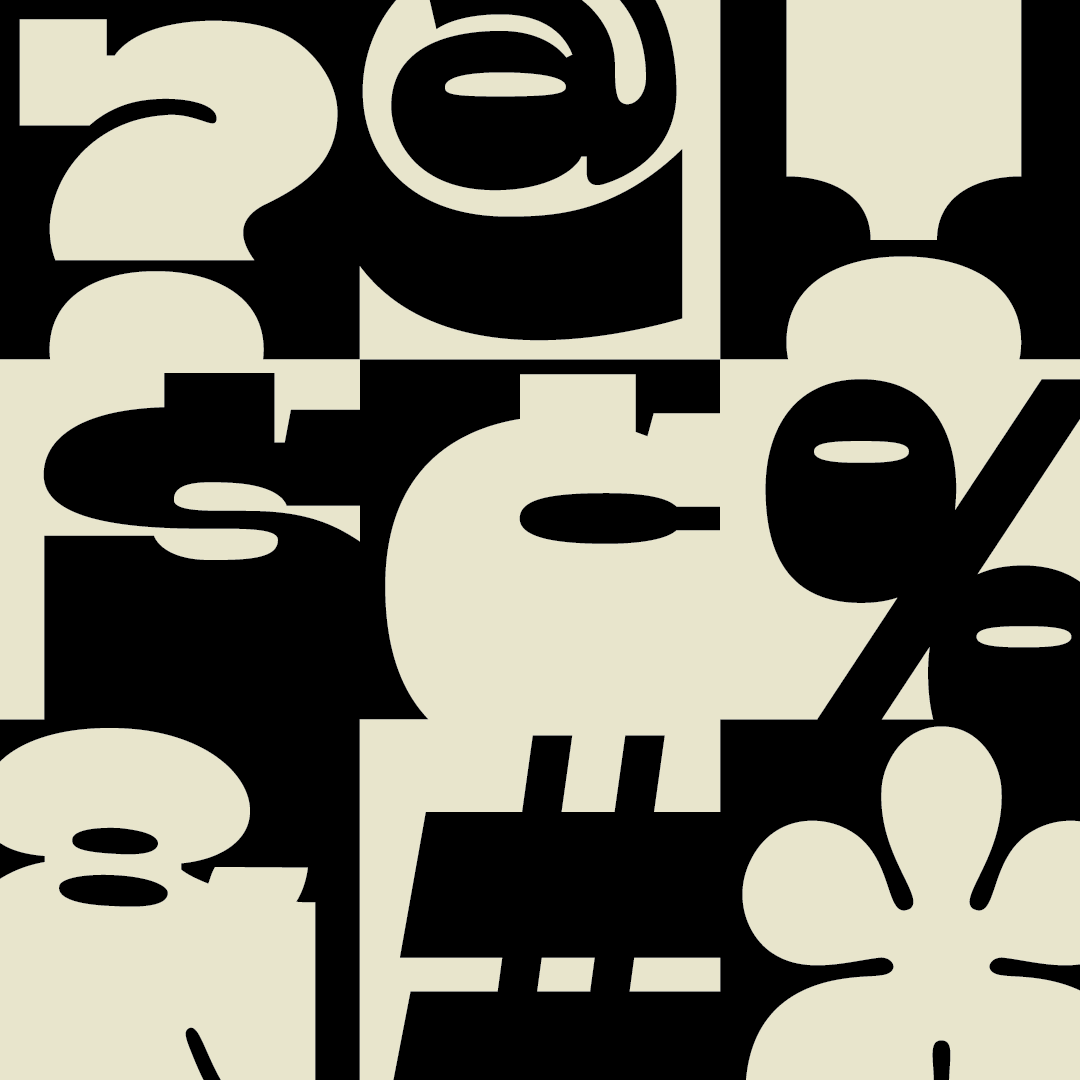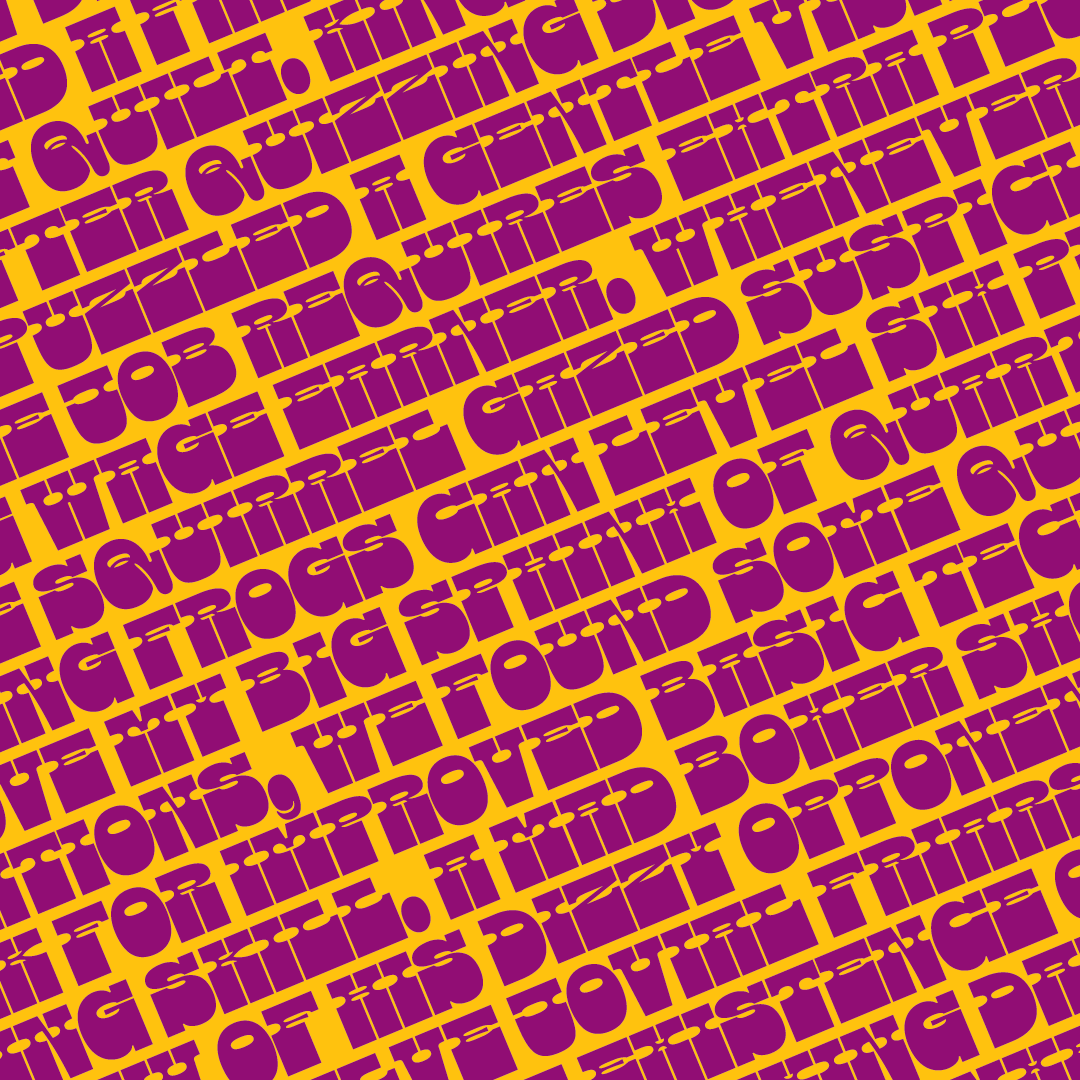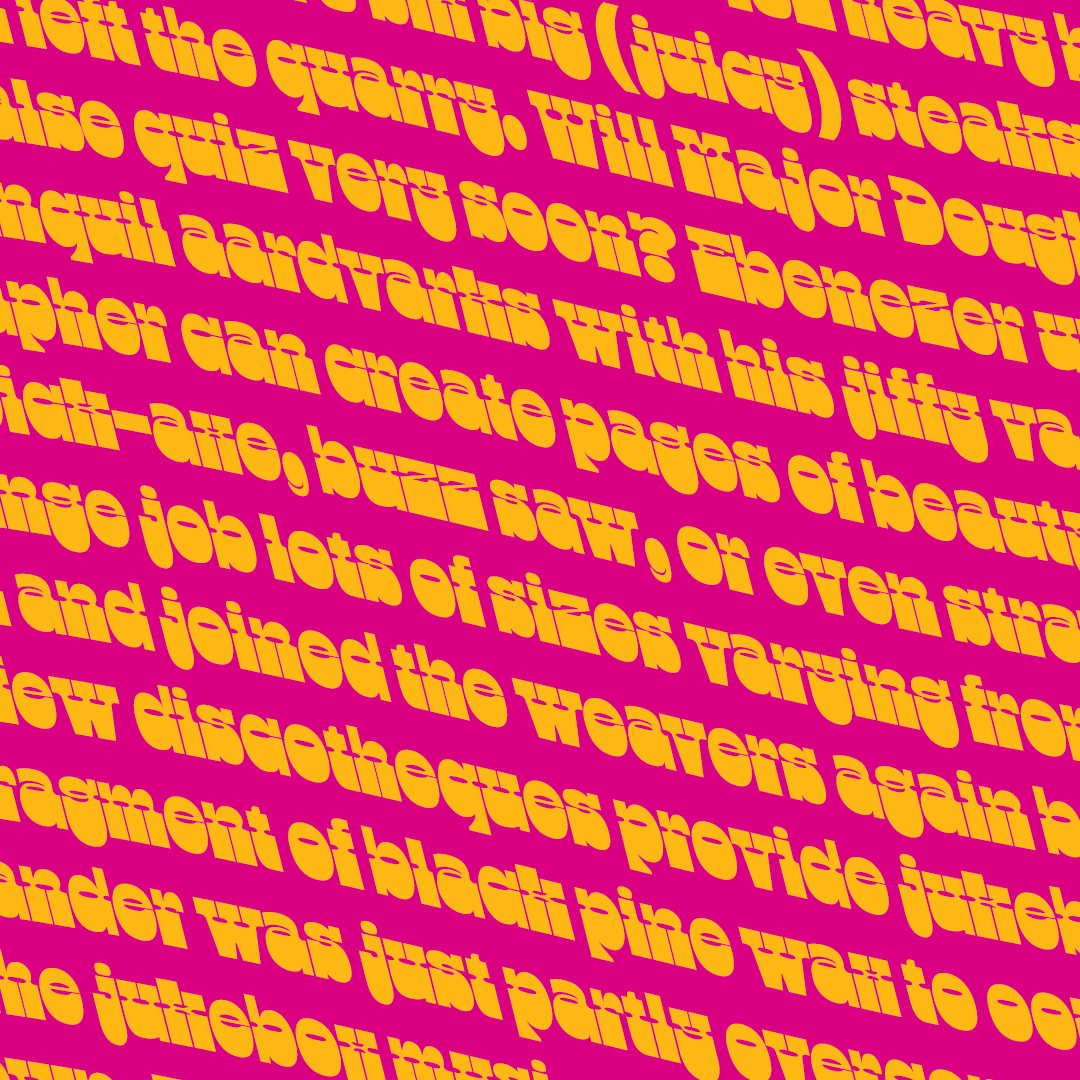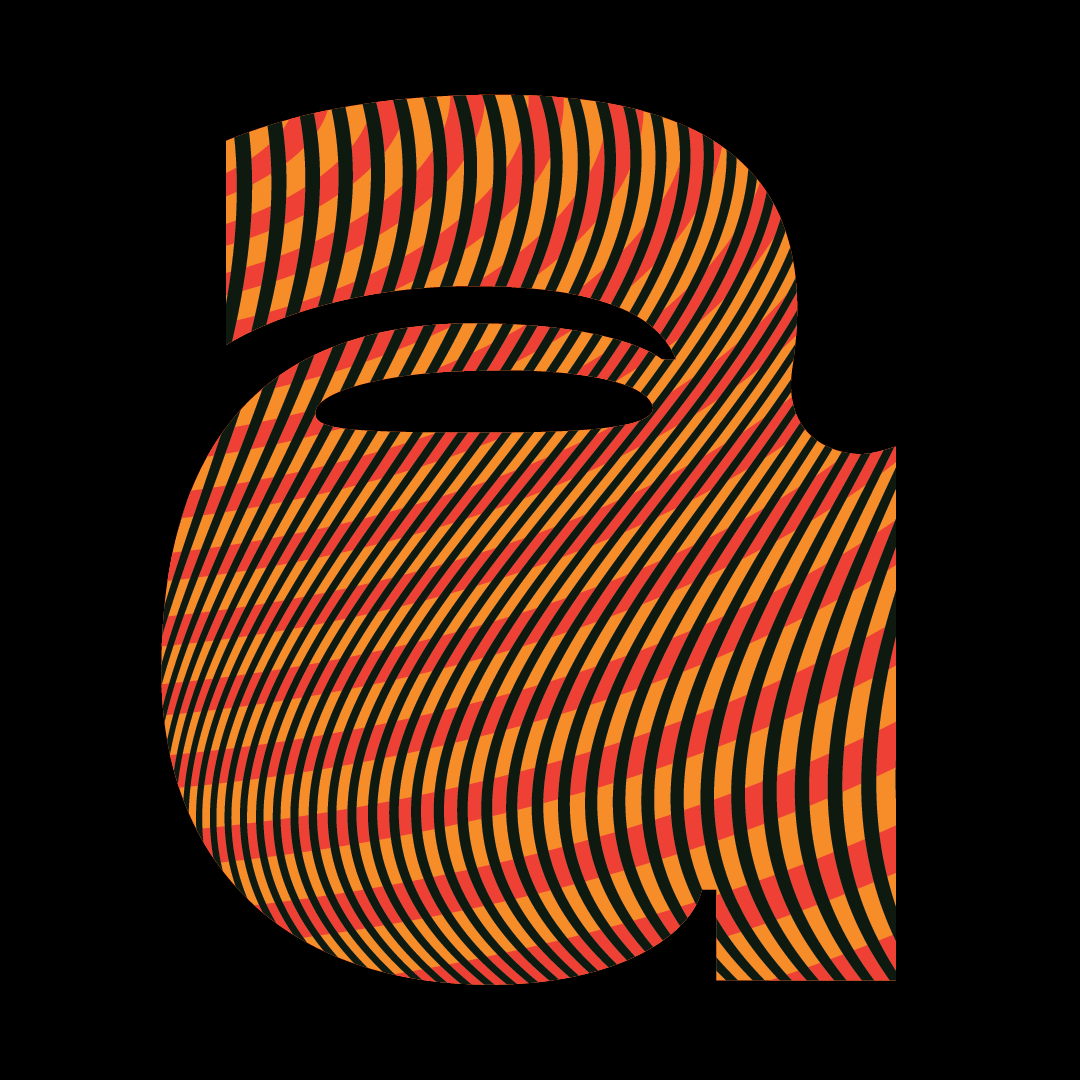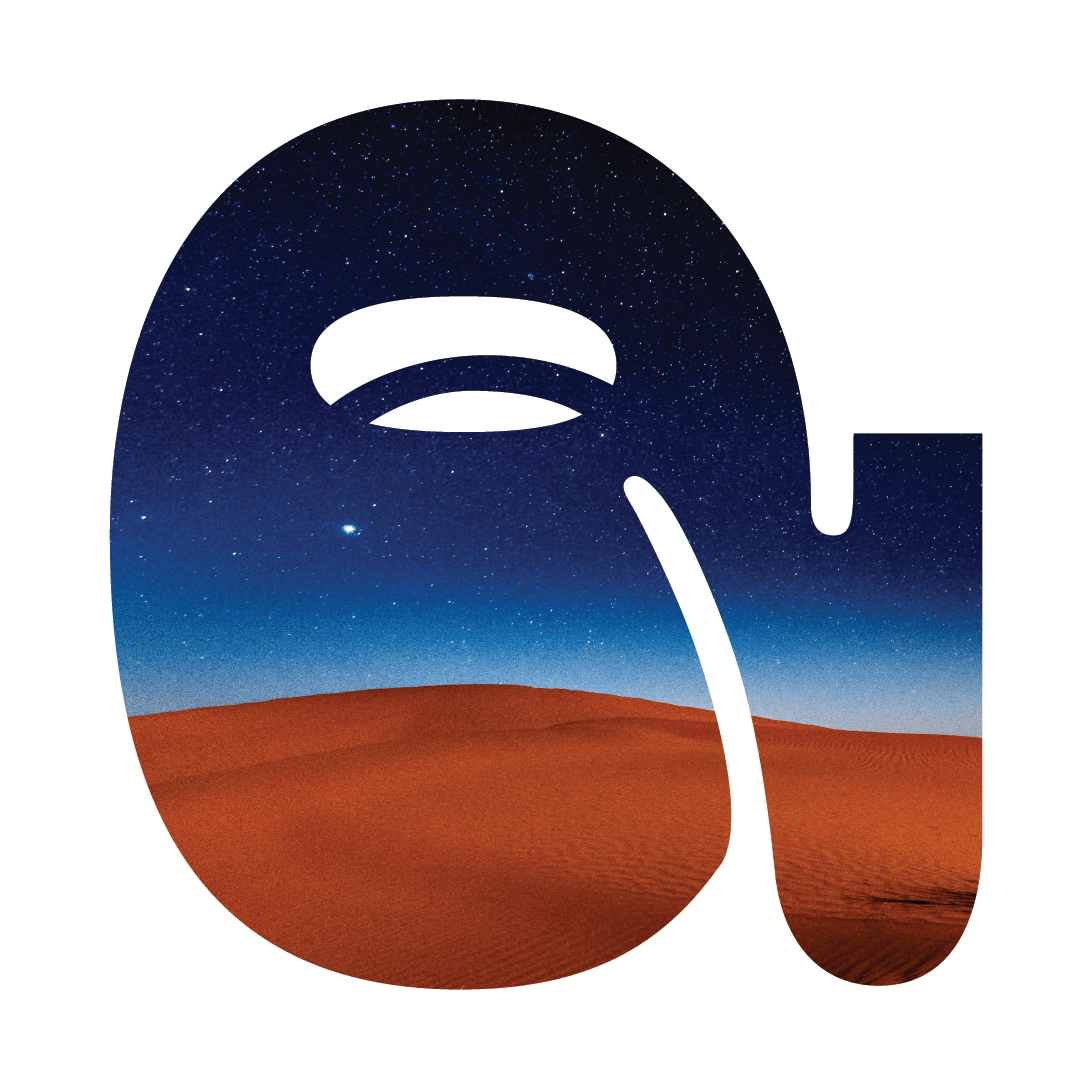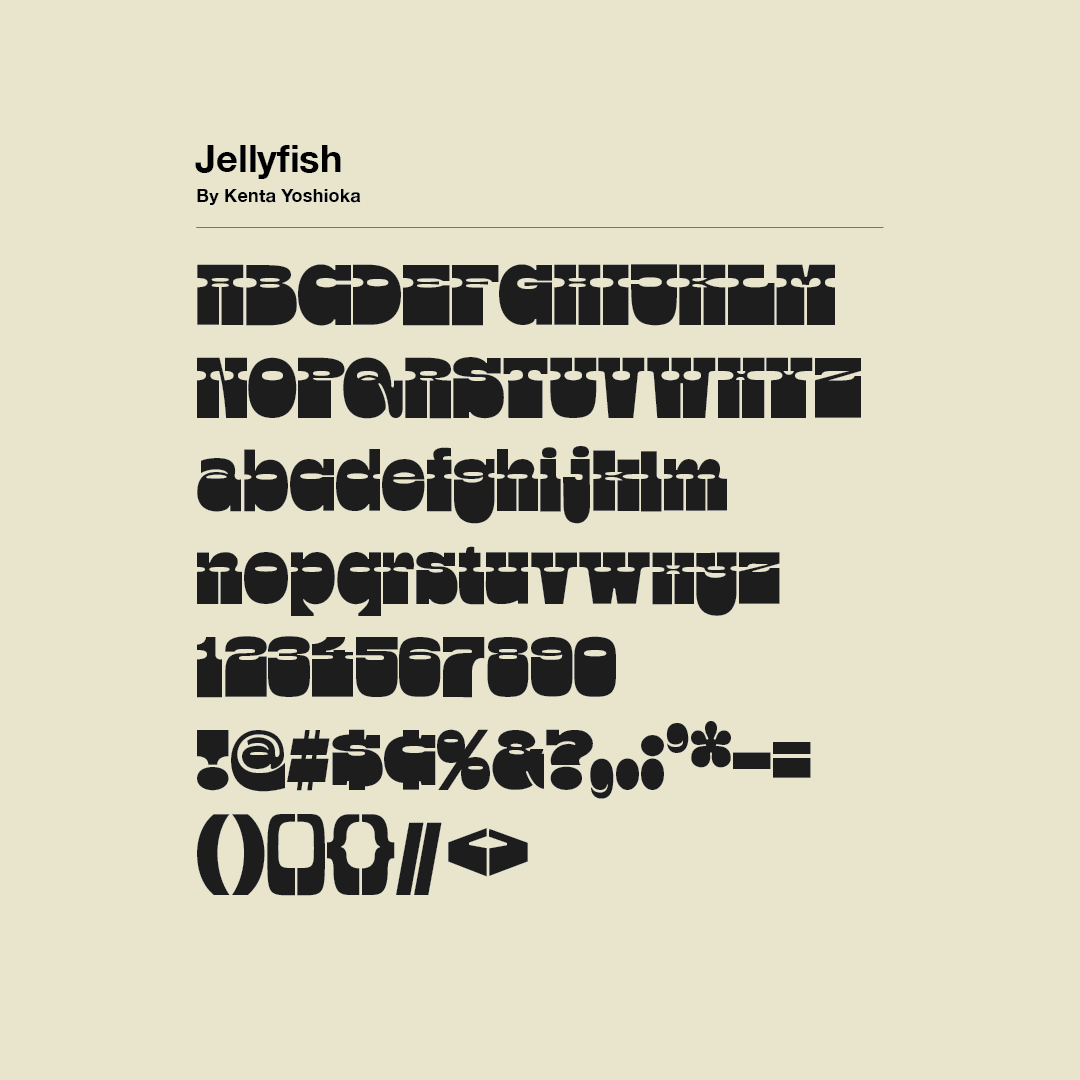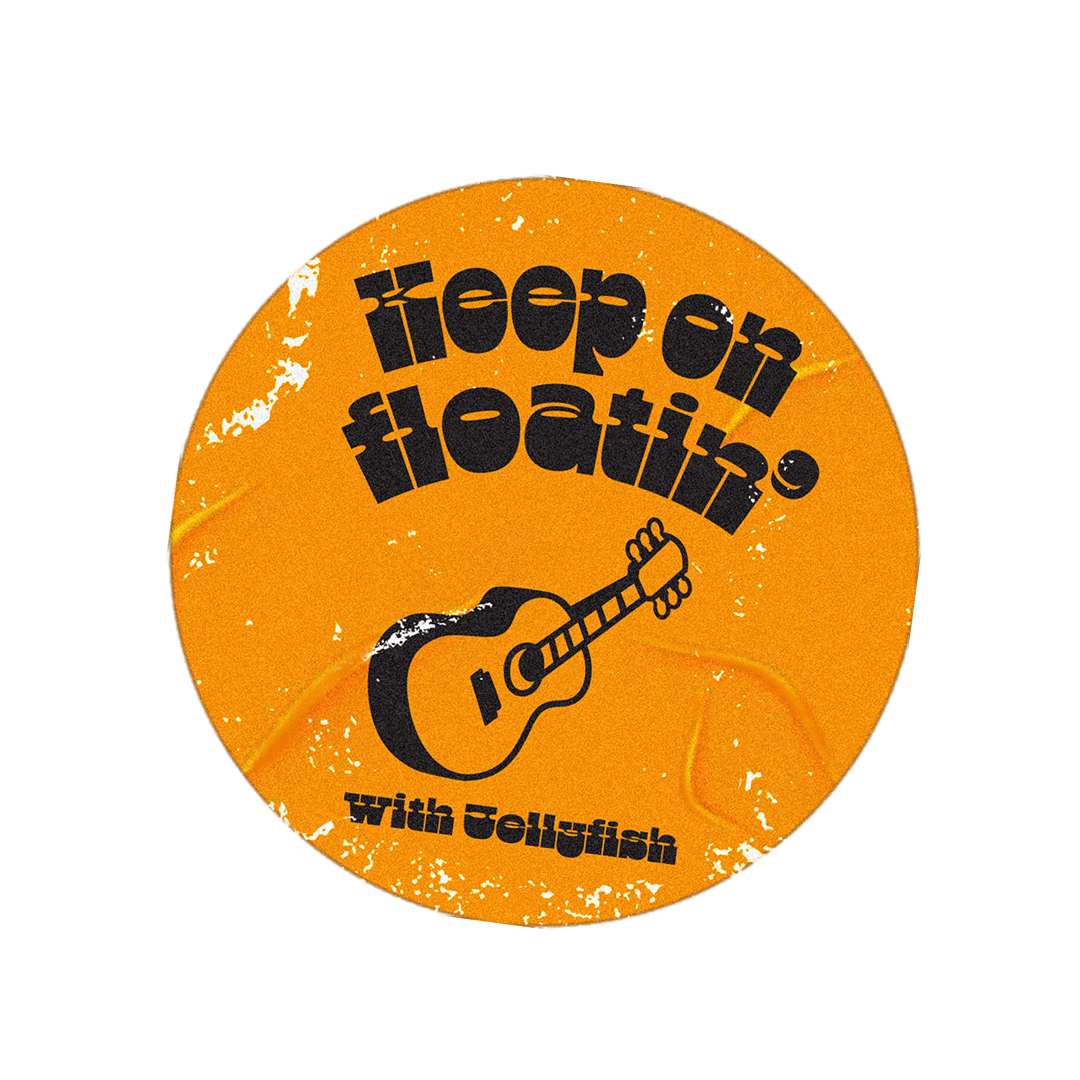 —
Kenta Yoshioka
Hello! I'm a graphic designer based in NYC. I love funky stuff.