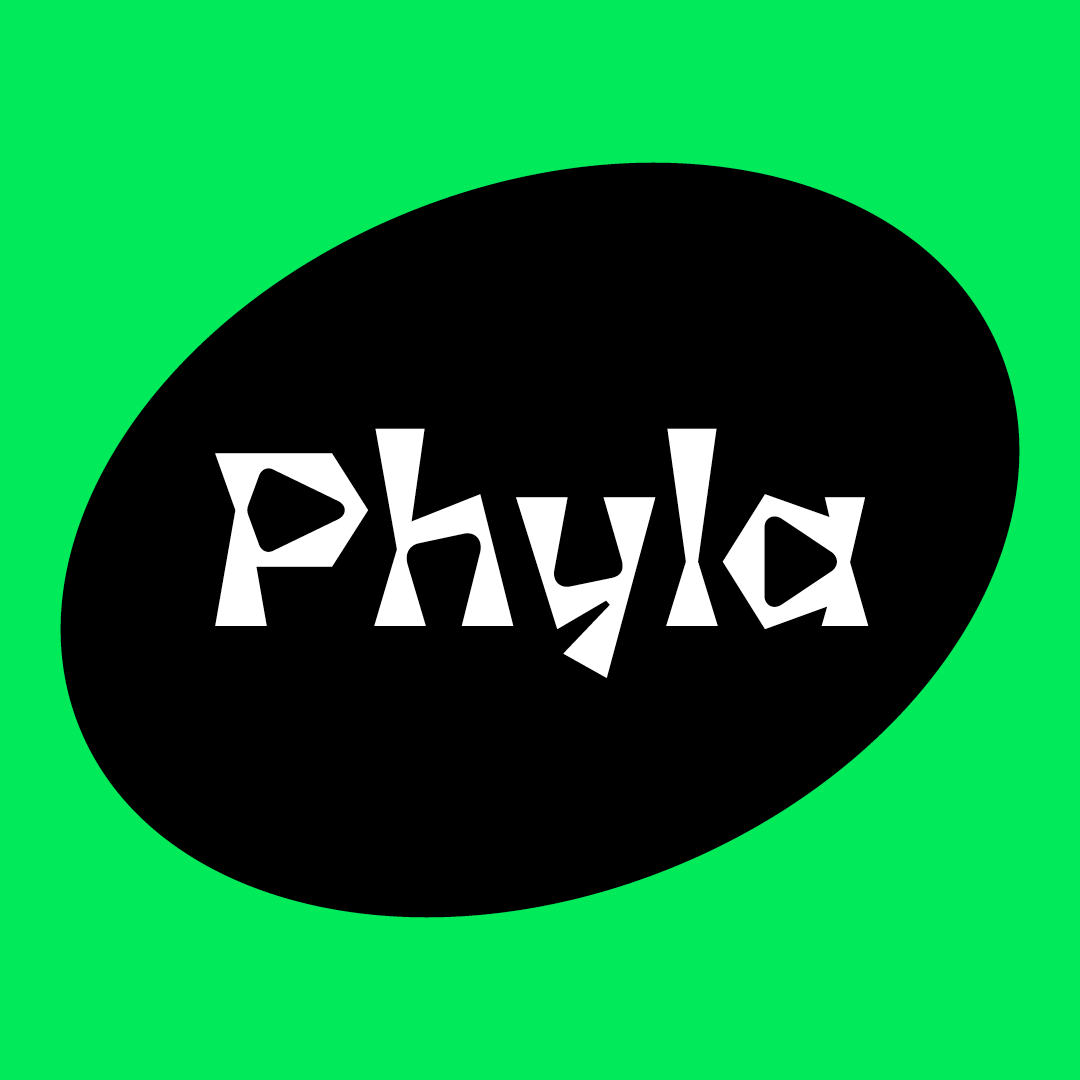 Type@Cooper Display Type, Fall 2020
---
Phyla
Leslie Badani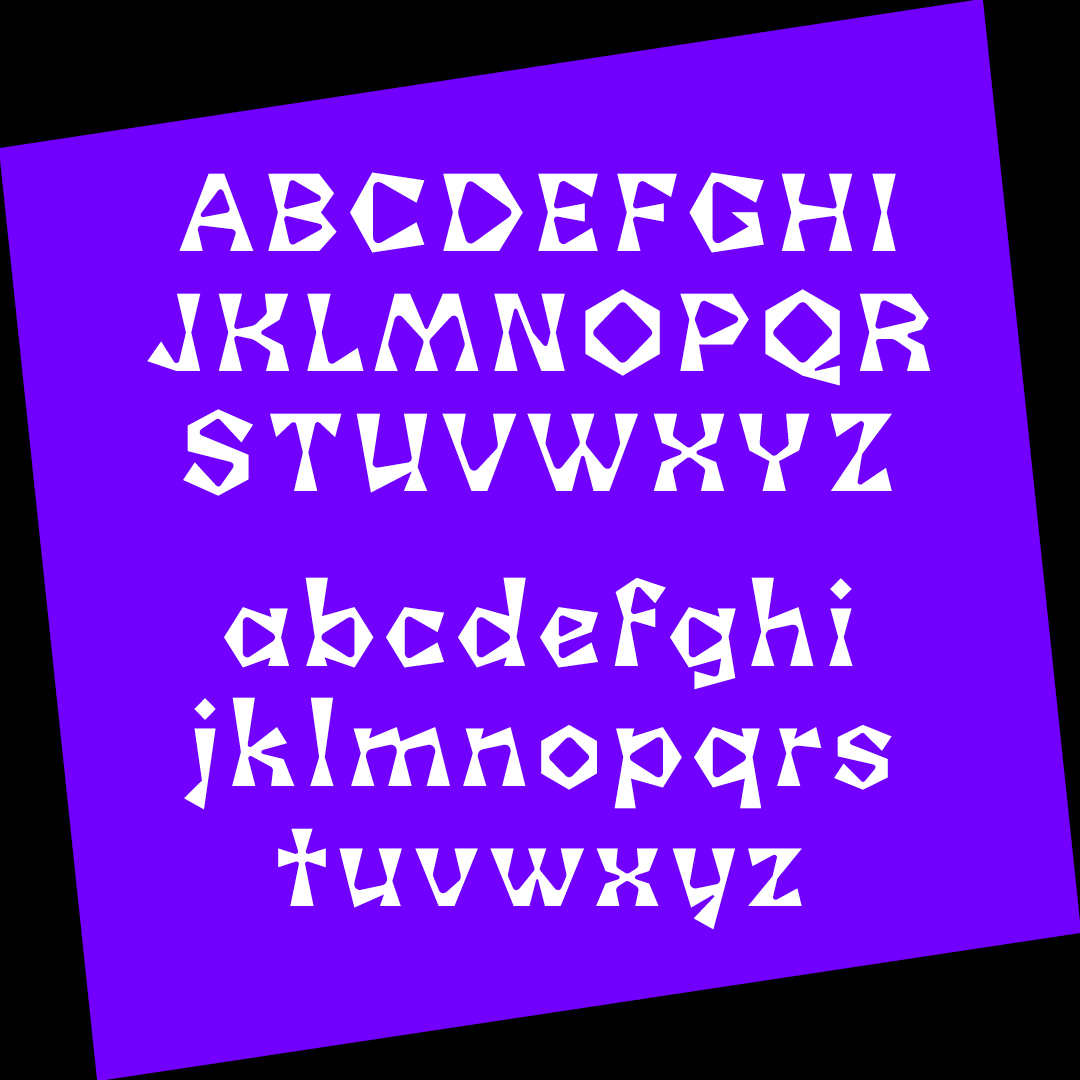 Phyla is a display typeface built on a foundation of contrasts, stemming from a sketch investigating how to juxtapose geometric and organic shapes in a single glyph. Partially or fully enclosed counters are softened with rounded corners while vertices stay sharp, all reinforced by letterforms with entirely flat sides. The result is a tense yet sturdy typeface with a bold, quirky personality.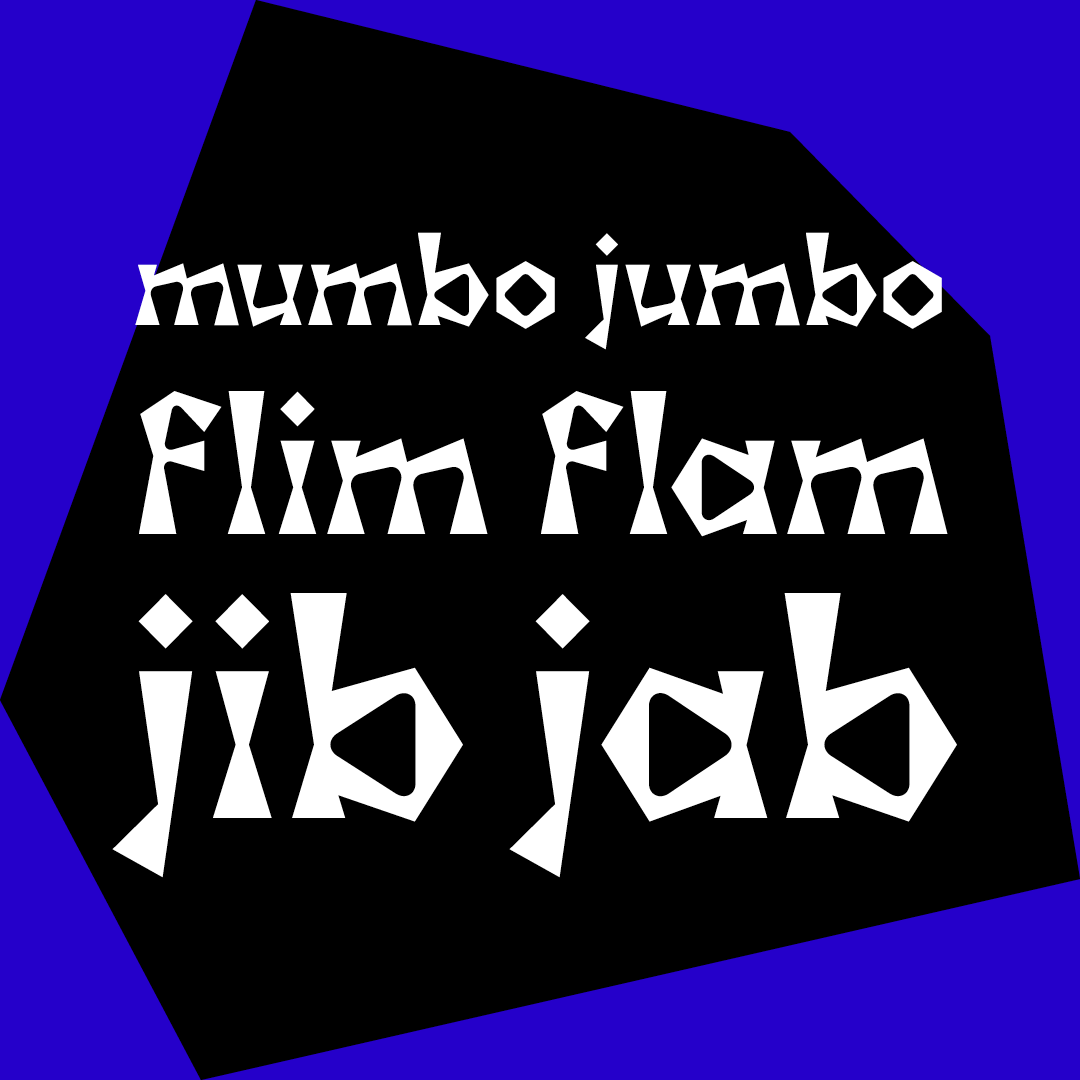 The idea unfolded after simplifying a rough sketch in which letterforms were constructed using triangles and straight lines. The addition of rounded corners on some of the counters and more complex polygonal shapes allowed for greater variability and warmth. In the future, waves will be added to some of the counters to further allude to the dichotomy between geometric and organic forms.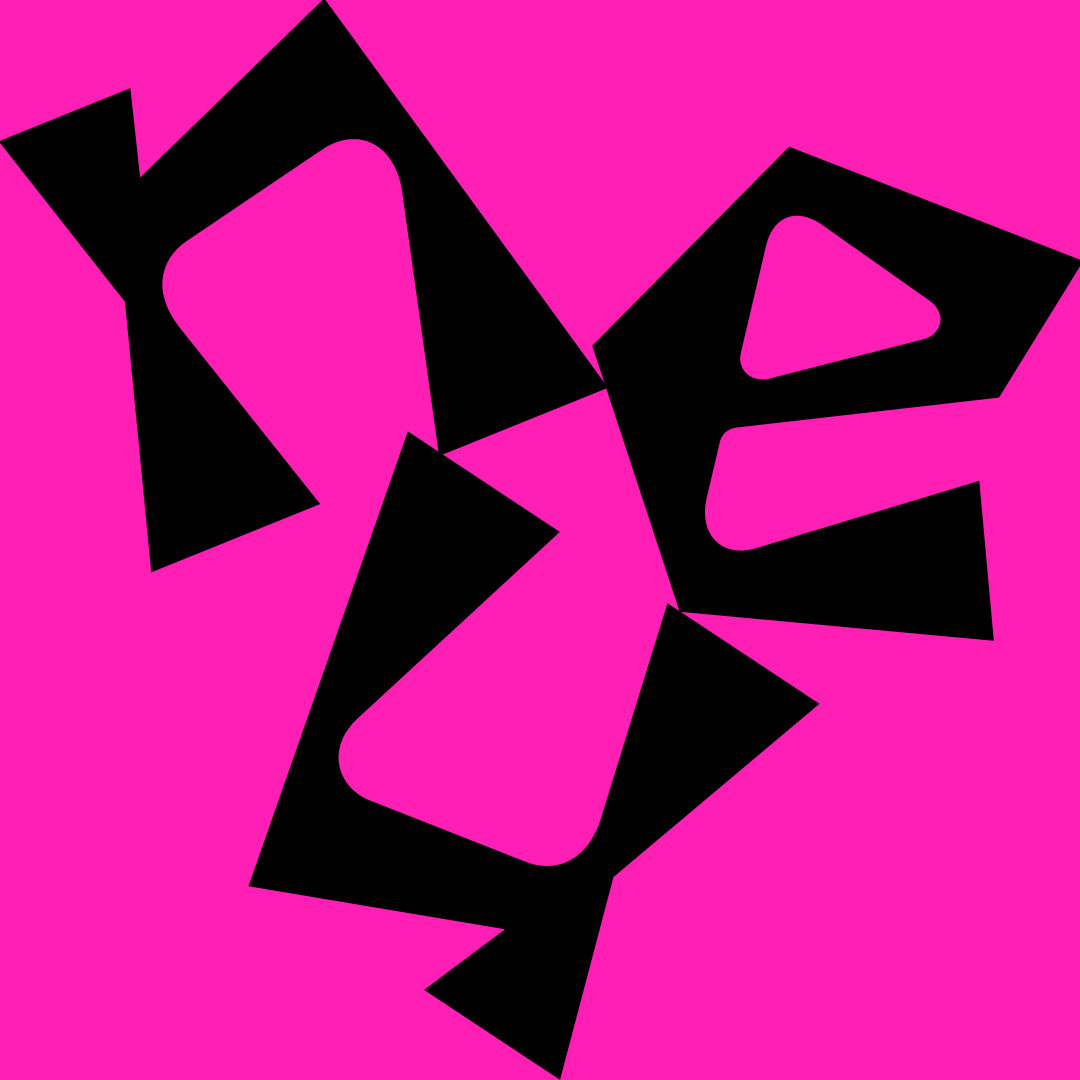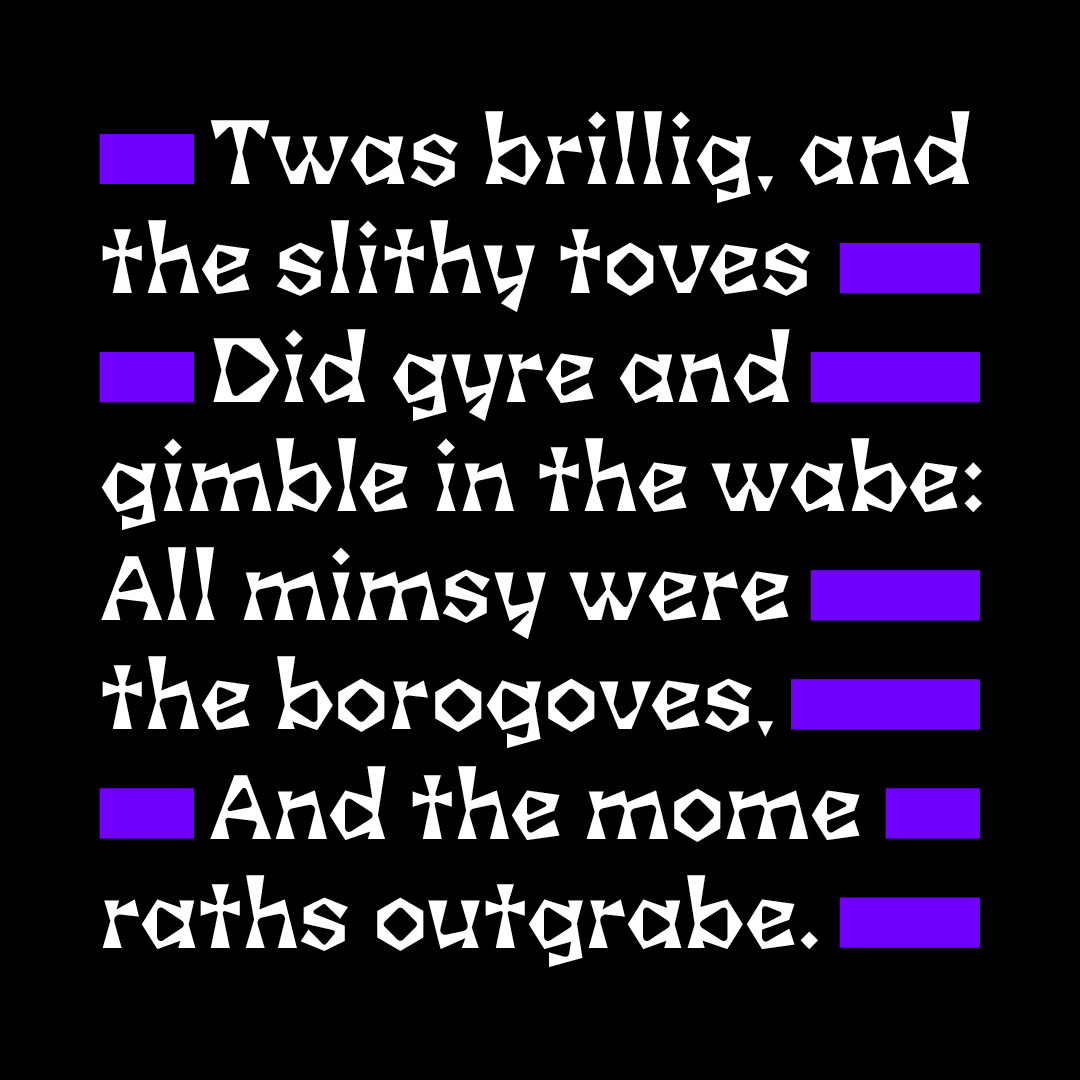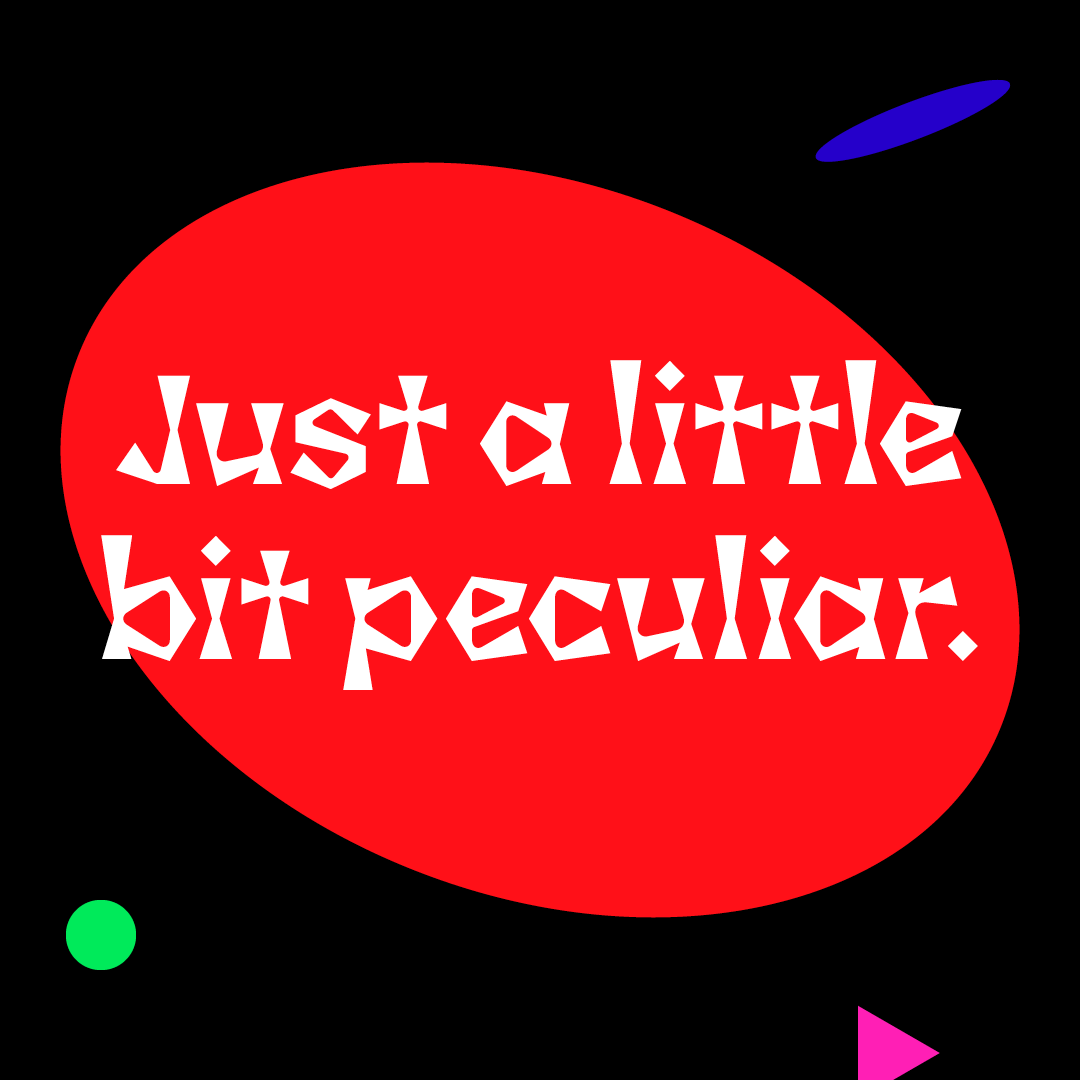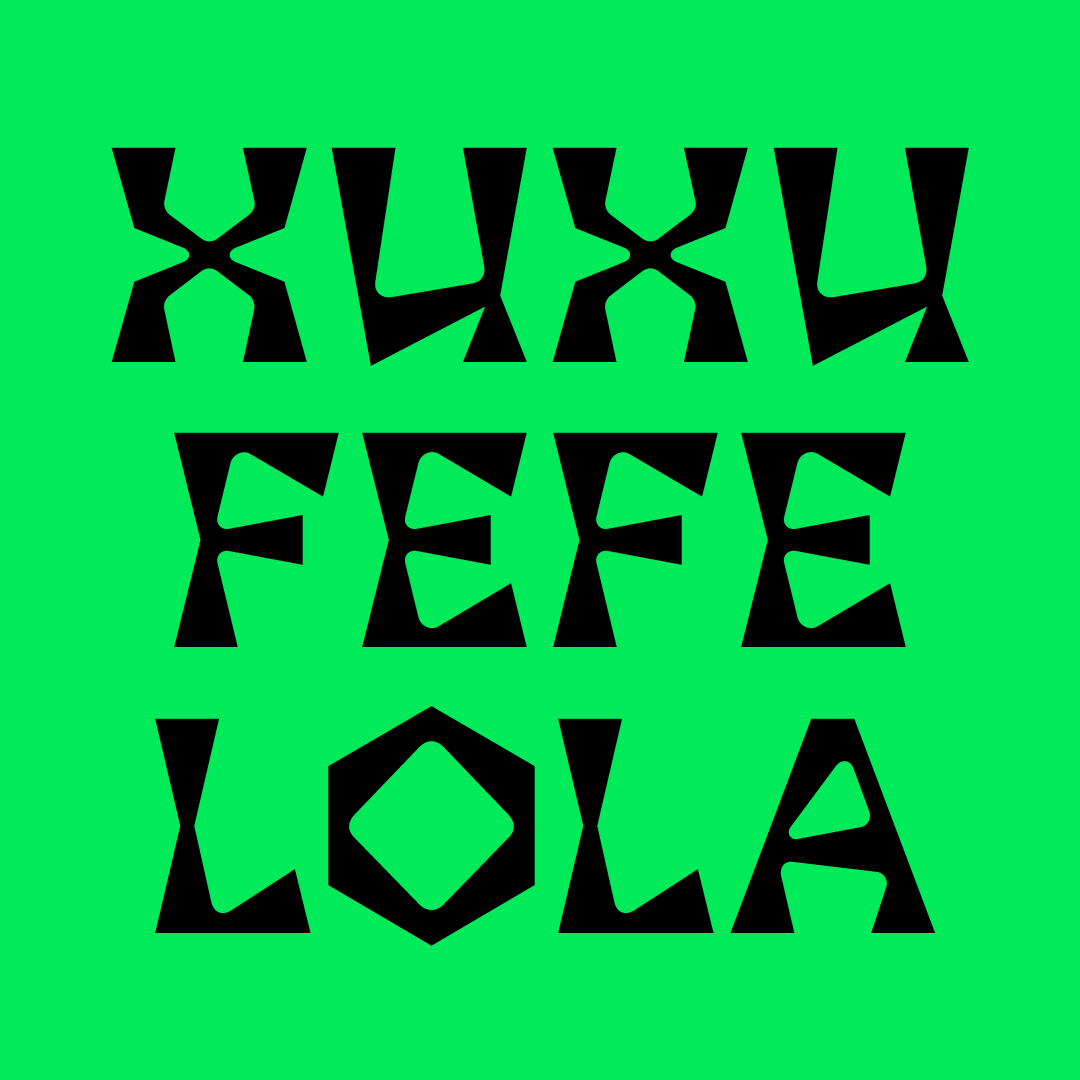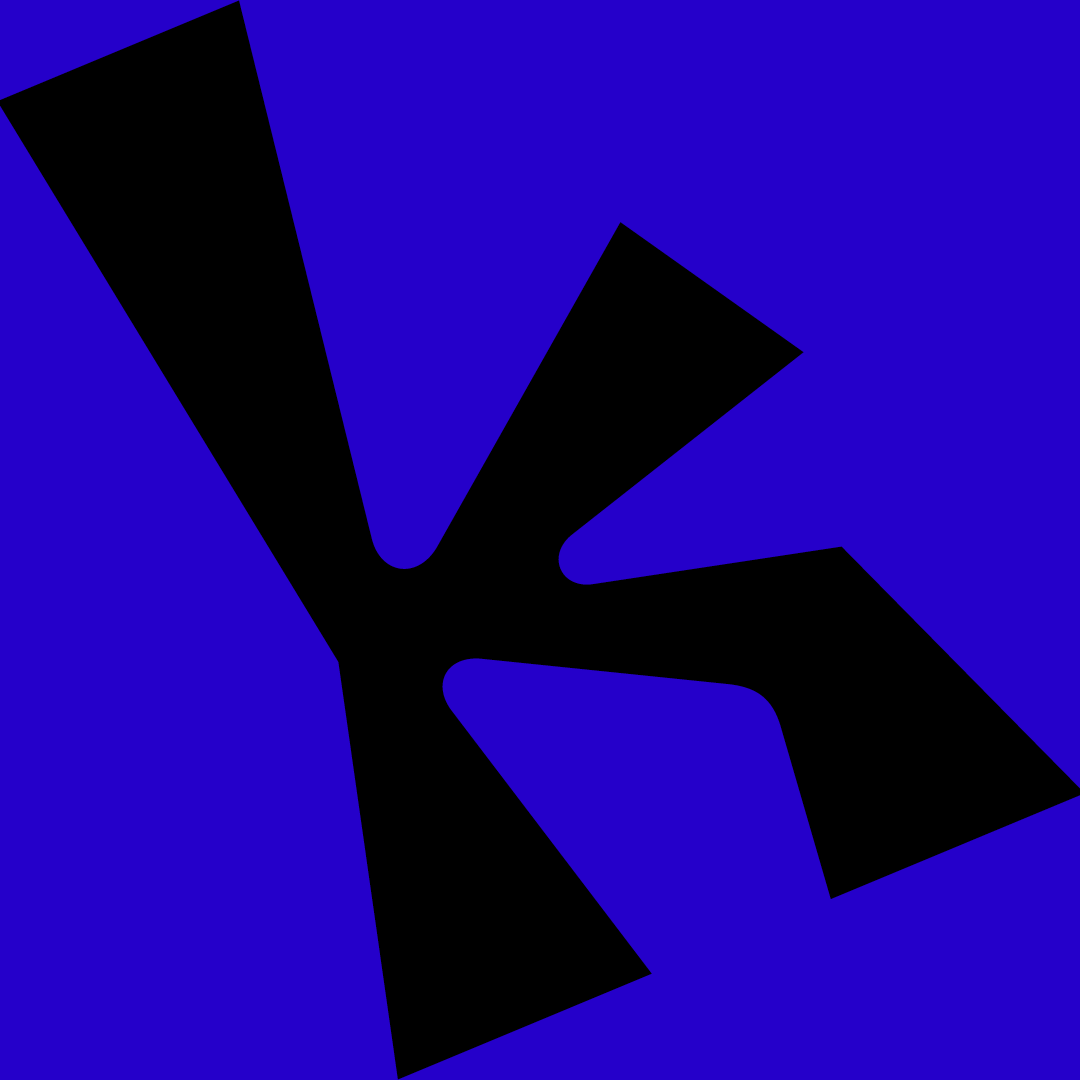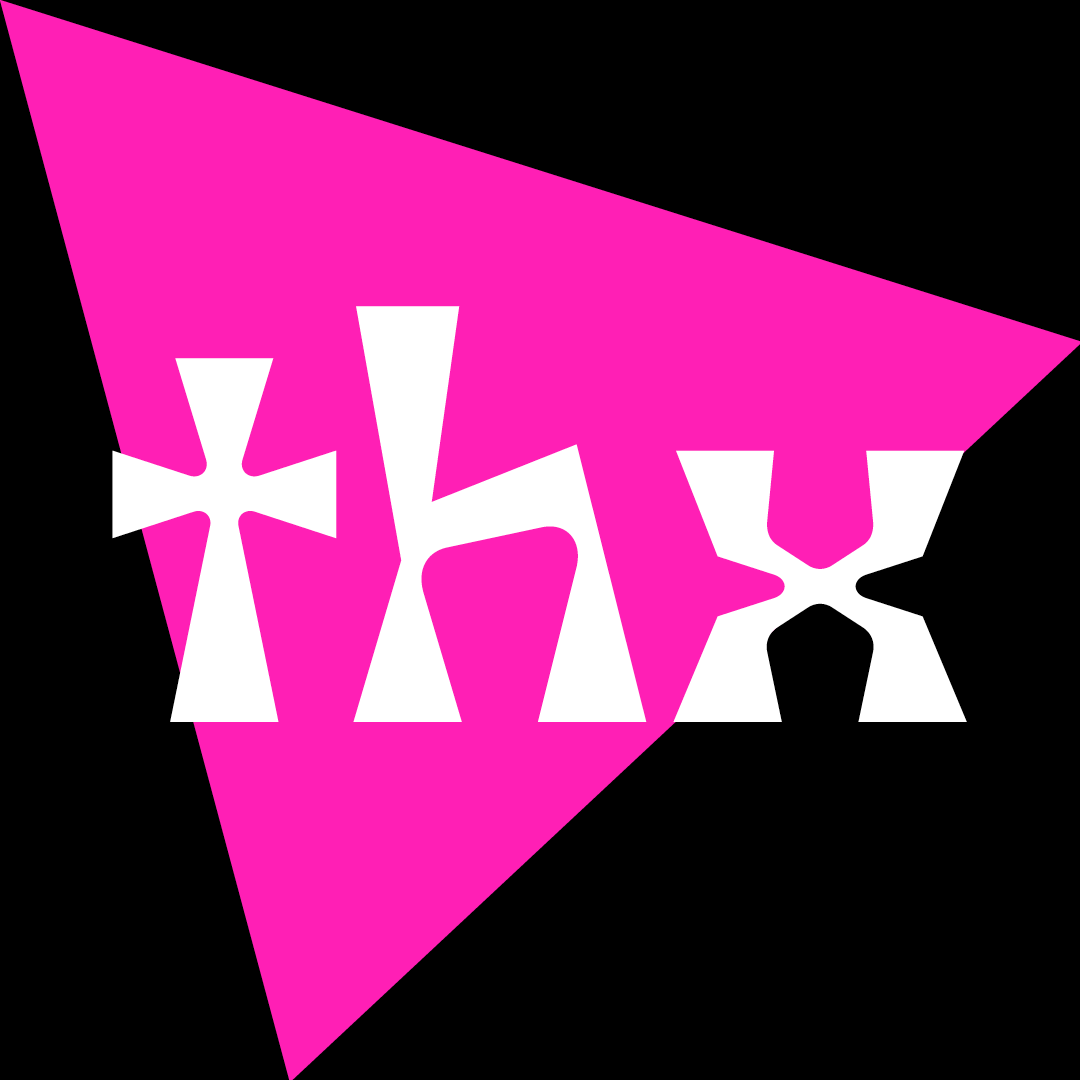 ---
Leslie Badani
Leslie Badani is a graphic designer and creative director from Washington, DC. Her interest and experience in editorial design, branding, and print is owed to a lifelong admiration of typography. She spent most of quarantine 2020 learning how to make typefaces, one of which is Phyla.