Type@Cooper Display Type, Fall 2020
---
Oniresi
b. benedicto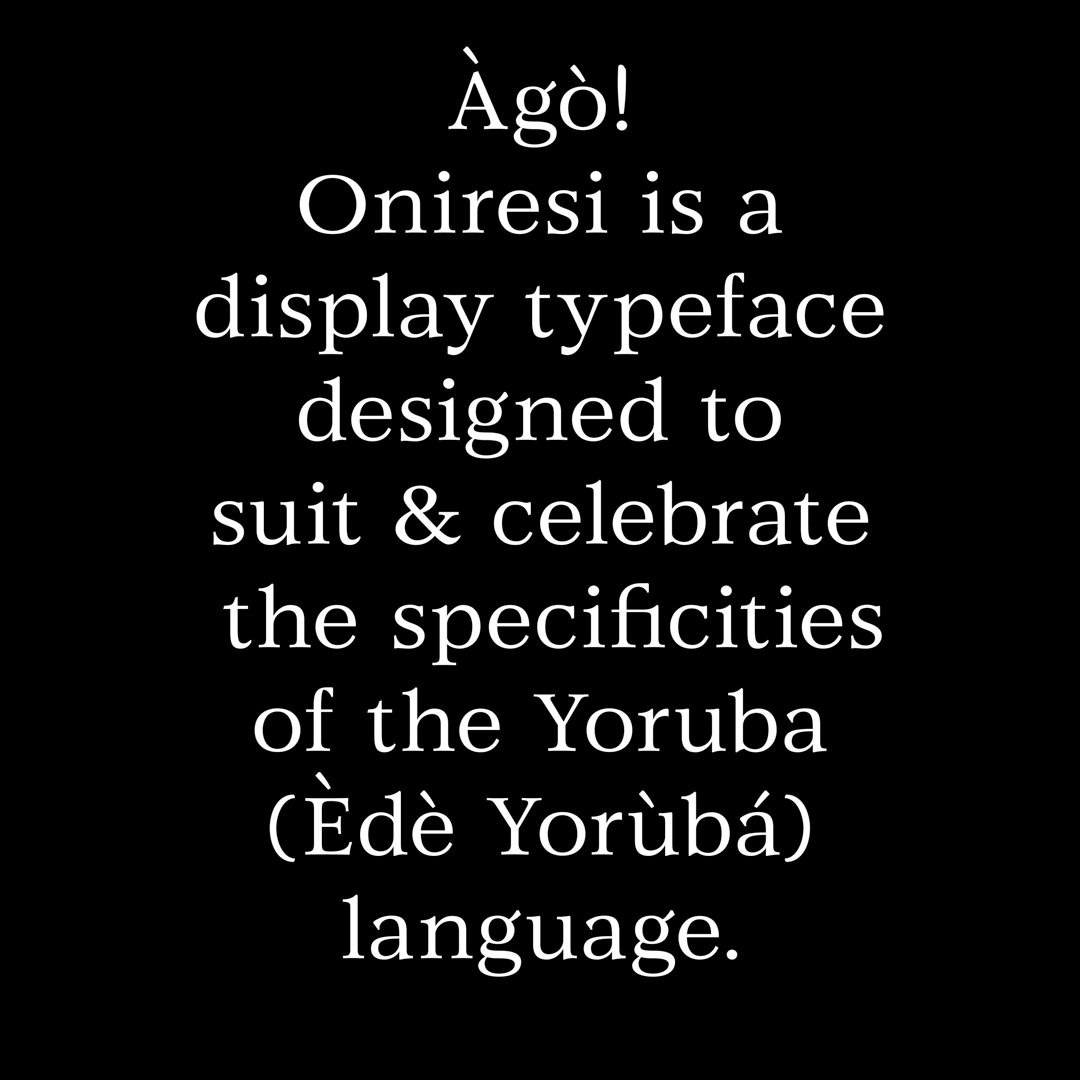 Oniresi is a display typeface designed to suit and celebrate the specificities of the Yoruba (Èdé Yorùbá) language.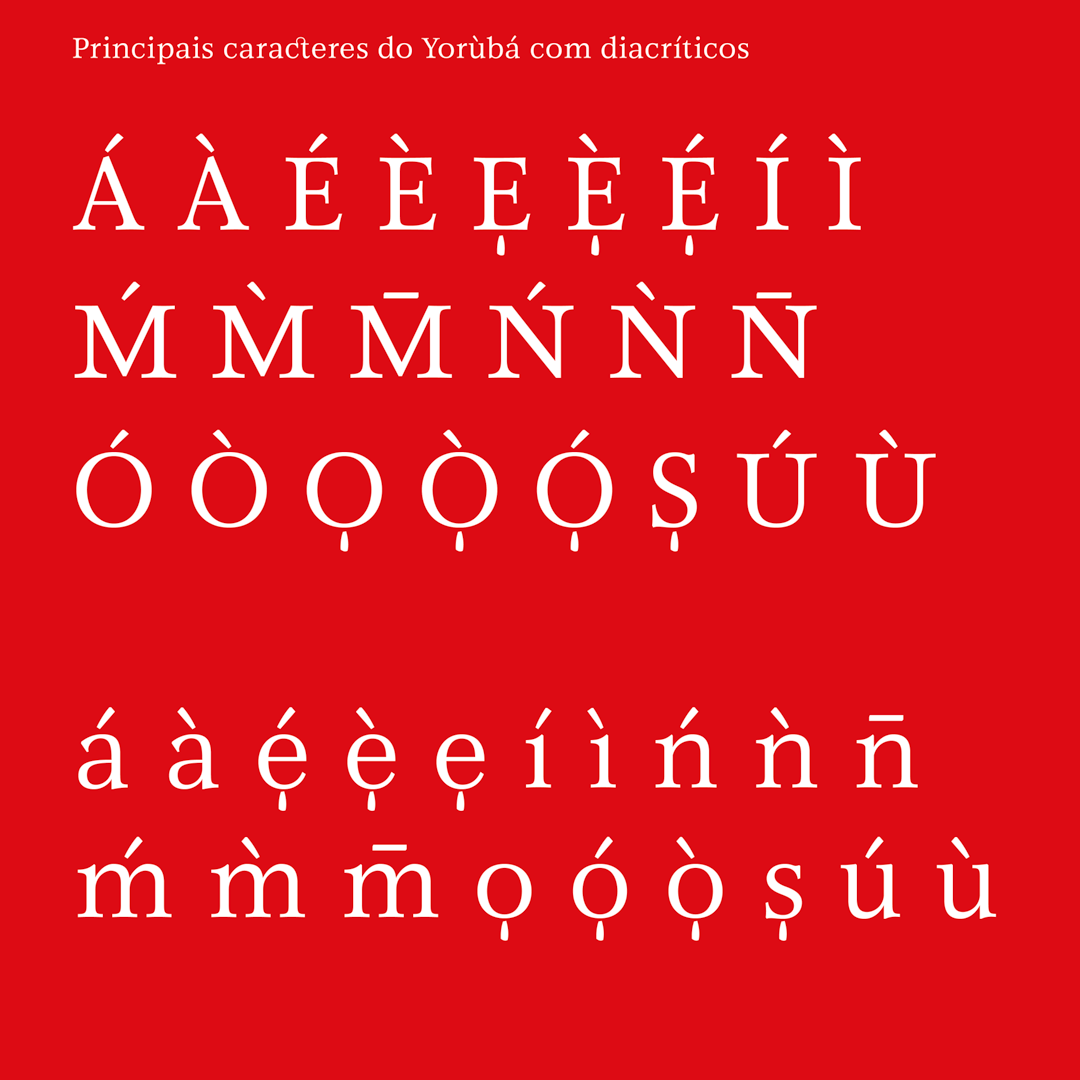 This typeface began with a desire and ended with more questions and open roads to follow. In the middle of my research, about the language, I found another project called PanNigerian that was idealized in the 80's by professor Victor Manfredi and developed with the help of Hermann Zapf. Back then, the idea was to create one unified character map for typewriters and typesetting that contemplates the four official languages of Nigeria (English, Yoruba, Igbo and Hausa).
As I wanted to bring this project a little bit closer to my reality, the goal was to apply a critical view by approaching Zapf's drawings with another mindset and current communication needs, like non-binary special characters, to make a version of this important typeface, which has characters ignored by Unicode and that could benefit more than 20 million people.
This project is not a revival. It is an attempt to take another possible path based on the things we don't want to perpetuate anymore.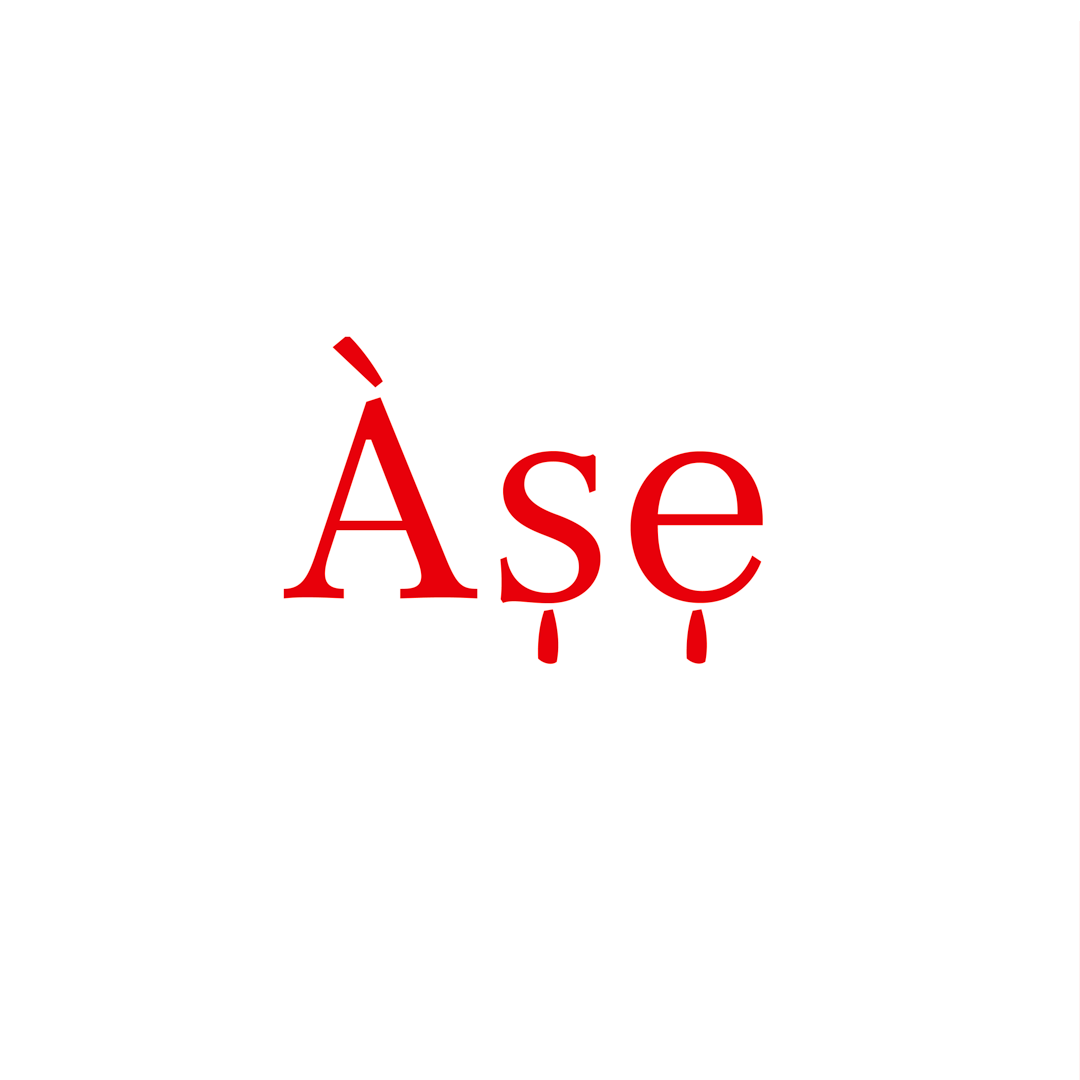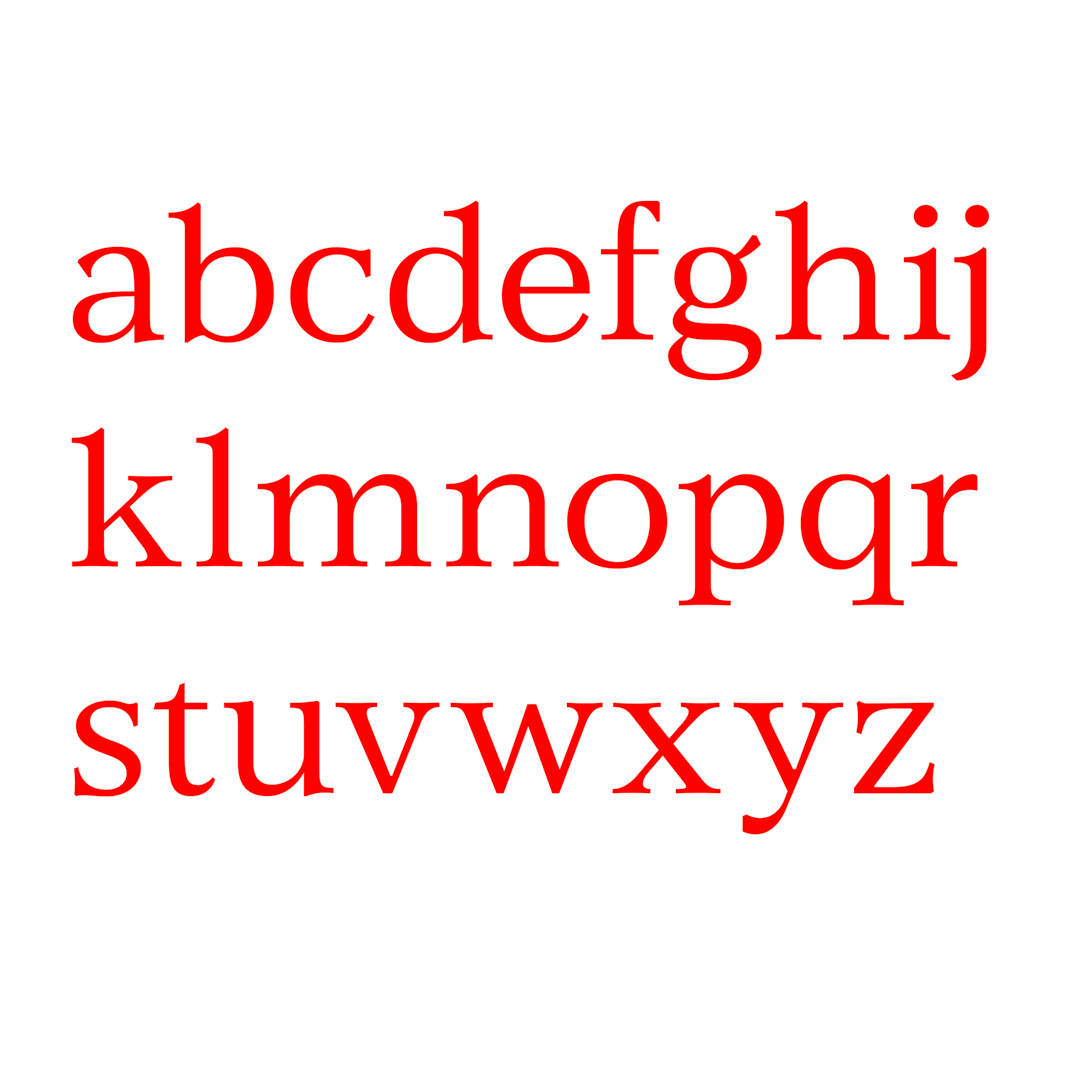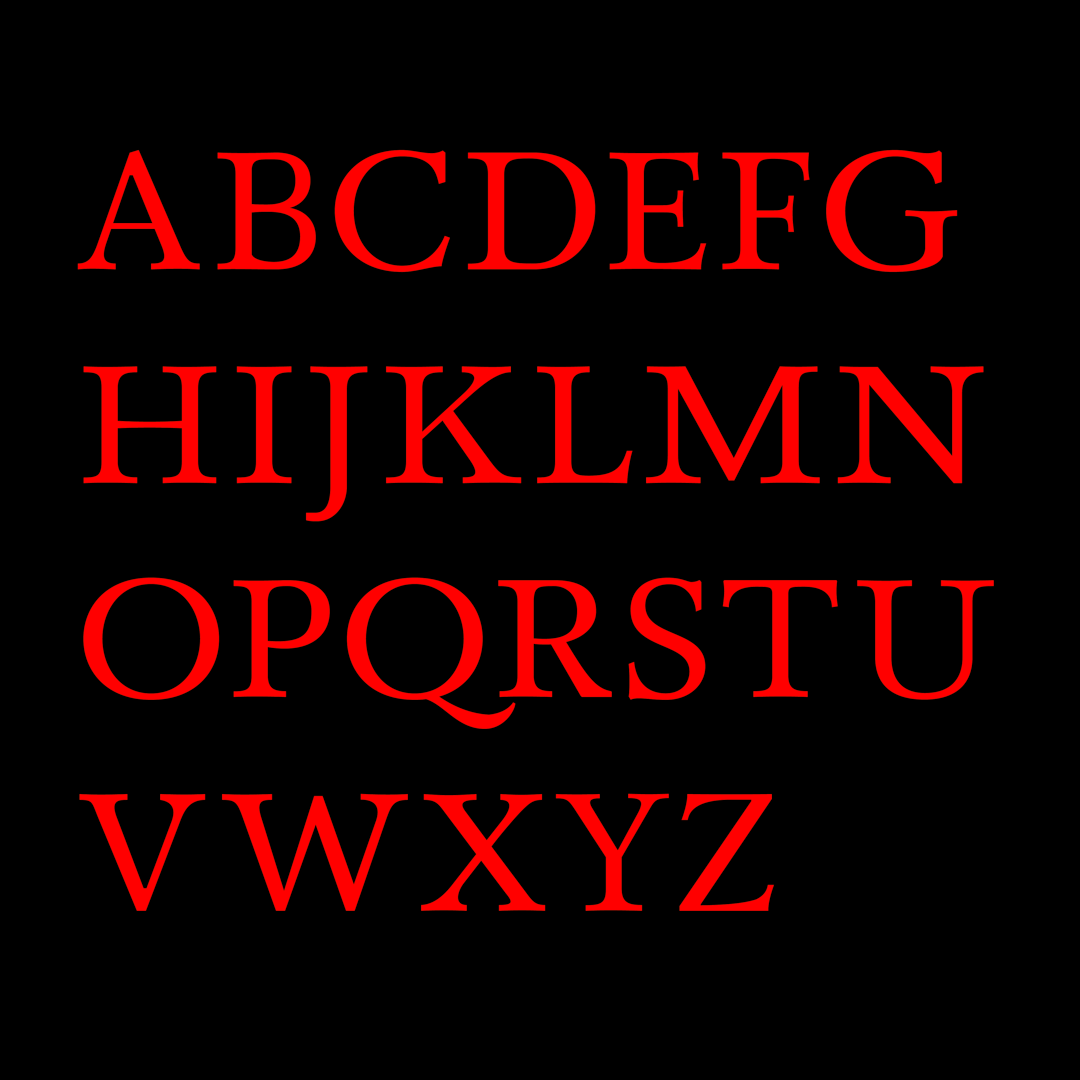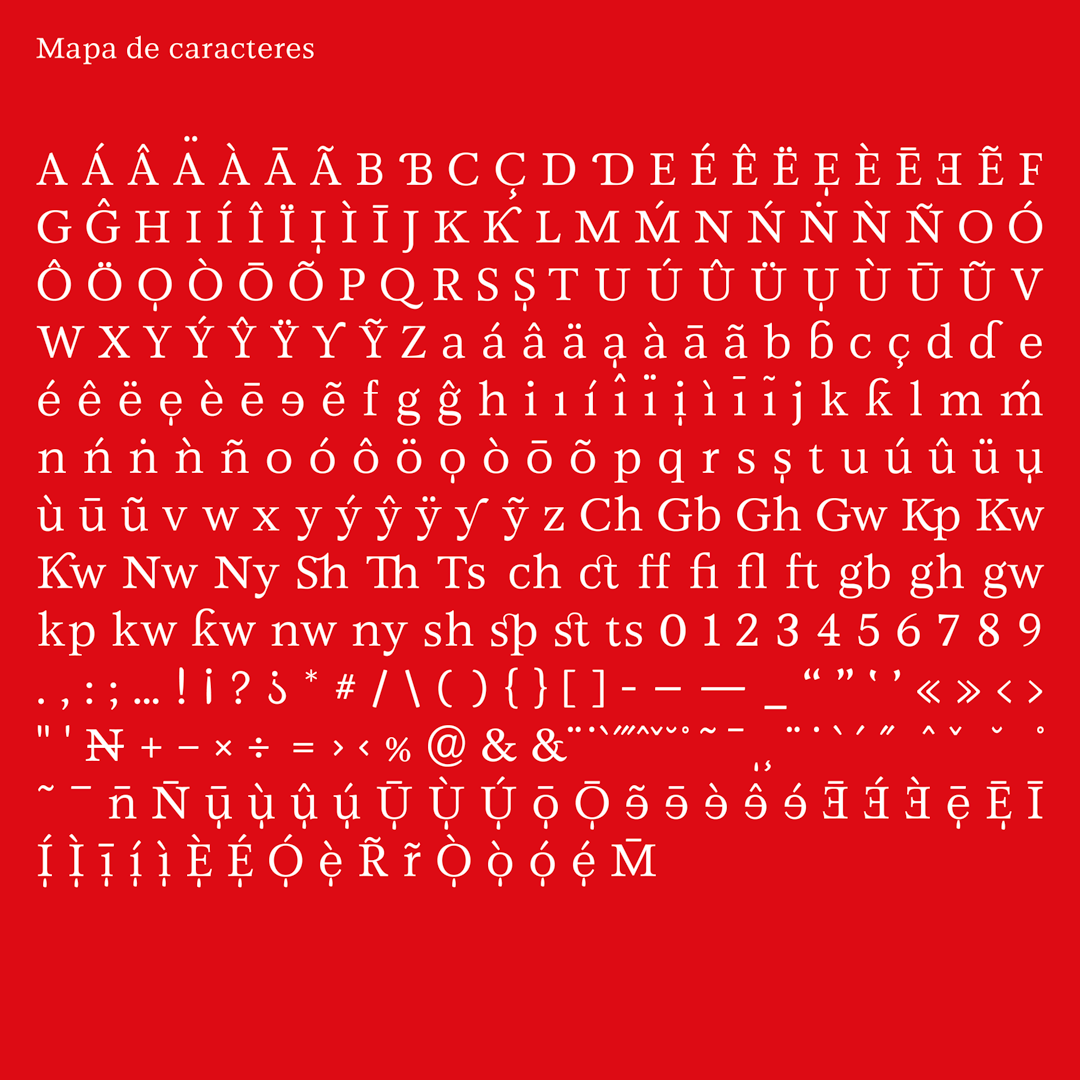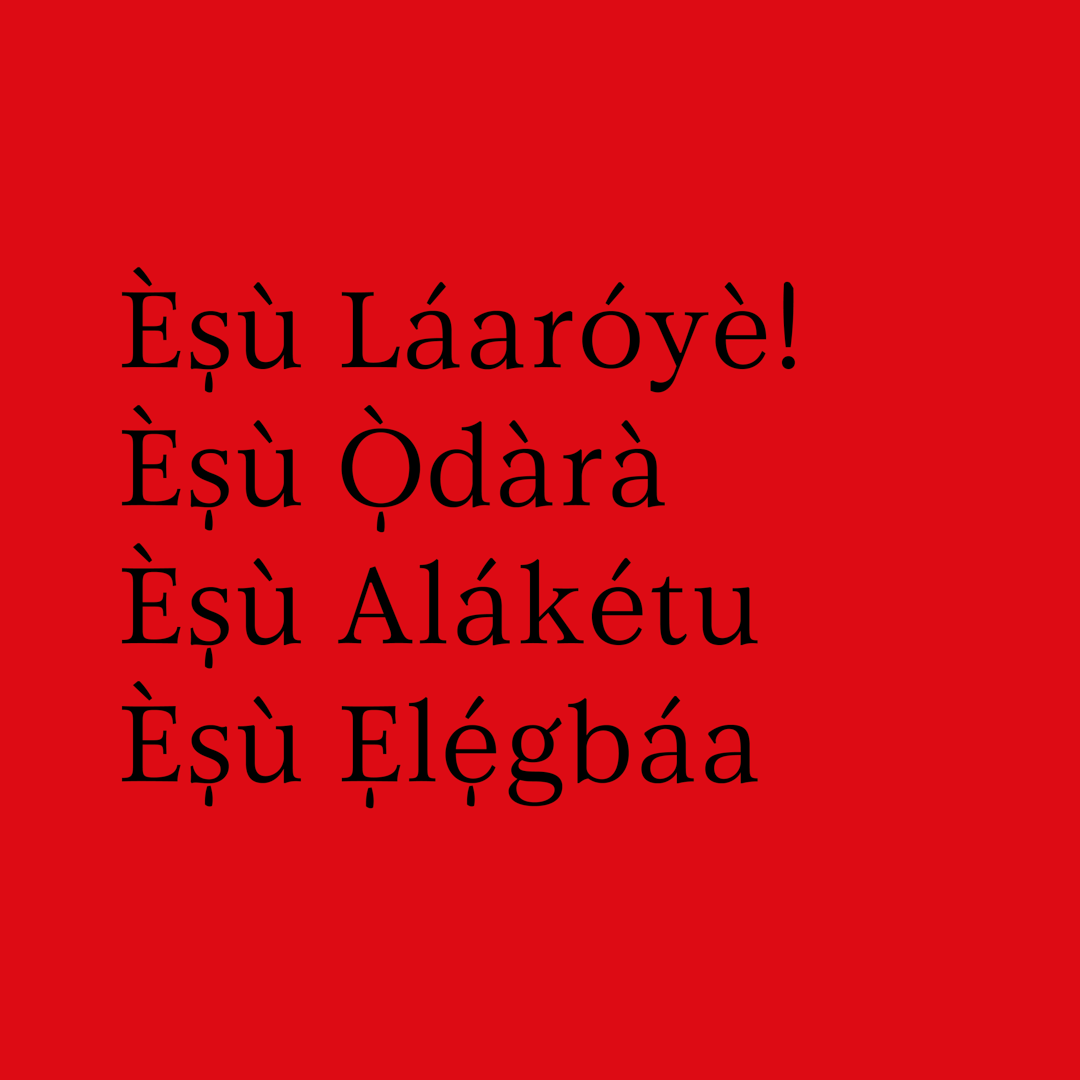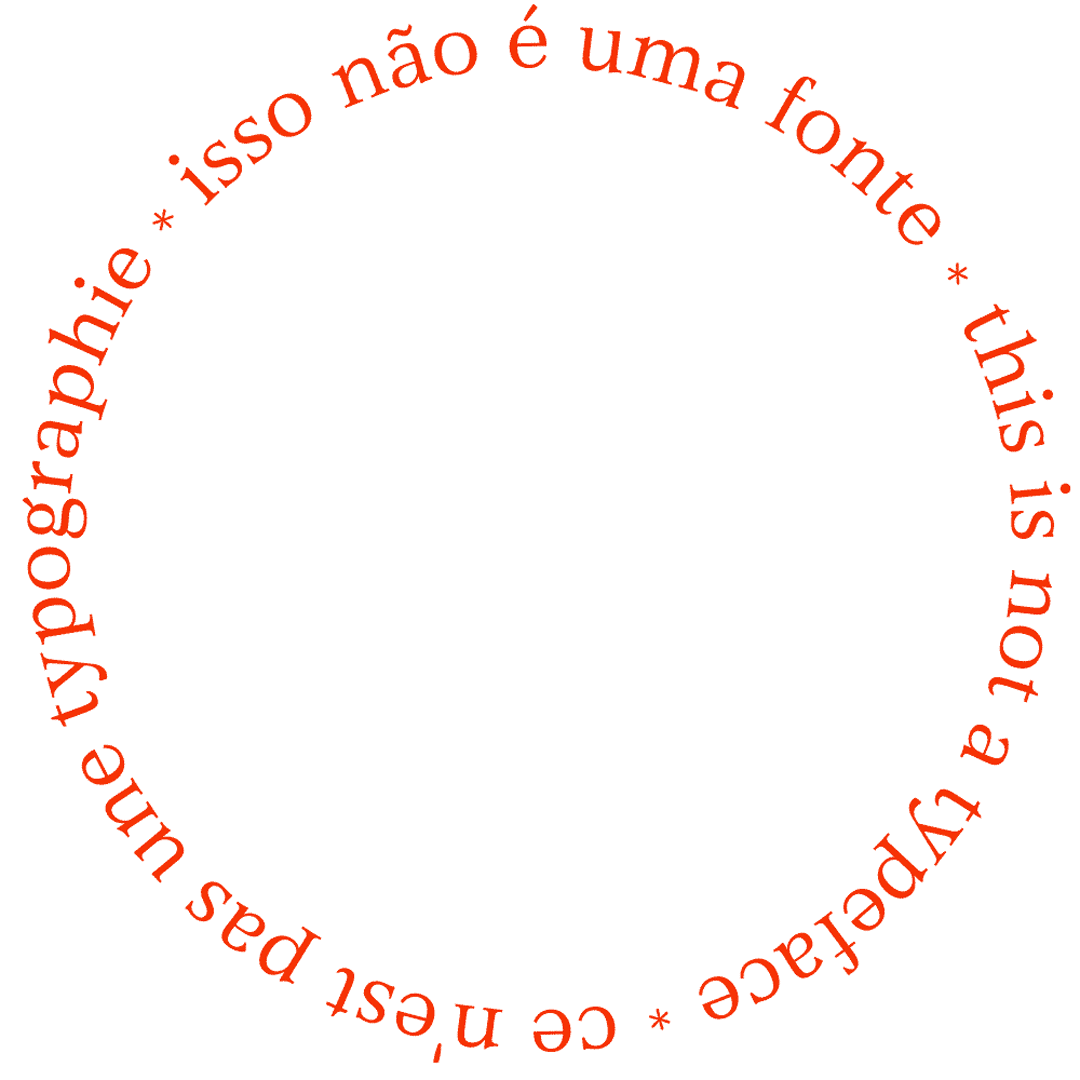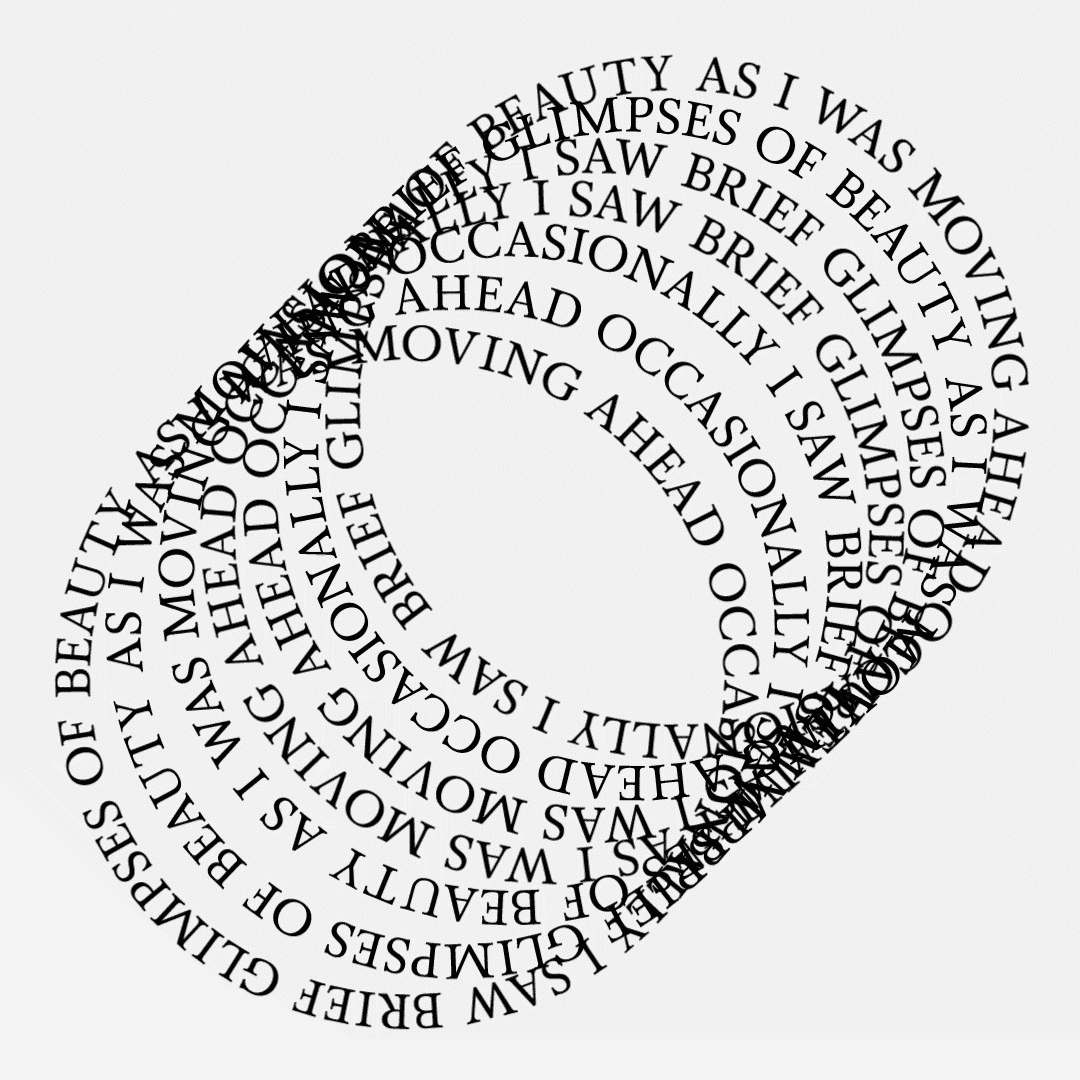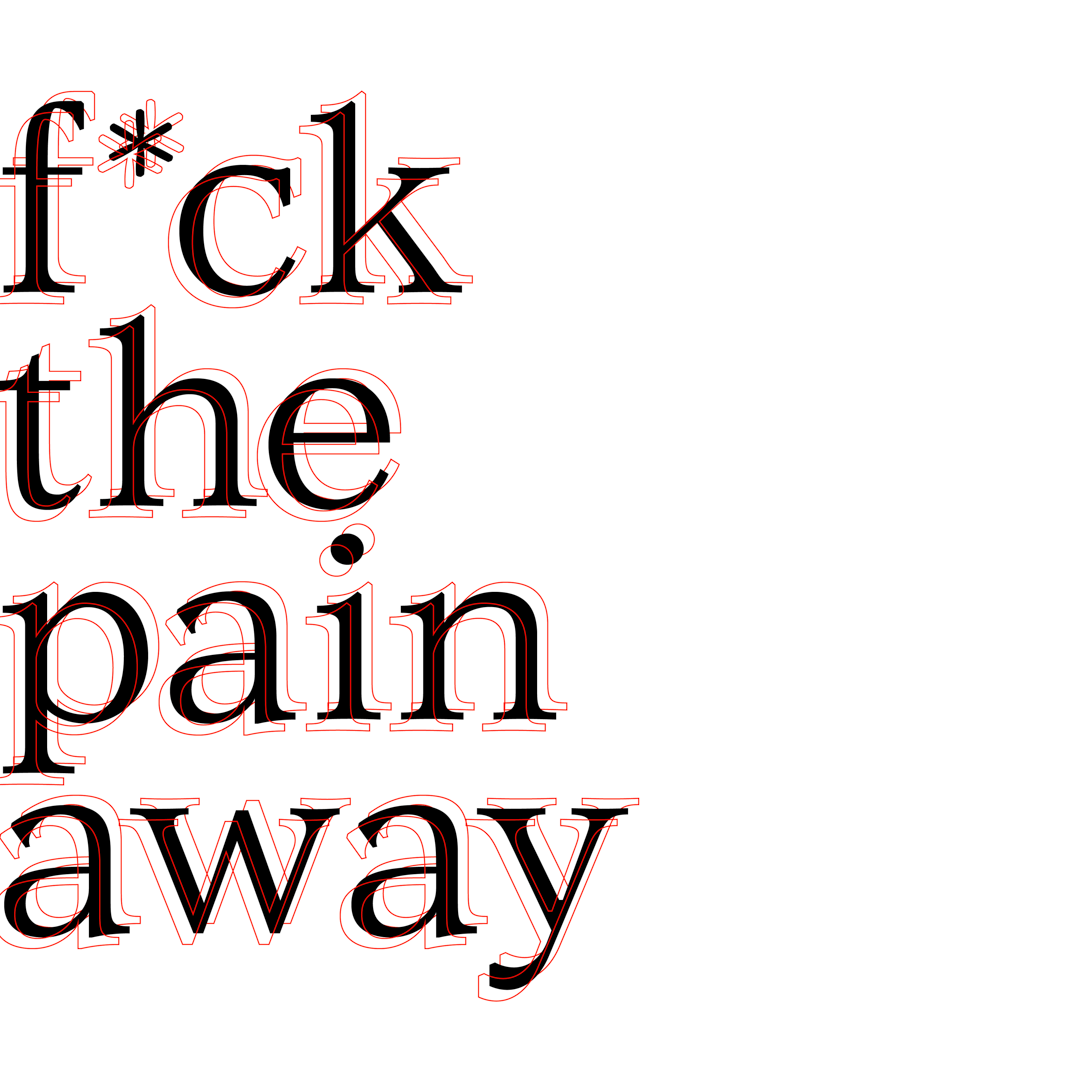 ---
b. benedicto
B is a lettermaker, researcher and non-binary dyke based in Fortaleza - Ceará, the solar state of northeast Brasil. As a transdisciplinary designer they work with type, graphic and editorial design.