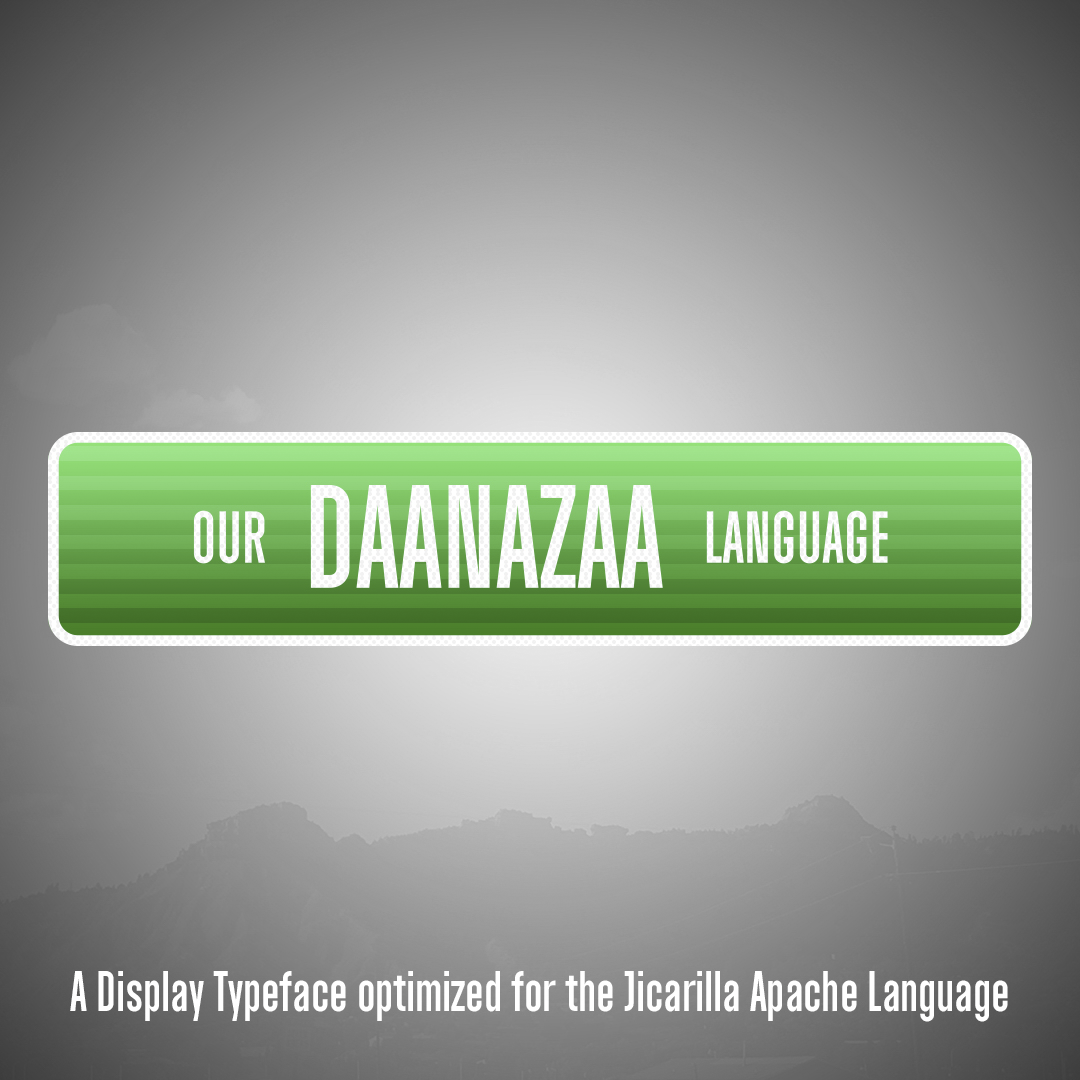 Type@Cooper Display Type, Summer 2020
---
"Daanazaa"
by Leo Vicenti

My goal for this project was to create a pan-indigenous typeface that supported our Jicarilla Apache language revitalization efforts. After initial creative directions the project manifested as a display typeface created for road signage applications.

The low expansion model was inspired by writing using a "shoe" style broad nib dip pen.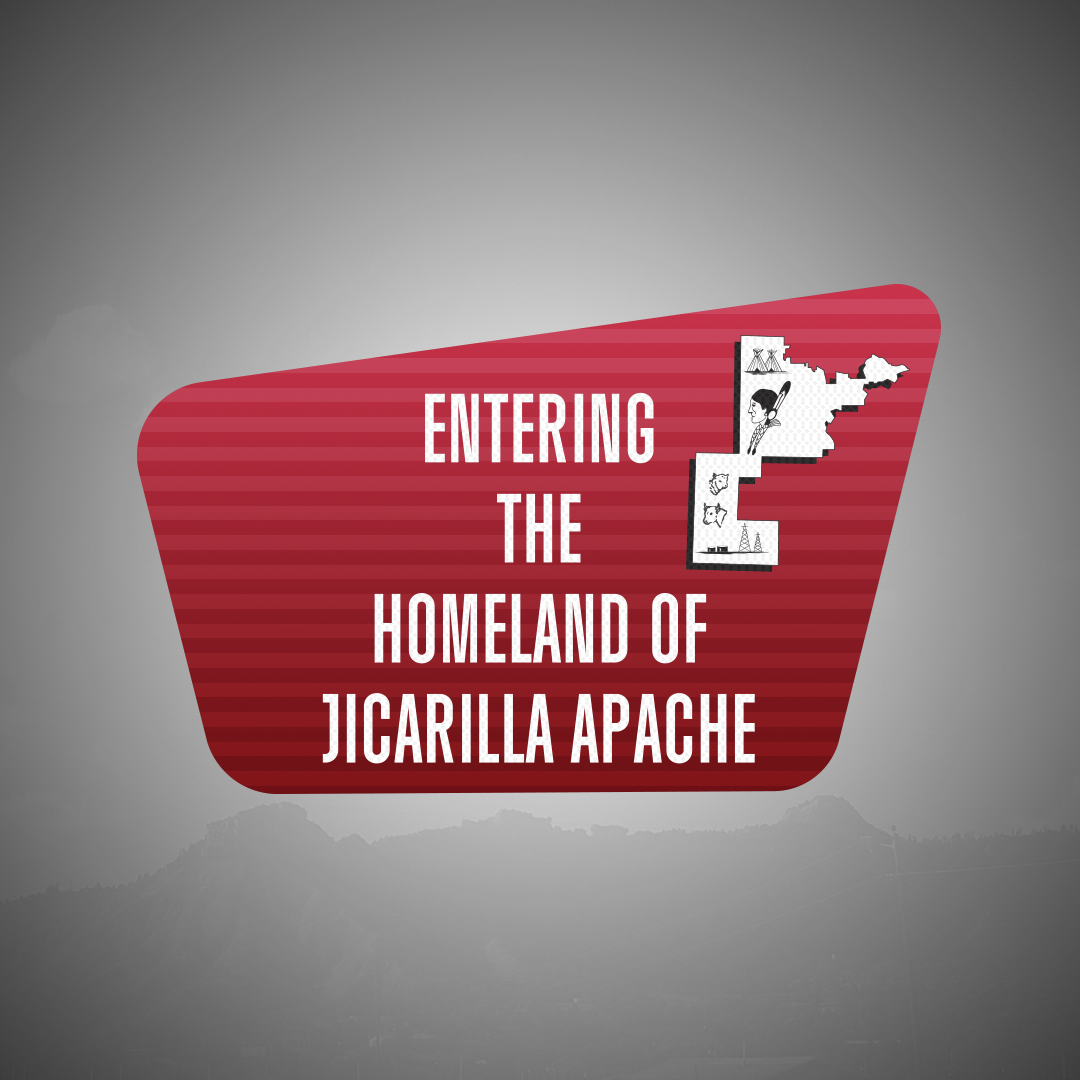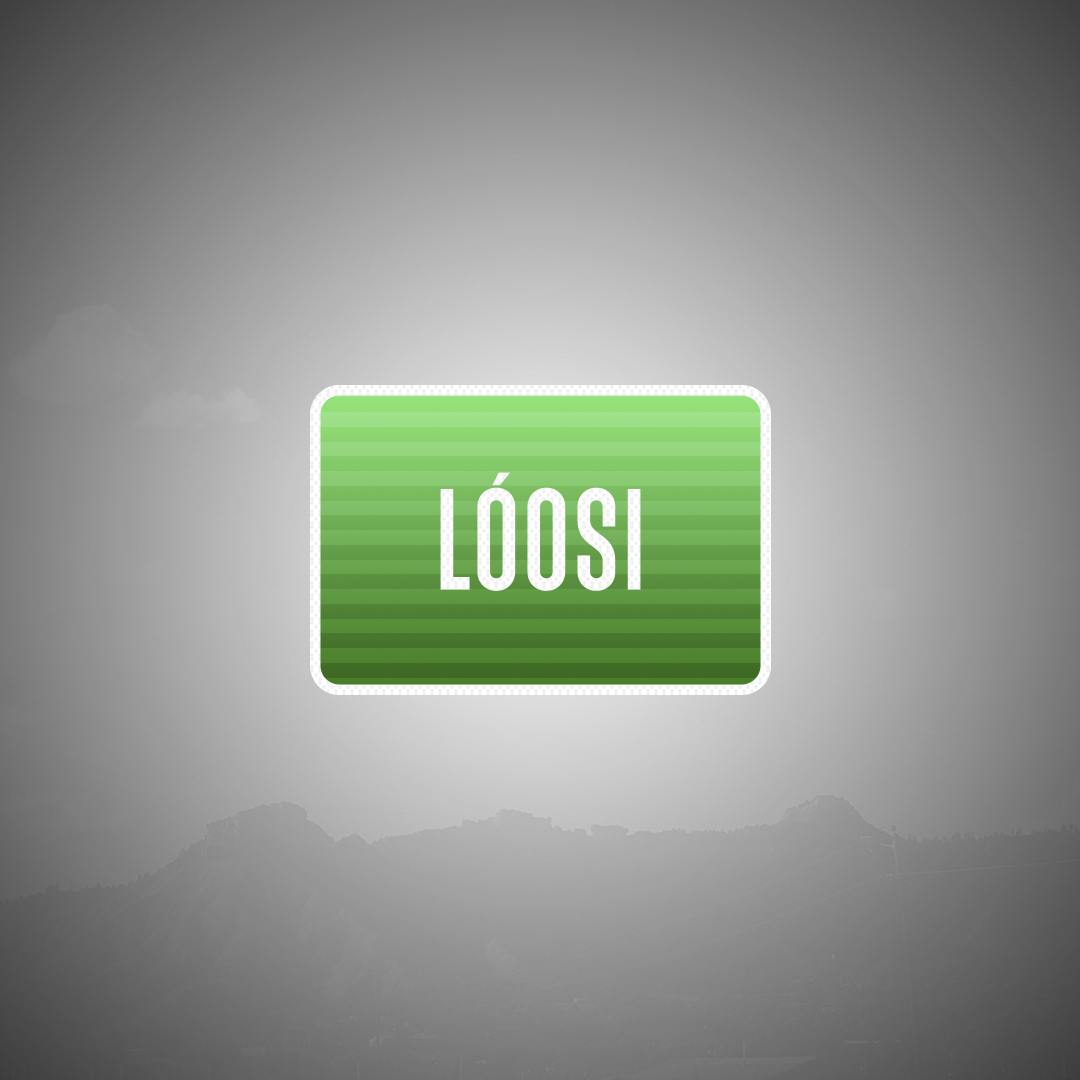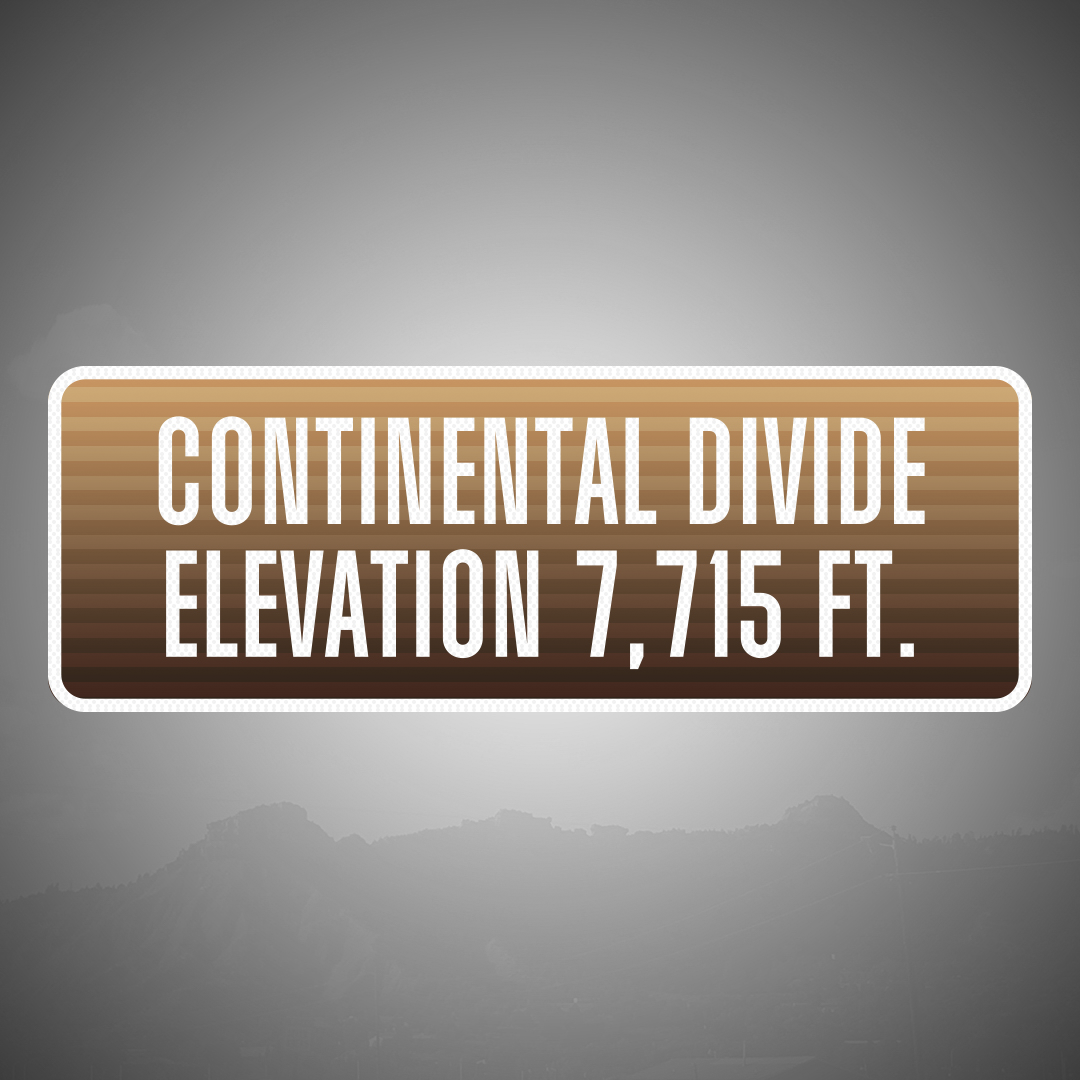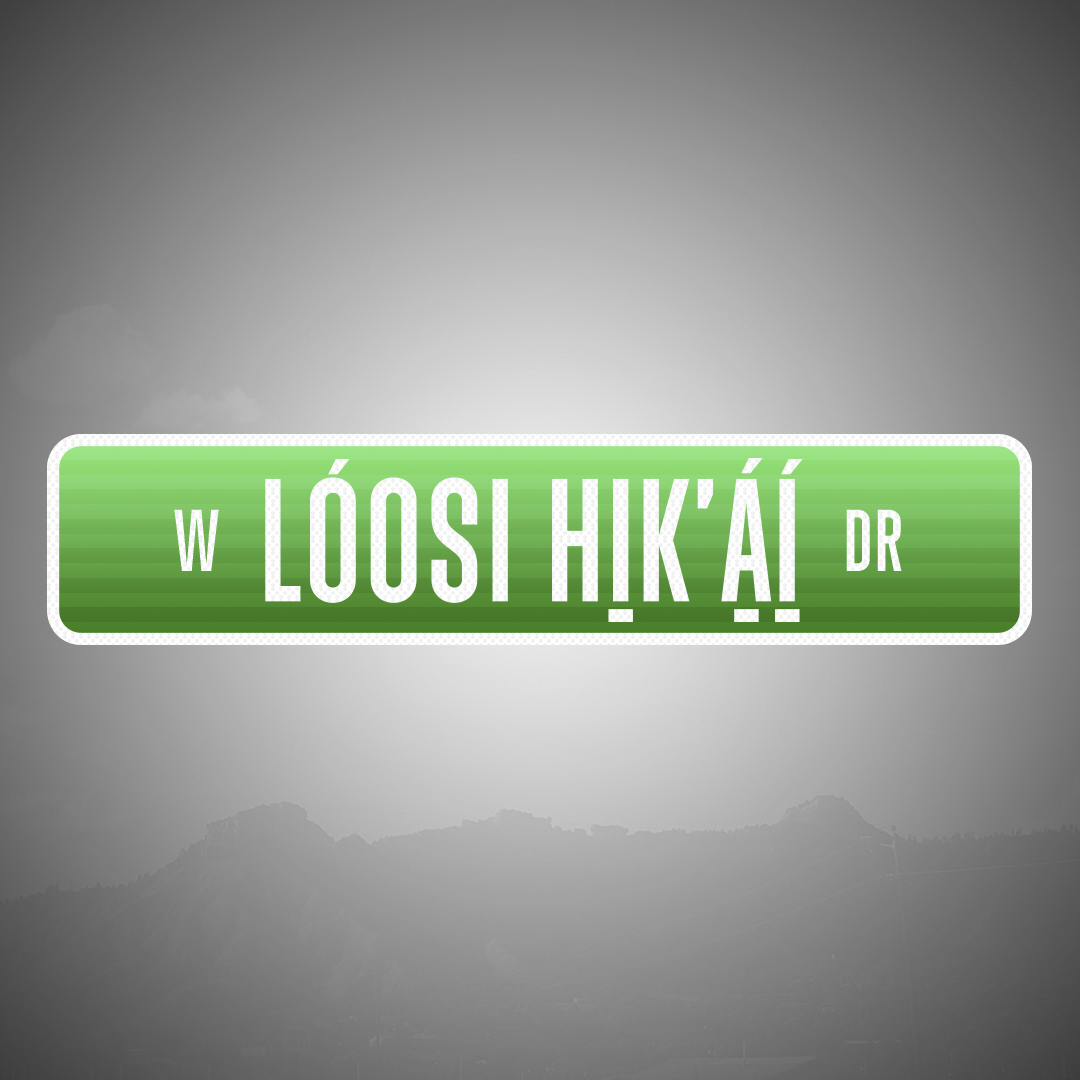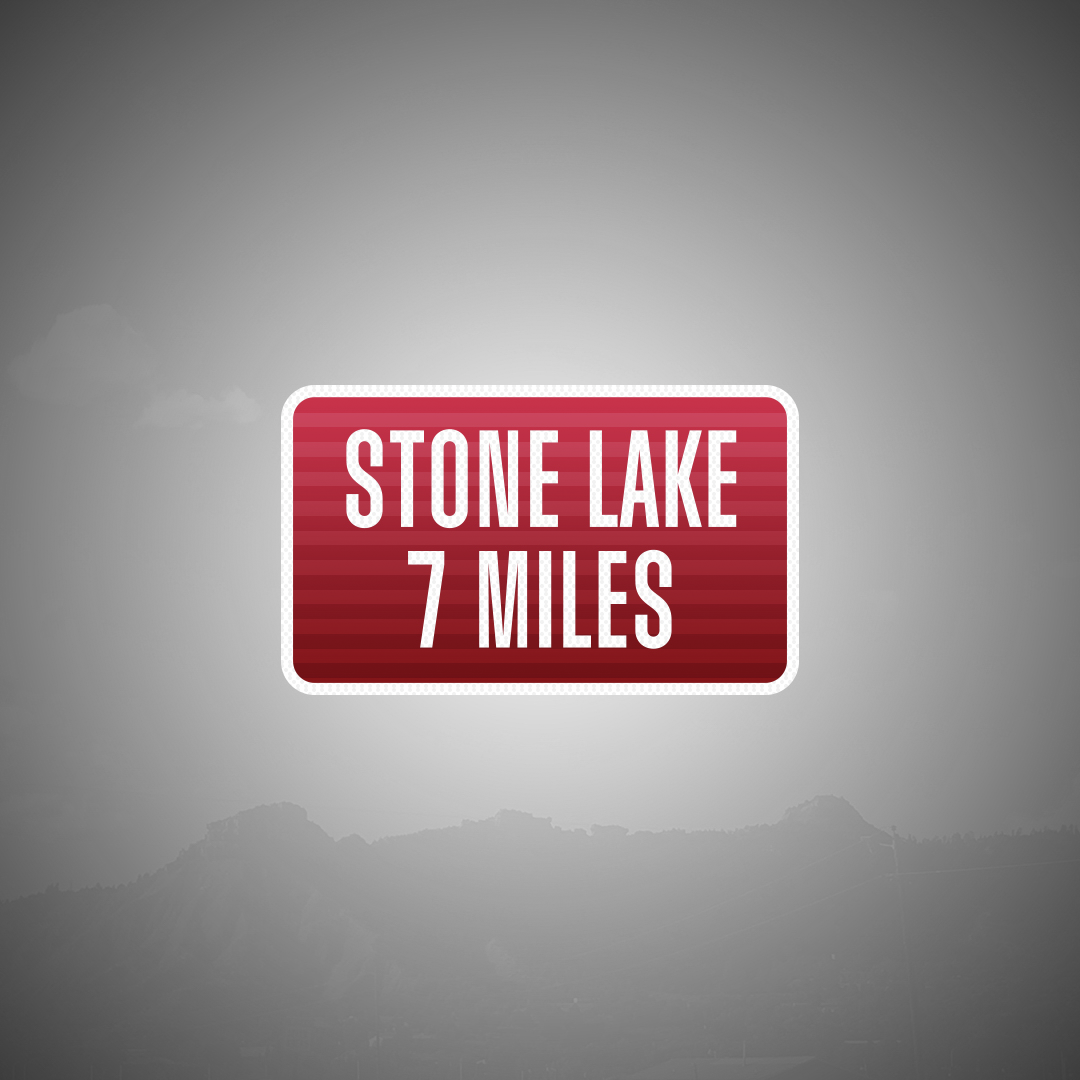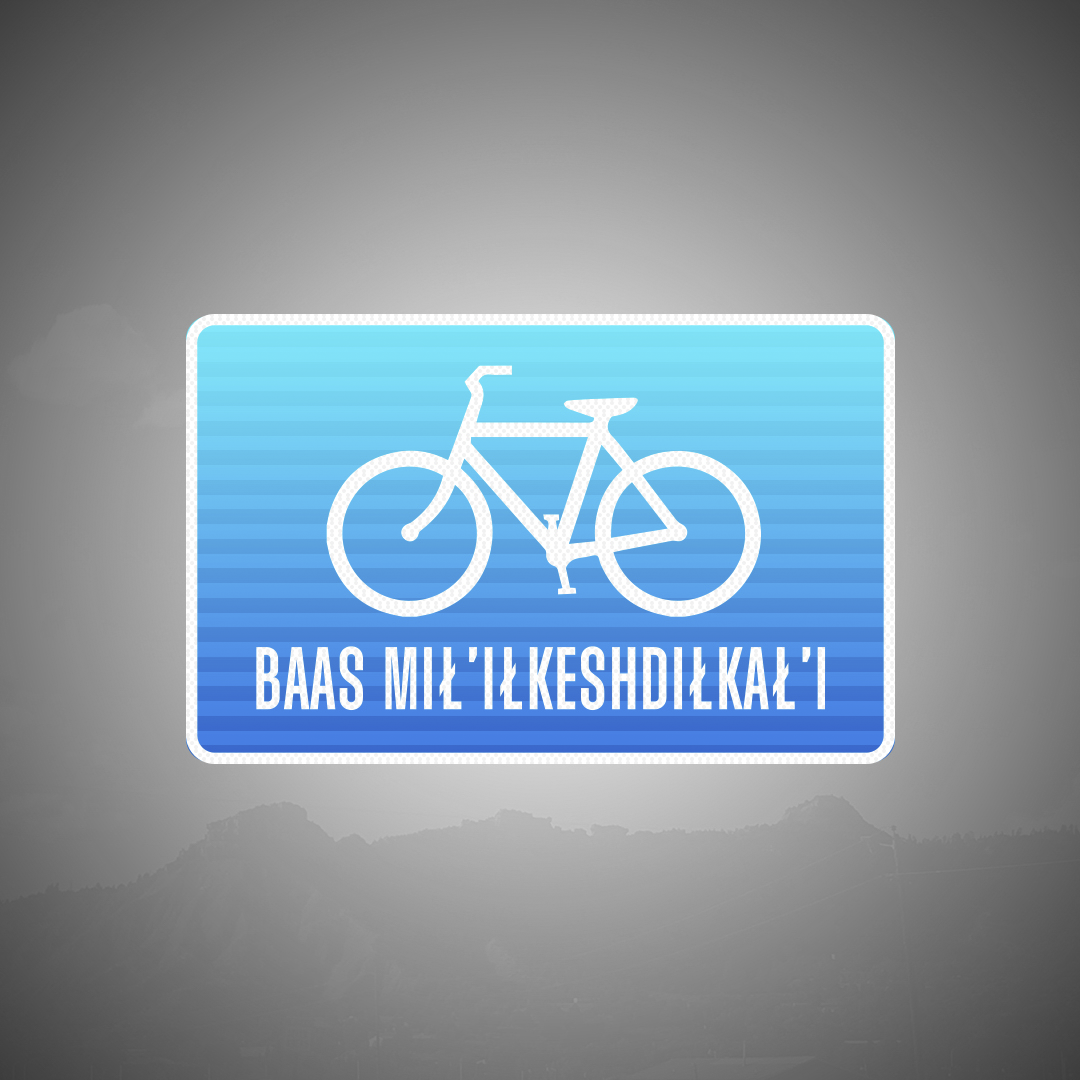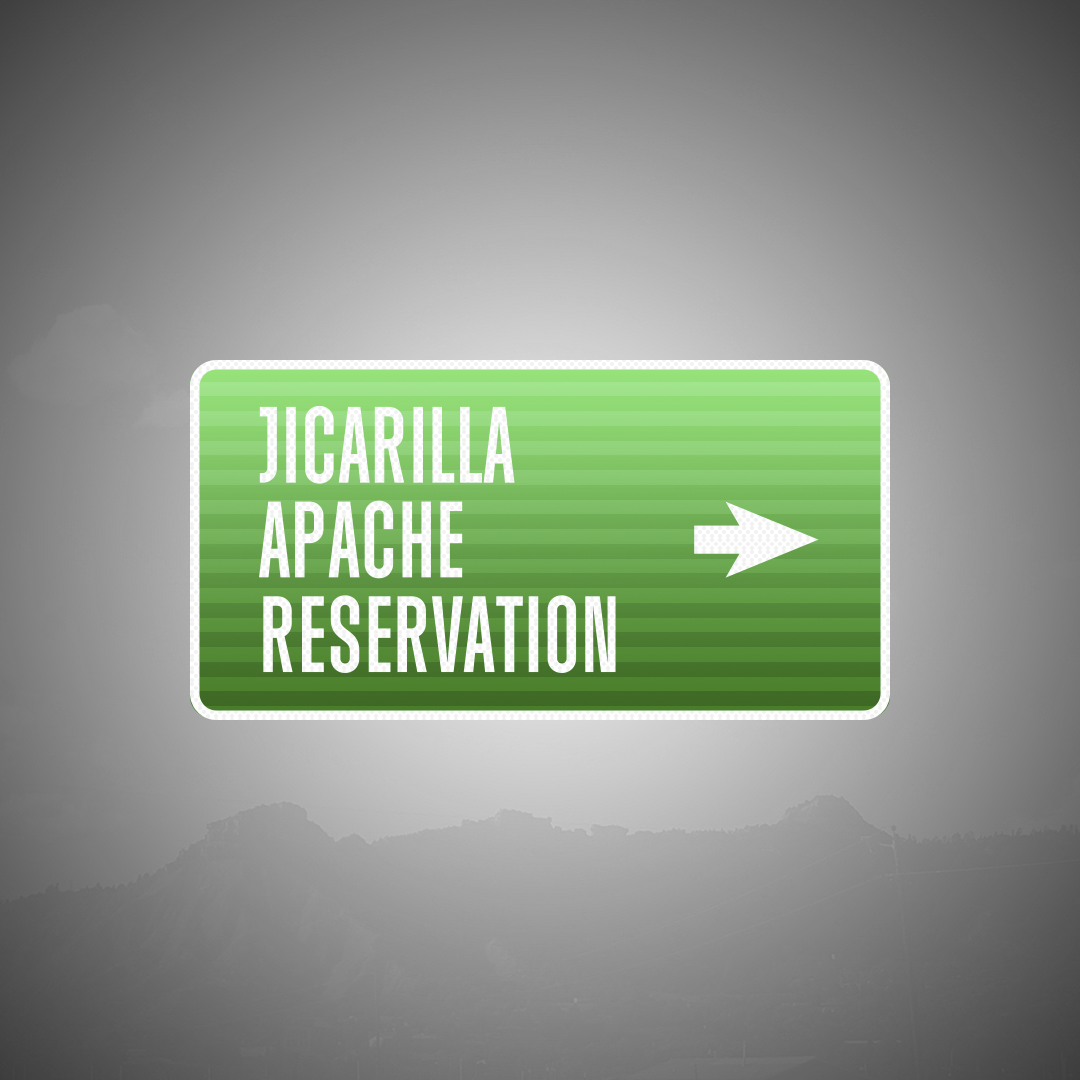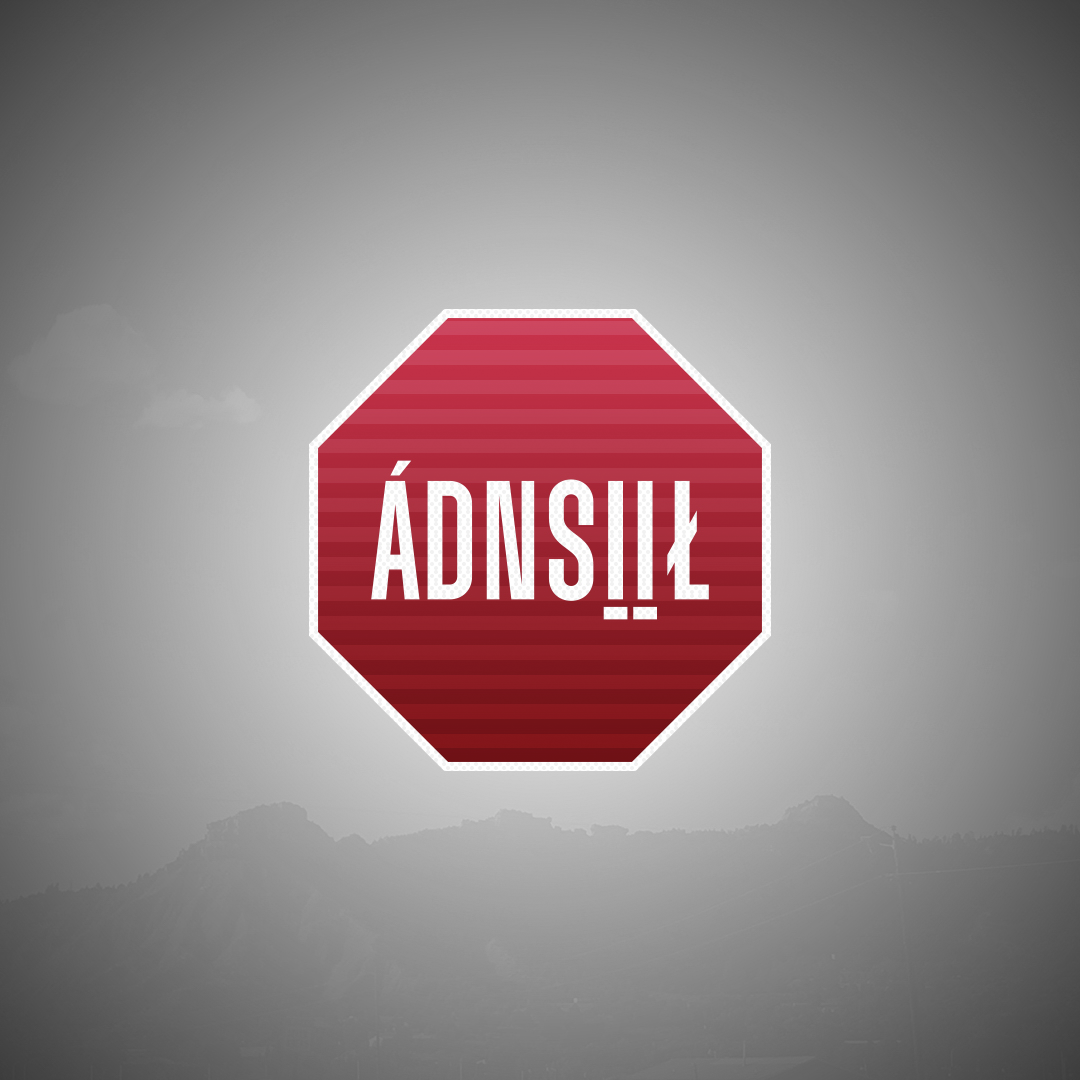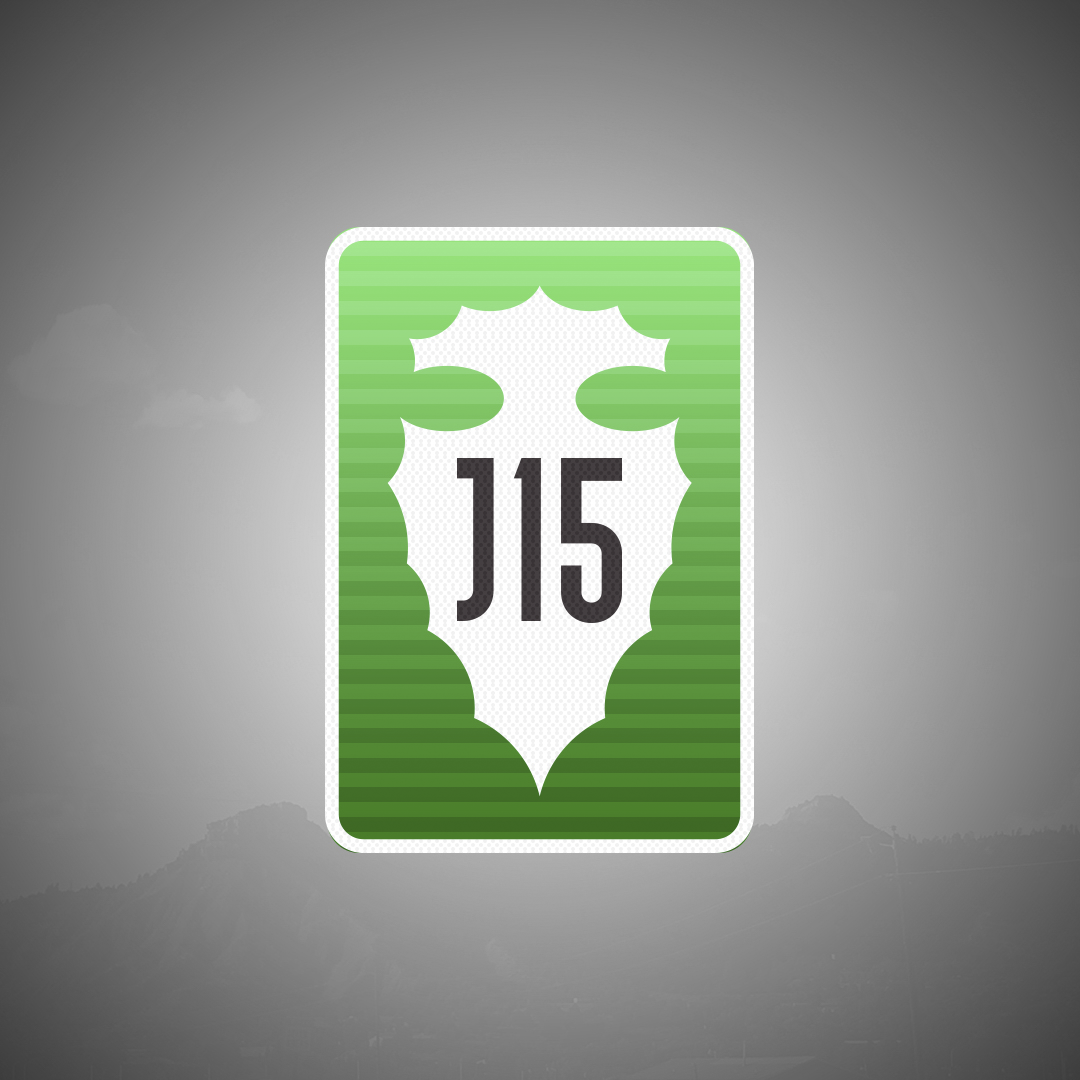 ---
Leo Vicenti
Leo Vicenti is a passionate lifelong learner who supports Indigenous Cultures through the practice of Visual Communication Design. Leo Vicenti is an enrolled member of the Jicarilla Apache Nation.