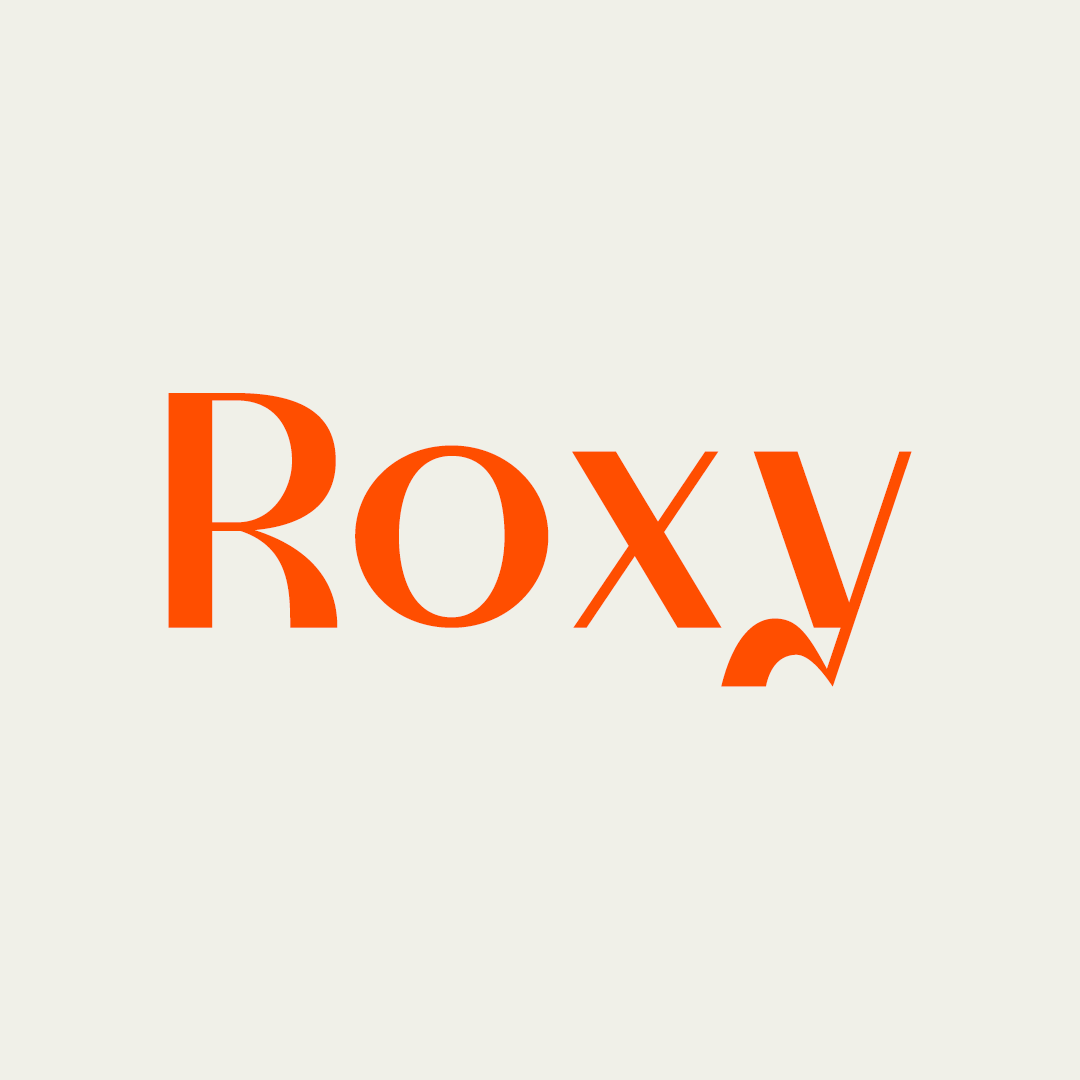 Type Electives Display Type, Spring 2023
---
Roxy
by Kym Rohman

Roxy is a display typeface with an angular personality. Based on a cat of the same name, Roxy the cat was rescued in the Bronx with a broken leg and tooth. This causes her to sleep in strange positions, often propping herself up into a fallen triangle.

Roxy the typeface was inspired by these sleeping shapes and her street-cat personality. For inspiration I researched Hip Hop flyers from the Bronx, New York, in the 70s and 80s. The flyers were often hand-drawn, allowing for fresh takes on traditional typefaces. I took inspiration not from the hand-drawn quality but the grassroots and expressive rendering of the typefaces to create something consistent, but — most of all — full of personality.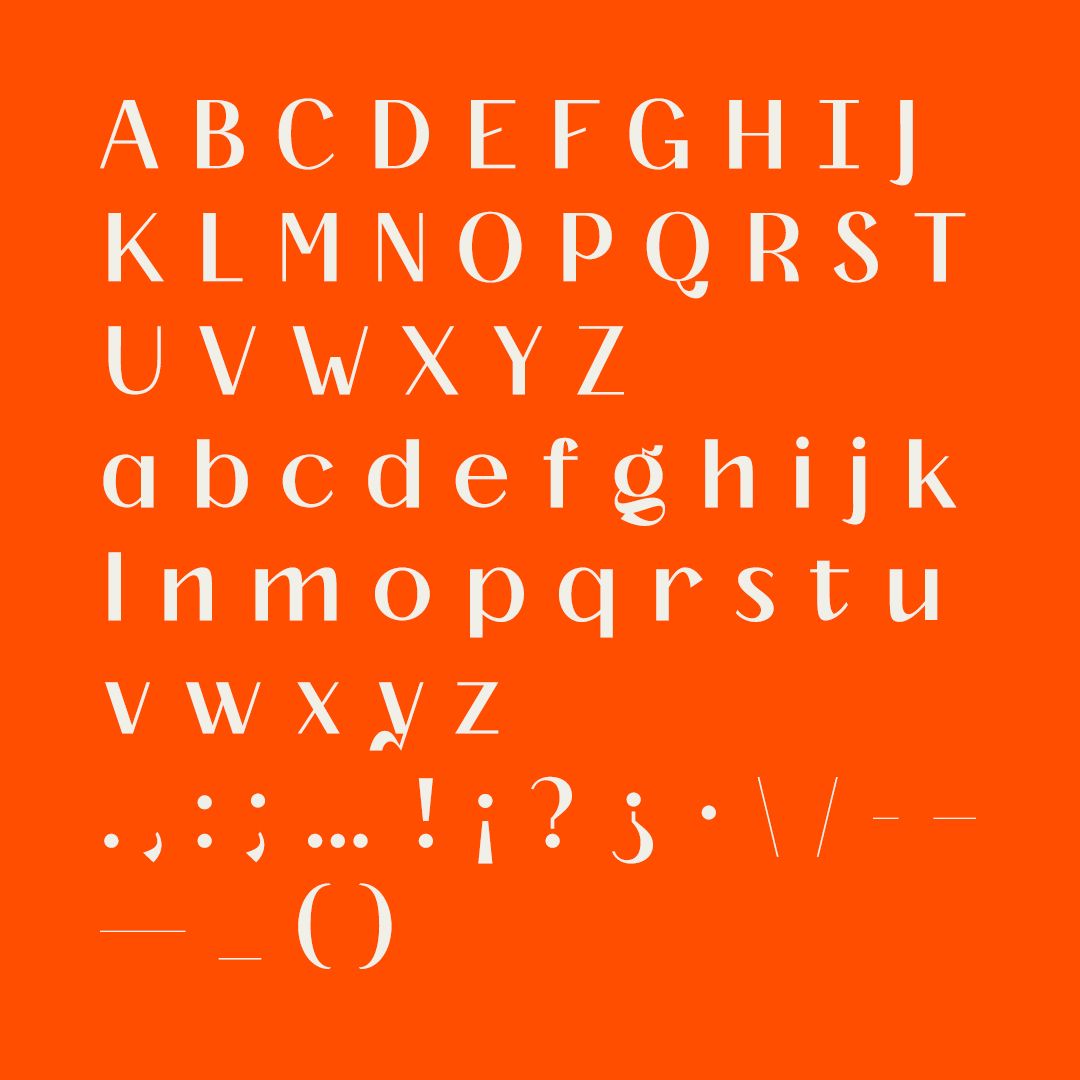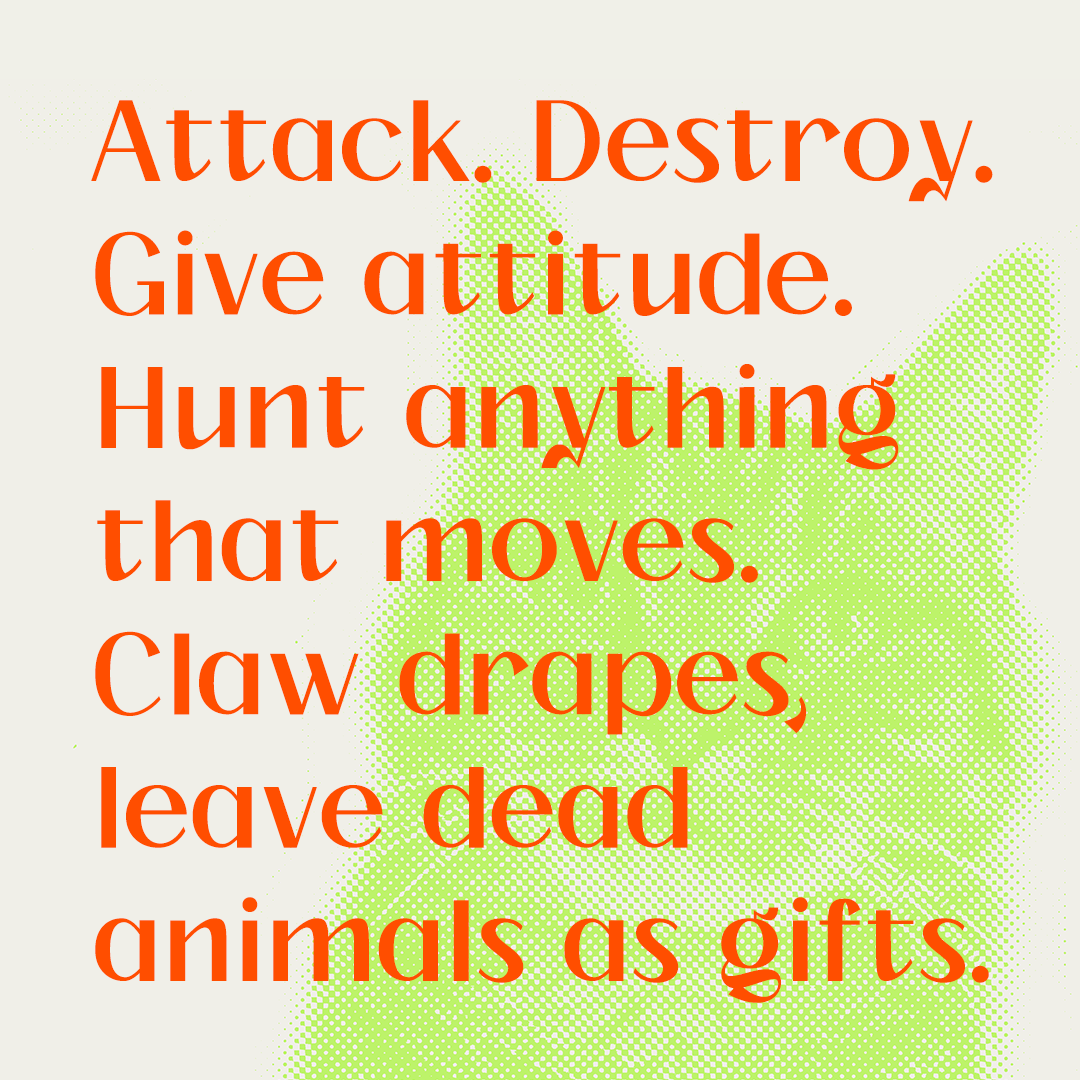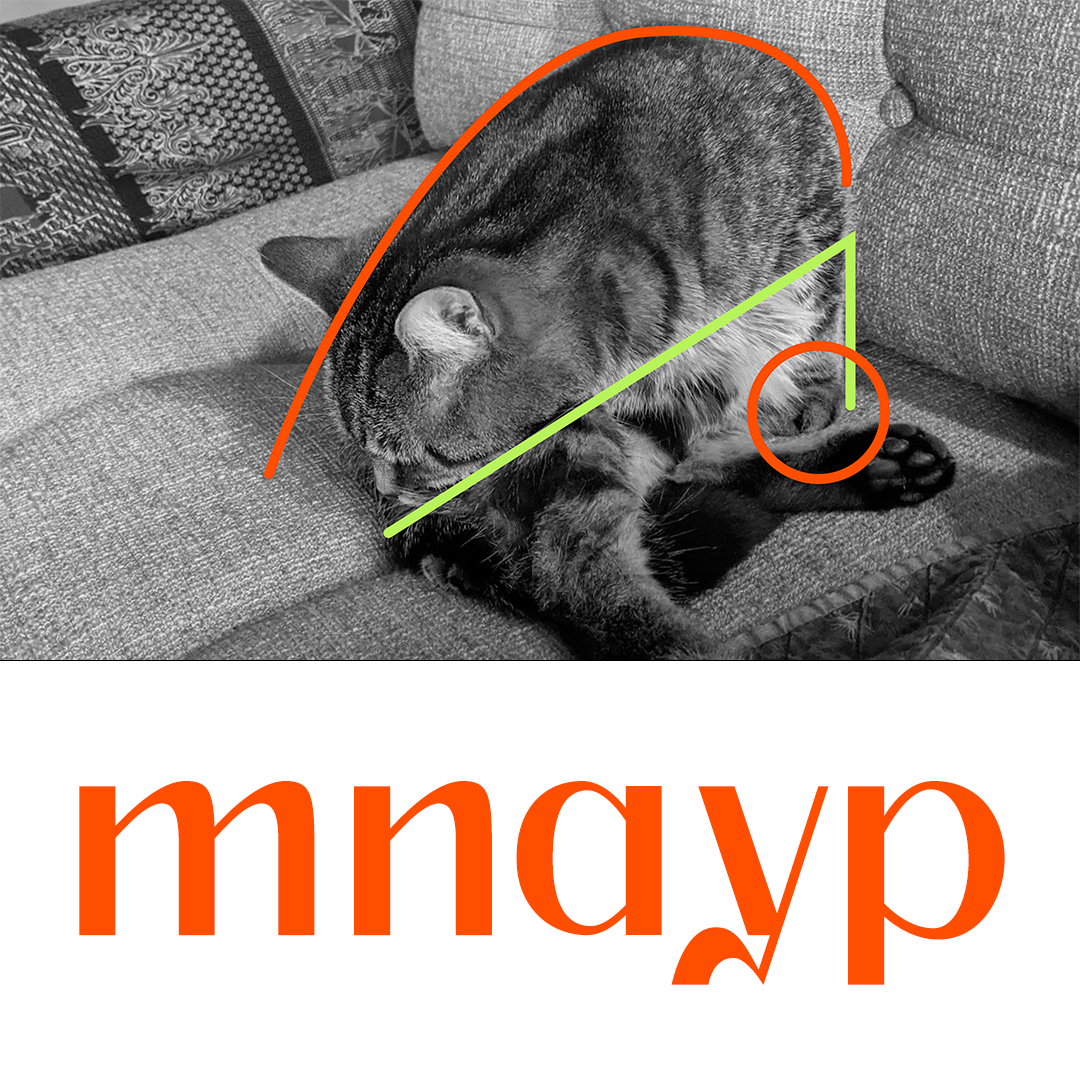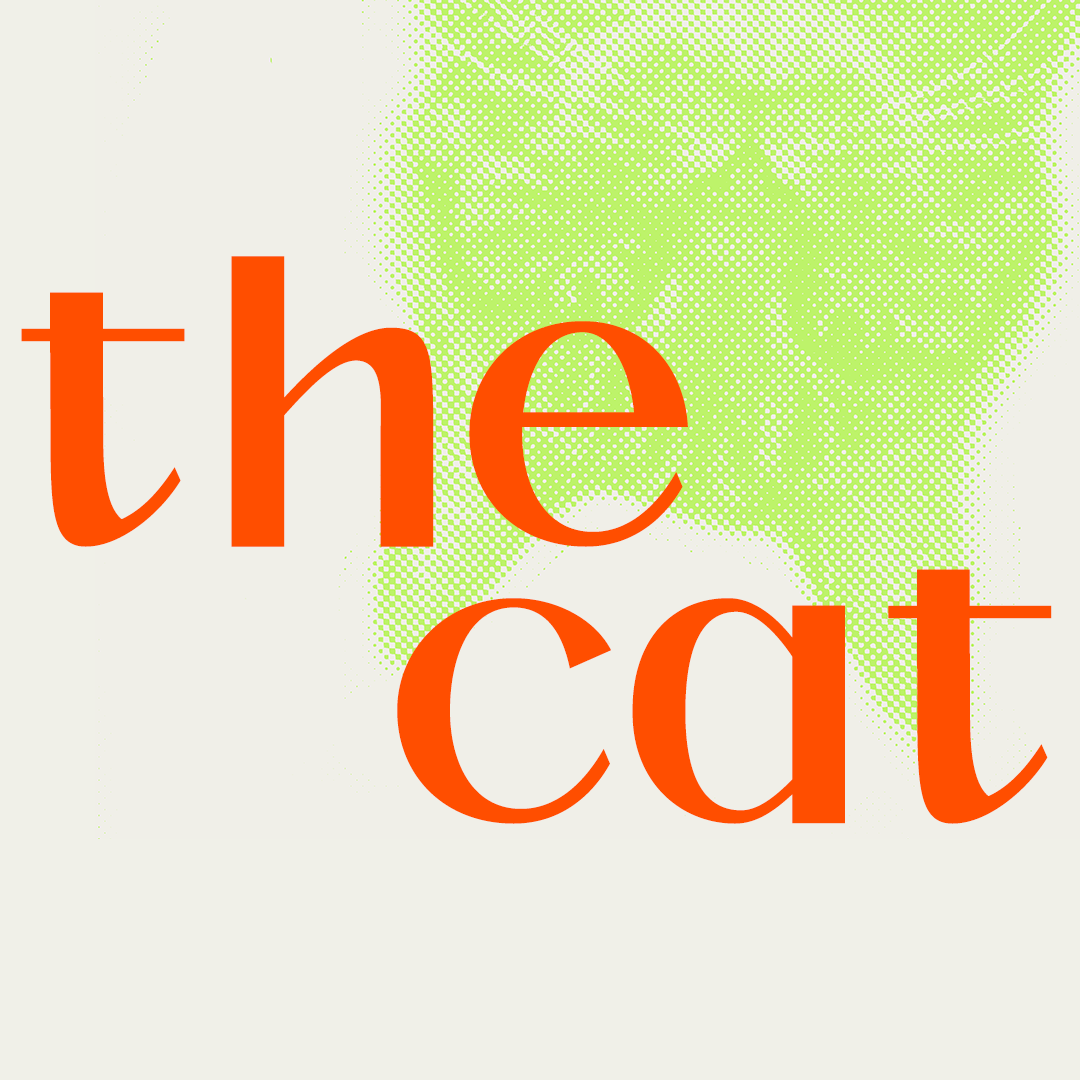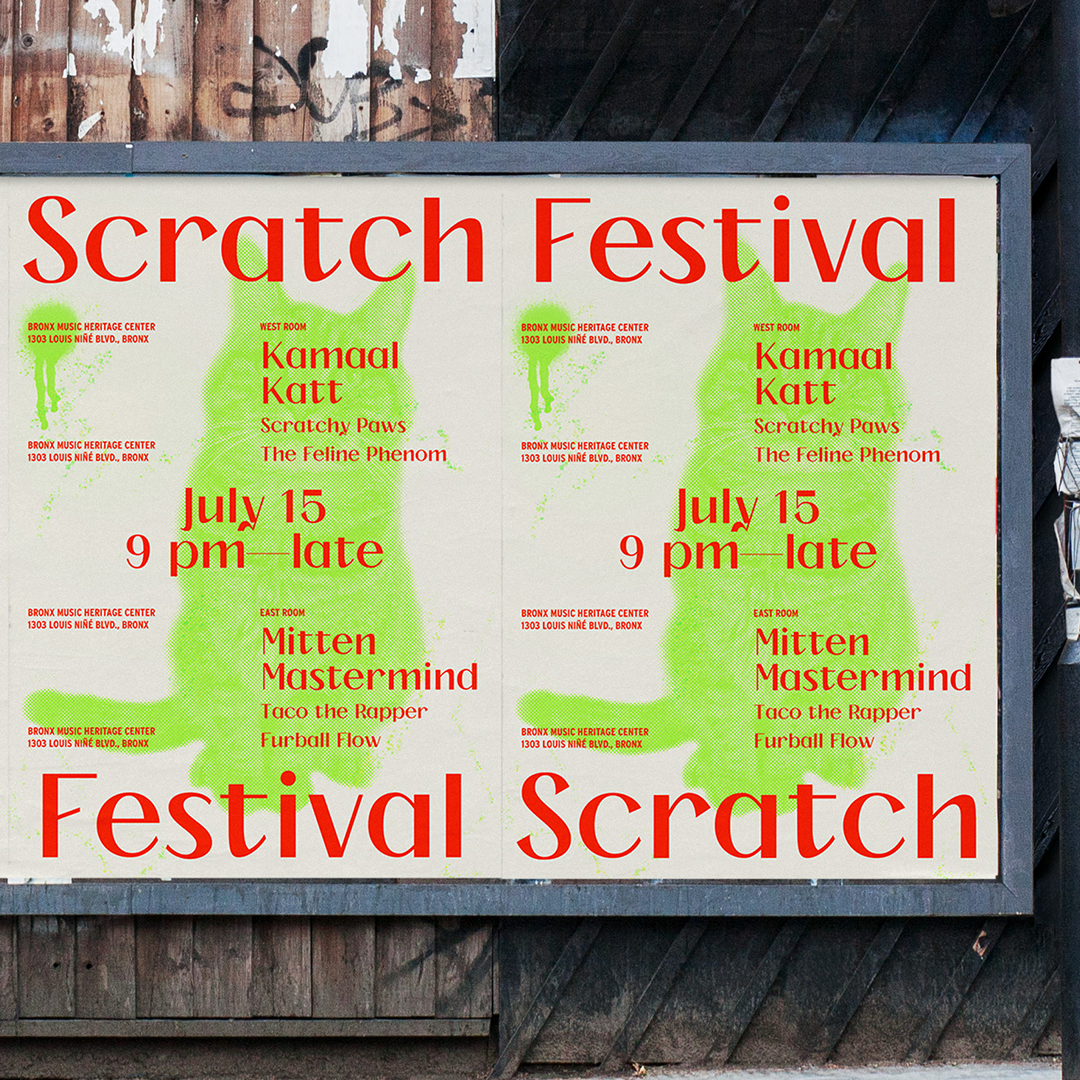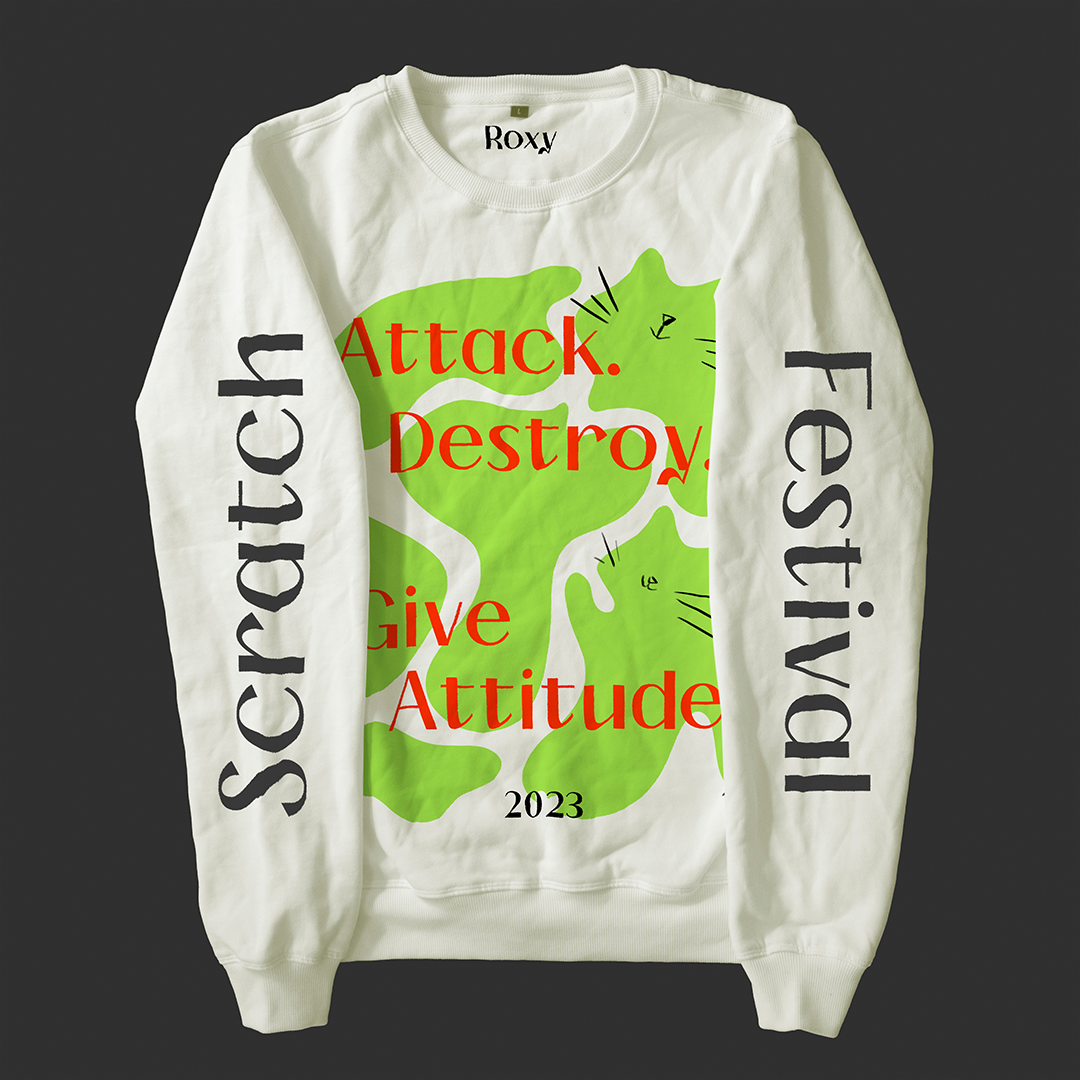 ---
Kym Rohman
Kym Rohman is a graphic designer, educator, New Yorker, and cat person based in London.